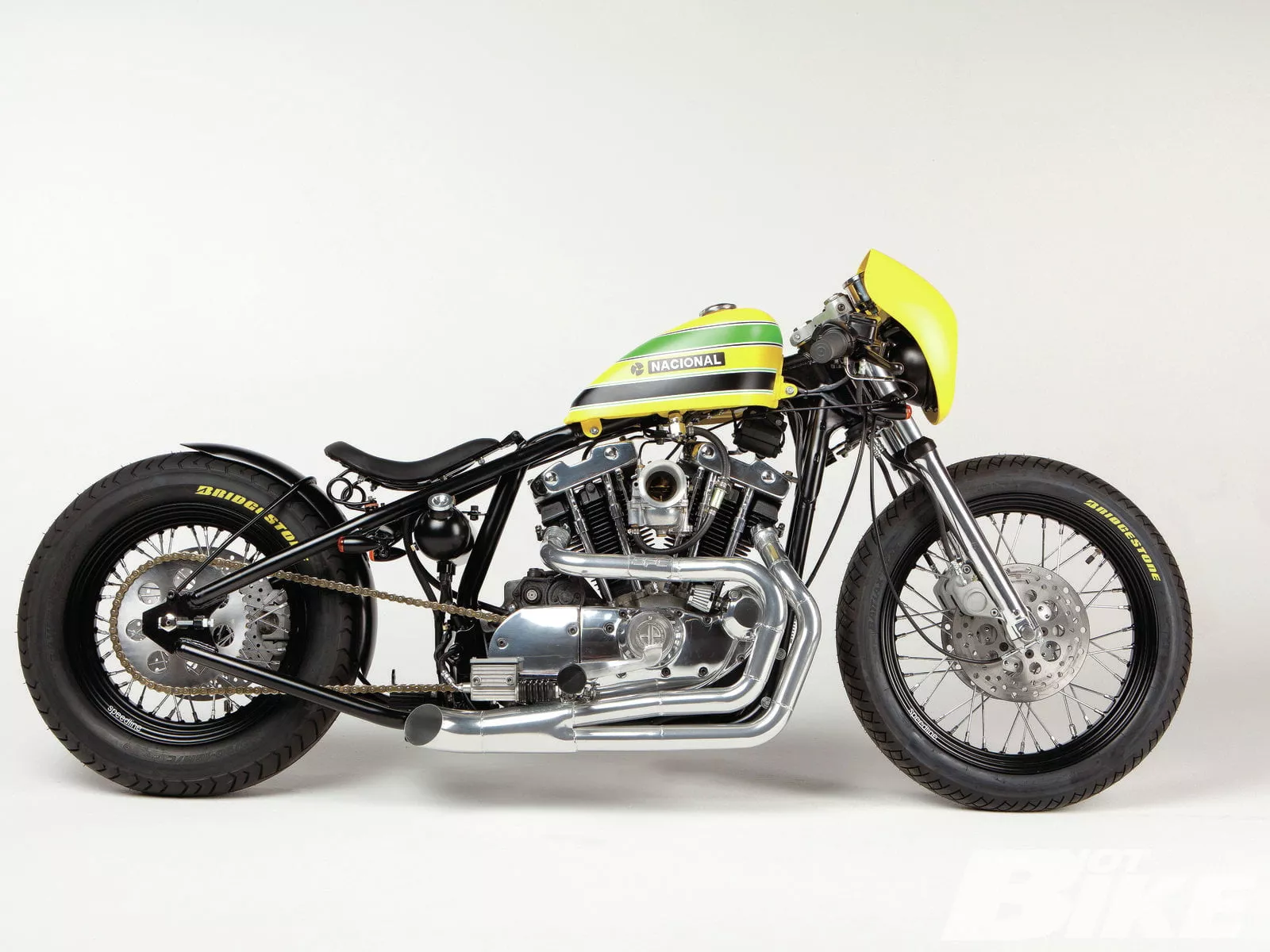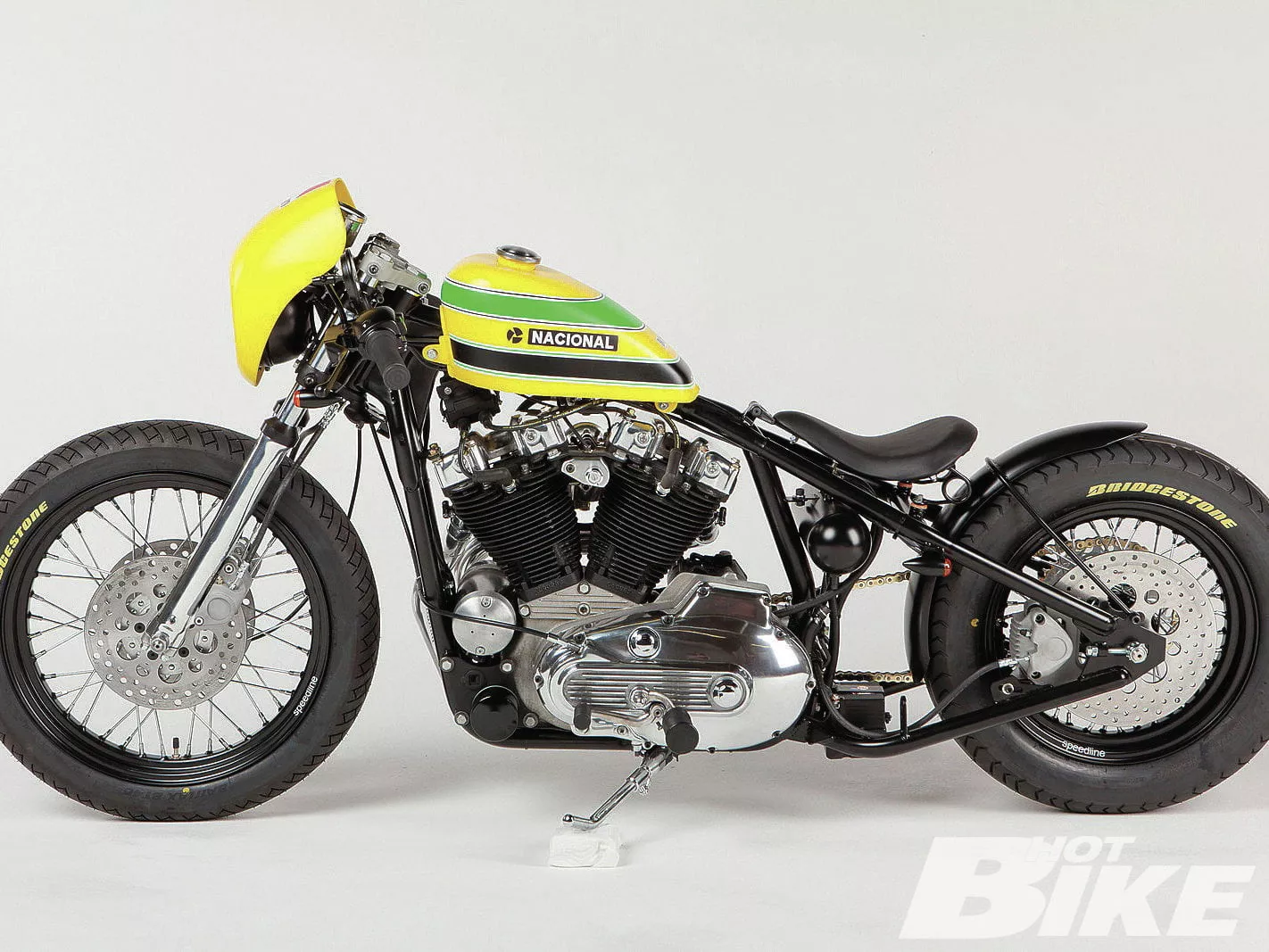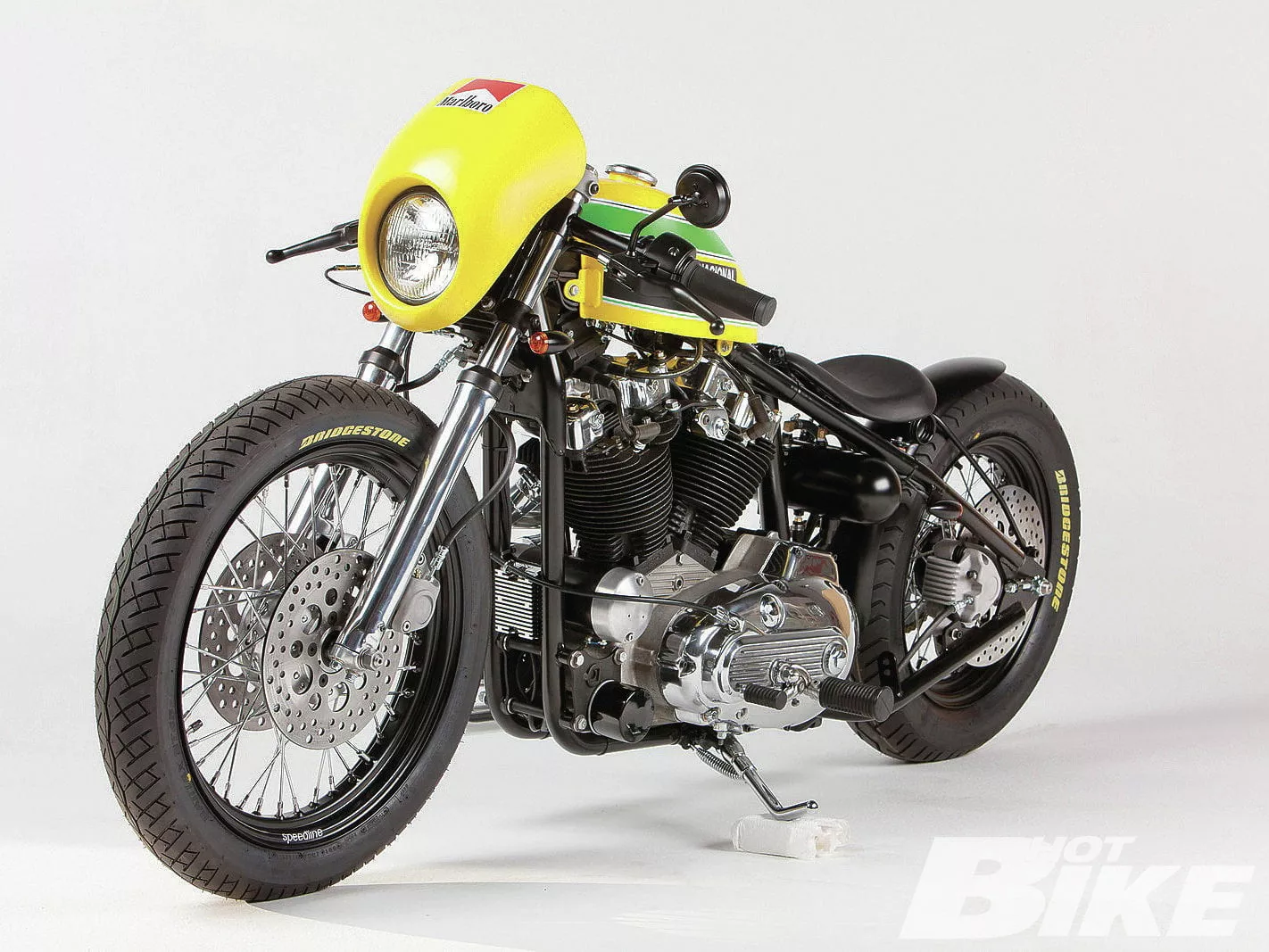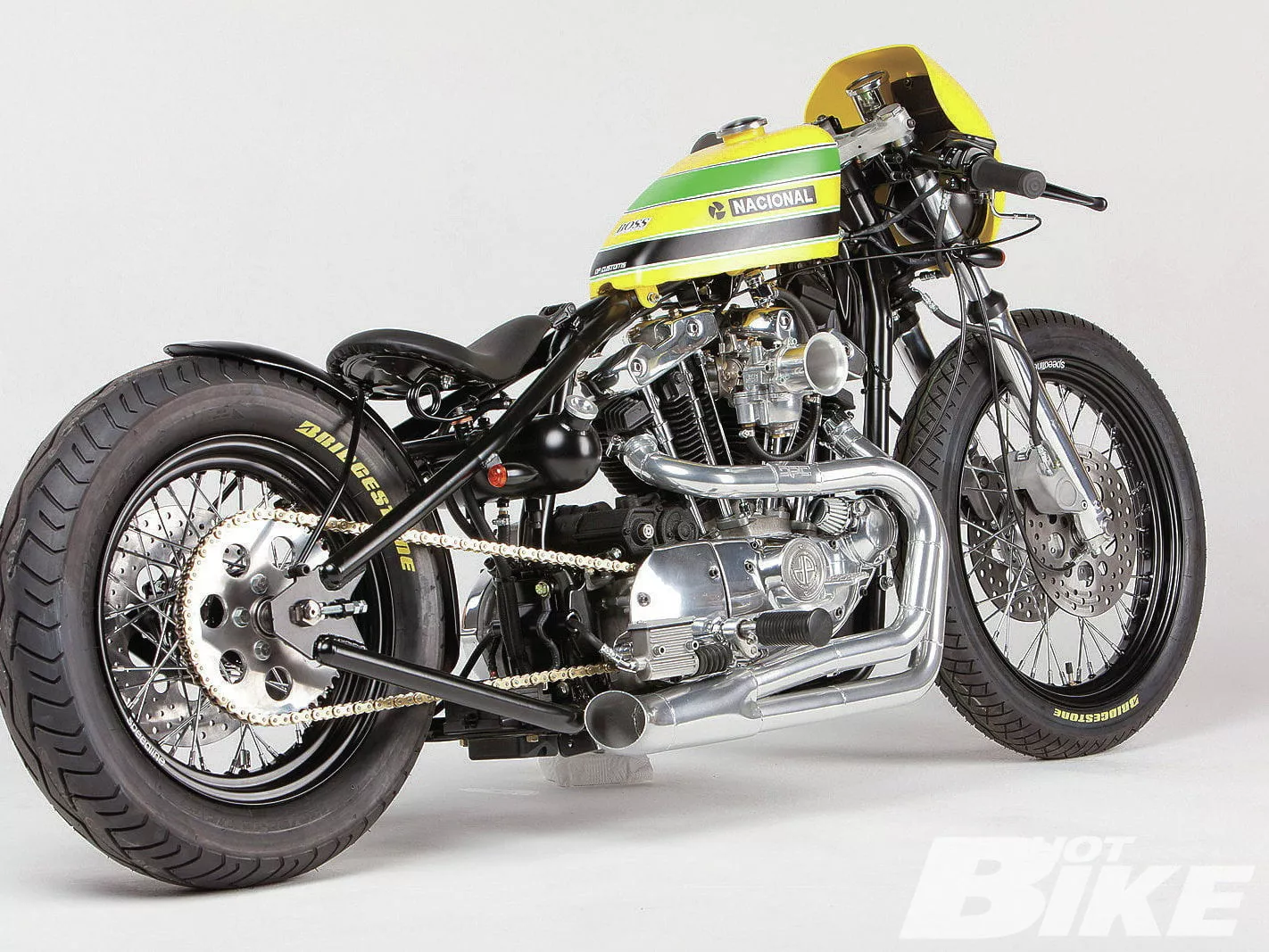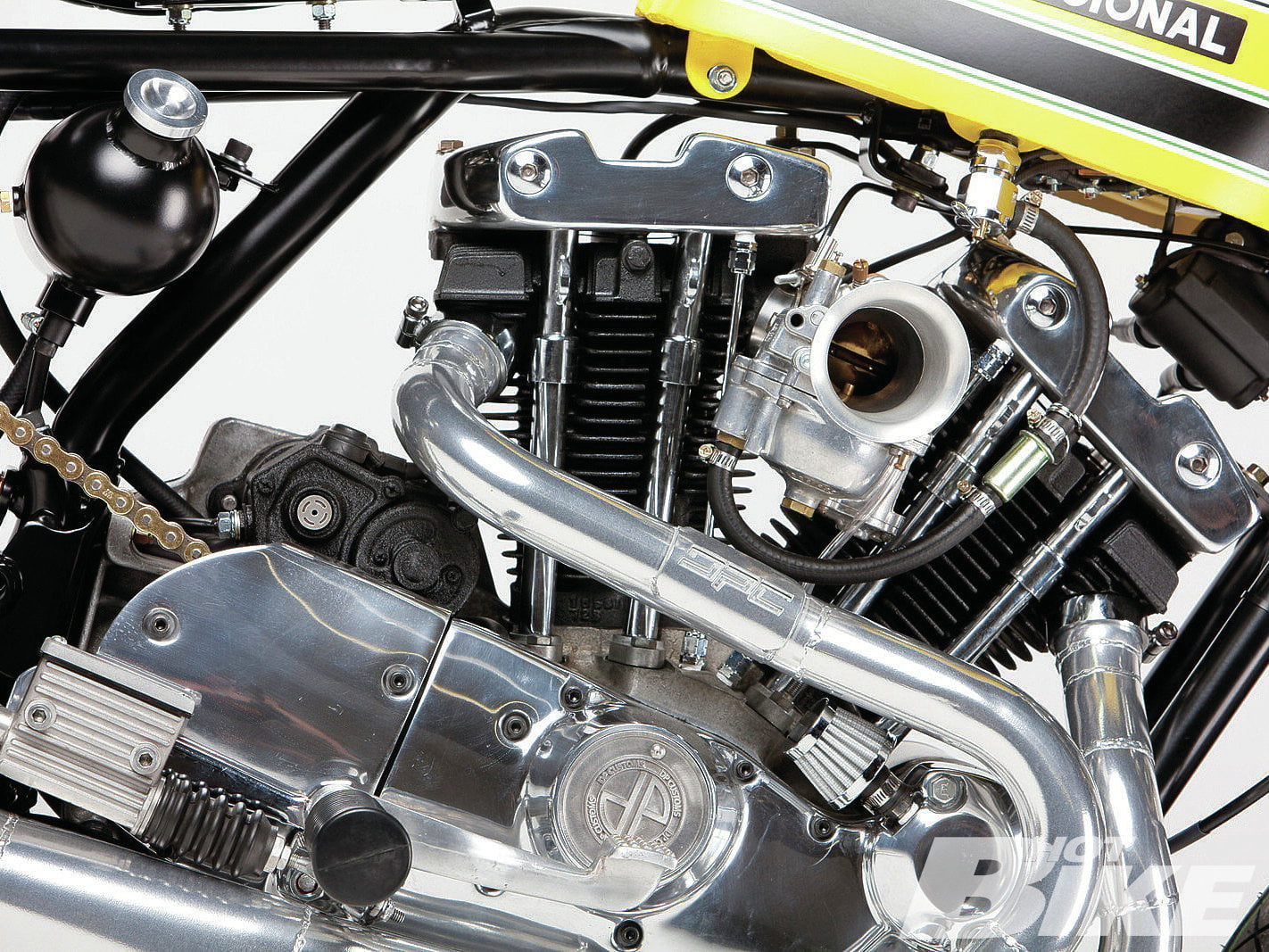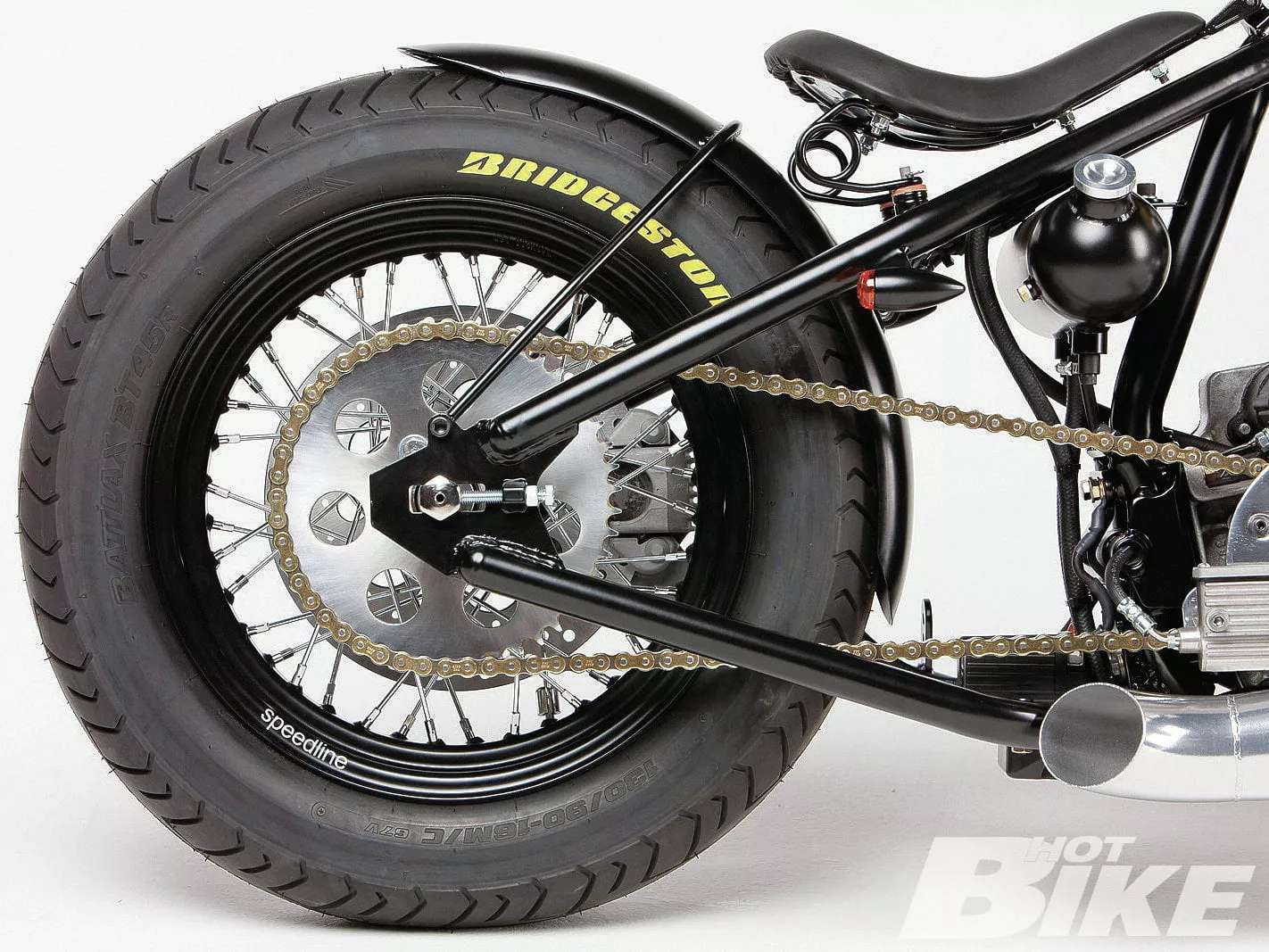 "You're not your job. You're not how much money you have in the bank. You're not the car you drive. You're not the contents of your wallet. You're not your fucking khakis. You're the all-singing, all-dancing crap of the world." –Tyler Durden in Fight Club
Jarrod and Justin del Prado were in fact "Jack" from Fight Club to the fullest. And a fire sparked for the two brothers when they heard Tyler spout that line. Like a lot of people who saw Fight Club, it got them thinking about their lives and how they were spending them. Both were successful cogs in the corporate machine, moving up at a good clip. "It's a friendlier version of prison. Between the benefits and things like the 401k plan, the more you stay, the harder it is to break out," Jarrod explained. "And we were literally wearing khakis the day we saw Fight Club."
It was that unhappiness that fed the spark that smoldered in the backs of their minds. That spark led to talking. Talking eventually led to action. Action led to happiness. Happiness led them to the Defensor seen here.
The brothers caught the motor bug as kids but that catalytic day at the movies put them on the bike-building path professionally. They had families to support so it wasn't like they could just screw off work and start making parts in the garage. The del Prados slowly worked up to being full-time wrenches and when the hour was right, they set up shop as DP Customs in New River, Arizona. Jarrod is the marketing, design, and bodywork arm of the operation, while Justin had been drawing almost before he could walk. He was also the kid in the neighborhood who wrenched on anything he could get his hands on with a motor, including his first 3hp mini bike.
Right now, they are making two or three motorcycles at a time. It's enough to survive but if they keep making creations like Defensor, they should be quickly getting ahead of the game. It's a 1983 Ironhead Sportster commissioned by Alex Parros who already has two DP Customs machines named Grabber Blue Cafe and Look Right. It was born from the usual "next bike" conversation that takes place when a regular customer needs a hit of his builder's fix. While Alex and the del Prados were throwing around design ideas, he mentioned that his favorite racing driver of all time is Ayrton Senna.
The brainstorming screeched to a halt. Not only are the Brothers DP huge motorsports fans, Senna is their F1 racing hero. They had followed him since his days at Lotus. In the blink of an eye, Defensor went from a bike they'd be very happy to build to a bike they'd absolutely love to create.
They decided to go with a Senna-inspired livery of yellow, green, and black. All told, Justin del Prado applied nine coats to achieve the look on the tank. Jarrod says, "It's his finest work to date. We went with a matte clear finish that looks perfect over the bright colors below." If nine sounds a bit extreme, take a look at the striping. You've got two sets of primer, a white basecoat, then a coat of green, followed by black, then yellow, all in stages. Finally, several coats of satin finish it off. There's also the small matter of the Marlboro box on the cafe fairing.
Justin fabbed the custom 2-into-1 exhaust to look like jet-hot coated headers coming out of a V-8. This bike has blinkers and a speedo, and tons of time was spent on getting the wiring to look and function as clean as possible. "We removed all of the clutter and heavily modified a scuba oil tank to open up the section aft the motor. This machine is absolutely stunning in person!"
Colorization was, in fact, the 800-pound gorilla the del Prados wrestled for this project. Then there's the usual work that goes into most full resto jobs—hours spent with the parts washer or blasting away the funk of 40 years. DP Customs has been around a few years, so they're used to that.
As you can see, there's more to Defensor than a really involved paintjob and restoring old iron, though. The overall idea was for a stripped-down, dragger-stanced rigid with the heart of a grizzled veteran. That's why it's been stretched out 4 inches, has clip-on bars, and no real muffler to speak of.
Both of those parts swaps look great on Defensor but DP is even prouder of the oil tank Justin produced in his lab. They were originally going to run it on the downtube that runs under the seat, but it fit better laying down. He had to cut and re-weld the bungs to make it fit, but that's a tiny price to pay for an oil tank reminiscent of a nitrous bottle on an Ironhead meant to look a little like a drag bike, no?
Unfortunately, circumstances forced DP to add in some extra fat you'd never find on any self-respecting track runner; namely blinkers and a speedo. They had no choice. "It's going to Dubai," Jarrod explained. Dubai law may be lax when it comes to hookers and rich guys, but not so much when it comes to running around on two wheels. Both the speedo and turn signals are required gear for riding over there. Otherwise, Justin and Jarrod like to run their creations without that stuff. One of the things they love about their bikes is the rawness and simplicity of them. The barer the bones, the better the leftover meat. Seeing as how Fight Club was about cleansing oneself of all the unnecessary bullshit modern life presses down on people, I'm not shocked that the guys at DP like their bikes as pure and simple as possible.
---
Ayrton Senna
For those of you who may not follow Formula One racing, Ayrton Senna da Silva was a three-time Formula One world champion from Brazil. He was one of the greatest F1 drivers of all time.
Senna started his career in karting, moving up to open-wheel racing in 1981, then made his Formula One debut with Toleman-Hart in 1984. Later he moved to Lotus-Renault where he won six Grands Prix over the next three seasons. In 1988, he joined Frenchman Alain Prost at McLaren-Honda. Between them, they won all but one of the 16 Grands Prix that year and Senna claimed his first World Championship.
From 1989 until 2006, he held the record for most pole positions. Senna was especially quick in wet conditions and also holds the record for most victories at the Monaco Grand Prix. He died in a crash at Tamburello corner while leading the 1994 San Marino Grand Prix.
Specifications
| General |   |
| --- | --- |
| Owner | Alex Parros |
| Shop  | DP Customs |
| Shop Phone | (937) 879-4645 |
| Website | dpcustomscycles.com |
| Year/Make/Model | 1983 Harley Davidson Ironhead Sportster |
| Fabrication | DP Customs |
| Build Time | Four months |
|   |   |
| Engine |   |
| Year/Type/Size | 1983 Ironhead 1000cc |
| Builder | H-D/DP Customs |
| Cases | H-D |
| Cylinders | H-D |
| Heads | H-D |
| Rocker Boxes | H-D (polished) |
| Cams | Andrews |
| Throttle Body | H-D |
| Air Cleaner | S&S; Velocity Stack |
| EFI Controller | N/A |
| Exhaust | LSC |
|   |   |
| Transmission |   |
| Year/Type | 1983 H-D Sportster |
| Gears | H-D four-speed |
| Clutch | H-D |
| Primary Drive | H-D |
|   |   |
| Frame |   |
| Year/Type | 1983 H-D Sportster |
| Rake/Stretch | Stock rake, 4-inch stretch |
|   |   |
| Suspension |   |
| Frontend  | H-D |
| Length | Stock |
| Triple Trees | N/A |
| Swingarm | N/A |
| Rear Shocks | N/A |
|   |   |
| Wheels, Tires, and Brakes |   |
| Front |   |
| Builder/Size | H-D 19-inch |
| Tire/Size | Bridgestone Battlax 130mm |
| Calipers | H-D |
| Rotors  | 11.5-inch stainless and cross drilled |
| Rear |   |
| Builder/Size | H-D 16-inch |
| Tire/Size  | Bridgestone Battlax 130mm |
| Caliper | H-D |
| Rotor | DP Customs 11.5-inch stainless and cross drilled |
| Pulley | H-D |
|   |   |
| Finish/Paint |   |
| Manufacturer | House of Kolor |
| Colors | Yellow, green, black, white |
| Paint/Graphics | DP Customs |
| Plating/Polishing | DP Customs |
| Powdercoating | Affordable Powdercoat |
|   |   |
| Accessories |   |
| Front Fender | N/A |
| Rear Fender | DP Customs |
| Gas Tank | H-D Peanut |
| Dash | N/A |
| Gauges | Drag Specialties |
| Handlebars | DP Customs Clip-Ons |
| Grips | Biltwell Kung-Fu |
| Mirrors | N/A |
| Hand Controls | H-D |
| Foot Controls | H-D |
| Floorboards | N/A |
| Headlight | H-D |
| Taillight | DP Customs |
| Turn Signals | DP Customs |
| License Mount | DP Customs |
| Seat | Biltwell Slimline |
| Stereo | None |
| Amplifier | None |
| Speakers | None |
|   | [email protected] |