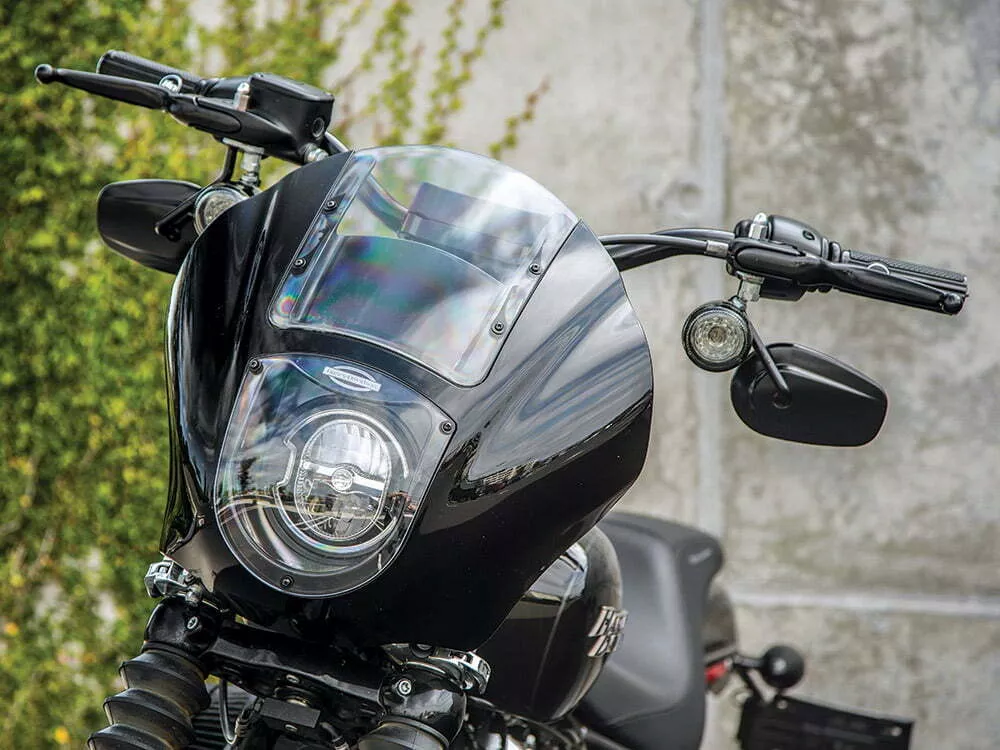 With the 2018 Softail lineup wiping out our beloved Dynas, away went our cool club-style bikes—for about one month. For a moment there, it was a race to see who could build the first hot-rodded Softail. Social media was quickly lit up with any of the new bikes that pulled off the signature Dyna style. Was anyone really doubting that the aftermarket companies would let that trend just die suddenly? Well, thanks to Bung King and trusty Harley-Davidson, you can upgrade to the new Softail platform without sacrificing your tall white socks, Simpson helmet and Vans Classics.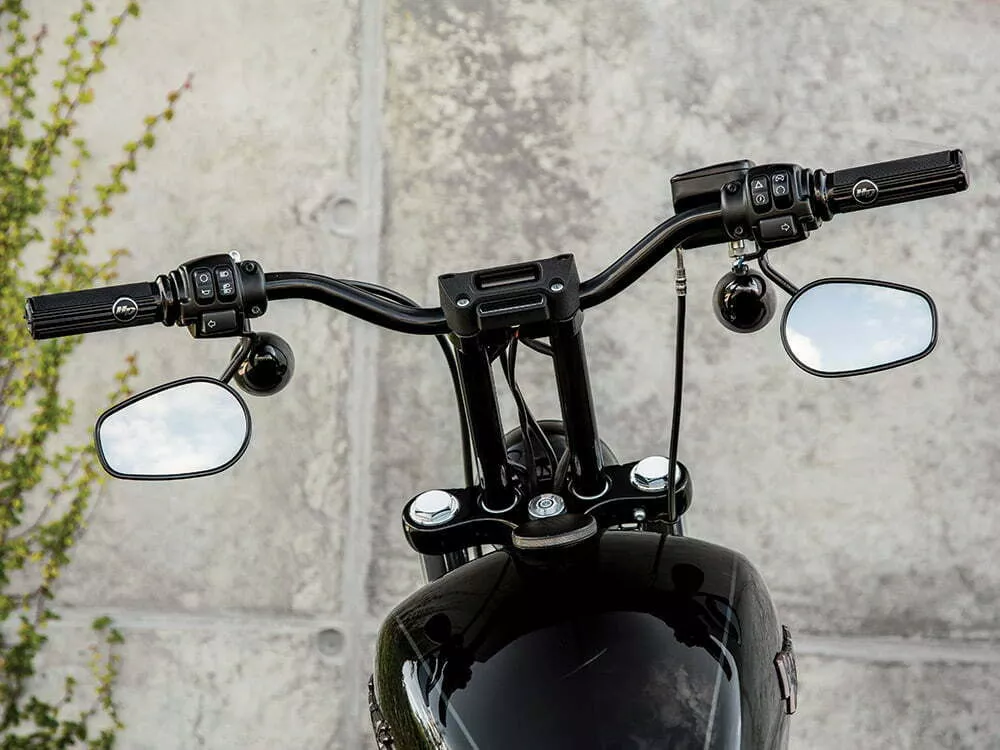 The problem is the brackets that come with it will not work with the 49 mm front forks that the new Softails are sporting. So in place of those, you get a set of the locking quick-release windshield clamps for Harleys as well. These are great for two reasons: One, they lock, so some bozo can't grab and dash while you are away, and two, if you don't feel like rocking it one day, you can just pop it off without the need for tools. For the Vivid Black quarter-fairing, you will be looking at $399.95, and $41.95 per locking clamp (four total). Each comes with two keys.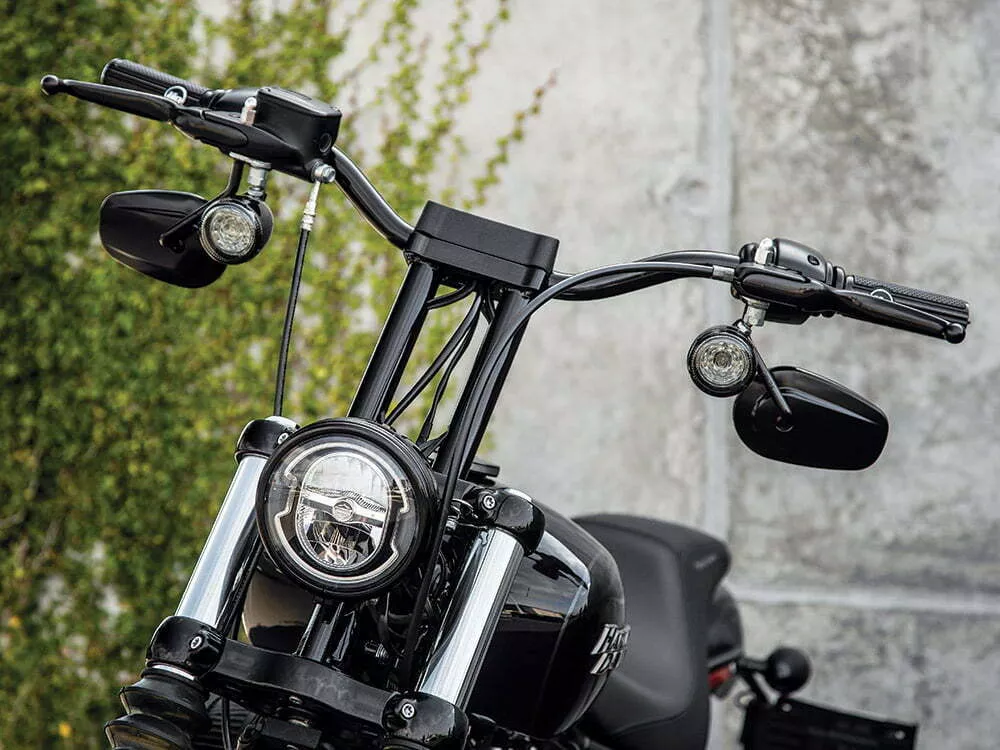 This kit screws onto the Harley fairing in place of the factory brackets, and the quick-release clamps from H-D bolt onto the new Bung King brackets directly. So, with the fairing on, we needed to finish the look by adding some T-bars. For that, we used Bung King's complete one-piece lower riser ($182.50) and Bung King's CR high-bend bars ($115), but you can use another tracker-style bar of your choosing. If you're looking to add a little Dyna style to the new Softail Street Bob, then this kit is for you.