Lighter, faster, more reliable, and easier to use—we all know what we want when it comes to new parts and accessories for our bikes and garage. More, better, quick, and cheap. Well, we're in touch with the top companies testing out their newest products to make sure you know what's up when it comes to new parts and accessories in the V-twin world. This week, we have some go-fast parts from Drag Specialties and SuperTrapp, tiny blinkers from Kuryakyn, easy-to-use manuals from Clymer, a nice seat from Hess, and a wicked little EDC folding knife from Ruger by CRKT. Check 'em out to get a little faster, a little cooler, or learn a little about your ride.
This pint-size powerhouse makes up for its small stature with sheer attention-grabbing brightness. Kellermann's extreme optical transparency and high-power LED technology increase rider visibility on the road. Choose chrome or black housings with amber turn signals for front/rear applications; red run/brake, run/turn, or run/turn/brake for rear; or white running lights for front. chrome or satin black finish (shown).
The new Harley-Davidson FXD Dyna Clymer manual M255 covers all recent Dyna models from 2012 to 2017 powered by the Twin Cam motor. And the new Harley-Davidson Sportster Clymer manual M256 covers all Sportster variations since the brakes-and-electrical update in 2014.
Available as a solo or two-up, these seats improve rider comfort with two innovative designs exclusive to Danny Gray: independent-suspension technology, featuring strategically placed cutouts in the pan topped with a flexible plastic membrane to combat numbness, road shock, and painful pressure points, and Airhawk air cell technology, which adds another layer of cushioning and dampens vibrations from the road.
The all-stainless TIG-welded design features high-flow stepped header pipes with a beefy stainless collector for a claimed jump in horsepower and torque. The Bootlegger also works with most extended saddlebags and side covers for custom applications.
Hence why we had to get our mitts on CRKT and Ruger's latest collab, the RTD. Inspired by Ruger's 10/22 Takedown rifle, the RTD is unique because it can be taken apart for cleaning and maintenance. This folding knife has a textured glass-reinforced nylon handle with clip and locking liner, and measures 8.5 inches overall, with a 3.67-inch blade length and overall weight of 3.9 ounces.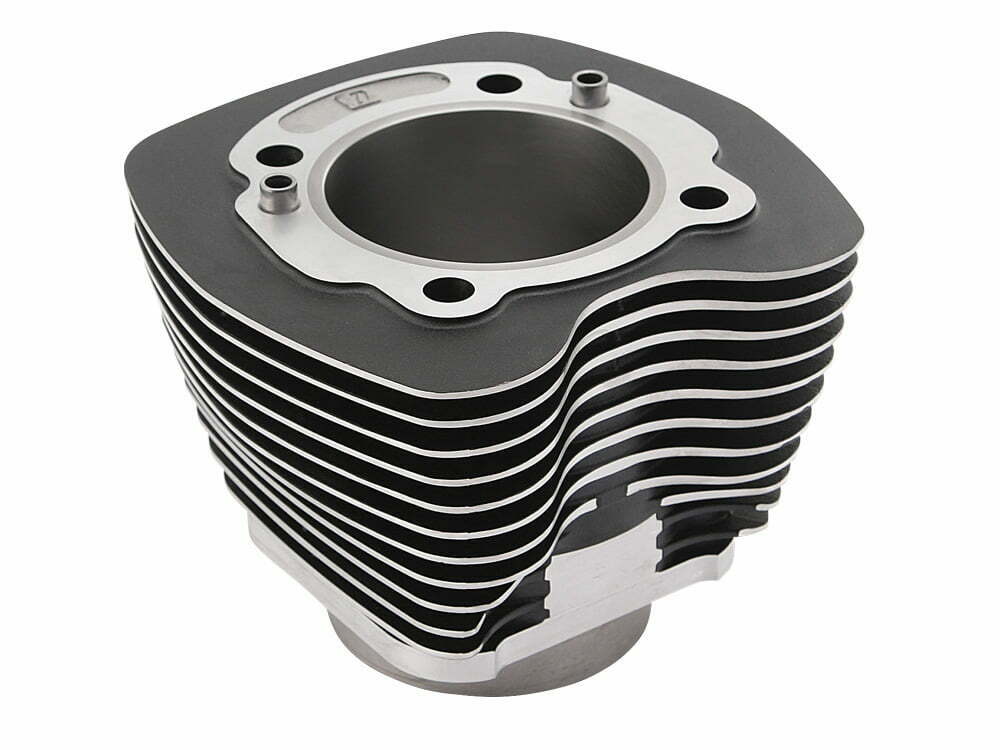 Unfortunately, wear and tear can wreak havoc on our pride and joy. When the miles add up and an engine rebuild is in your favorite bike's future, check out Drag Specialties' Twin Cam cylinder. Drag's Twin Cam cylinder is a stock replacement for 88-inch and 96-inch Twin Cam motors with a 3.75-inch bore. OEM black texture powdercoat with highlighted fins maintains the original factory look. Made for all '99–'17 Twin Cam motors.