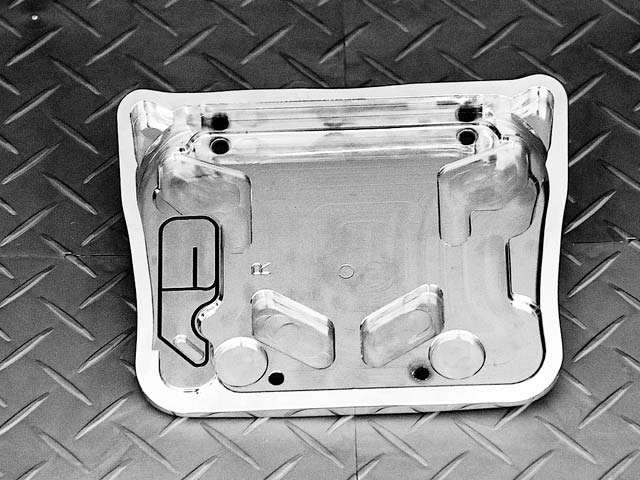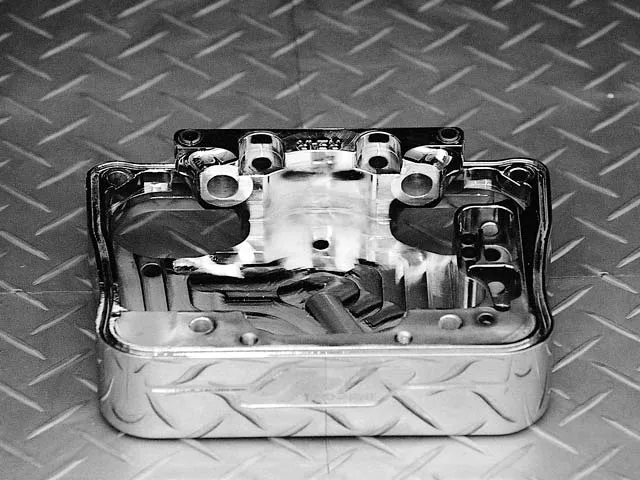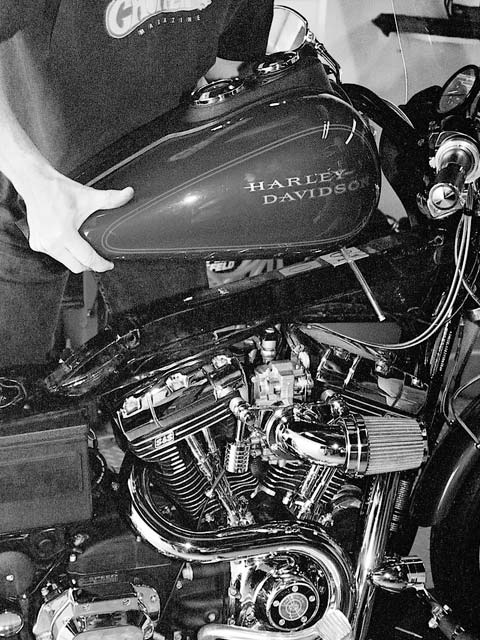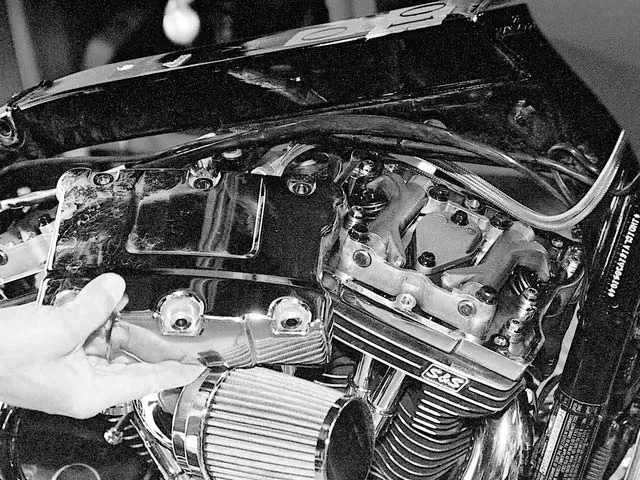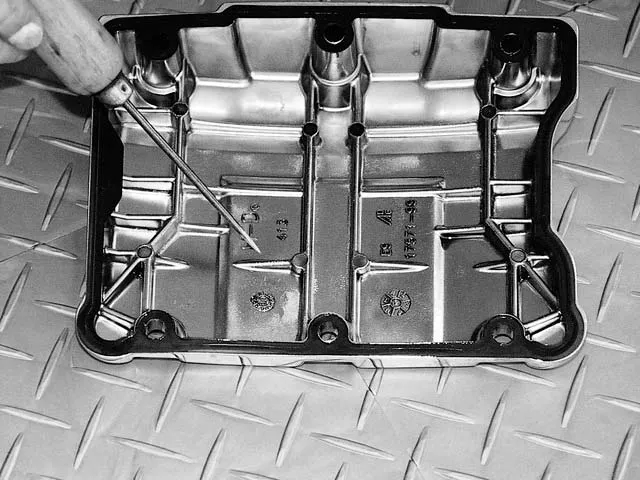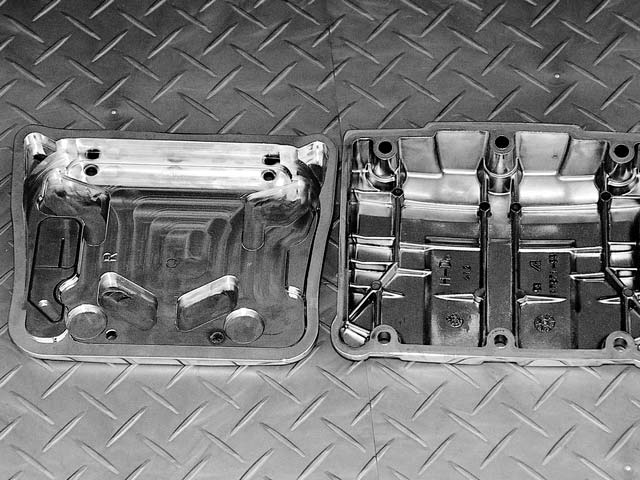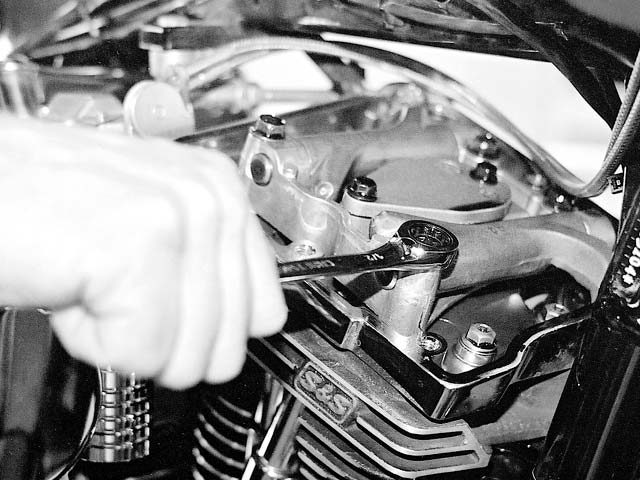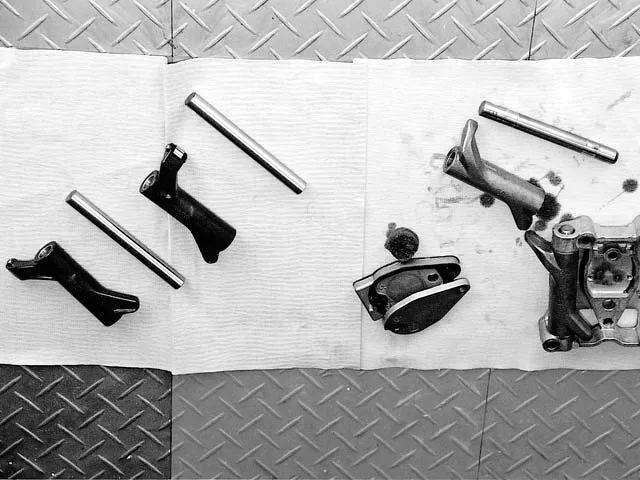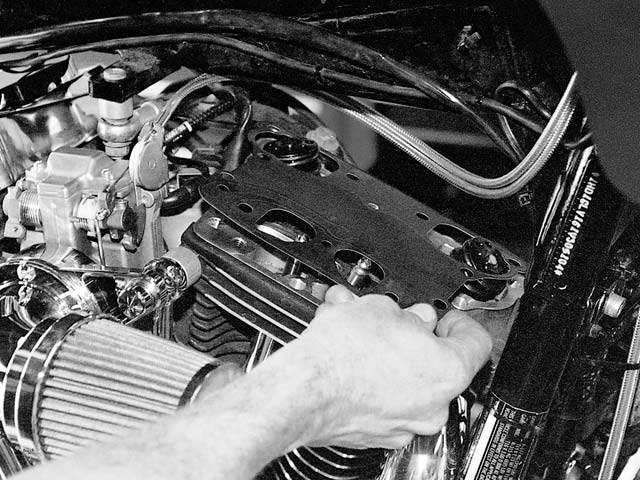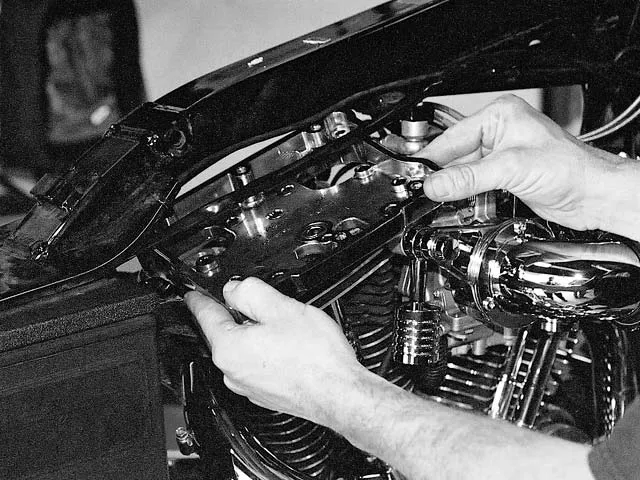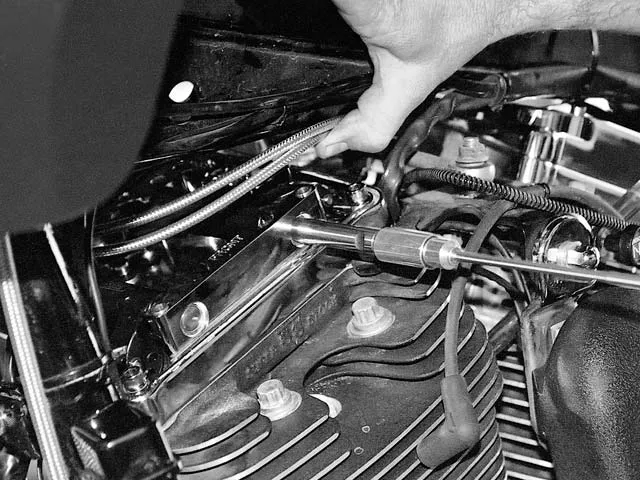 Hot rodded Twin Cams are notorious for excessive valvetrain noise. Our 95-inch Twin Cam was no exception, emitting all kinds of valve noise that was accentuated by rocker-to-rocker box contact. We decided to see what we could do about the problem and contacted TP Engineering to try a set of its brand-new Pro-Vent rocker boxes and a set of JIMS roller rockers.
When a package arrived at our office with TP Engineering labels, we opened it and were very impressed with the quality of the chrome and the oversized look of the new Pro-Vents. The beautiful TP Engineering rocker boxes are precision machined from super-strong billet aluminum with added wall thickness for greater strength and noise reduction. The boxes' dual-chamber design provides better air/oil separation, and, more importantly, has plenty of rocker clearance for higher lift cams.
The JIMS stock ratio roller rockers were delivered shortly after the rocker boxes and turned out to be just as cool — cast from 4340 chrome-moly, then heat-treated for maximum strength. In addition, the rockers will help reduce some of the valvetrain noise with their low-friction rollers and high-quality brass bushings.