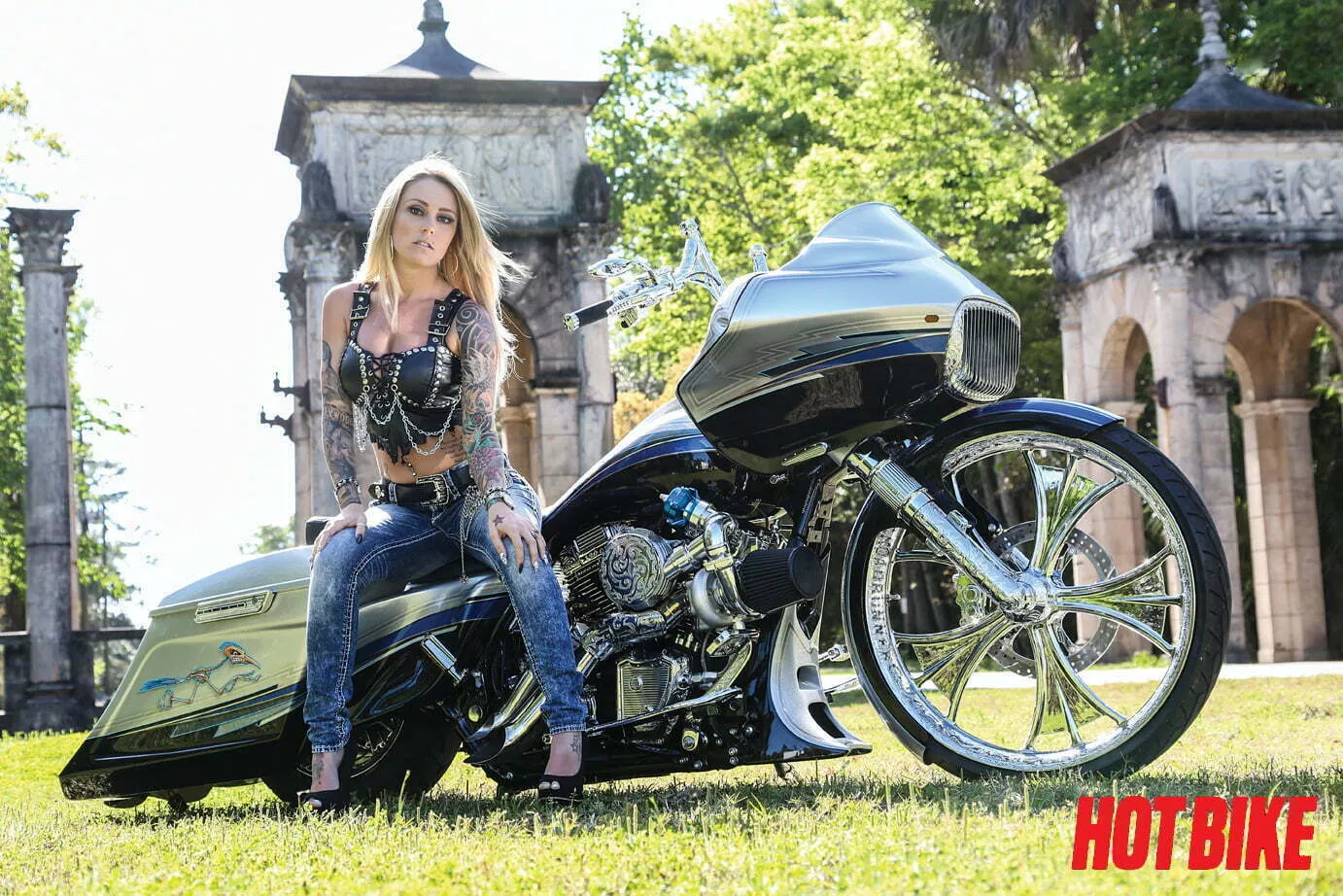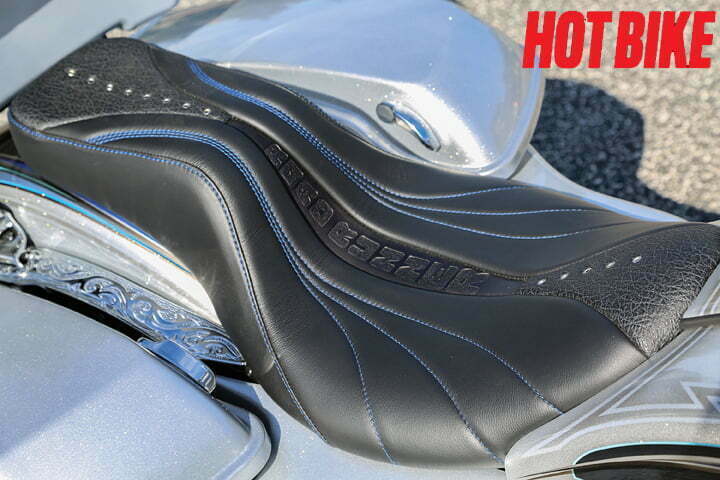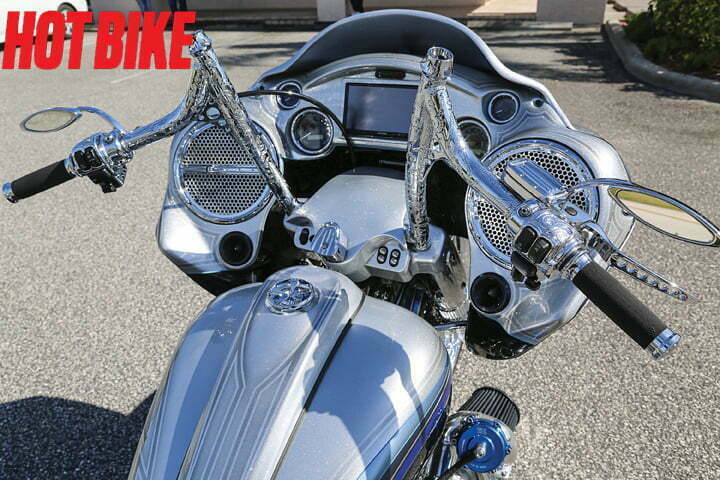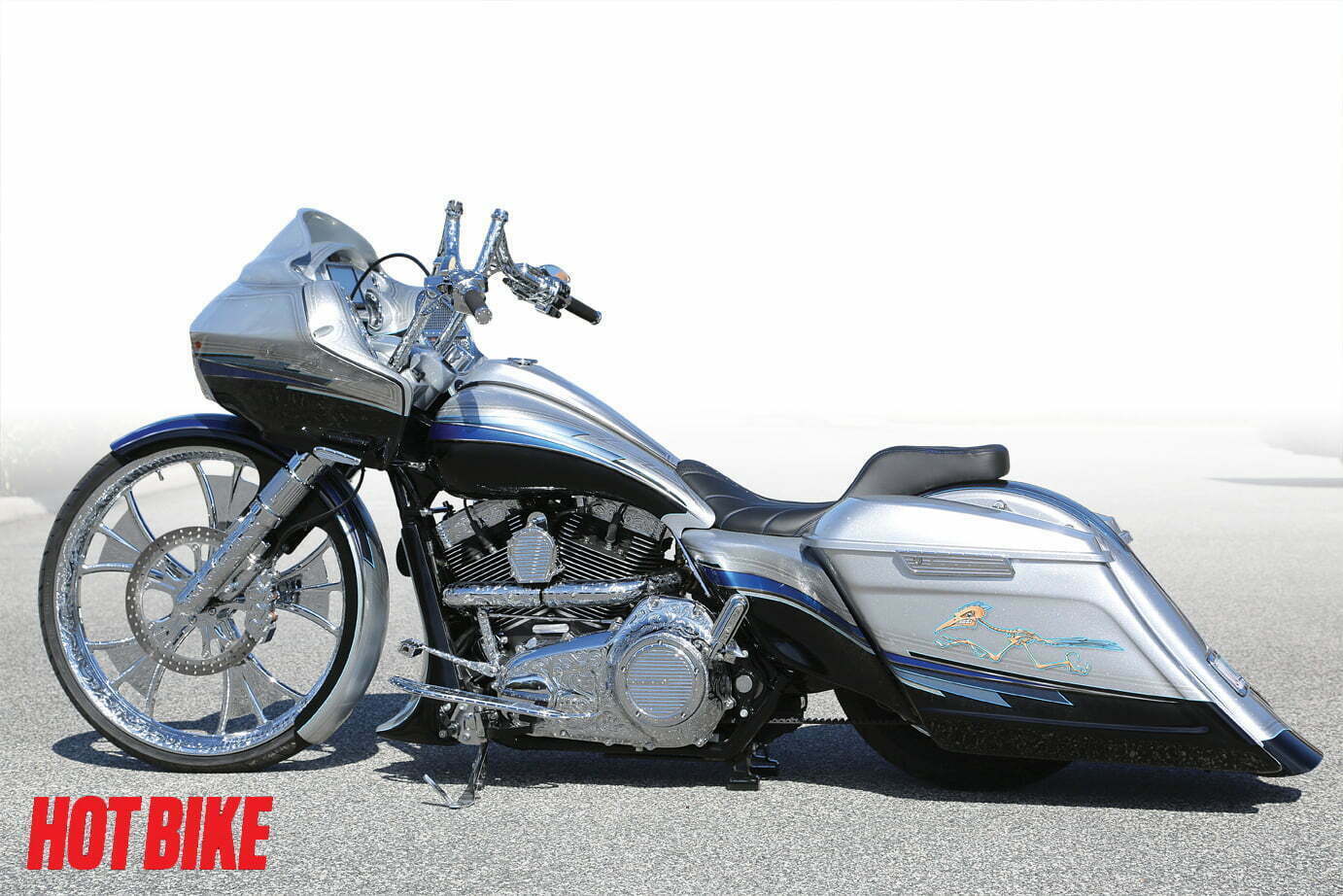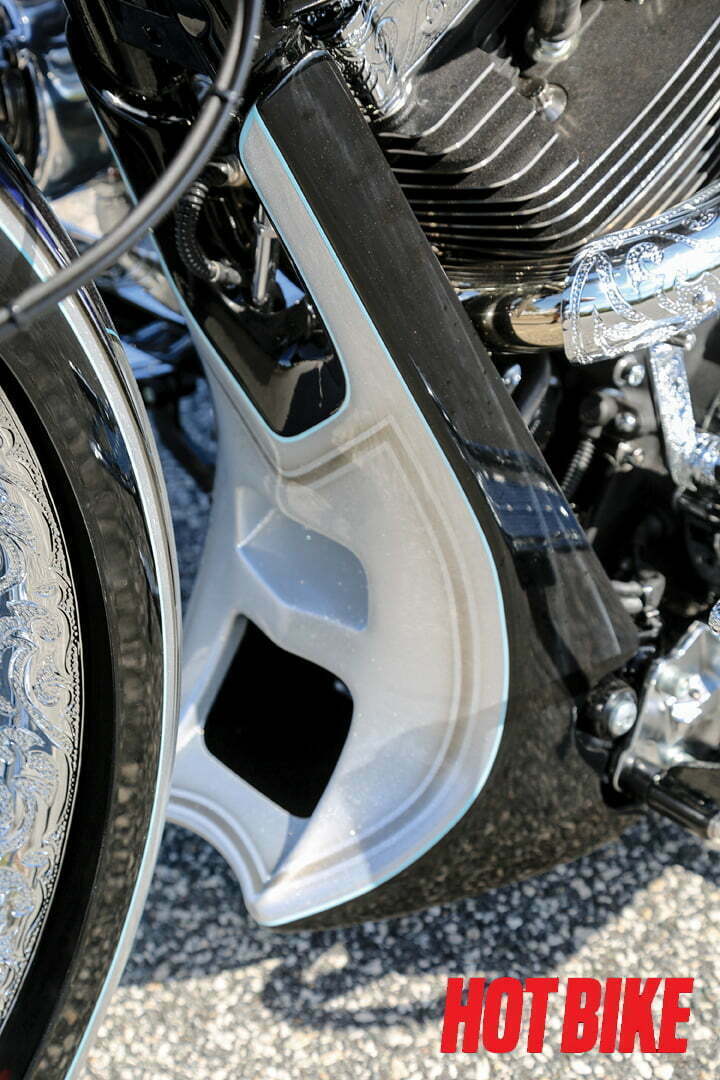 When purchasing a bike from a custom-bike builder, there are many factors to be considered.
Sure, those 11th hour, down-to-the-last-minute, barely-get-it-running-before-the-customer-shows-up builds look great on TV, but what happens after the fact? Did you make sure you tightened all the bolts to the exact specs before your customer headed off into the abyss with empty pockets and a big grin?
If something does go wrong, you can bet that grin will quickly become a grimace, and a nasty phone call will be sure to follow. It's how those type of scenarios are handled that separate the day-in-day-out good times and bad bike builders from the fly-by-night custom shops building pigs with lipstick. One thing can be said for certain: After building some of the most cutting-edge and reliable customs, Covingtons Customs out of Oklahoma definitely sits on the real-deal builder side of the fence with a reputation for quality that comes from more than 22 years of service.
We met up with the Covingtons crew during the Daytona Bike Week, which has become an annual meet, greet, and shoot with model Ashley Marie. When walking up to see what the latest builds they brought to the table, you have to select which bike to shoot rather quick, as more often than not the bikes on display are sold in a matter of hours. While walking through the booth like a fat kid in a cake store, our mouths began to drool at the multiple full custom builds they had brought. As we browsed through the rainbow of bad boys, we quickly became fixated on this 2014 Road Glide.
The understated and classy color combo of silver and blue is what first caught our attention. The paint was not too loud and not too subtle but just the right amount of two-tone. Covingtons was one of the first non-Cali builders to take the West Coast flair of engraving from lowrider legend Engrave It Inc. and take it worldwide. This Road Glide was no exception, with almost every piece of chrome getting the hand-done scrollwork.
Good looks are one thing, but this Glide is far from all show with no go. As if bolting up a massive 120R motor between the frame rails wasn't enough to get this scoot going, this beast has a CMP Turbo with welded cranks, Screamin' Eagle cams, and throttle body controlled by a Thunder Max EFI unit. All this power goes to the pavement through a Baker seven-speed transmission. Fast Air shocks out back raise and lower the rear of the bike and HHI triples and legs hold on to the 26-inch Performance Machine front wheel. Even though the sweet sound of a turbo blow-off is music to the ears, Covingtons added a full Kenwood system with more than 1,000 watts feeding six speakers.
While this might sound a lot like a one-off custom bike build, in reality the owner of this bike is a repeat customer. In fact, the owner bought a different bike that was featured in Hot Bike and gave it to his father as a Christmas gift. It just goes to show that if you build it—and build it correctly—they will come.