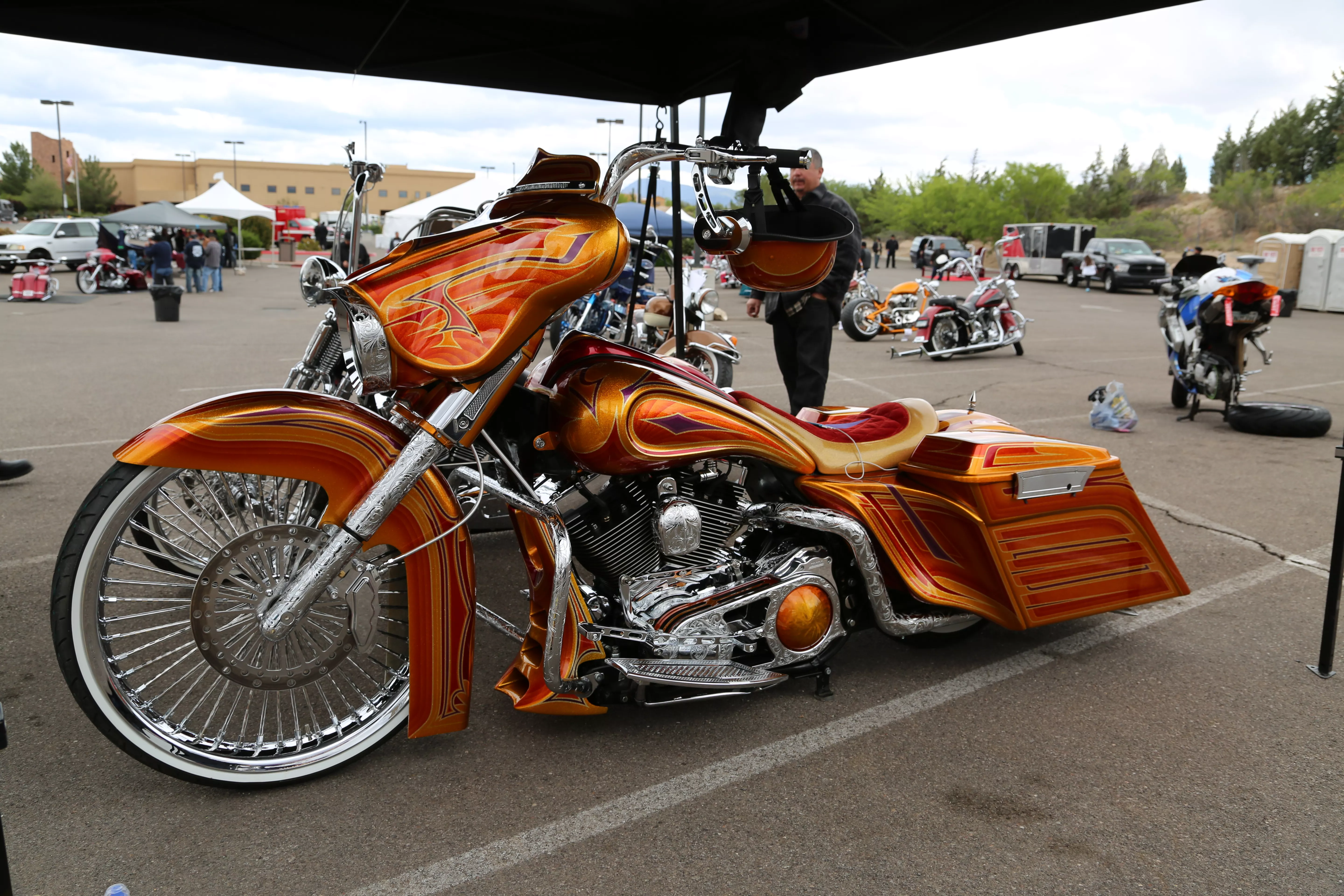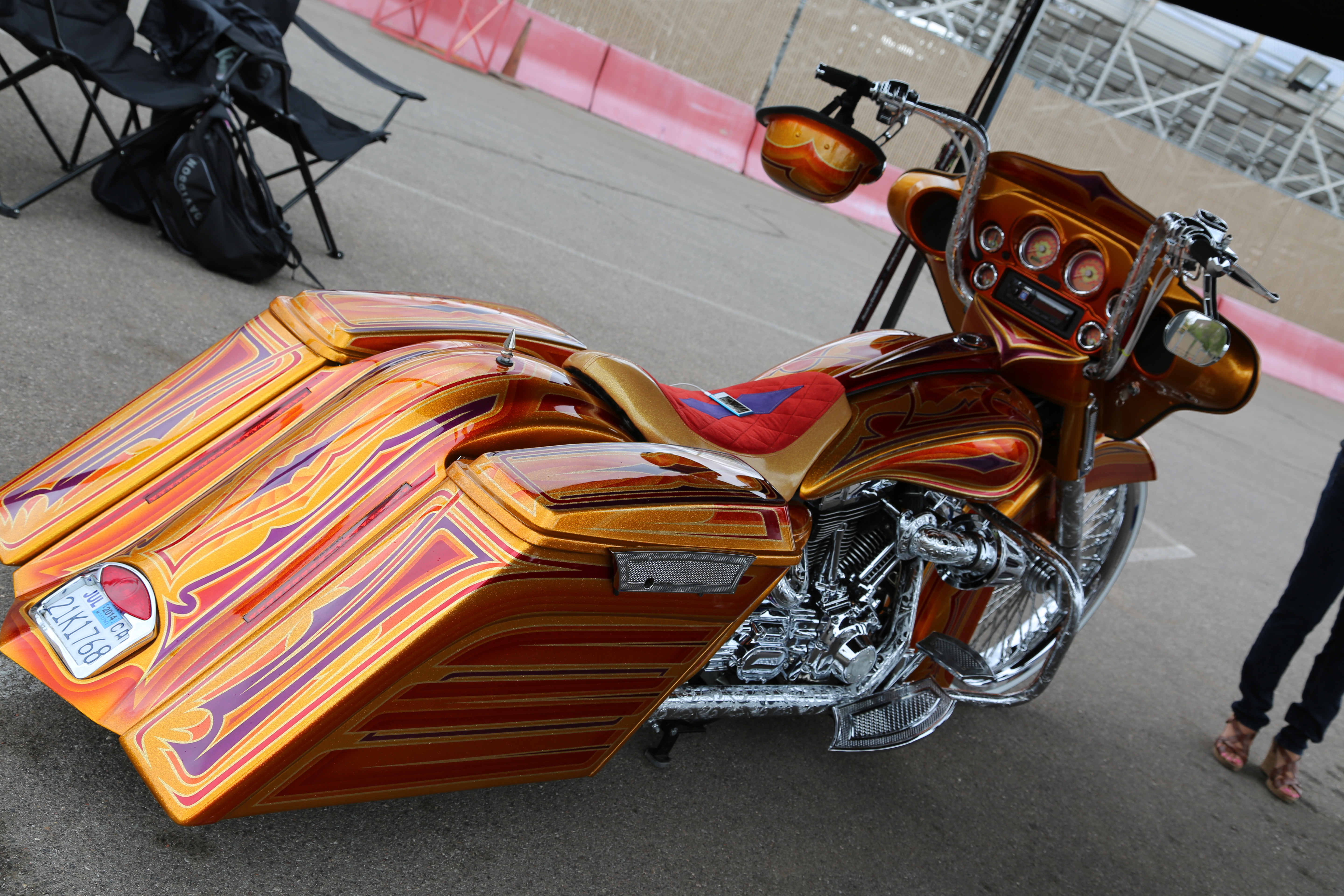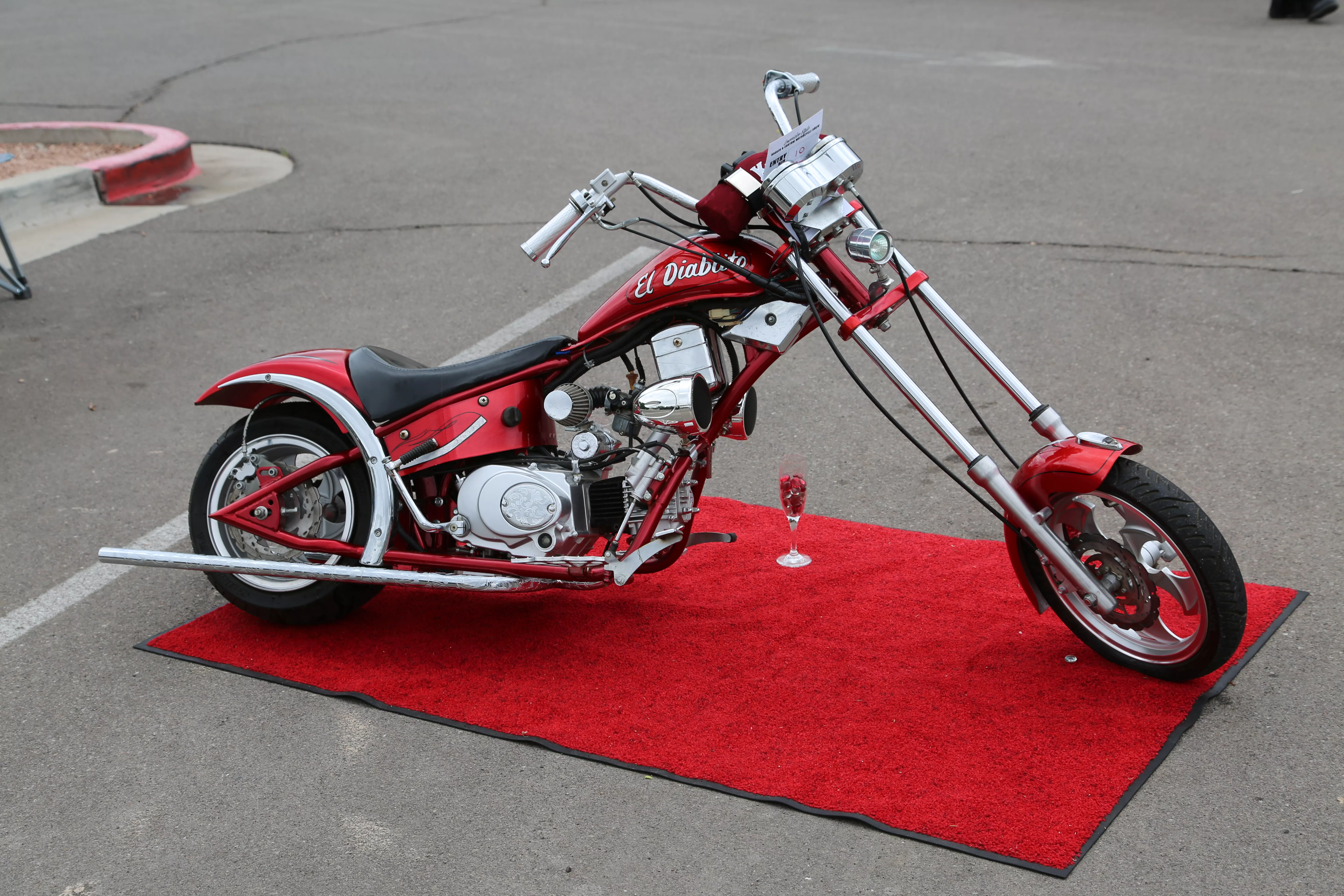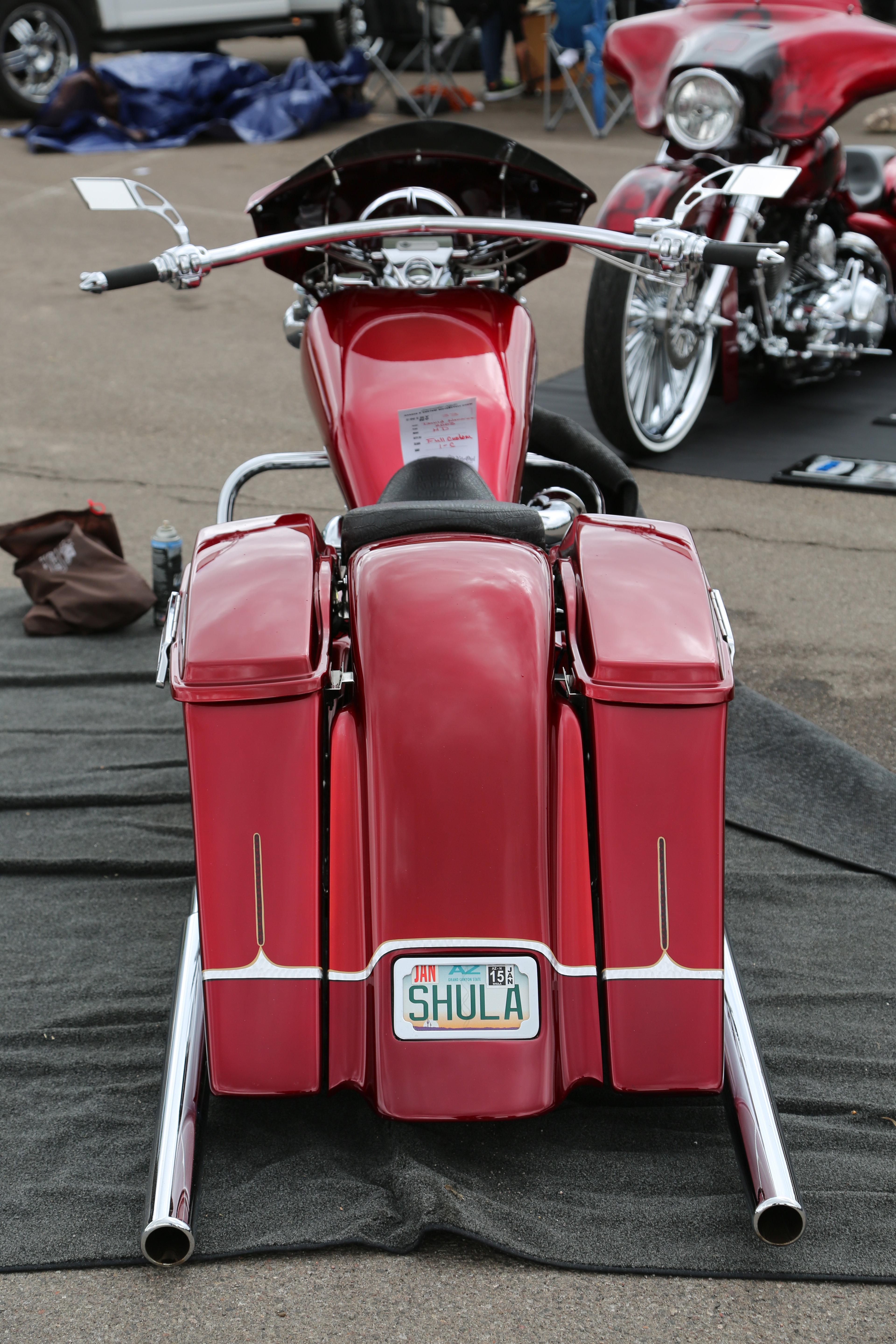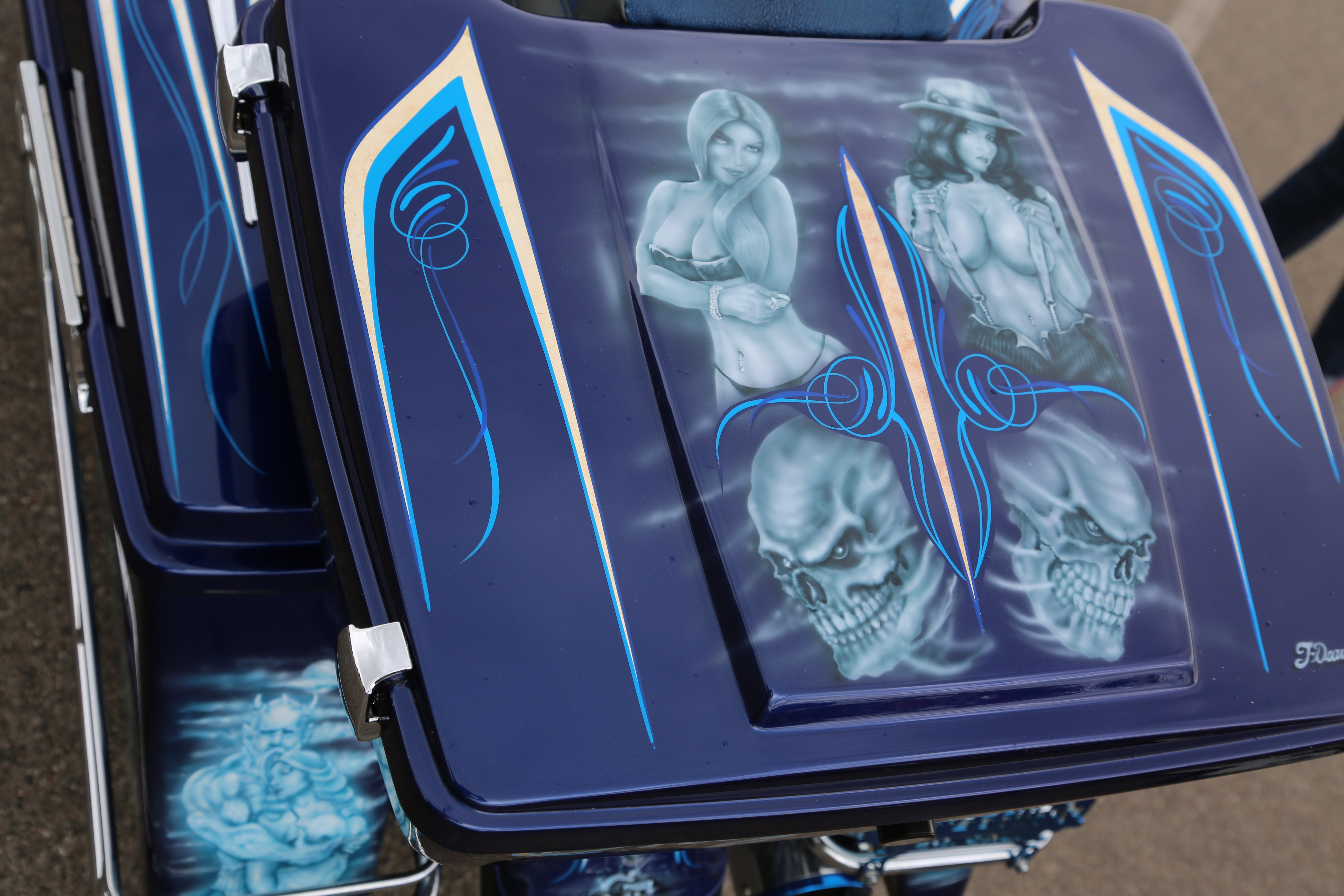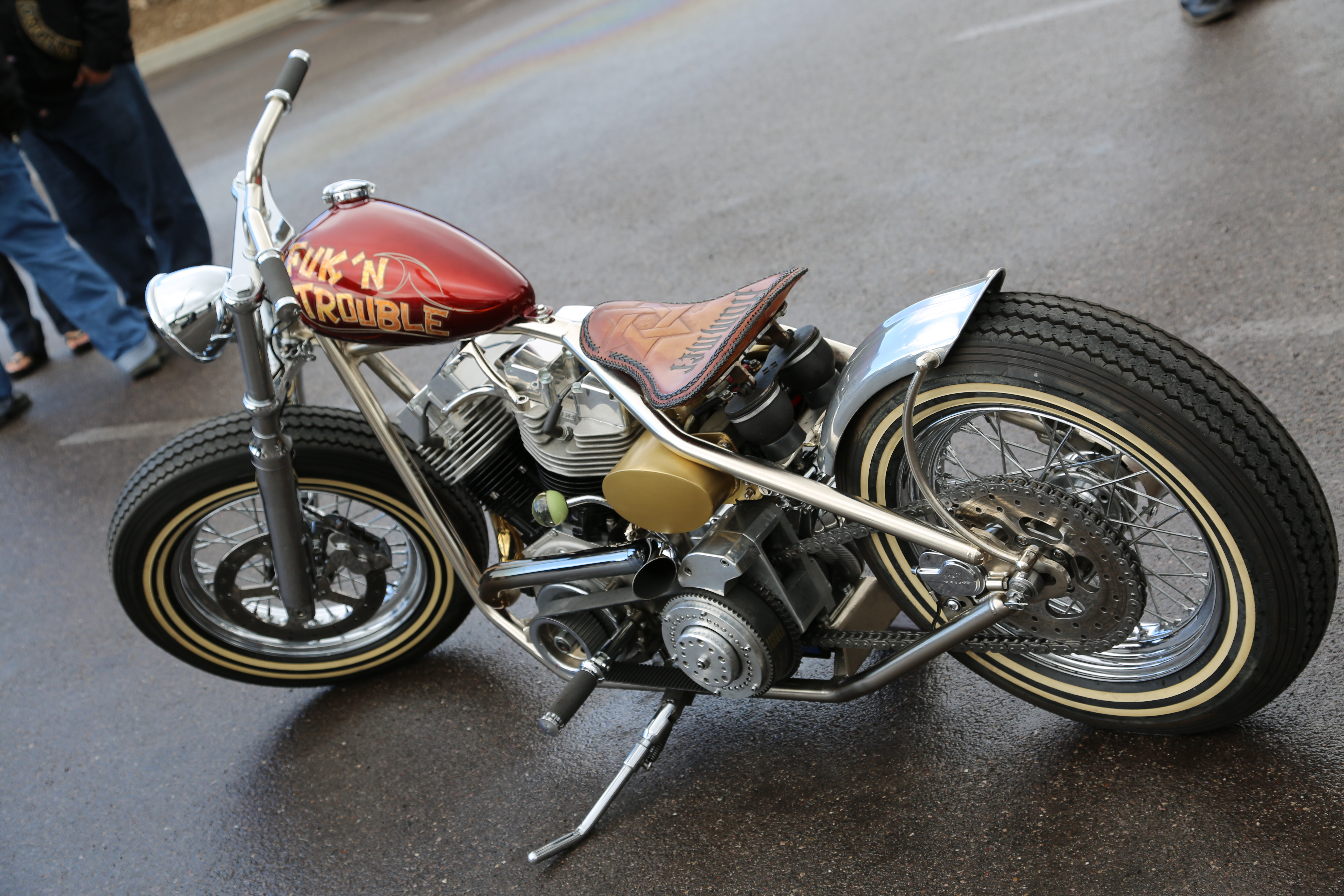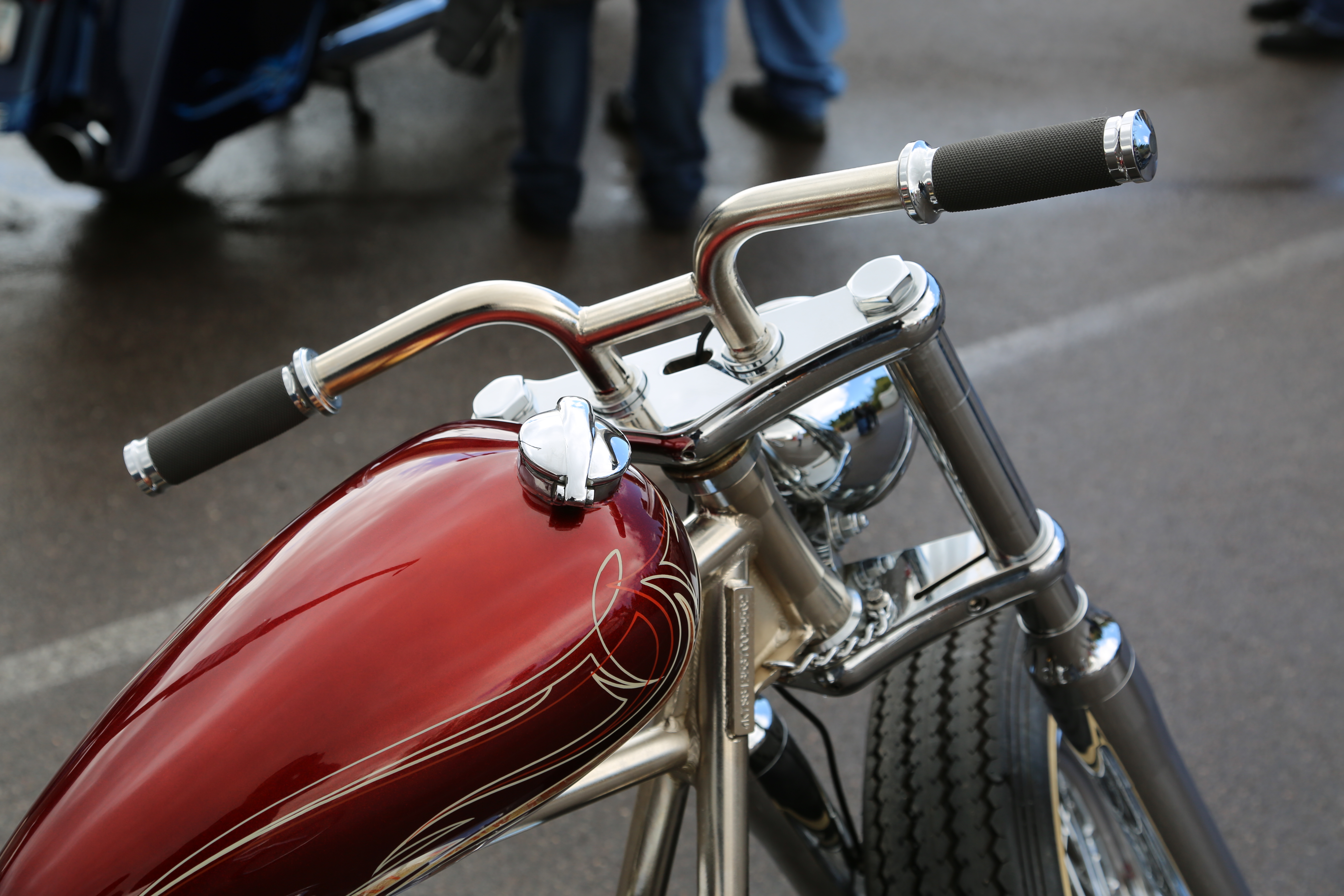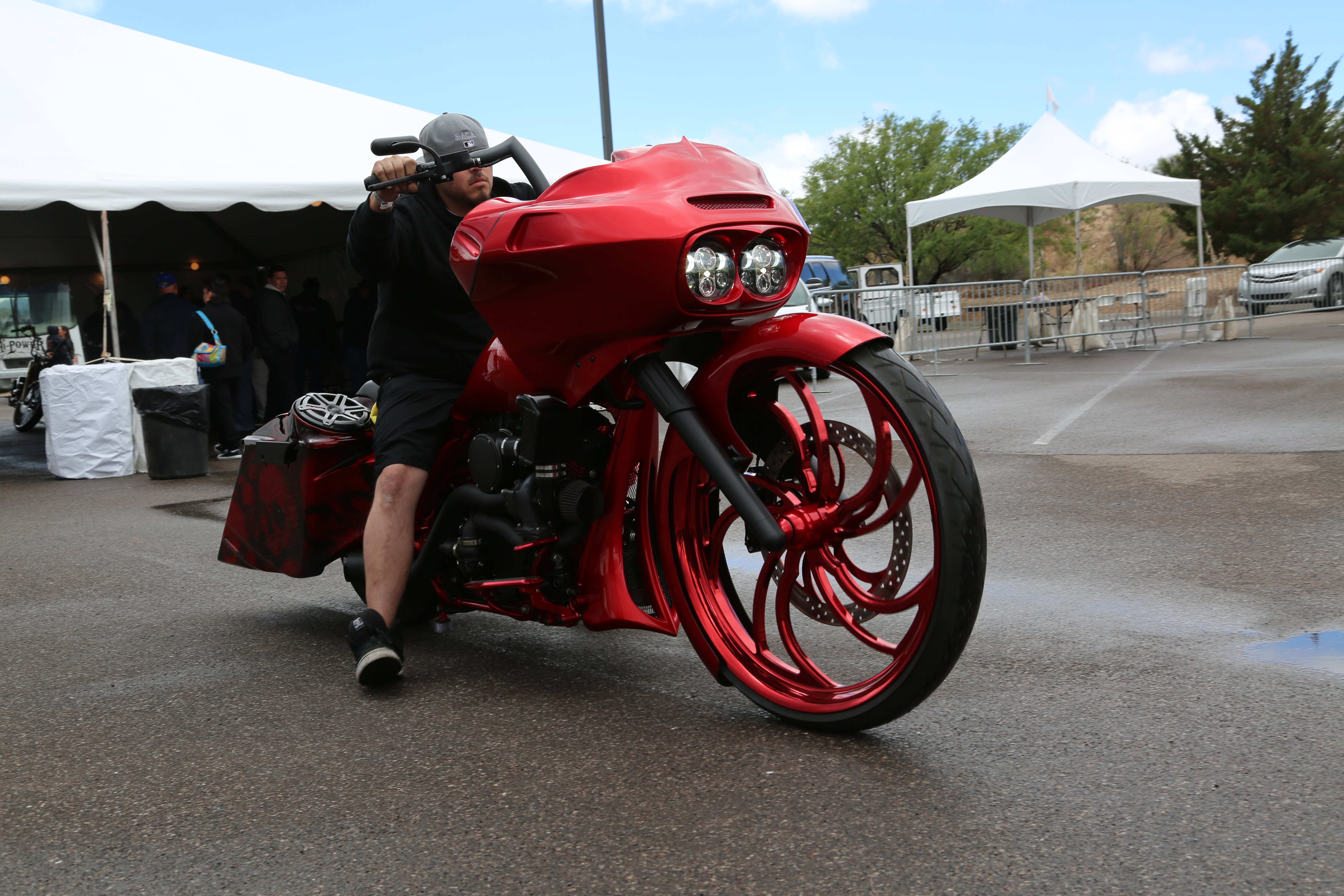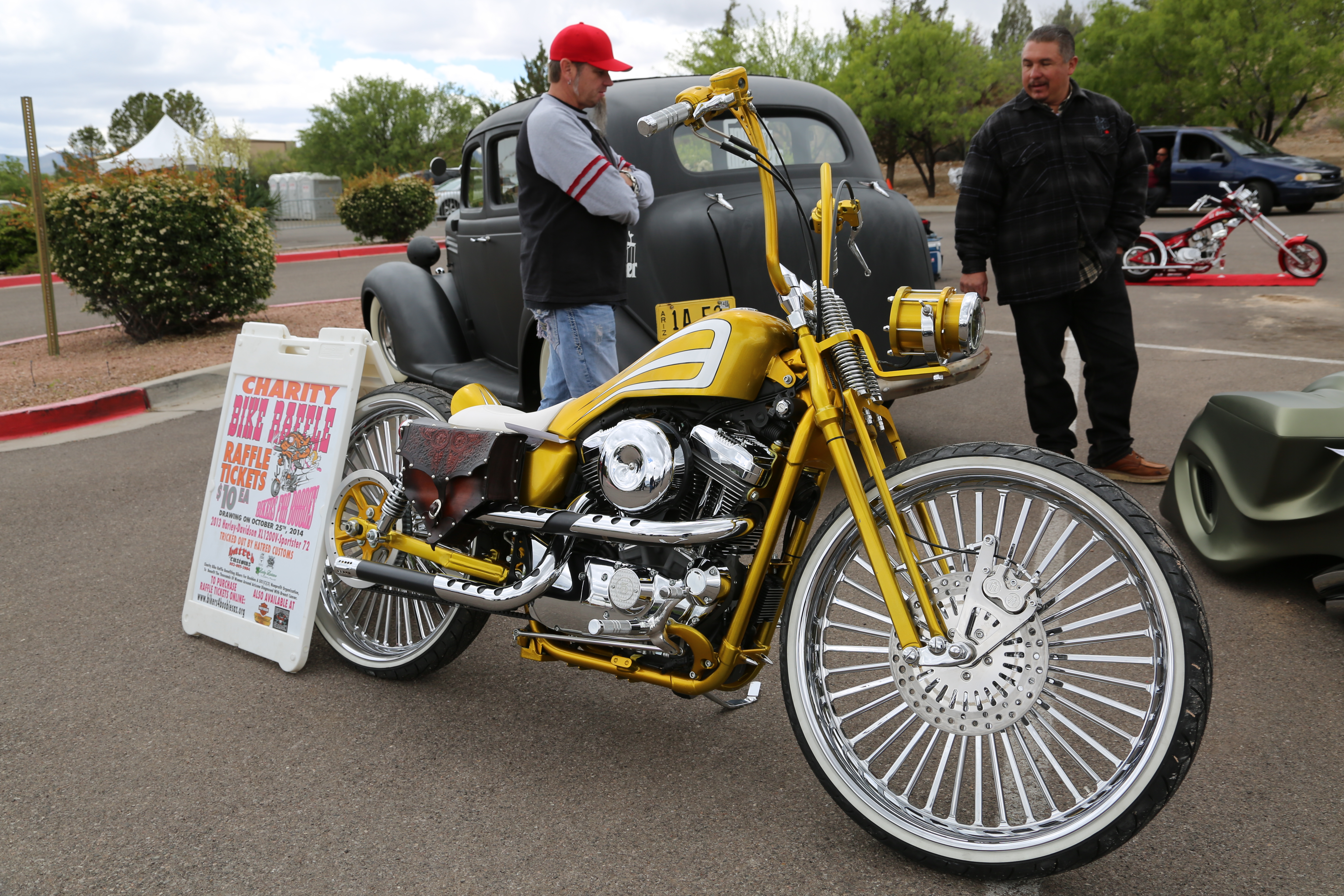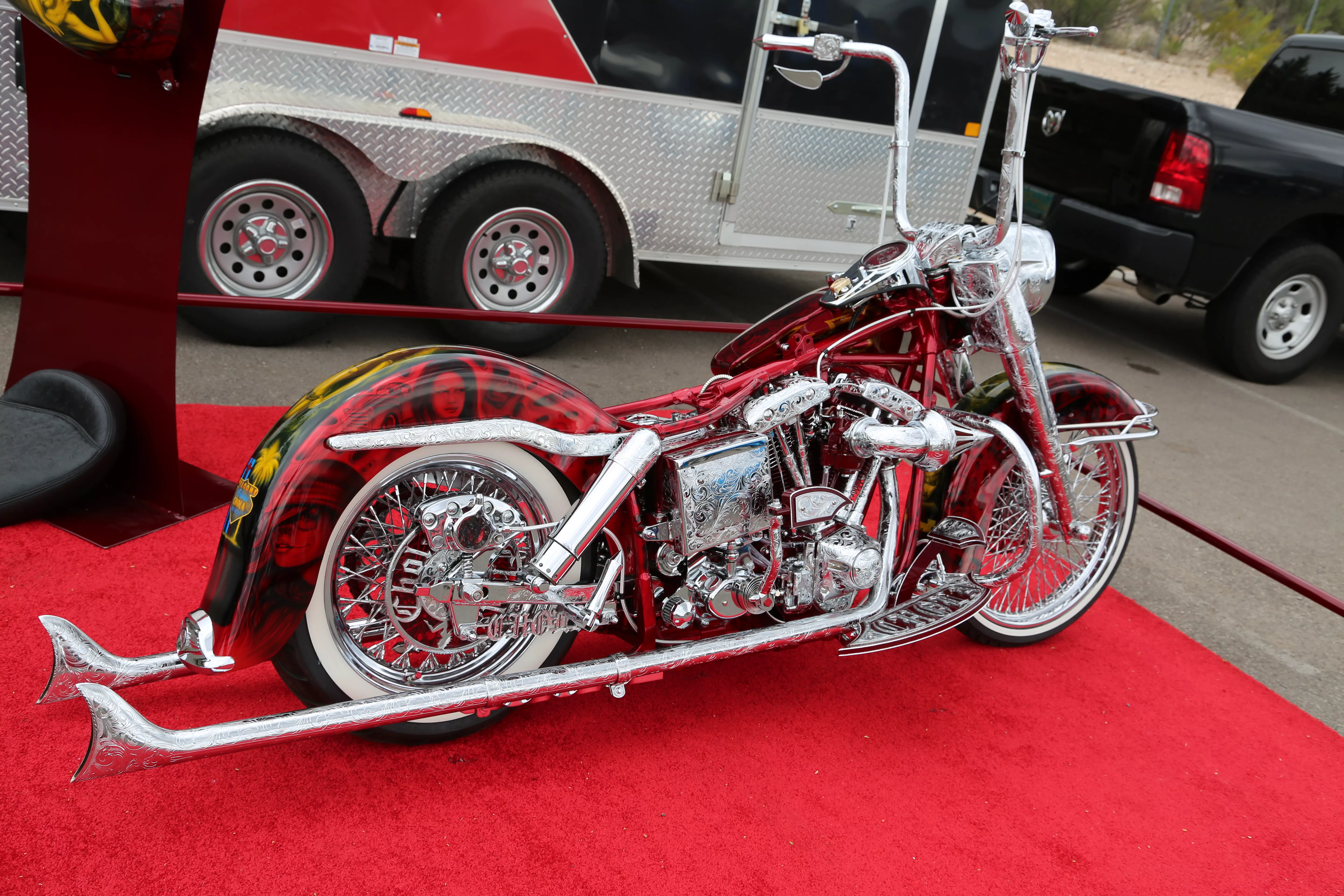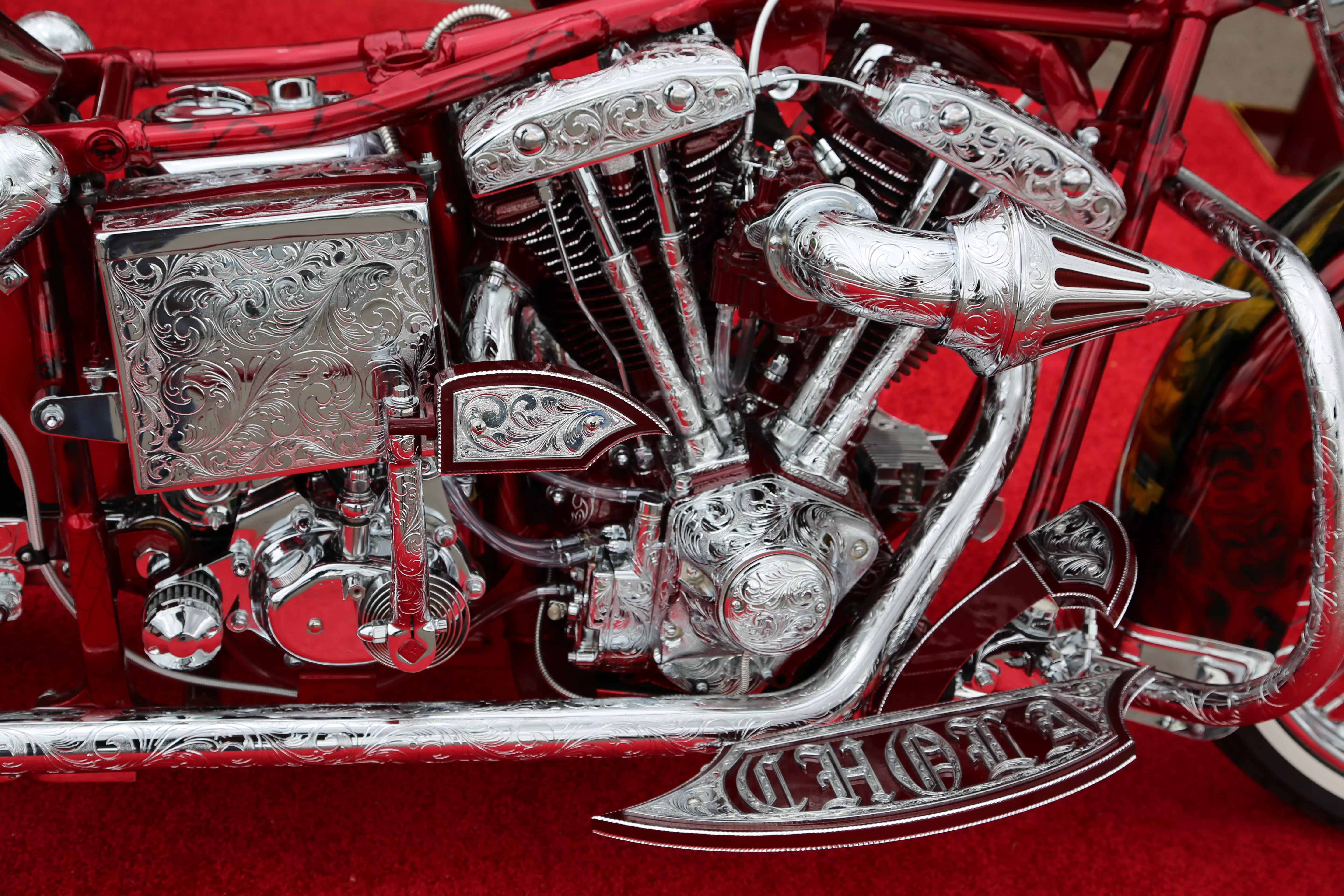 High atop the Arizona mountains in the sleepy town of Camp Verde lies an oasis in the desert known as Cliff Castle Casino. Nestled away in the scenic mountains is a modern casino resort just 90 miles north of Phoenix, Arizona. On Saturday April 26th, Cliff Castle played host to Arizona's First Lowrider Style bike show put on by Nite Owl Productions.
Riders from around the state were greeted with cold temperatures and thunderstorms that caught many people off guard and searching for the Pendletons and hoodies. Once the clouds parted and the sun peeked through the grey skies, a little elbow grease and microfiber cloths brought back the show to the shine on the bike.
The lowrider bike scene needs more shows of their own in order to distinguish itself apart from the rest of the V-twin market. Kudos to Cliff Castle Casino and Nite Owl Productions for taking a step in the right direction.