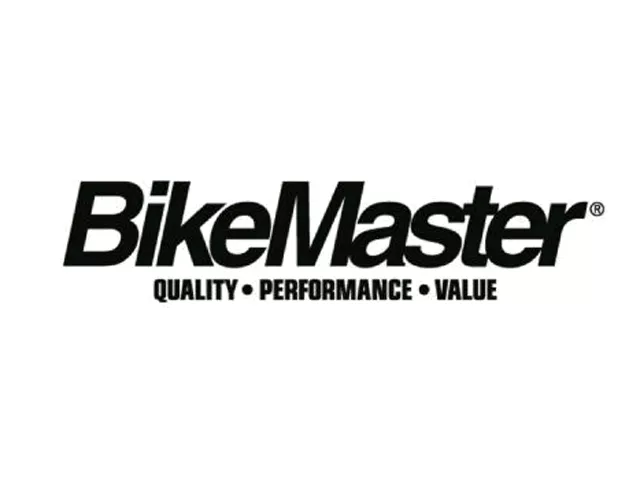 2 in 1 Tire Gauge
BikeMaster's 2 in 1 tire gauge will accurately measure your tire pressure up to 60psi and includes a built in depth gauge. Accurate inflation will prolong the life of your tire. The built in depth gauge will help you measure tread depth to maintain essential water clearance, making your ride safer. The deluxe gauge has a beautiful steel braided hose and an anodized collar.
MSRP $35.95 PN 15-1792
---
BikeMaster O-Ring and Oil Seal Puller
This set, if used correctly, can help you to quickly and easily remove oil seals. They are specifically designed to allow you the correct leverage and angle. Made of quality steel and guaranteed for life.
MSRP $24.95 PN15-1863
---
BikeMaster Infrared Thermometer
Measures surface temperature of an object without having to touch it which is great for a variety of applications including, measuring surface temperature of the track and your tires, checking incoming and outgoing coolant temperature, know if one cylinder is running hotter, just to name a few. The thermometer features a large easy to read backlit display for easy use in low light conditions, laser pointer for accurate aiming. Accurately measures temperatures between -4f to 968f at a distance to spot ratio of 8:1.
MSRP $149.95 PN15-1877