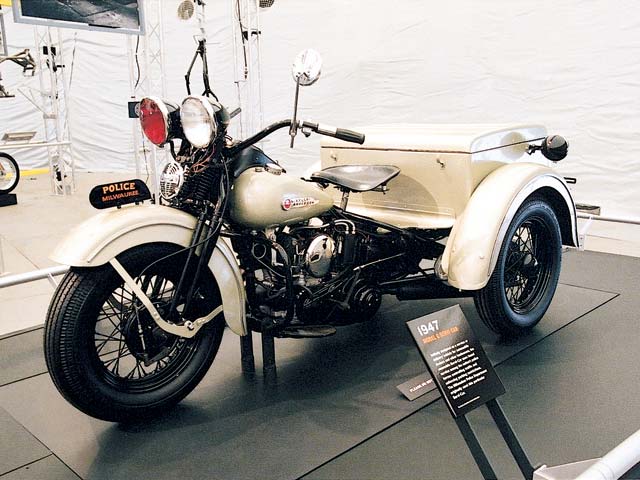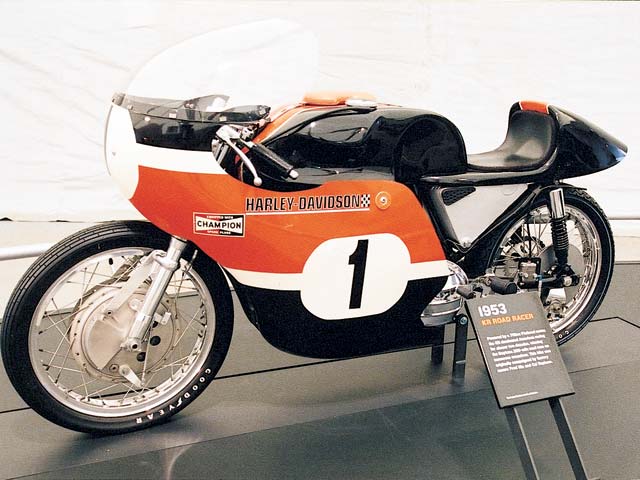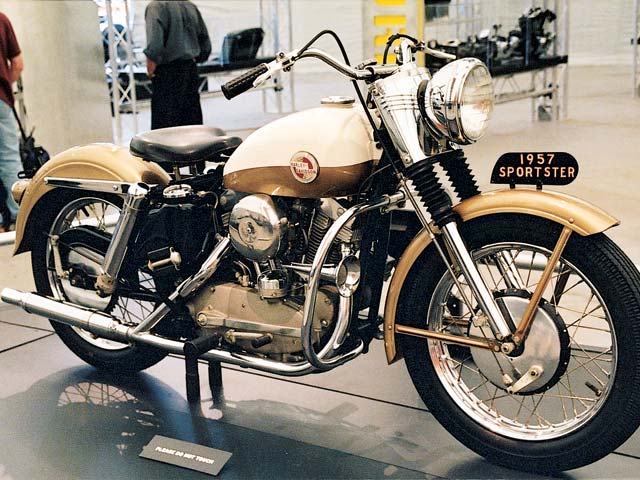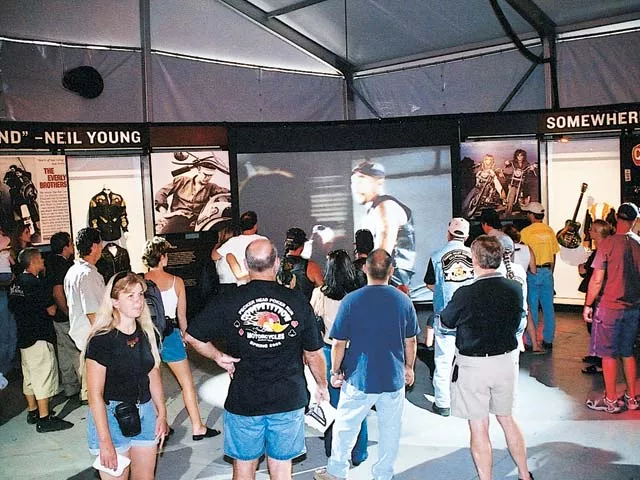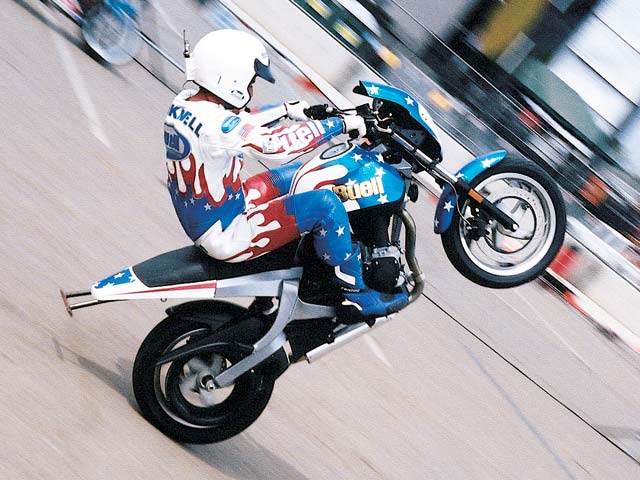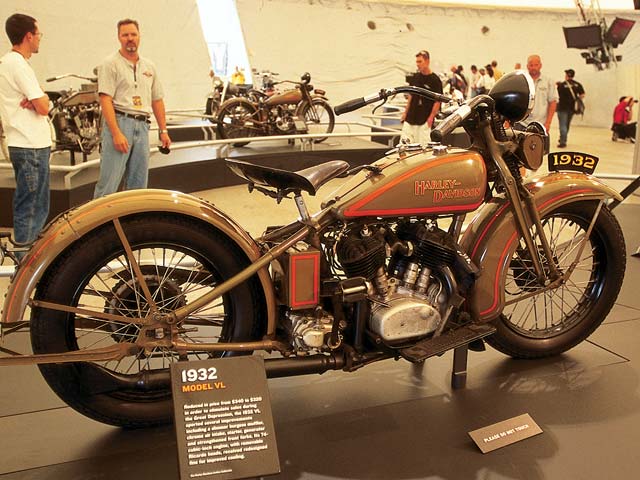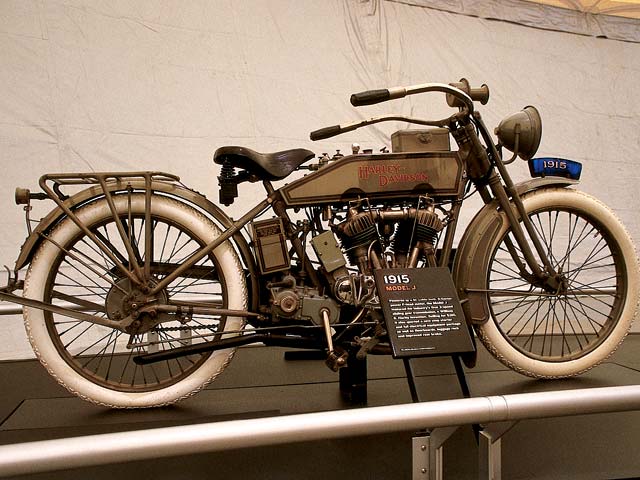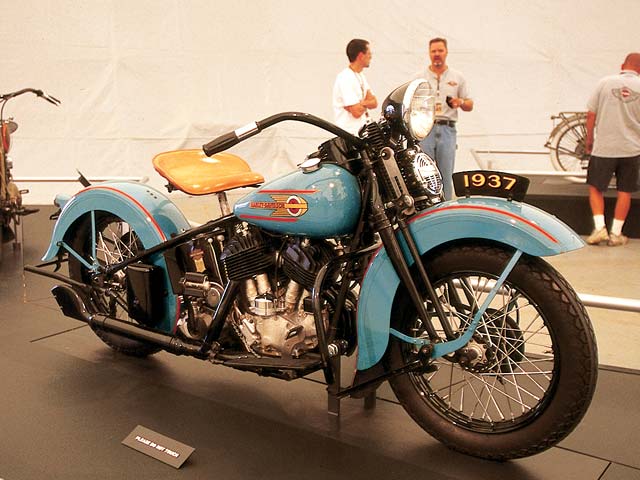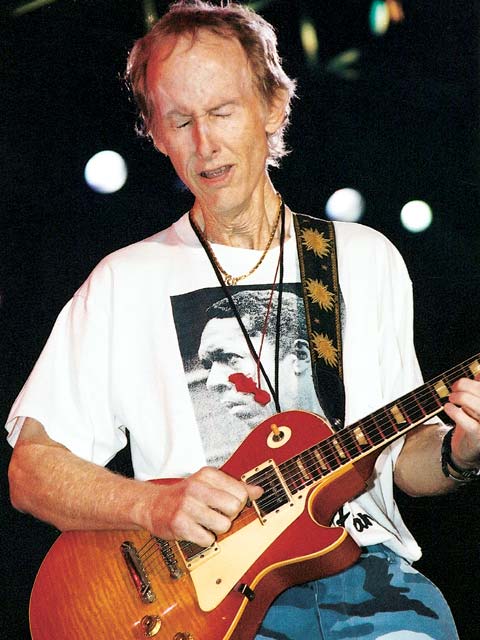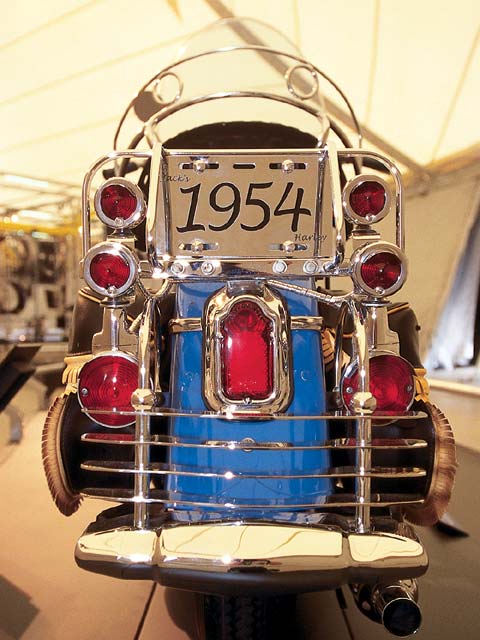 What started in a small wooden shed, some 99-plus years ago, has turned into something truly special. Back in 1903, Harley-Davidson produced a total of three motorcycles. Compare that to this year's production target of 263,000 motorcycles, and you get an idea of just how successful the Motor Company has become.
To celebrate the past century and launch its way into the next 100 years, Harley-Davidson has put together the Open Road Tour. This traveling global extravaganza is scheduled to make four stops within the United States — Baltimore, Atlanta, Los Angeles, and Dallas — and six more international stops — Toronto, Canada; Sydney, Australia; Tokyo, Japan; Mexico City, Mexico; Barcelona, Spain; and finally Hamburg, Germany.
Just what is the Open Road Tour? It's part history lesson, part music festival, part stage show, and part county fair. Without a doubt, it's a great way for Harley enthusiasts — as well as the non-riding public — to spend the day or weekend.
To experience just what the Open Road Tour had to offer, about 12 HOT BIKE staffers saddled up and made the 45-mile ride from our offices in Anaheim, California, to the California Speedway located in Fontana, California. We heard reports from friends and colleagues that attended the events in Atlanta and Baltimore, but they said, "You just have to see it for yourself."
Once inside the speedway, we made our way through the three 20,000-square-foot exhibit tents (complete with air conditioning). Each tent addressed a different aspect of Harley-Davidson. "Journey" covered the first 100 years of the Motor Company history. Highlights of the company's past are illustrated through the use of motorcycles from the Harley-Davidson archive collection. One of the three original bikes from its inaugural year was even on display.
A reproduction of the original shed in which the first bikes were produced was there as well. Advertising pieces, photographs (some very large ones at that), videos, toys, and other related memorabilia were also used to tell Harley's story.
The "Machine" exhibit was filled with hardware, bikes, engines, and more. Included inside were 32 museum-quality motorcycles from the aforementioned archives. From a 1907 single to the 2000 Screamin' Eagle Road Glide — and everything in between (side cars, Servi-Cars, a WWII vintage WLA, a first-year '57 Sportster, and a '72 RR 250 Road Racer) there was something for everyone.
Also included in this exhibit was a chronological account of all of the major styles of motors produced over the years. These motors were showcased by displaying their names in an inverted tower rising 50 feet toward the top of the tent. As if that wasn't enough, there were displays showcasing five of the company's manufacturing plants, along with the contributions of Harley's many dedicated employees over the years.
The last, but by no means least, exhibit was titled "Culture." Inside, there was example after example of how Harley-Davidson has influenced popular culture over the years. The topics addressed were fashion, art, movies, and music. The Rock-and-Roll Hall of Fame was involved in assembling the portion of the exhibit that focused on the relationship between the rock-and-roll and motorcycle cultures. Featured in this area were artists such as Elvis, Neil Young, Bon Jovi, U2, Iron Maiden, Grand Funk Railroad, the Eagles, and others. Musical paraphernalia such as stage outfits and guitars adorned the walls surrounding a large video screen that continuously played clips from movies.
It didn't matter if you were young or old, there was something for everyone. If you were 18 or older and had a motorcycle license, you could go for a demo ride on one of the many 100th Anniversary models. If you were just a kid, you could scream around the hay bail-lined track on Fisher Price's motorized Harley-Davidsons. There were plenty of other activities available for kids, including learning exhibits and the Freedom Art Contest.
When you were ready for a break, you could sit in the grandstands while checking out Bubba Blackwell performing wheelies, stoppies, and the like on his custom Buell Lightning X1, or on his red, white, and blue Buell Blast. The Seattle Cossacks, a Washington-based motorcycle stunt and drill team, could also be seen performing its amazing show throughout the weekend.
And then there was the music. The Harley-Davidson Stage was home to some of the biggest names in music from past to present. Each day featured different national and regional musical groups. Rounding out the bill for Los Angeles were the likes of Los Lobos, The Doors (performing their first show together since 1972), Billy Idol, Earl Scruggs, The Doobie Brothers, Kid Rock, and the Stone Temple Pilots.
Around the speedway, there was plenty of varied food and drink in which to partake as you made your way from one exhibit to another.
Not only is this the 100-year mark for Harley, but the folks at Ford are celebrating its first century in business as well. In collaboration with Harley, Ford used this event to unveil its new '03 Supercharged Ford Harley-Davidson F-150 Super Crew truck for the first time. In addition to the new model, Ford also had a spectacular display of beautiful vehicles from its past along with concept vehicles of the future.
Rarely does Harley-Davidson venture far without its favorite charity close by, and the Open Road Tour was no exception. There were volunteers raising money for the Muscular Dystrophy Association at booths located around the speedway.
Before we knew it, the day was coming to a close. We came, we saw, we experienced, and we rocked out. Did we mention we had a blast?