When it comes to replacement tires for your V-twin motorcycle, there haven't been a lot of choices. When looking to increase performance, it always seemed to be followed with a decline in mileage. Enter the Battlecruise H50. The Battlecruise tire line is the first motorcycle tire from Bridgestone designed exclusively for the unique characteristics of the American V-twin market.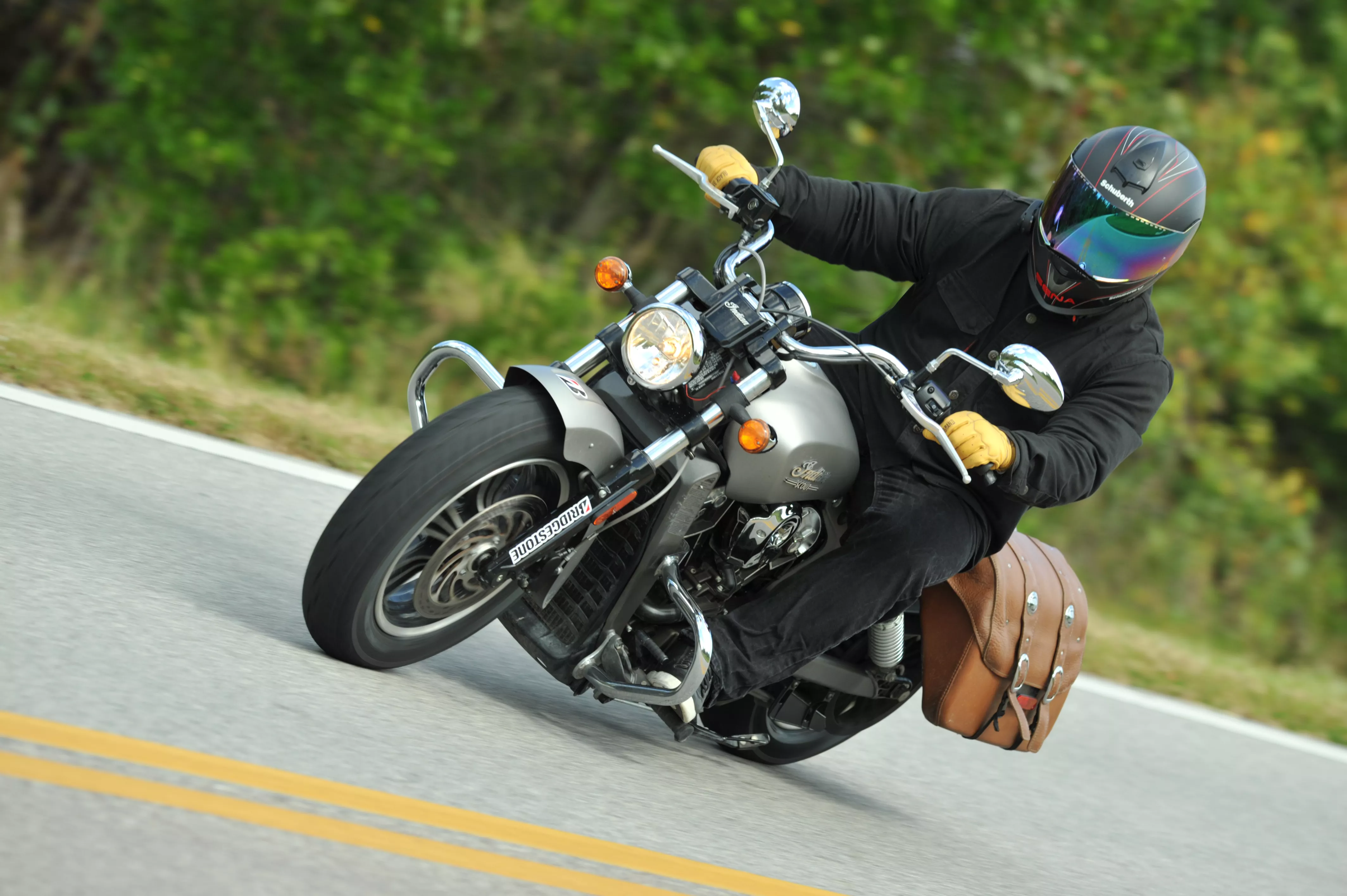 We headed out to Orlando, Florida, to try the latest rubbers out for ourselves. After a brief presentation, it was obvious that Bridgestone came to play with the Battlecruise H50s. They are claiming better tread life, higher cornering power, more precise handling, and superior grip in both dry and wet surfaces than their unnamed closest competitor. Time to put up or shut up.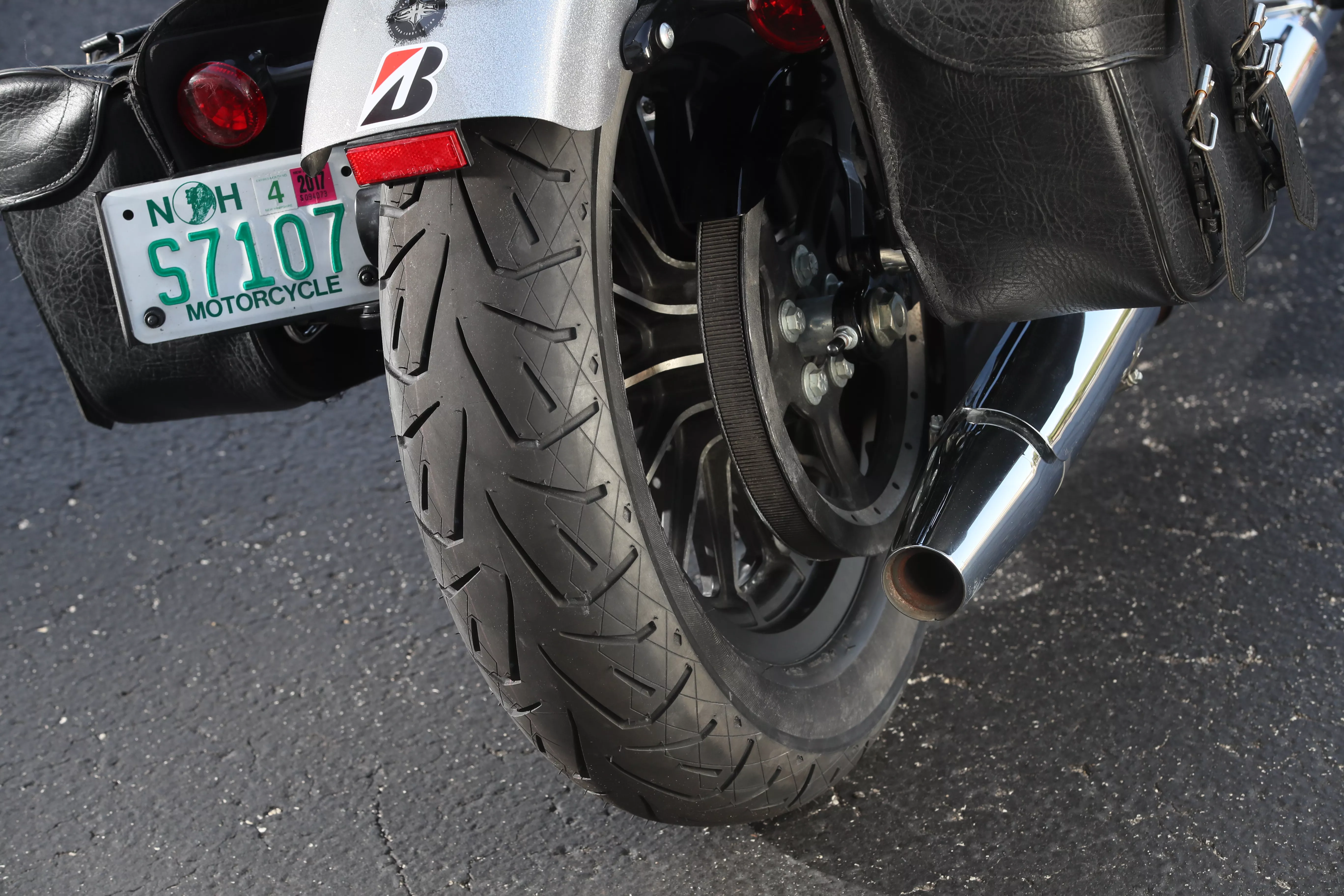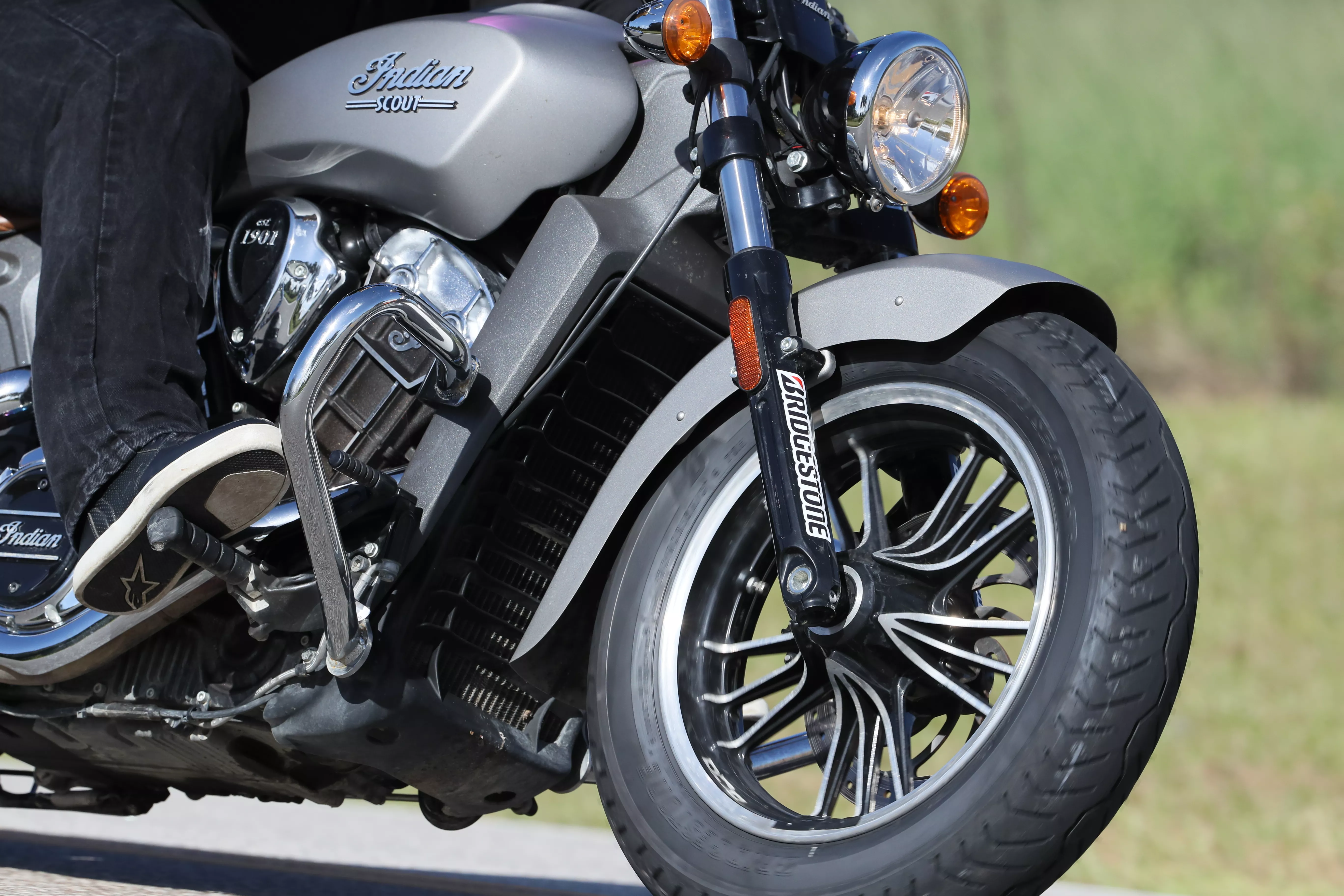 While hardly a cold start, right off the bat the tires felt firm and grippy. As the rolling resistance heated up the tires, they became increasingly more pliable. The best way to describe the feeling is walking on a foam mat versus a carpeted floor. There was a definite feeling of increased grip that was only reconfirmed when I hopped on the same Indian Scout with factory tires. As we rode around our few-hundred-mile route through the back roads of Florida, I attempted several panic stops, and it also proved to have the same extra stopping power.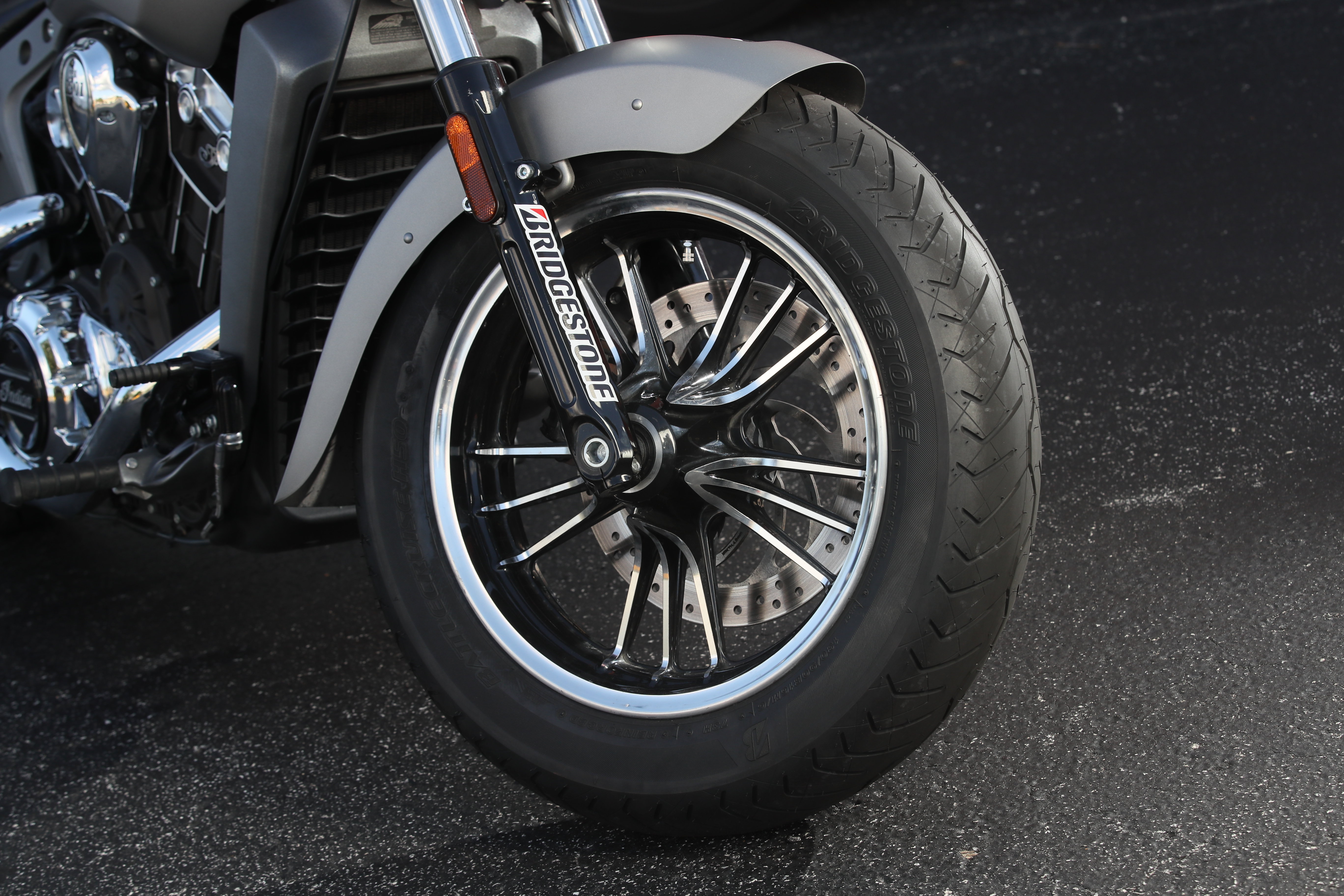 If you're looking for an alternative replacement for your motorcycle, make sure to put the Battlecruise H50s on your list. Smaller V-twins sizes are available now, while touring models will come in January of 2018 in the most popular sizes.