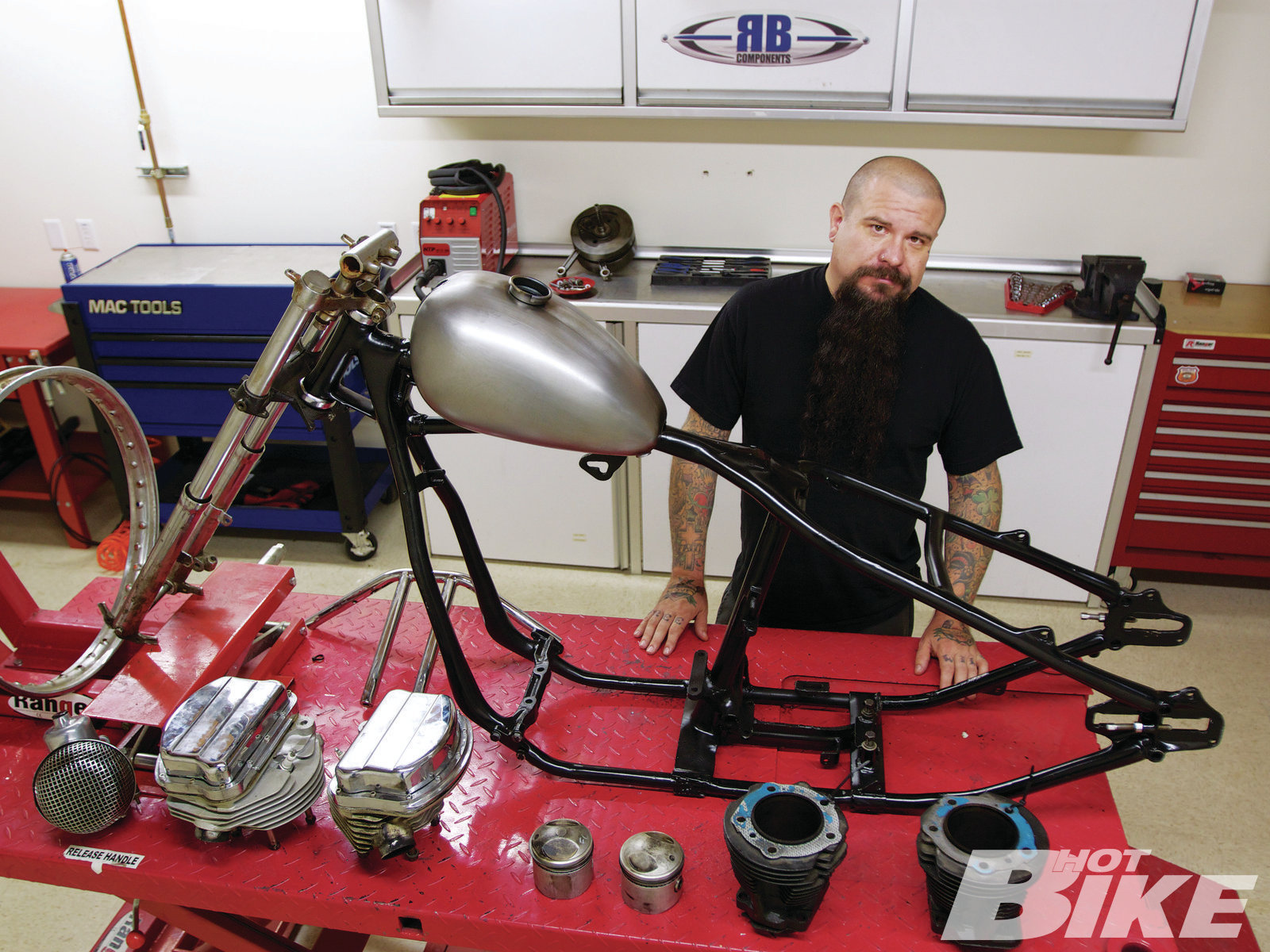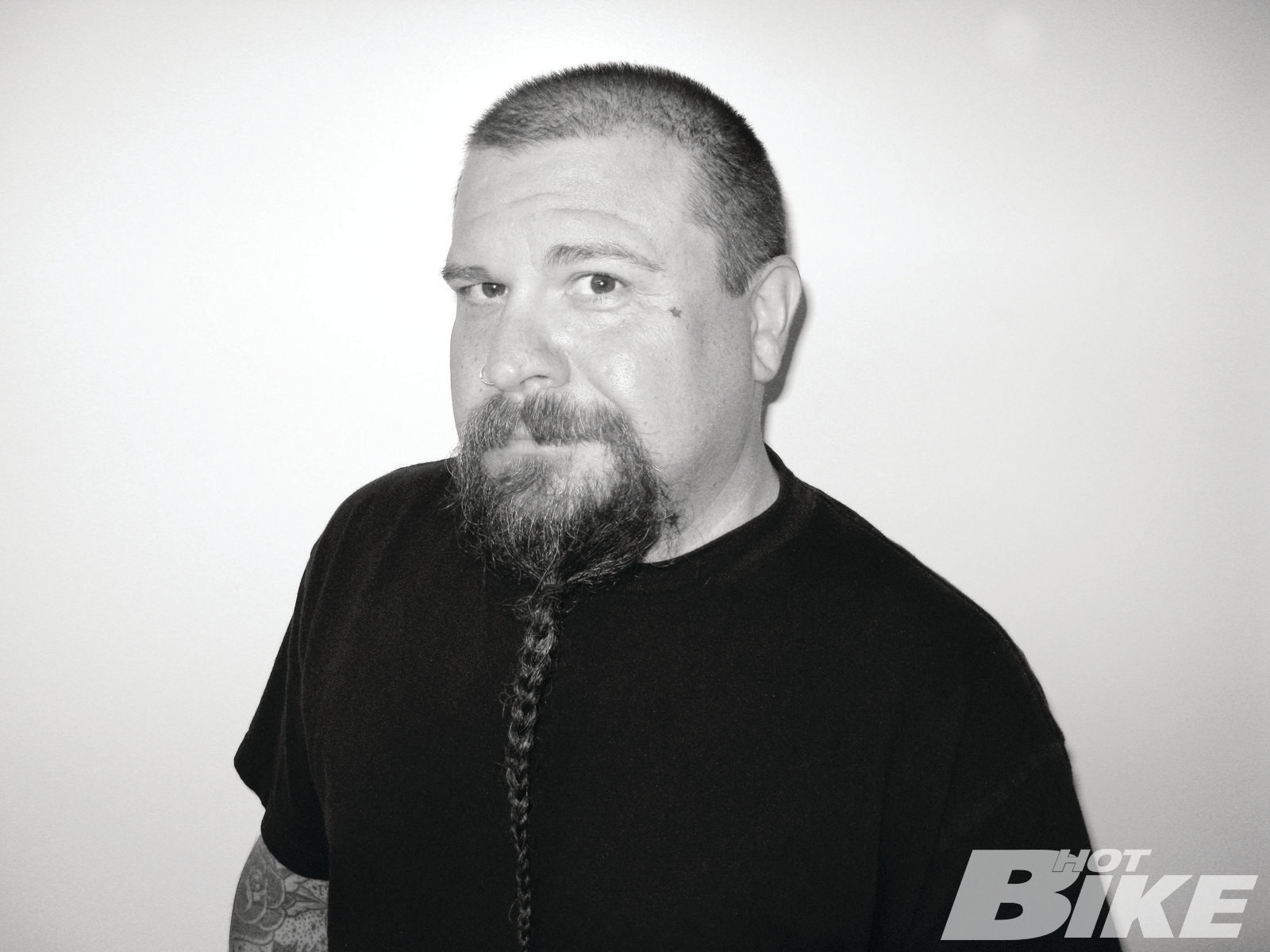 Well kids, I'm baaaaack.
My last tour of duty at HOT BIKE was as an associate editor a few years back. This time around I am coming in as the editor in chief. Yup, the big dog. Not too bad for a dyslexic grease-soaked tattooed-ridden guy who barely made it through school, huh?
What have I been doing since my last departure of this fine publication, you ask? Well, I have been doing a little magazine called Street Chopper. C'mon, you know the one that started it all 40-something years ago with crazy bikes and hot babes? Yes, that one. If you haven't seen it as of late, you may want to pick up a copy or at least check out the website at streetchopperweb.com. It friggin' rules, if I don't say so myself.
I would like to thank former HOT BIKE editor-in-chief Eric Ellis for his 10-year stretch on the magazine and all his hard work and dedication to all things V-twin. I would also like to gibe a gigantic shout-out to Jordan Mastagni for all his years of stellar service as the associate editor on this book. Jordan has now gone on to greener pastures with his promotion to editor of our sister magazine Baggers.
With that said, lets get down to brass-tacks with what's going to go down from now on with yours truly at the helm of HOT BIKE. The first thing I did is hire on John Zamora as editor.
His many years of editorial experience at yet another sister magazine of ours, Super Streetbike, has honed both is typing and riding skills. I'm also going to say that his photography skills are second to none and the way he shoots both bikes and babes will have you coming back every issue lusting for more.
Starting with this issue and beyond, we are going to update and upgrade HOT BIKE's feature bikes, new products, product testing, event coverage, and overall look and feel of the of the magazine making it something you just can't wait to see hit the newsstands or your mailbox monthly.
Whether you are into calm or crazy baggers, long-assed choppers, classic iron, street trackers, drag bikes, Sportster variants, pro street machines, or just clean custom bikes, we will have it in spades for you. Trust me, you aren't going to want to miss what is in store for the future of HOT BIKE!
JGH
Editor In Chief
[email protected]