Who doesn't lose their mind in the presence of an original, pre-war Harley-Davidson Knucklehead? It's probably one of the most recognizable types of classic motorcycle engines in existence. The first Knuck arrived wedged inside a stylish all-new model back in 1936, and it was a sales hit for The Motor Company from the jump. The beautifully executed styling was pure Art Deco, with even the new instrument panel atop the tank taking on elegant curves. The bike's lines were a smooth flow from the shapely front fender to the exclamation point of a taillight. You'd gaze at the hand shifter working a four-speed gearbox and a springer, oval-tube fork set around a double-downtube cradle frame. The 61ci overhead-valve V-twin in the middle of it all just made you want to bask in the beauty.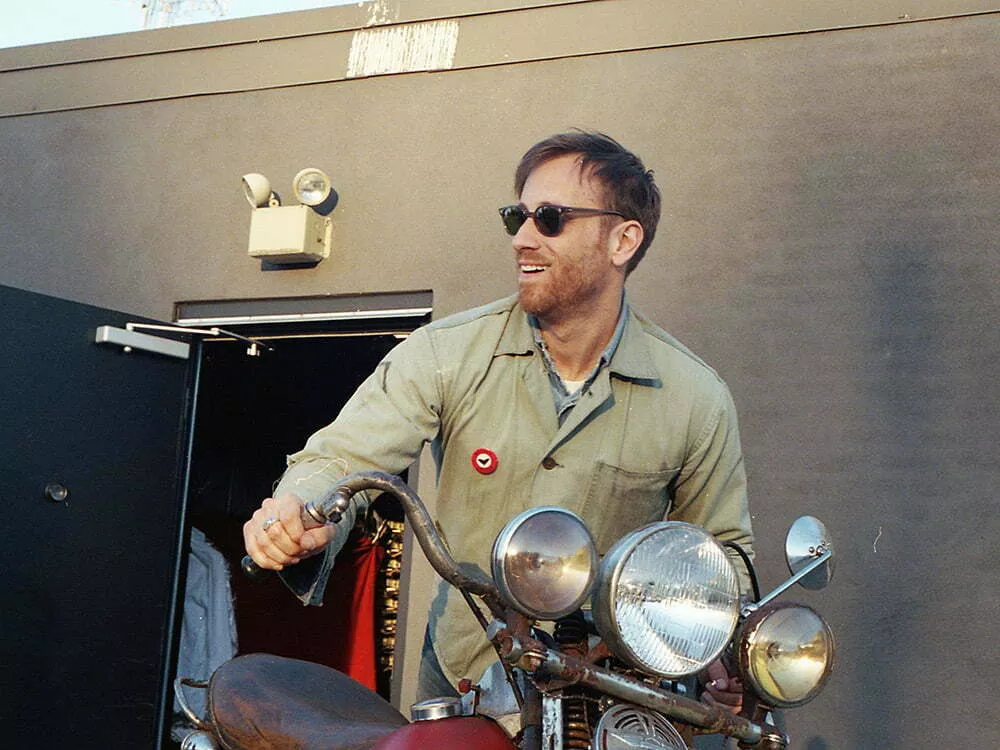 In that regard, multi-platinum and Grammy Award-winning artist Dan Auerbach's just like the rest of us…except, well, he actually owns a running Knucklehead (or two). Auerbach, who's known as one-half of The Black Keys, is probably less well known for his passion for vintage Harleys, but it seems he's especially drawn to those that aren't total rebuilds—the ones that retain much of the rust and grit and character of the prior owners. And two of his favorites are the V-twins with those distinctively shaped aluminum valve covers.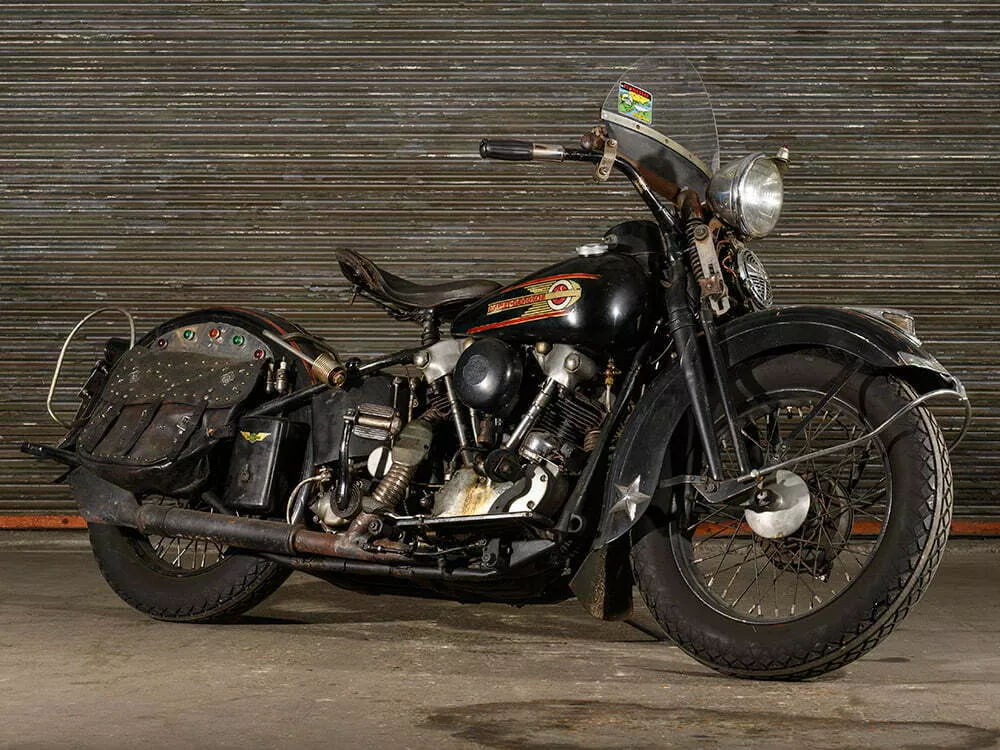 The elder of the bunch is a perfectly patinaed and oil-stained 1937 EL Knucklehead with funky saddlebags, and which also happens to be Dan's first Harley. His favorite, though, is a crimson-colored 1940 EL model nicknamed "Red Devil," which sports even more well-aged metal. When you realize that Auerbach is the son of an antique dealer, his appreciation of the whole vintage aesthetic starts to make perfect sense; these bikes are perfect examples of folk art fused with the distinct sound of an era and—most likely—a very interesting ride.
Ten of his motorcycles will be on display in the exhibit "The Dan Auerbach Collection: Vintage Harley-Davidsons from 1937–1950," which just opened at Lane Motor Museum in Nashville, Tennessee. The press release goes on to say that "…each of the bikes in this collection reflect Auerbach's love and appreciation for a time long past. All of the bikes are in working order and are ridden often by Auerbach."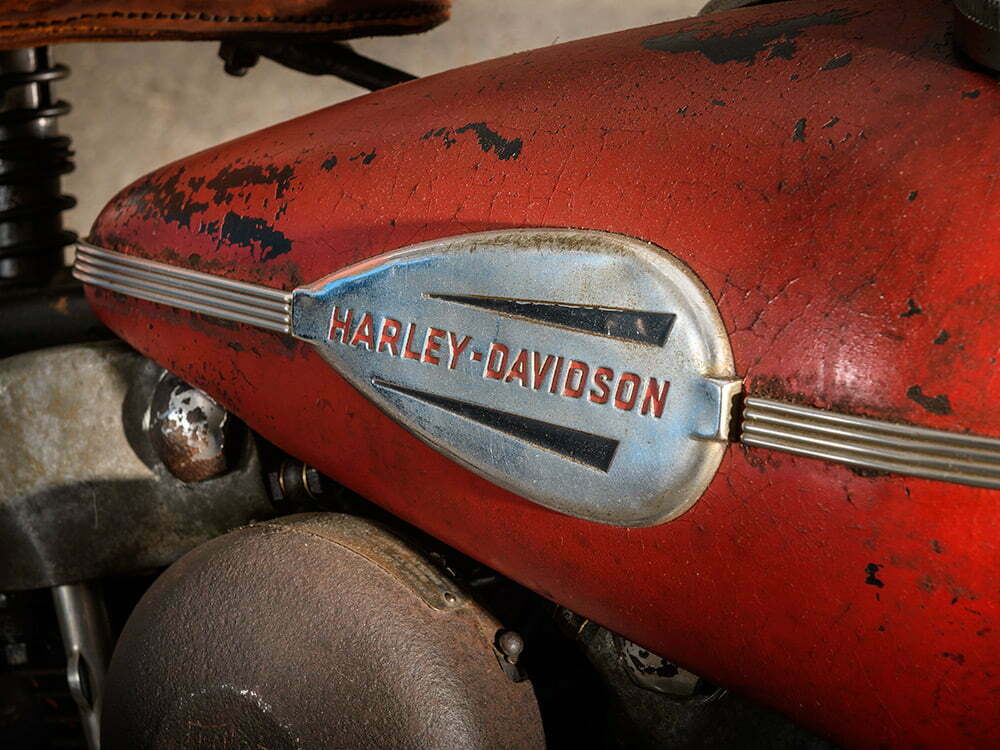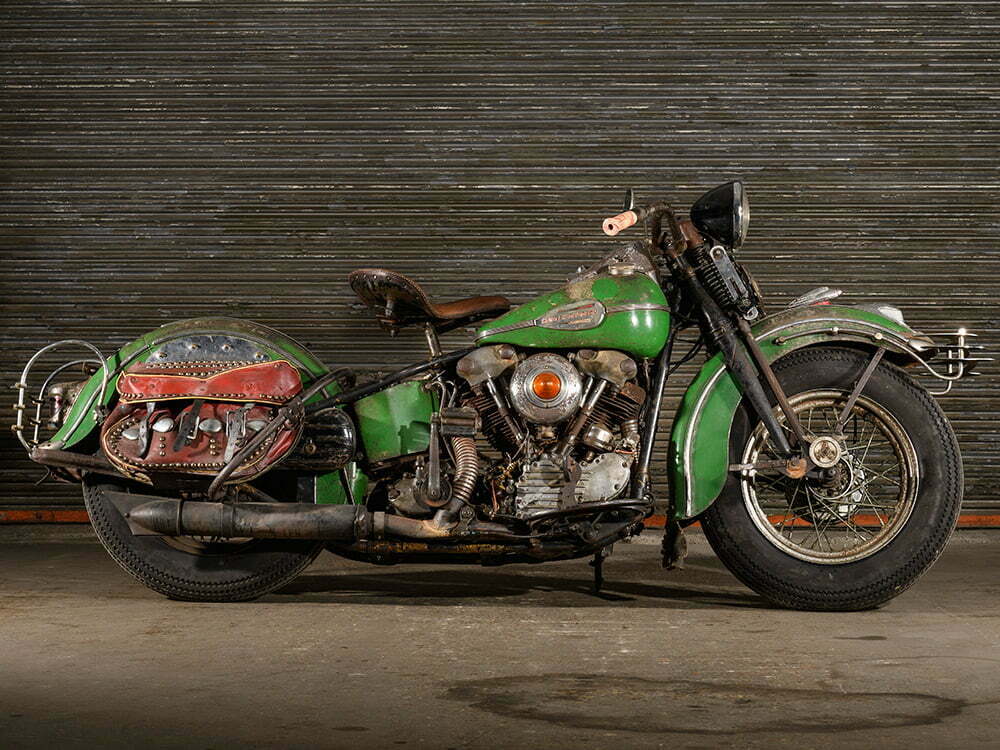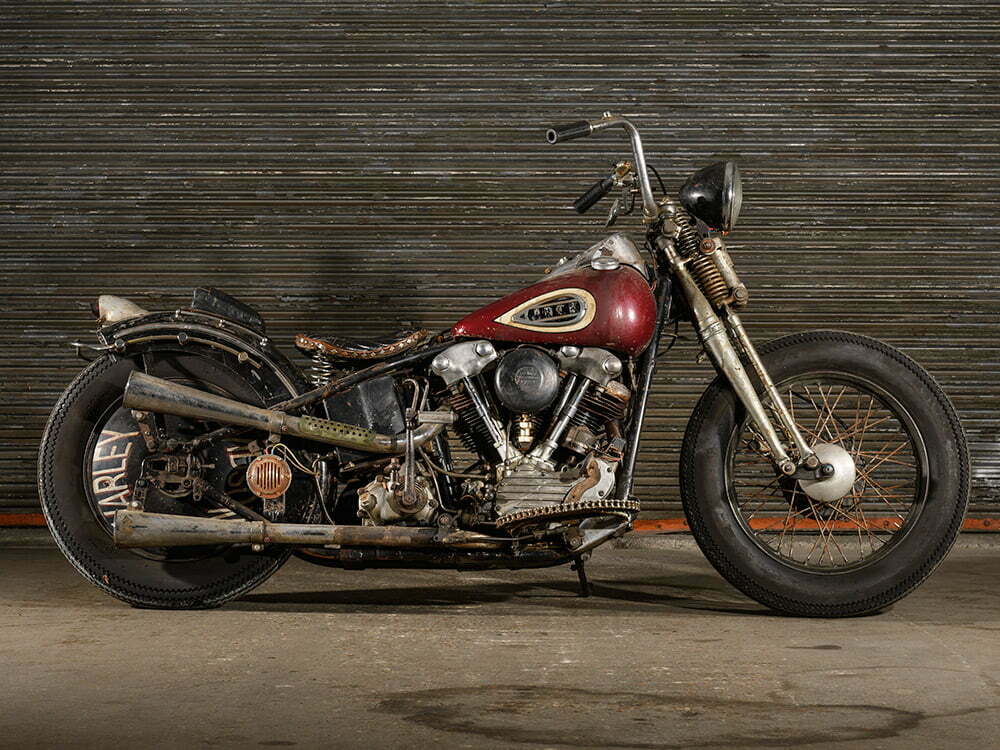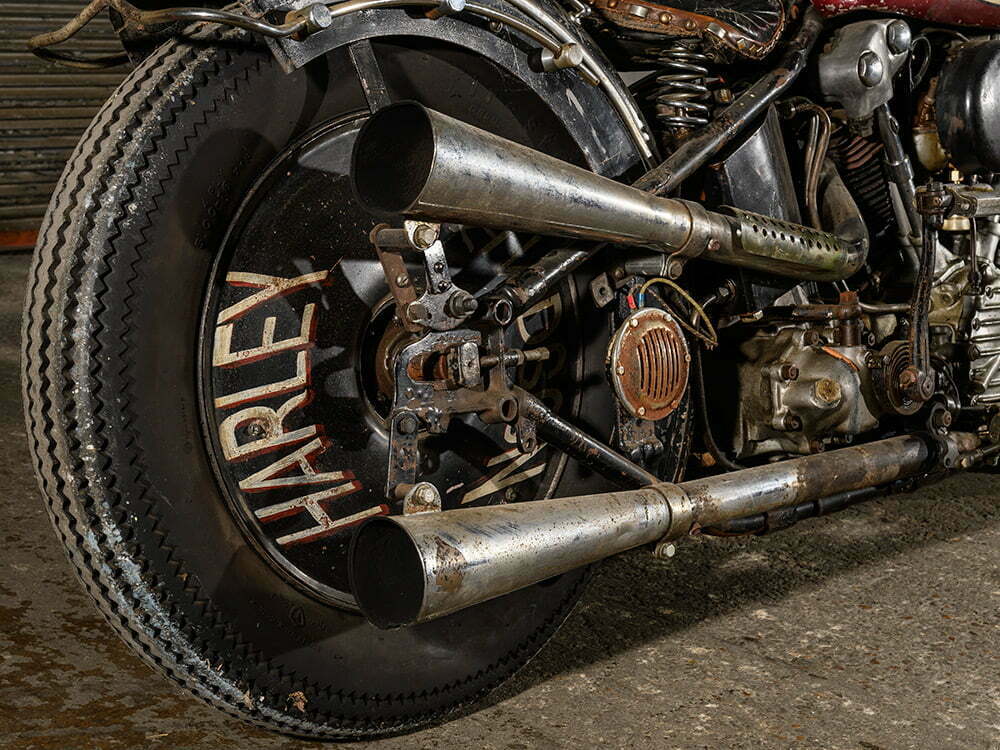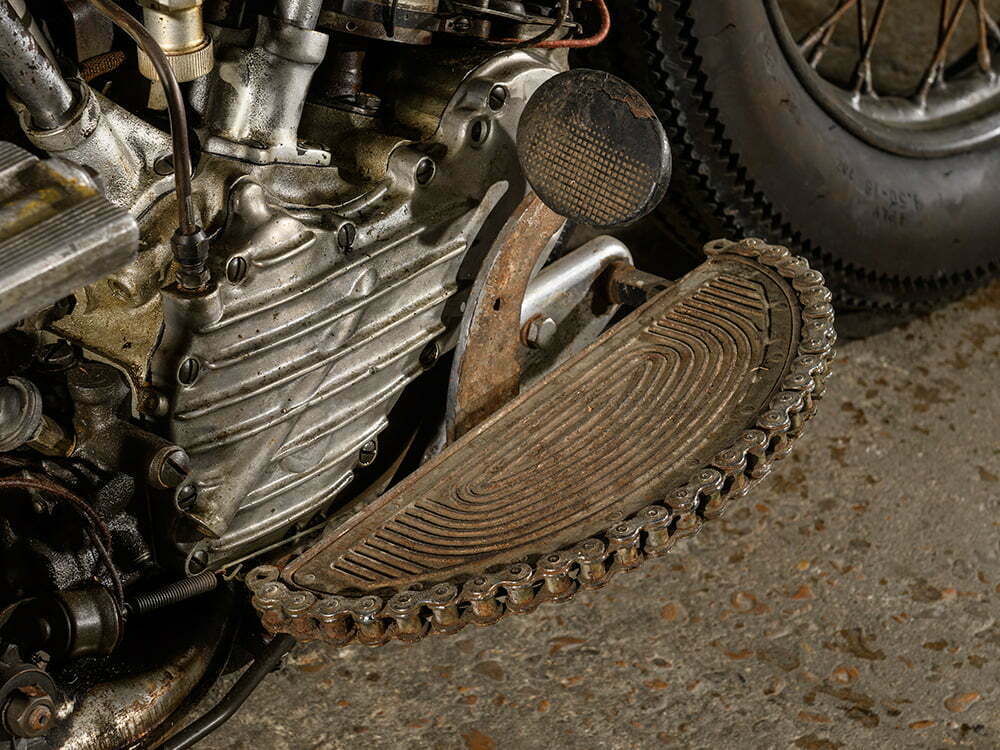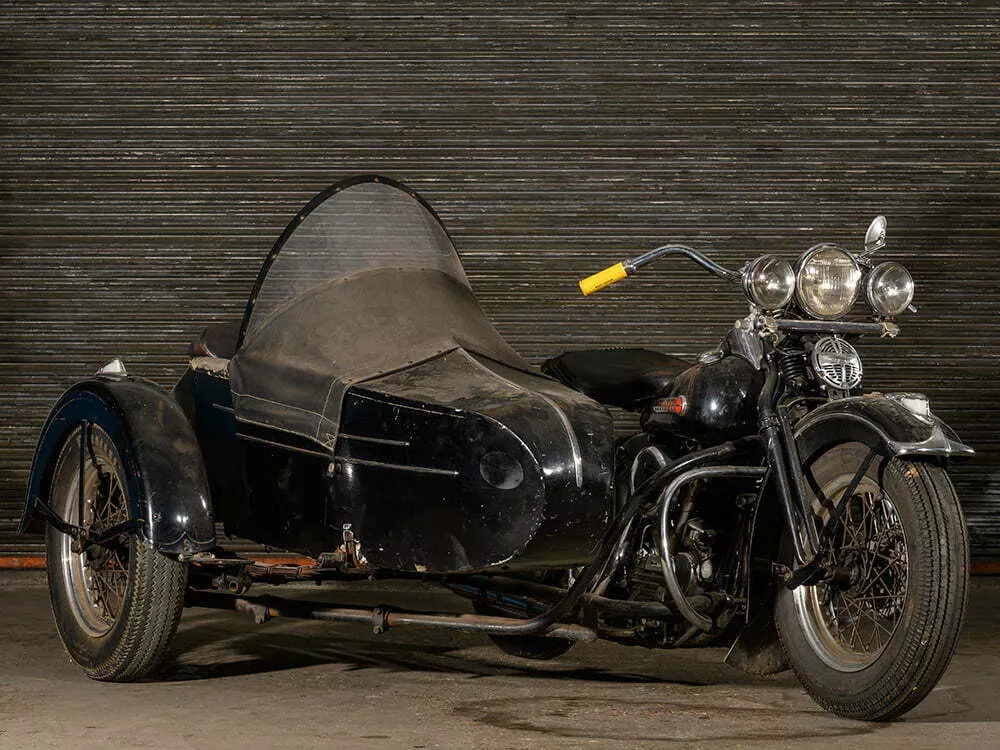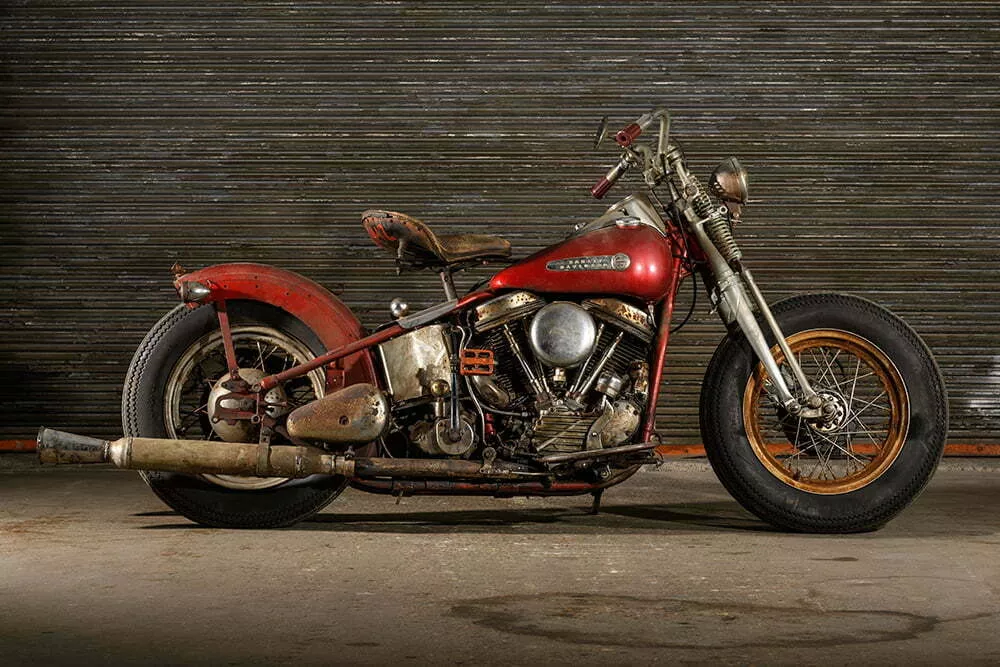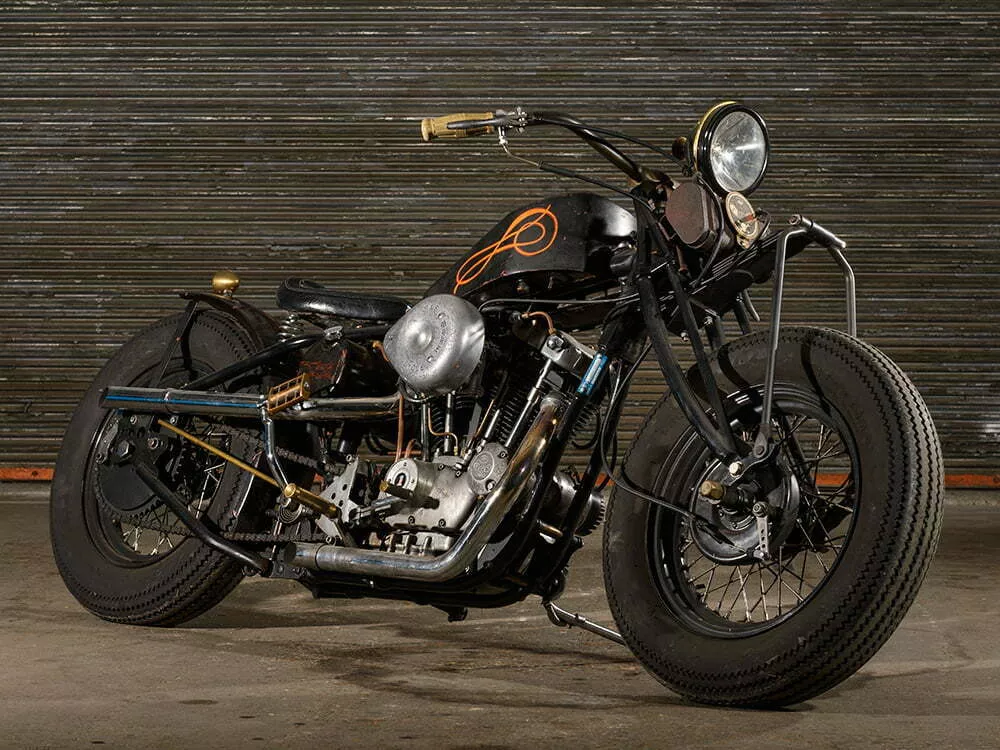 The exhibit is apparently the first time Auerbach's beloved motorcycles are being displayed to the public, and it's a reminder of the influence of Harley-Davidson on bikes of the mid-20th century. The stylish and shapely EL may be a good fit for a rock star in his prime, but you can be sure we'll be heading to the Lane exhibit hall too, just to lose our minds.