Daytona Bike Week's biggest draws are its bike shows and racing but the partying is a real contender for the top two also. Whether its on Main Street or at a roadhouse out of town, folks flock together for the happy combo of live music and great beer (or whatever your personal poison is; feel free to let your wine cooler flag fly, you wild animal you). Here's a quick hit list of some of the bigger names in Daytona Bike Week partying.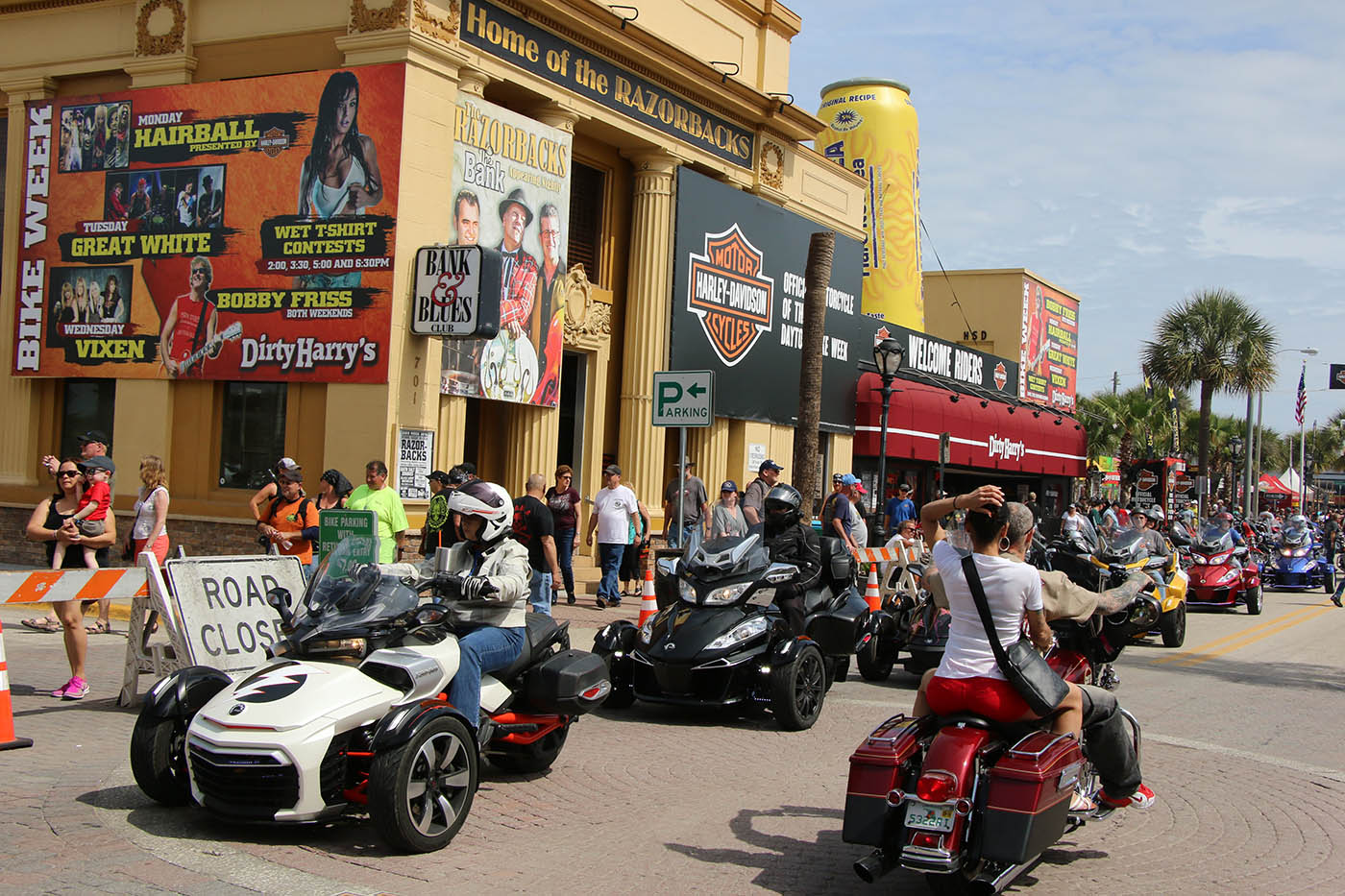 The Bank & Blues Club is located in the 700 block of Main Street – the heart of Daytona Beach and home of the famous "Bike Week" and its fall equivalent "Biketoberfest". It is also only a short walk from the Ocean Center and Peabody Auditorium. The Bank is an authentic historic bank, built in the early '20s, and converted to a hard-rockin' kick-ass nightclub, featuring live blues and rock bands.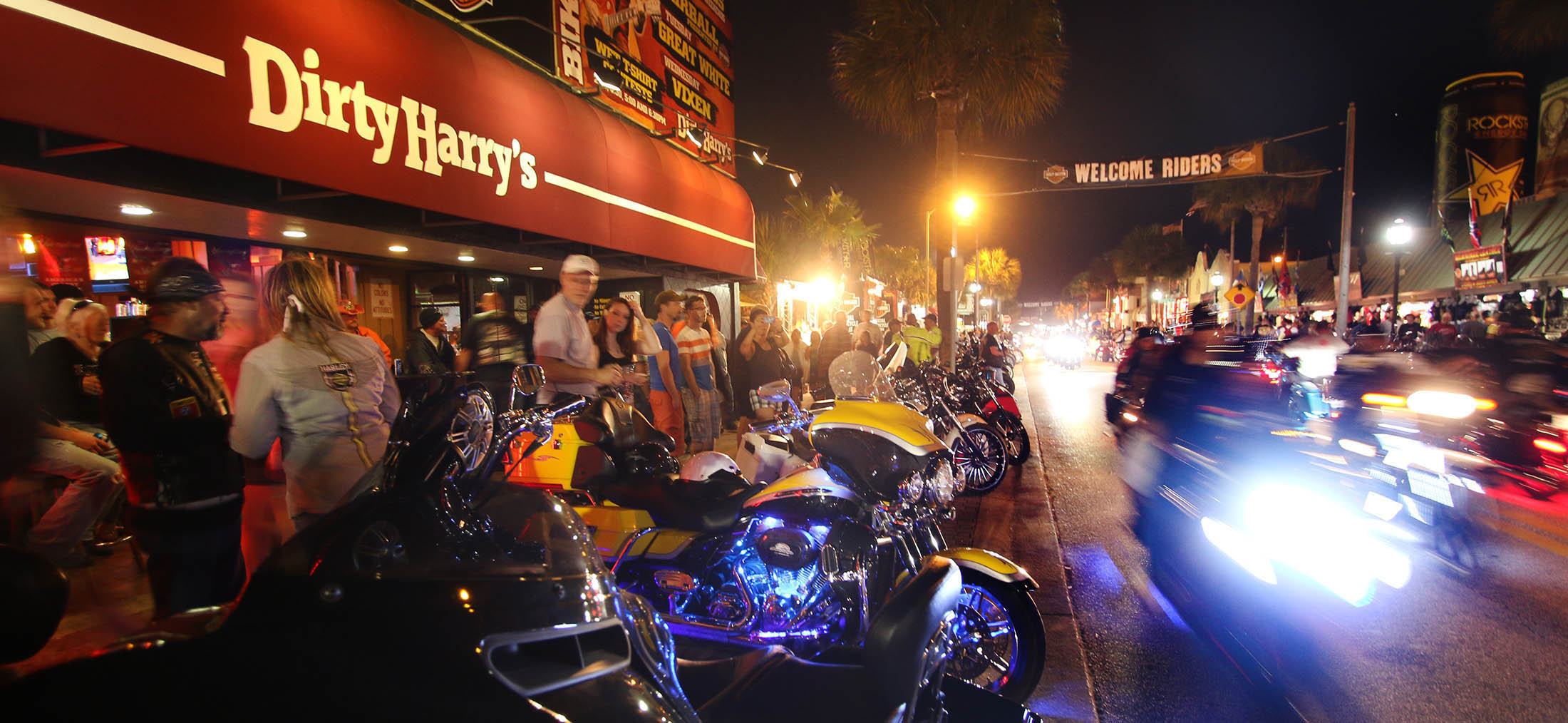 Located on the same block as The Bank, Dirty Harry's vibe is more pub/nightclub on the inside than its neighbor's bluesy flavor. Outside is different story, with a huge block party and outdoor stage dominating the landscape.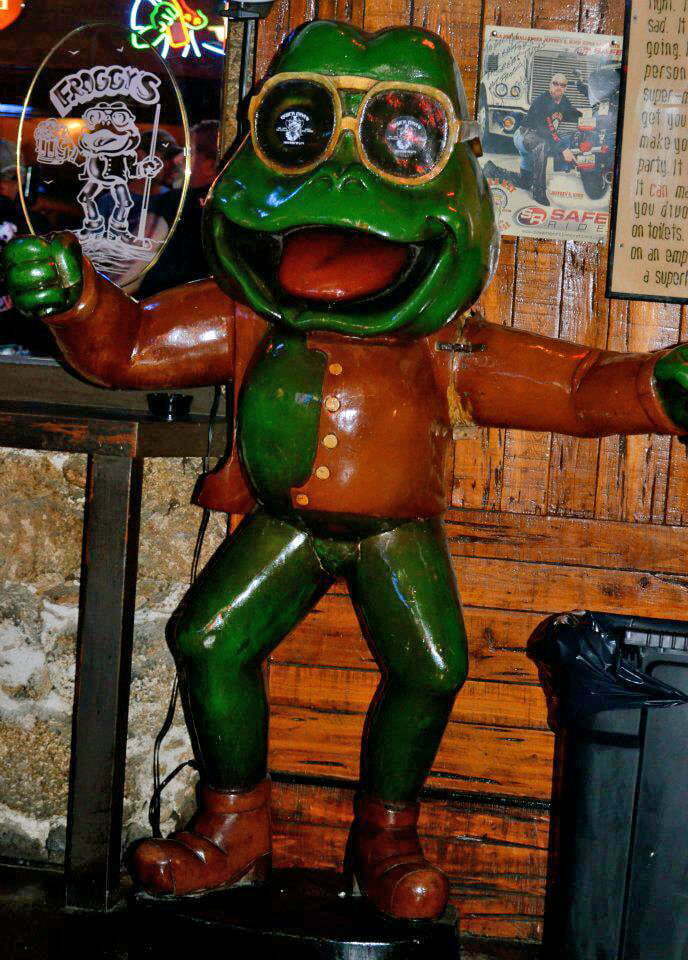 Our last stop on Main Street is Froggy's Saloon. In the three-ish decades Froggy's has been around, tons of people have passed through its doors and its old building has a rich history.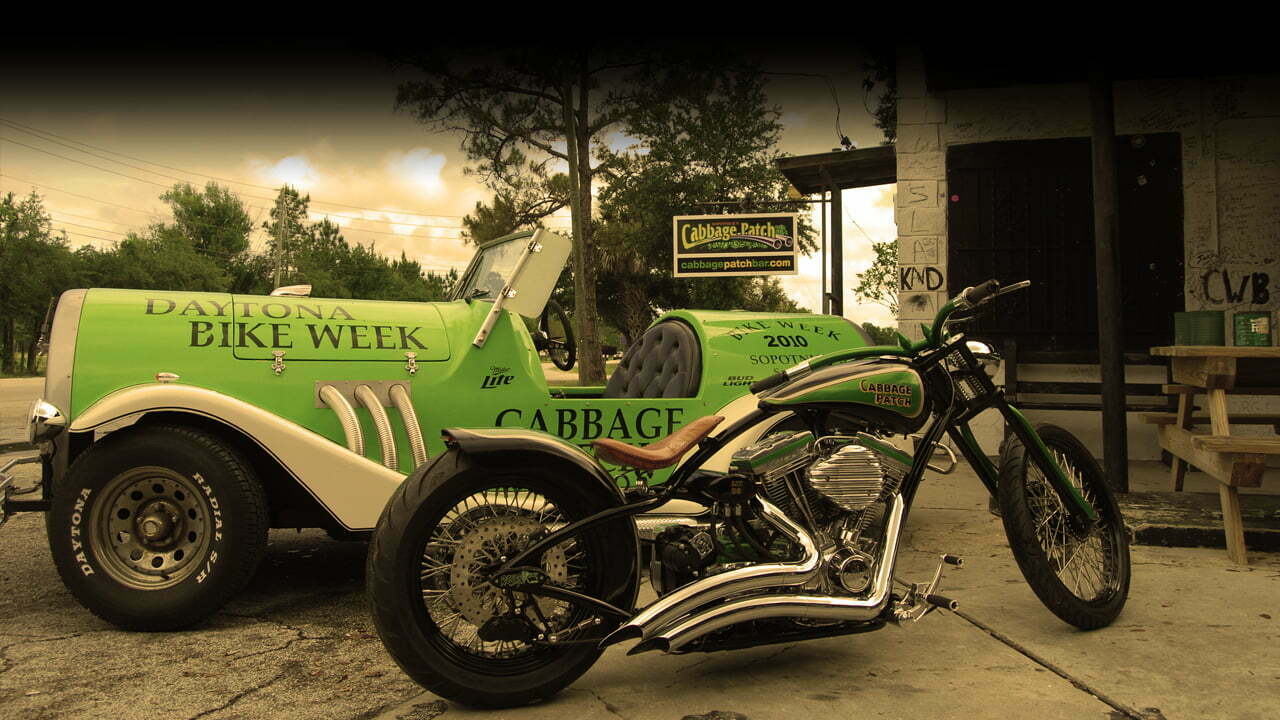 Located about 15 miles from Main Street, The Cabbage Patch is another staple of Bike Week partying. There's a lot going on all week but the place is most famous for its Coleslaw Wrestling…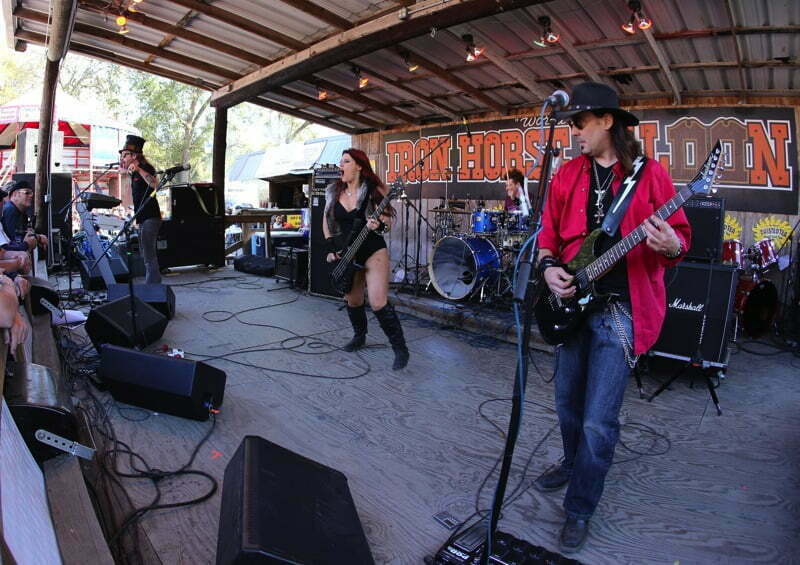 The Ironhorse Saloon is north of Daytona Beach and has a serious roadhouse vibe to it. If you want to get away from Main Street to party but want to be close to the action, this is a good place to be. Events are scheduled throughout the week, including the daily Wall of Death and their 3rd annual antique bike show.