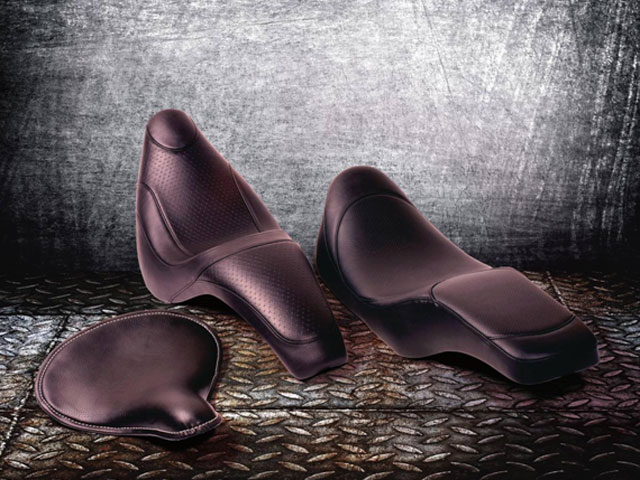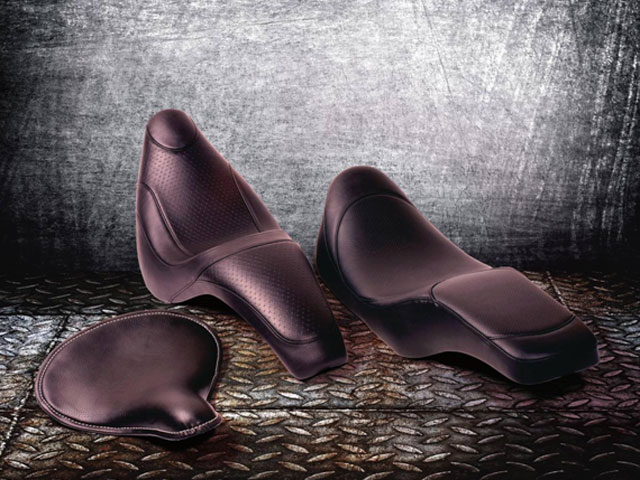 Mira Loma, CA (January 3, 2011) -Enduratex™ (China General Plastics Corporation of America) developed Xtreme Seating, a specialty fabric developed for niche transportation markets. Transportation is only one of the many vertical markets Enduratex proudly serves and they are accustomed to serving the market with innovative vinyl solutions, but sometimes, even manufacturers impress themselves and Xtreme Seating is such an instance — it seems to fit like a glove.
"In 2010, we developed the Xtreme Seating collection for the active, outdoor extreme sports enthusiast," said Jeff Post, VP and General Manager of CGPC America. "The rigors of extreme sports call for specially designed and constructed materials and we are delighted by the positive response to the Xtreme Seating launch," he added.
Xtreme Seating comes in three constructions: Rapper, Rapper Extreme and Slip Stop. "Rapper and Rapper Extreme are engineered with an exclusive stretch characteristic which enables the fabric to hug Xtreme Seating by Enduratex™ contours and makes it easy to cover. Slip Stop, is top-coated with an anti-slip finish," added Post. In the minds of extreme sports enthusiasts, Slip Stop is Tip Top.
The Rapper, Rapper Extreme and Slip Stop products are available through select Enduratex distributors.
Enduratex™, which is known for providing superior vinyl coated fabrics to the automotive, hospitality, marine, and healthcare industries, is headquartered in Southern California in Mira Loma and has four product warehouses in the United States located in Atlanta, Cincinnati and two in Los Angeles. Its' parent company, China General Plastics Corporation, is headquartered in Taipei, Taiwan.
China General Plastics Corporation of America, or Enduratex™, is part of U.S.I., a $1.6 billion corporation, which is publicly traded company on the Taiwan Stock Exchange.