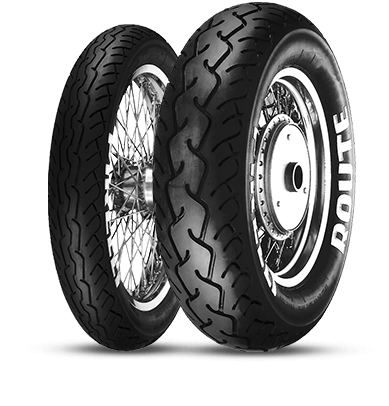 Pirelli is one of the official sponsors and their history has a pretty strong background in racing (as far as the tire part goes). Founded in Milan in 1872 by Giovanni Battista Pirelli, at first the company worked in rubber and derivative processes; it also made scuba diving rebreathers.
Later on, Pirelli focused on making tires and cables.
In 1974, Pirelli invented the "wide radial tyre", upon a request from the Lancia rally racing team for a tyre strong enough to withstand the power of the new Lancia Stratos. At that time, racing tyres were either slick tyres made with the cross ply technique (very wide tyres with a reduced sidewall height), or radial tyres, which were too narrow to withstand the Stratos' power and did not provide enough grip. Both were unusable for the Lancia Stratos, as the radials were destroyed within 10 km, and the slicks too stiff. Lancia asked Pirelli for a solution, and in 1975 Pirelli created a wide tyre with a reduced sidewall height like a slick, but with a radial structure.
Subsequently, Porsche started using the same tyres with the award-winning Porsche 911 Turbo.
You can see Pirelli's full motorcycle tire lineup here. The 2016 GEICO Hot Bike Tour marches on. Find out the latest here.