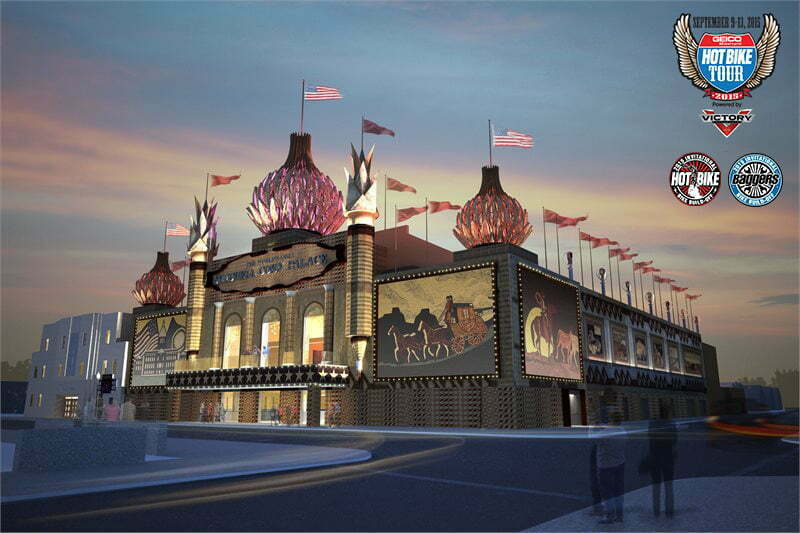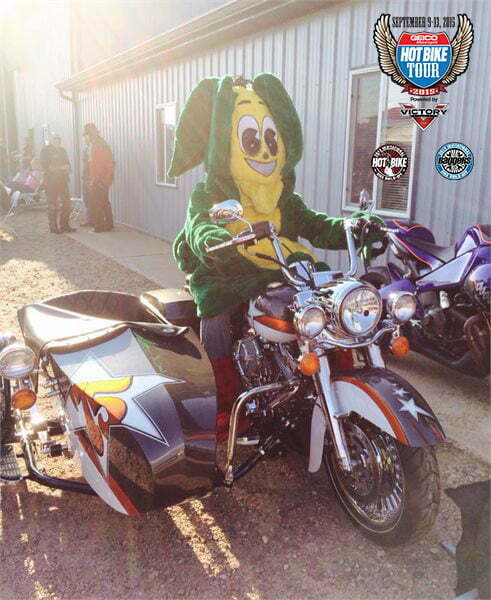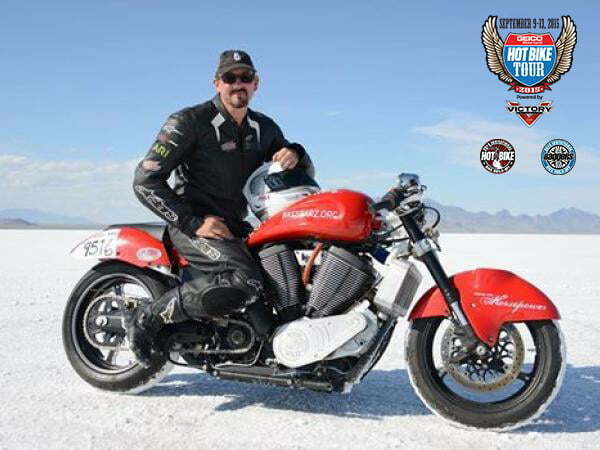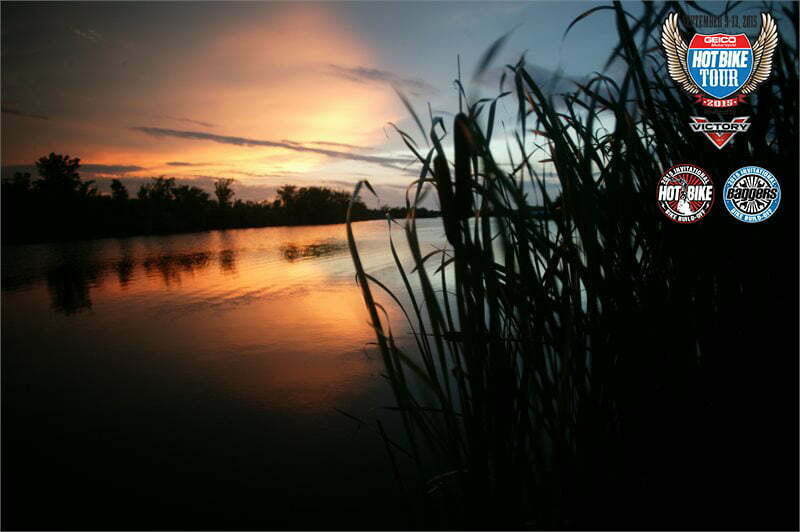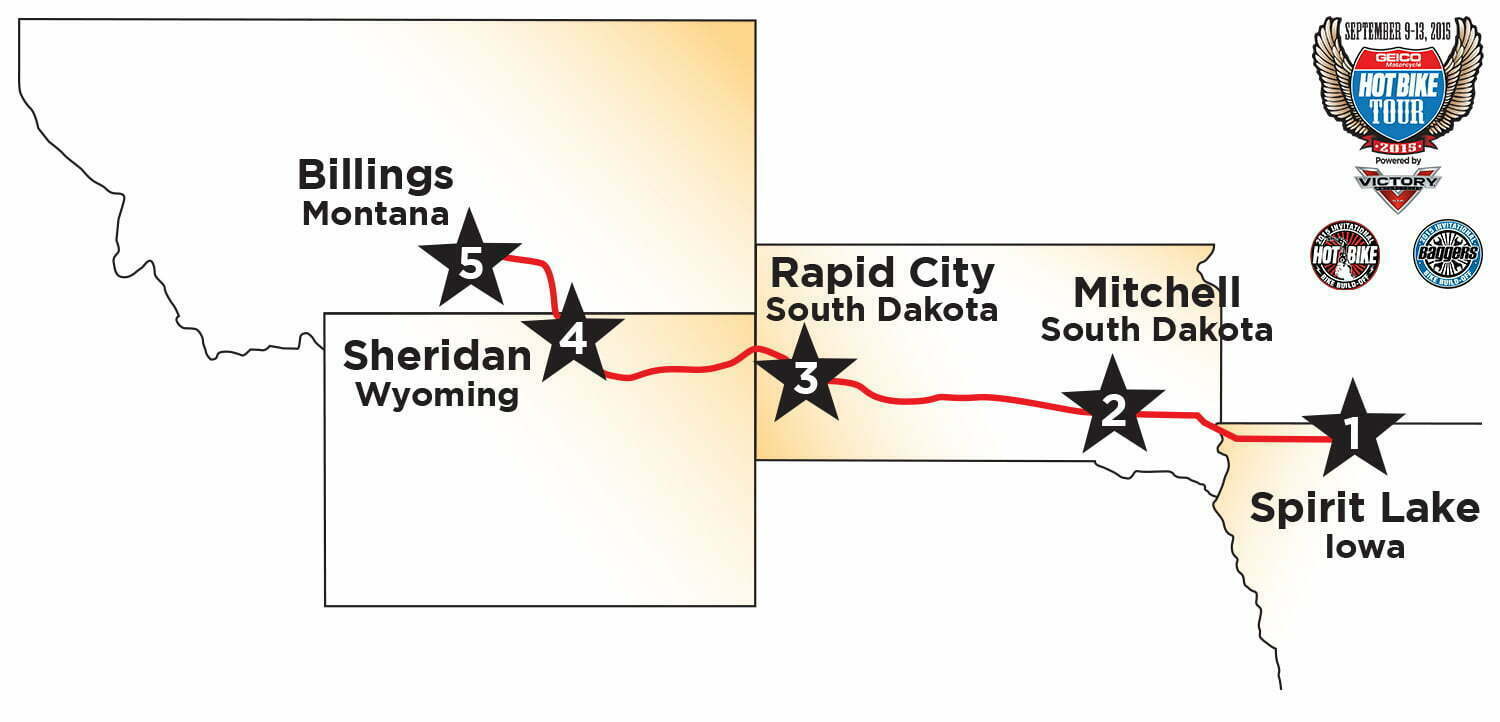 Day 2 of the GEICO Motorcycle Hot Bike Tour 2015 rolls into downtown Mitchell, South Dakota on Thursday September 10. Mitchell is best known as home of the World's Only Corn Palace along with the Prehistoric Indian Village, Dakota Discovery Museum and McGovern Legacy Museum.Mitchell also offers outdoor enthusiasts a broad array of fishing, golf and camping opportunities, including those along the shores of scenic Lake Mitchell.
The Corn Palace serves the community as a venue for concerts, sports events, exhibits and other community events. Each year, the Corn Palace is celebrated with a citywide festival, the Corn Palace Festival.The Moorish Revival building is decorated with crop art; the murals and designs covering the building are made from corn and other grains. It is a popular tourist destination, visited by more than 500,000 people each year.Experience unique shopping at Mitchell's gift shops, art galleries, antique shops, quilt stores, craft stores, western wear shops, and souvenir shops… the list is endless! As well, Mitchell serves up a tantalizing menu of dining and nightlife options.
Klock Werks Kustom Cycles will be welcoming the Hot Bike Tour with open arms. Visit the headquarters of this world famous purveyor of the finest quality quality choppers, baggers and kustoms since 1997. Meet and talk to Brian Klock and the Klock Werks team about everything Klock Werks and motorcycles in general!
Also at the Mitchell stop of the Hot Bike Tour along with the other 4 stops will be the Hot Bike and Baggers Invitational Build-Offs. Featuring over 30 builders building one-of-a-kind motorcycles AND riding them each day of the Tour! Here's your chance to chat with some of the world class bike builders you have seen on television and see their rolling works of art firsthand! If that's not enough there will also be live stunt shows by the Unknown Industries Riders along with ride in bike shows, giveaways, vendors, music and more!!
All brands and styles of motorcycles are welcome to join our invited builders, industry VIPs, and the staffs of Hot Bike and Baggers magazines for the rides, shows, parties, and more as part of the 2015 GEICO Motorcycle Hot Bike Tour Powered by Victory.
Participation is easy. Become a LongRider and take part in all five days. Don't have that sort of time? Join us for a day or two, or just stop by the evening most convenient for you. As a registered participant you will receive a custom goodie bag, exclusive parking, special activities, product giveaways, and daily navigational materials.
Learn more and join the GEICO Motorcycle Hot Bike Tour 2015 by going to www.hotbikeweb.com/tour. Or call (877) 413-6515 to sign up.