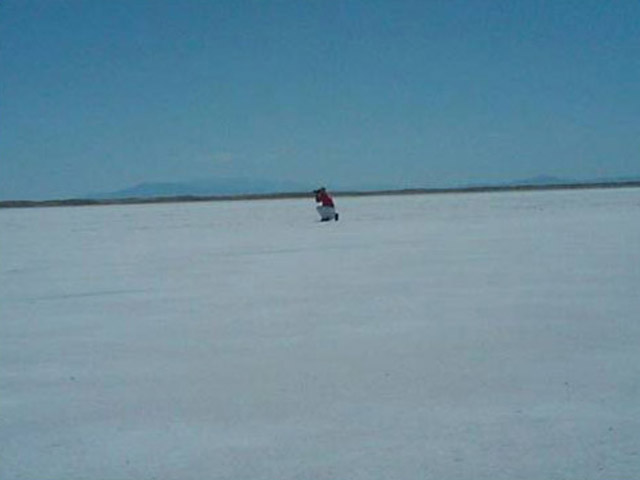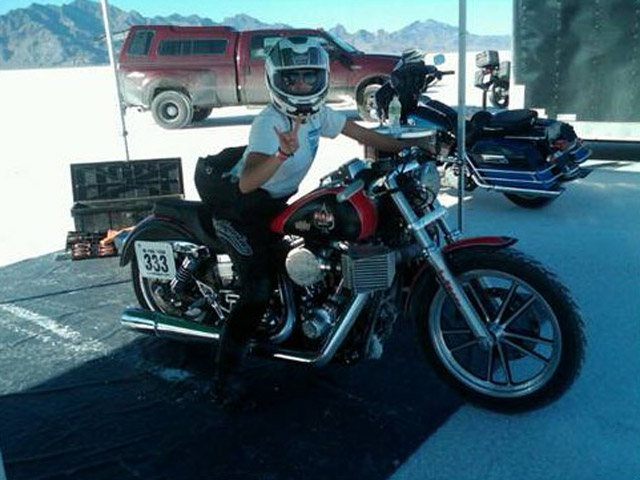 The Great White Dyno
Word from late yesterday was Chris Degen went over 131 mph, Karlee was over 150 mph, and Erika and Michelle were both close to 140 mph! Way to go Team Klock Werks!
The Klock Werks Race team is extremely busy and focused as they battle the "Great White Dyno" today. Making passes and getting right back in line for return passes.
No big updates on records for today…YET! But several photos – so I thought that I would share some of those to give you an idea of what a magnificent place the Bonneville Salt Flats is. The first two pictures are from early this morning when BUB invited all the racers to be on grounds an hour early with vehicles to help pack the courses. First time ever!
Stay tuned for more updates!!