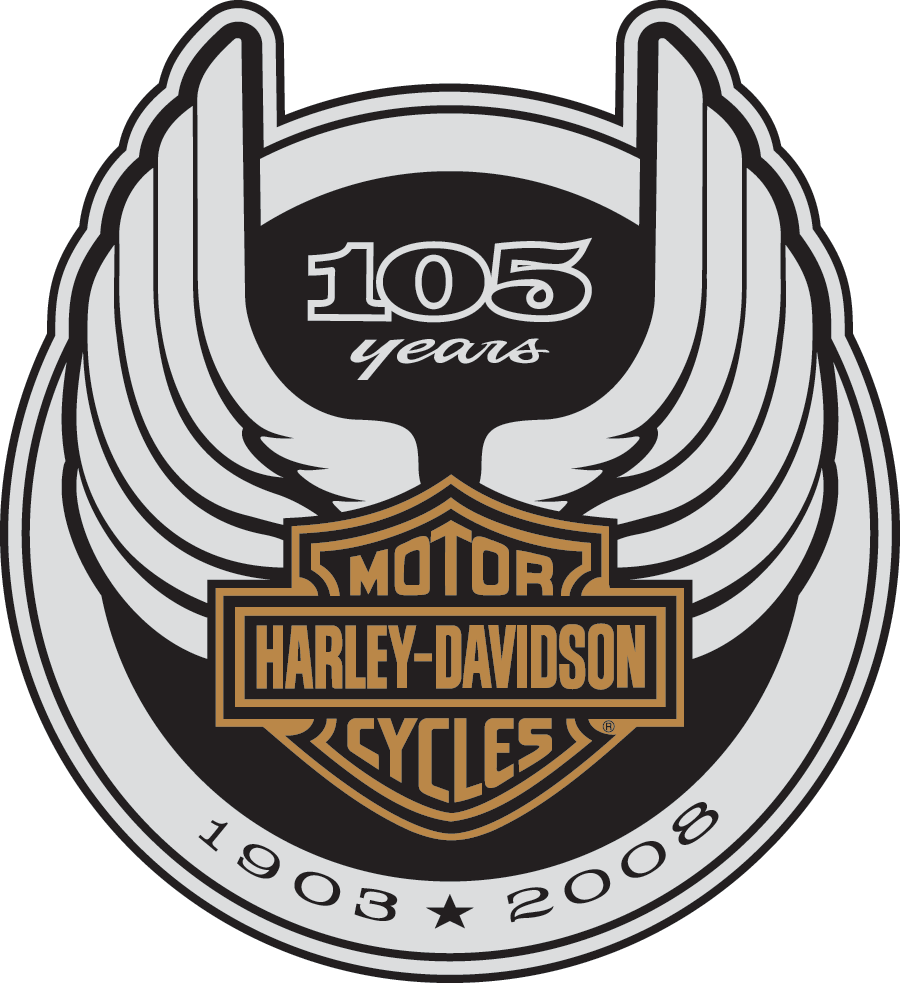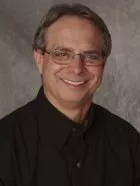 HARLEY-DAVIDSON NAMES KEITH E. WANDELL PRESIDENT AND CEO
COMPANY UNVEILS BROADER ORGANIZATIONAL LEADERSHIP CHANGES
Matthew S. Levatich Named Harley-Davidson Motor Company President and CEO
James A. McCaslin to Become Executive Vice President for Corporate Product Planning
Enrico D'Onofrio to Assume Senior Post at MV Agusta
MILWAUKEE, April 6, 2009 – Harley-Davidson Inc. (NYSE:HOG) has named Keith E. Wandell President and Chief Executive Officer, succeeding James L. Ziemer, who is retiring. Wandell, 59, currently serves as President and Chief Operating Officer of Milwaukee-based Johnson Controls, Inc. (NYSE:JCI), a $38 billion global company. Wandell, a 21-year Johnson Controls veteran, starts his new duties at Harley-Davidson May 1.
"Keith Wandell is a seasoned global business leader who brings tremendous energy, passion, and organizational and talent development capability to his job as Harley-Davidson's new chief executive," said Harley-Davidson, Inc. Board Member Barry K. Allen, who serves as the Board's Presiding Director. "His vision and values make him a great fit, and he is absolutely the right person to now lead Harley-Davidson on its exciting journey."
Regarding his appointment, Wandell commented: "Harley-Davidson has a remarkable record of success and limitless possibilities. I am honored and thrilled to join the Harley-Davidson family and to have this opportunity to help it fulfill dreams, create innovative market-leading products, and expand its opportunities worldwide."
The Company also announced the following organizational leadership changes which, according to Allen, will also serve as a catalyst to drive Harley-Davidson's strategies for growth, operational excellence and leadership development going forward:
Matthew S. Levatich becomes President and Chief Operating Officer of Harley-Davidson Motor Company. Levatich, 44, is currently President and Managing Director of MV Agusta, the Italian motorcycle maker that Harley-Davidson, Inc. acquired last August. While at MV, Levatich spearheaded the restarting of MV's operations. In his 15 years at Harley-Davidson, Levatich has held positions of increasing responsibility in the U.S. and Europe, including Vice President and General Manager of the Company's Parts and Accessories business, and Vice President of Materials Management.
James A. McCaslin moves to Executive Vice President for Corporate Product Planning, reporting to the CEO. In this newly created position, McCaslin has broad oversight of motorcycle product planning and development processes across Harley-Davidson, Inc. McCaslin, 60, has served as President of the Motor Company for the past eight years.
Enrico D'Onofrio, 51, assumes the post of Managing Director, MV Agusta. D'Onofrio joined MV Agusta as Corporate General Director earlier in 2009, overseeing all administrative functions including finance and human resources. Previously he held senior management positions at motorcycle maker Ducati, including CFO, and at Proctor & Gamble in Europe.
All three appointments are also effective May 1.
"The appointment of Matt Levatich to the senior leadership position at Harley-Davidson Motor Company recognizes his demonstrated abilities at relationship management and as a strategic thinker and problem solver on the operations side of the business. He will be a strong leader in his expanded role," said Allen. "Matt's predecessor, Jim McCaslin, has done an outstanding job of leading the Motor Company's operations. His unique talents, passion for products and operational excellence, and market knowledge will now be a great asset to drive the organization forward in the critical area of product planning and development. And we also look forward to growth for MV Agusta, under Enrico's leadership."
"Harley-Davidson has a uniquely powerful brand, strong market leadership, and a richness of talented leaders and employees who know this business intimately. Keith's arrival and these other leadership changes make a powerful combination that will advance the great work going on all across the organization to attract new riders, grow our core rider base and expand internationally," Allen said.
"On behalf of the entire Board of Directors, I also want to thank Jim Ziemer for his 40 years of service to Harley-Davidson and wish him well on his upcoming retirement. All of us who have worked with Jim throughout the years have benefited from his leadership, his selfless commitment to the Company, and his contributions to making the brand one of the most admired and successful brands in the world," said Allen.