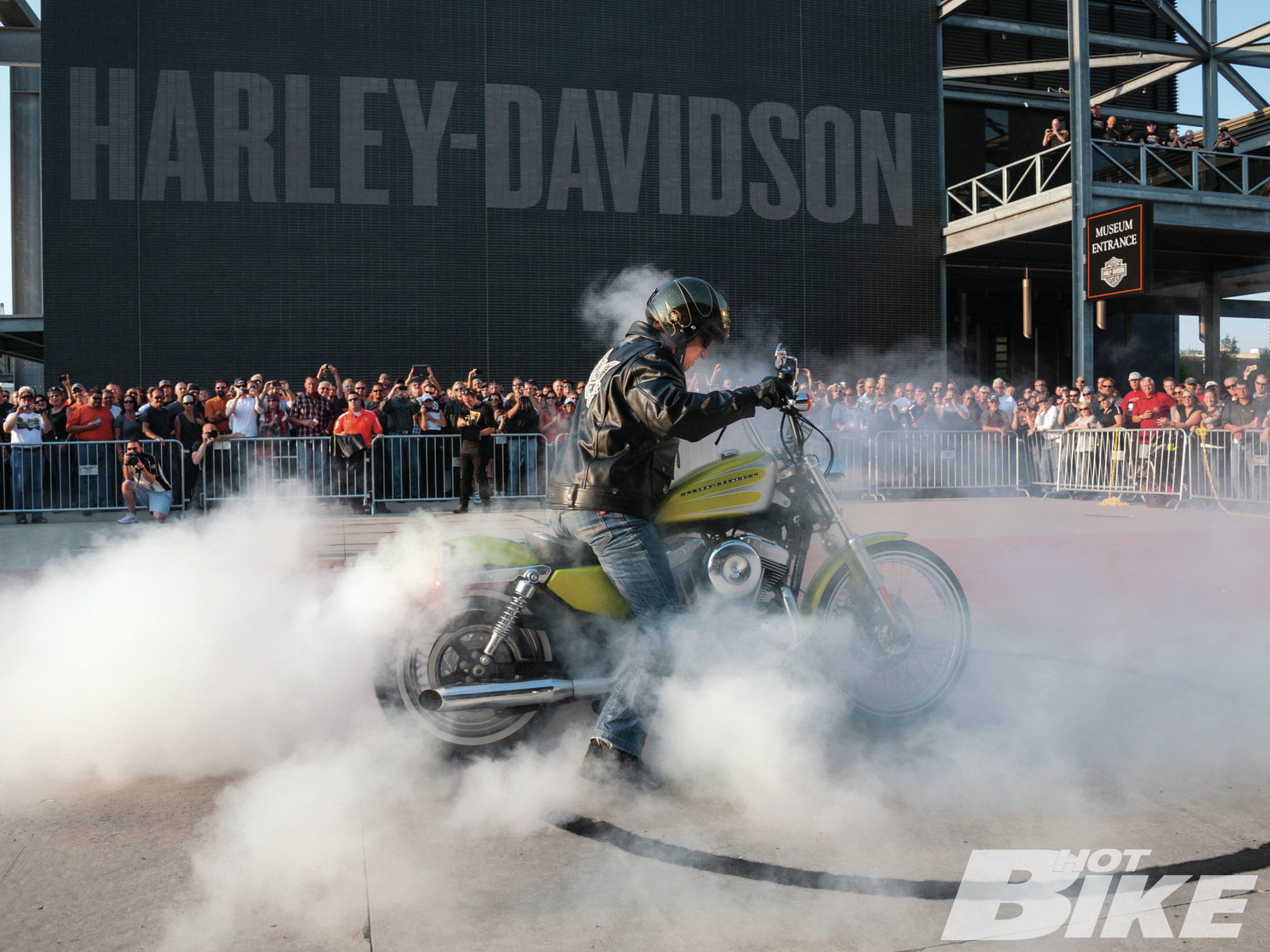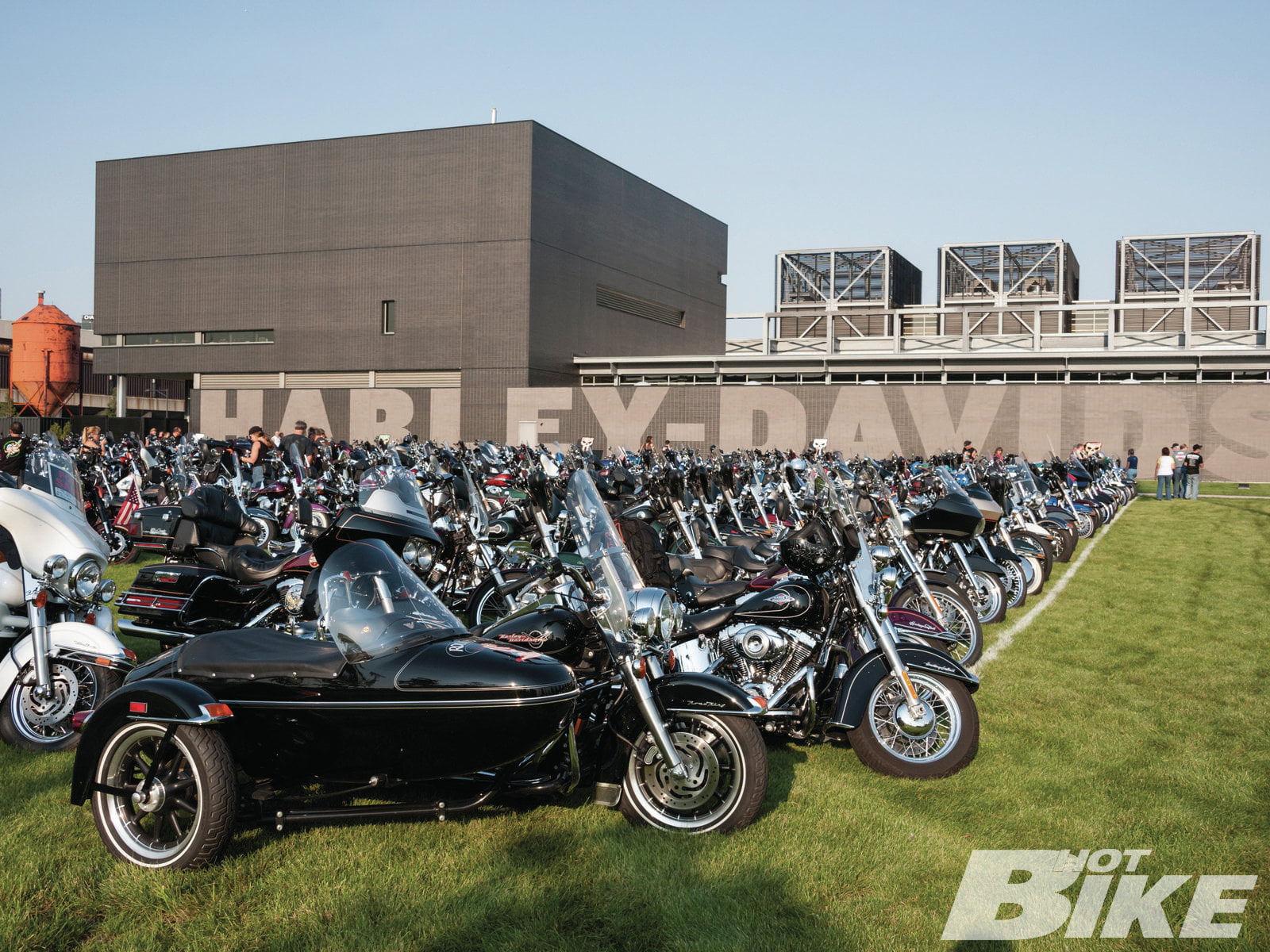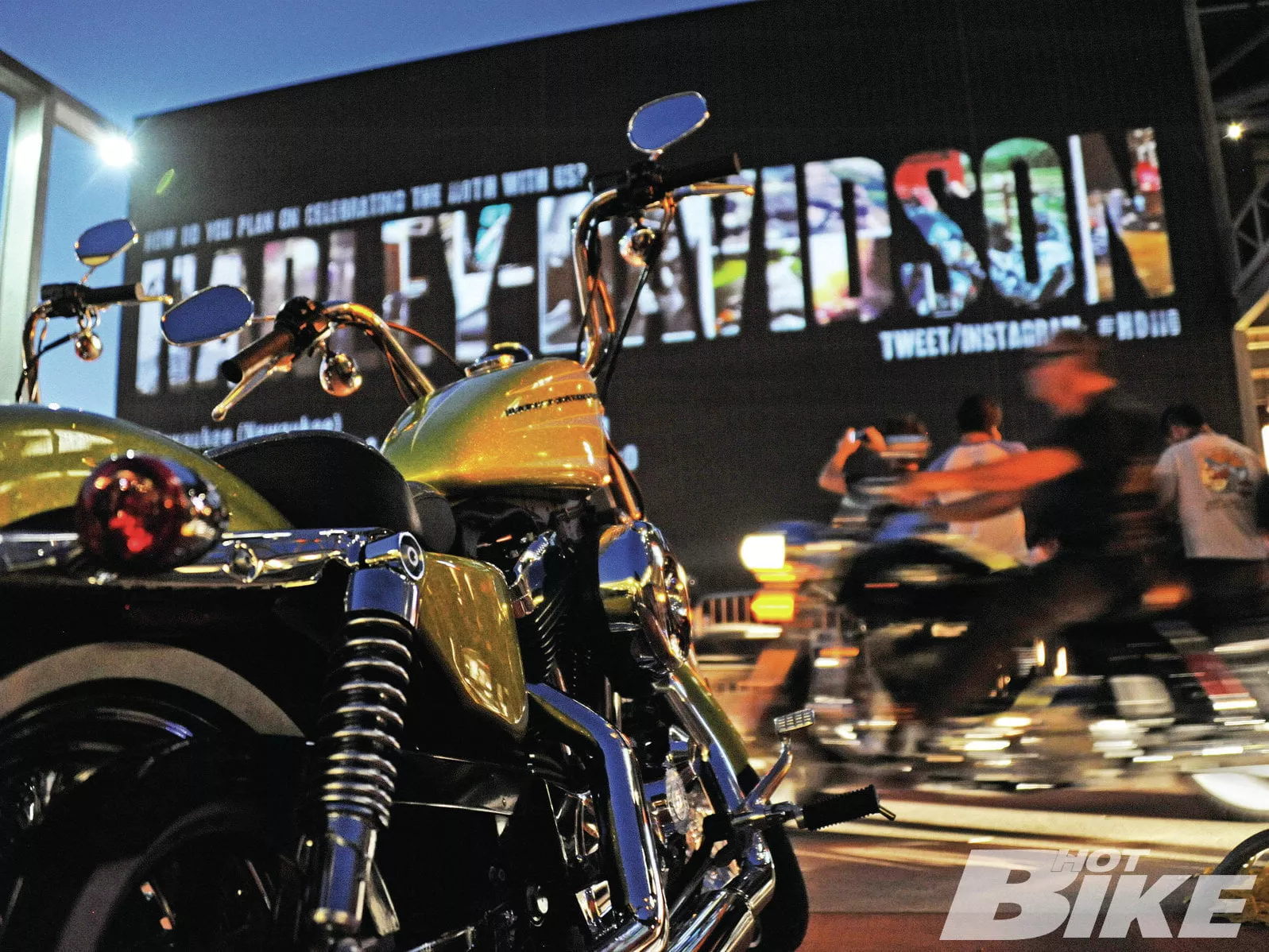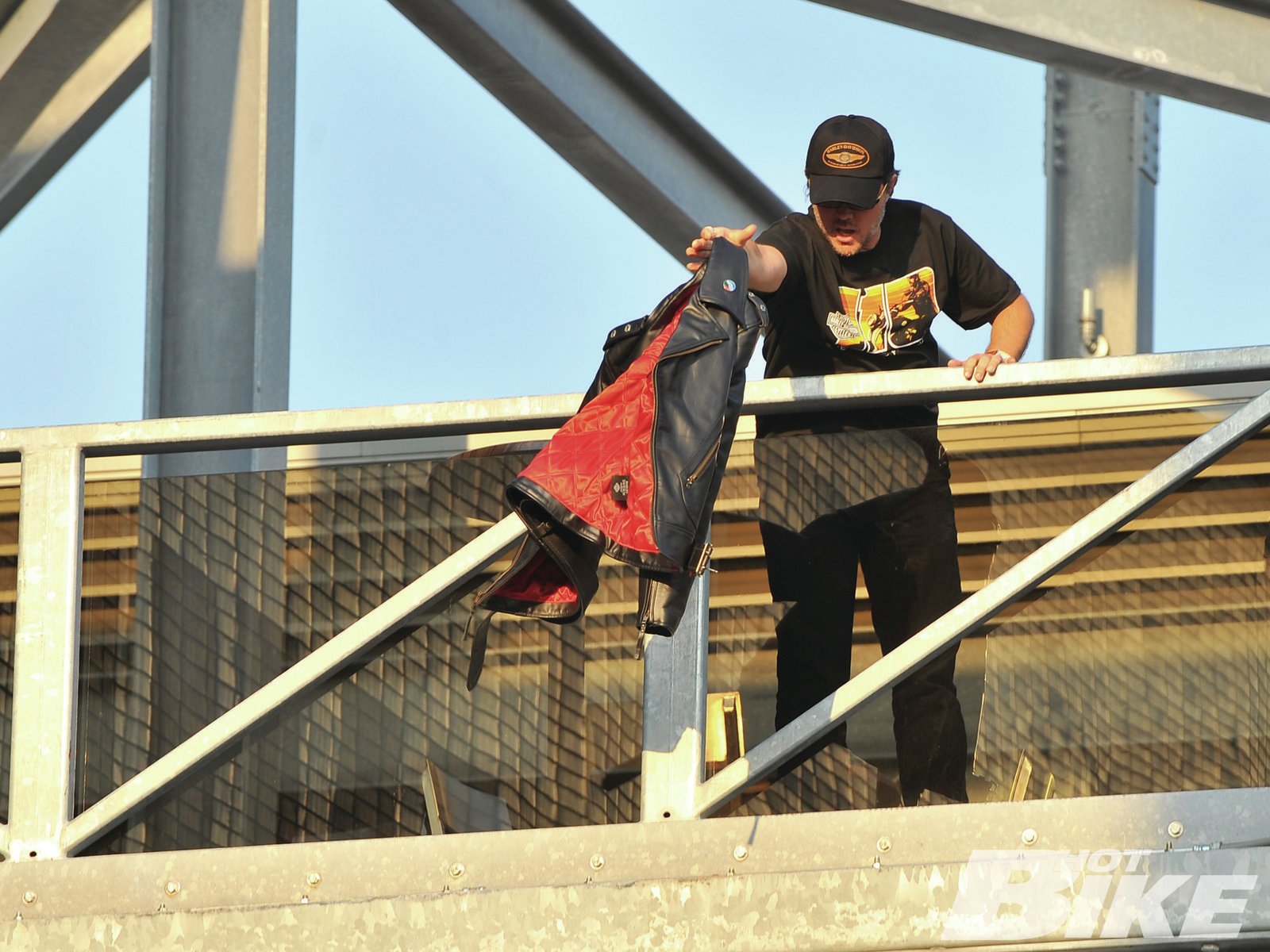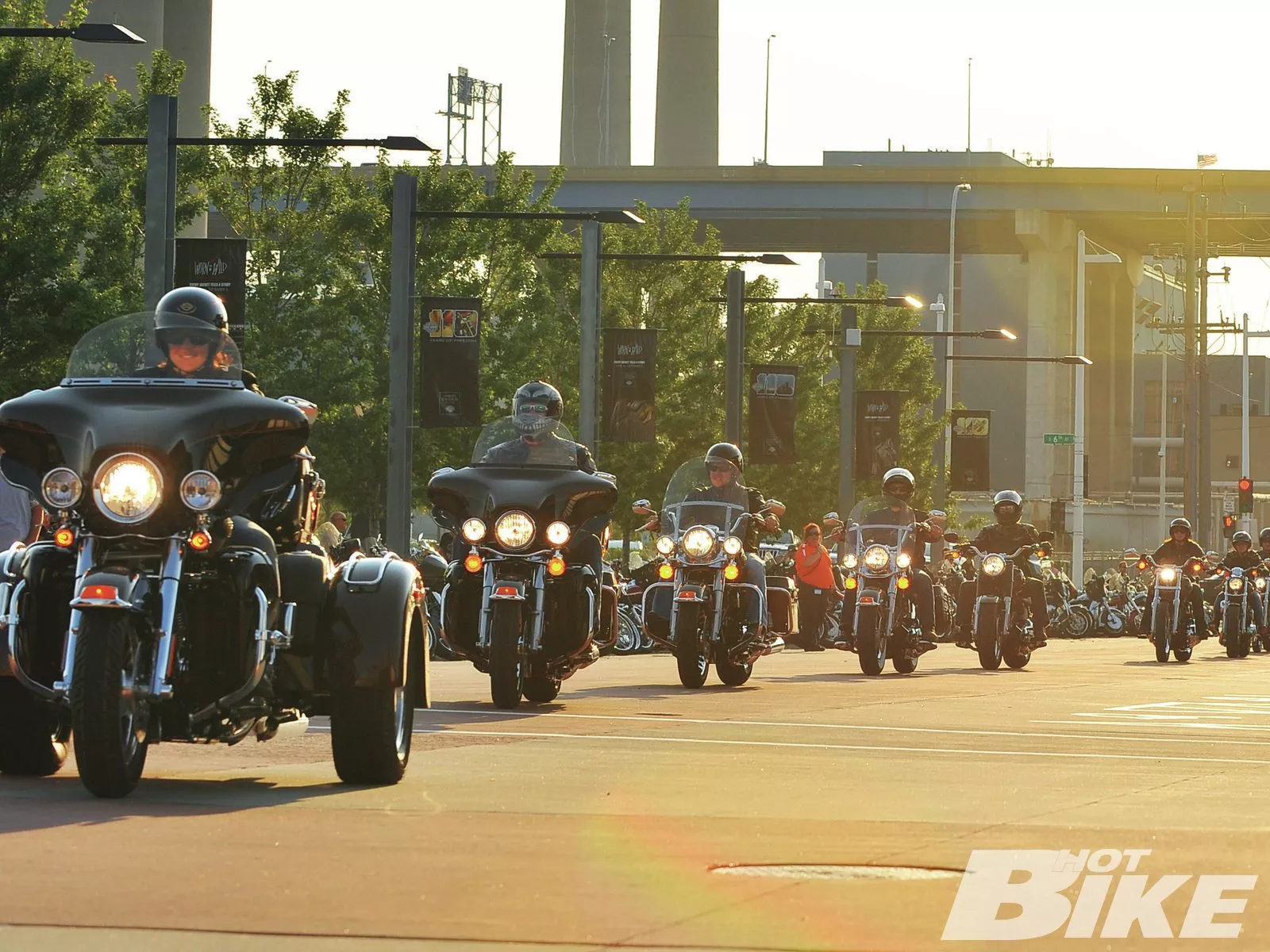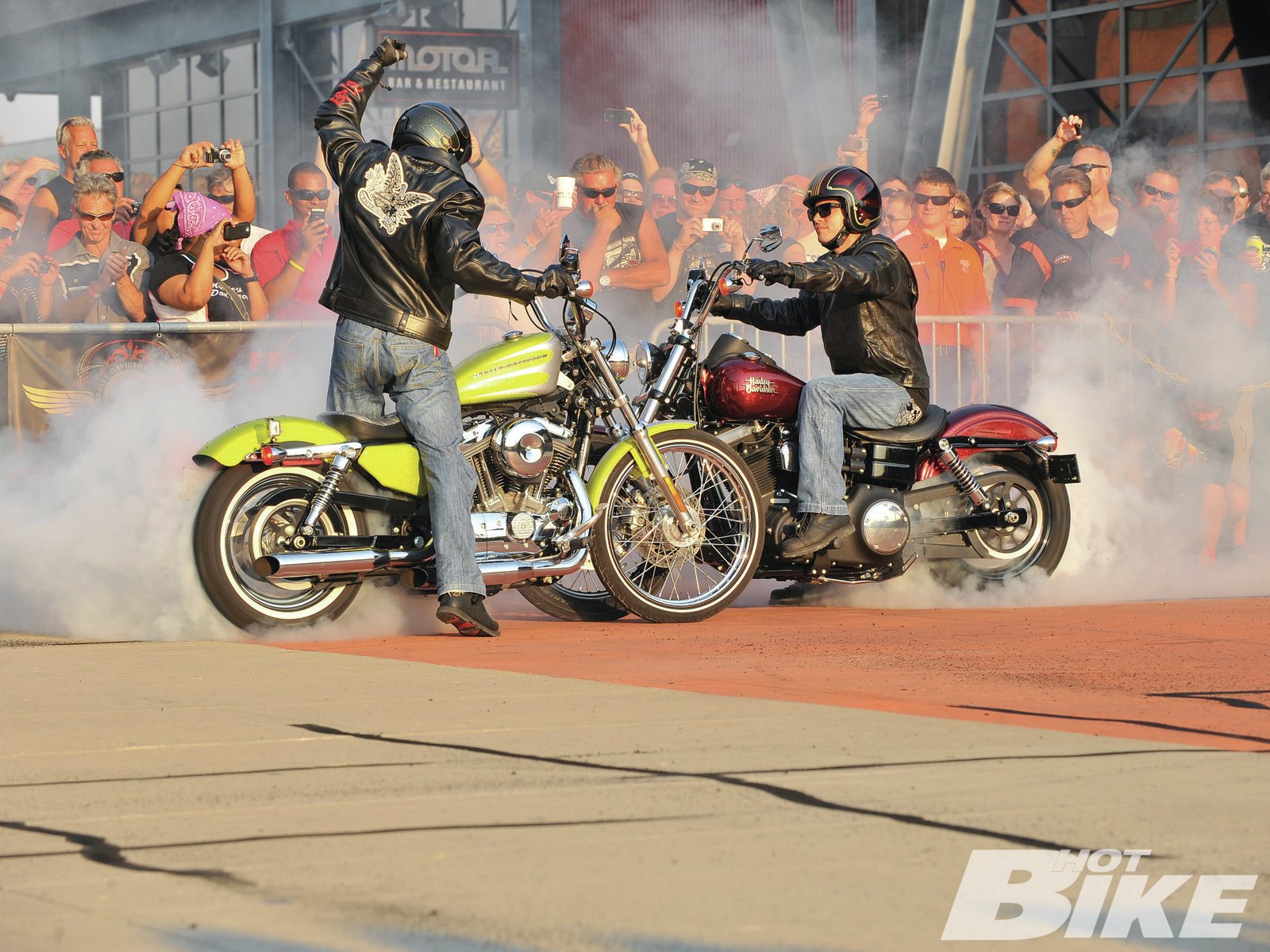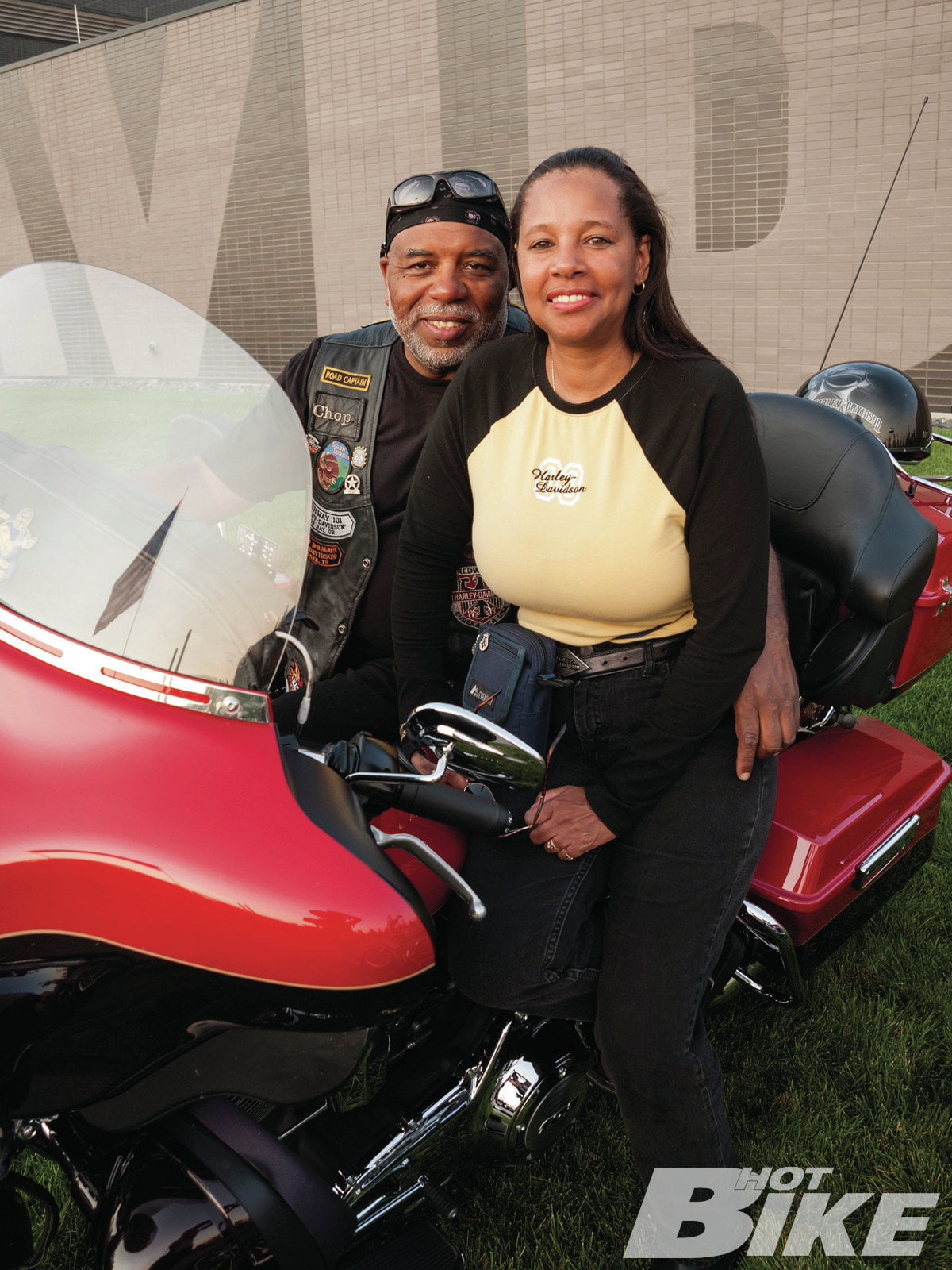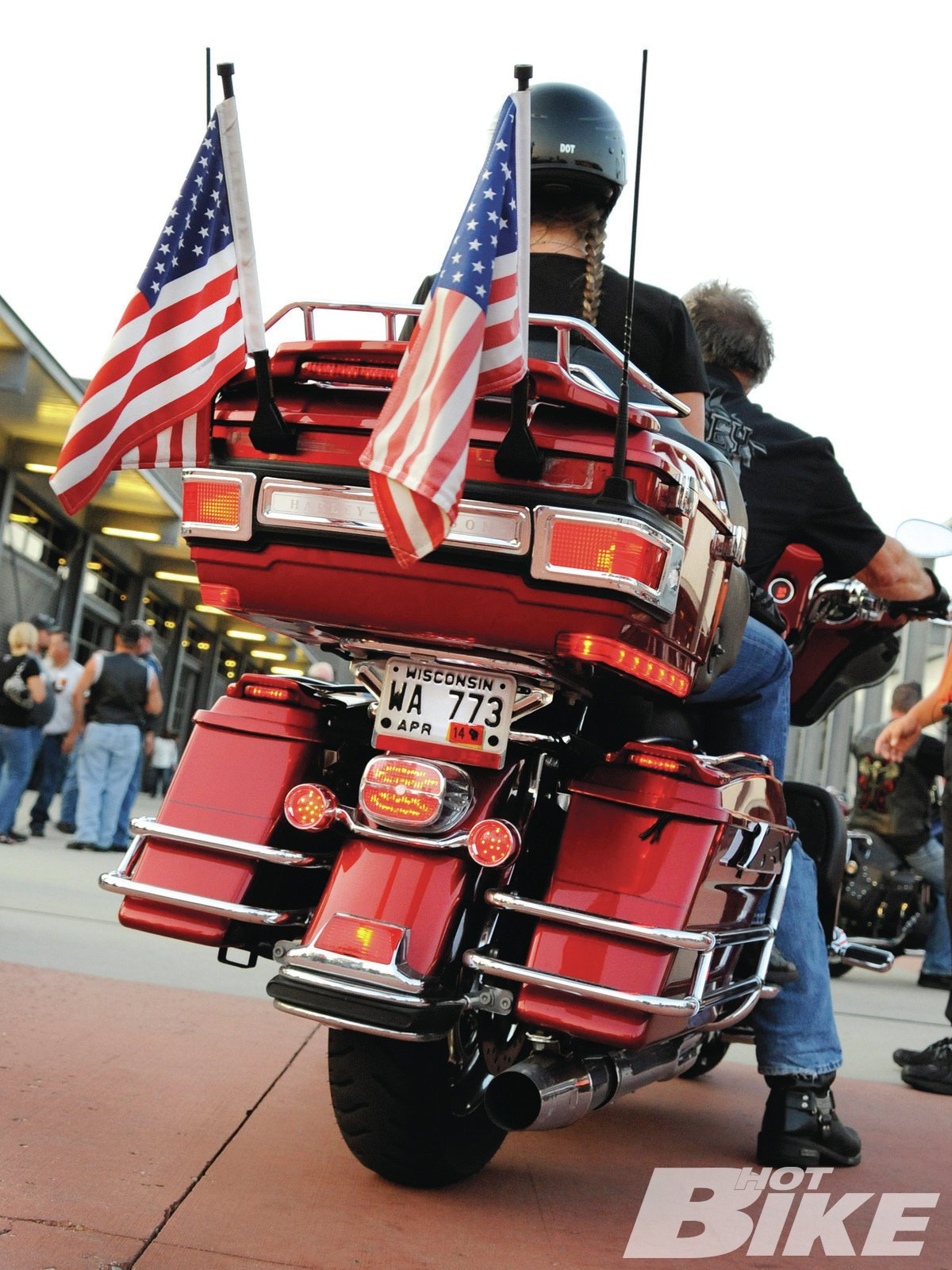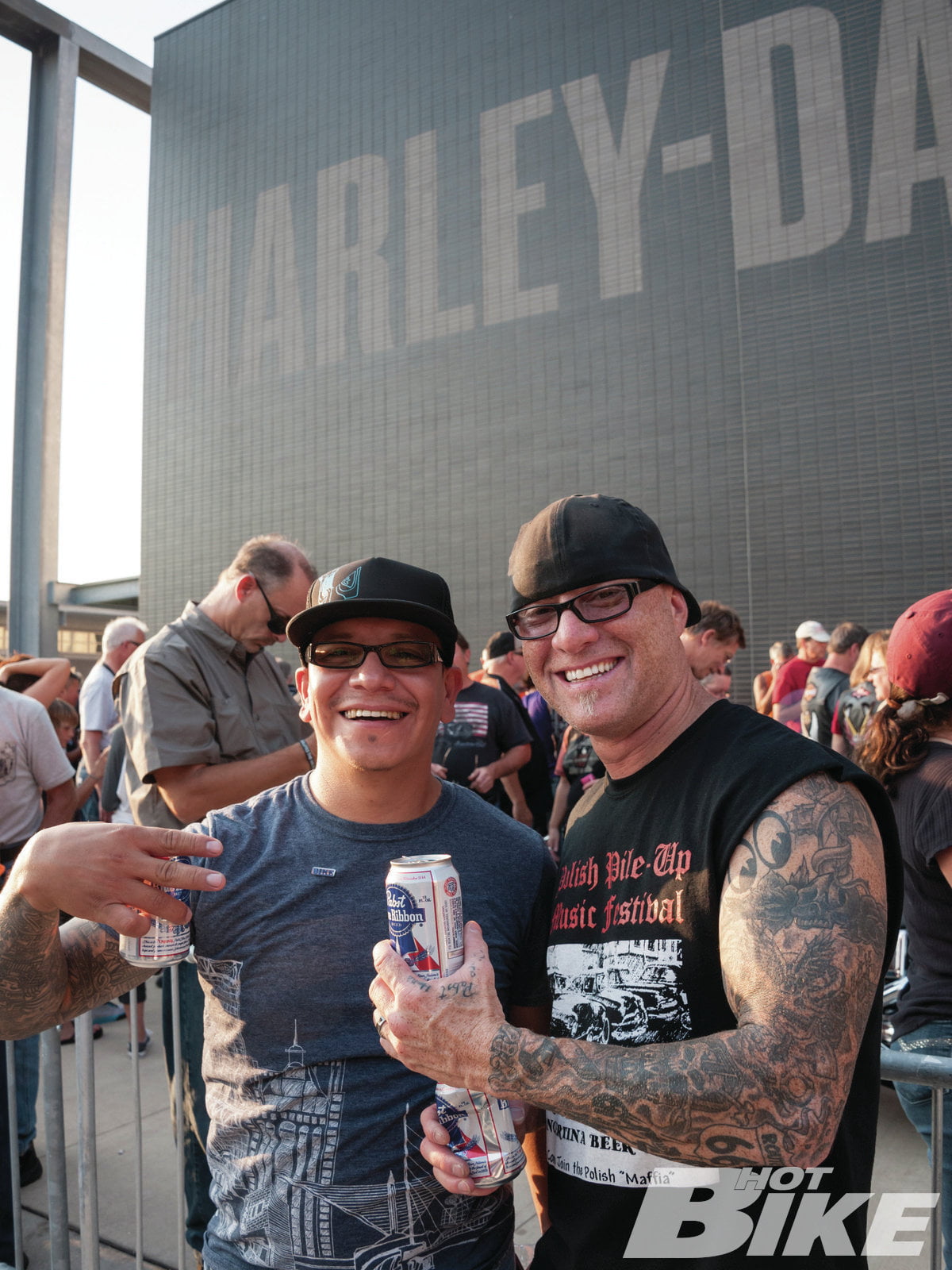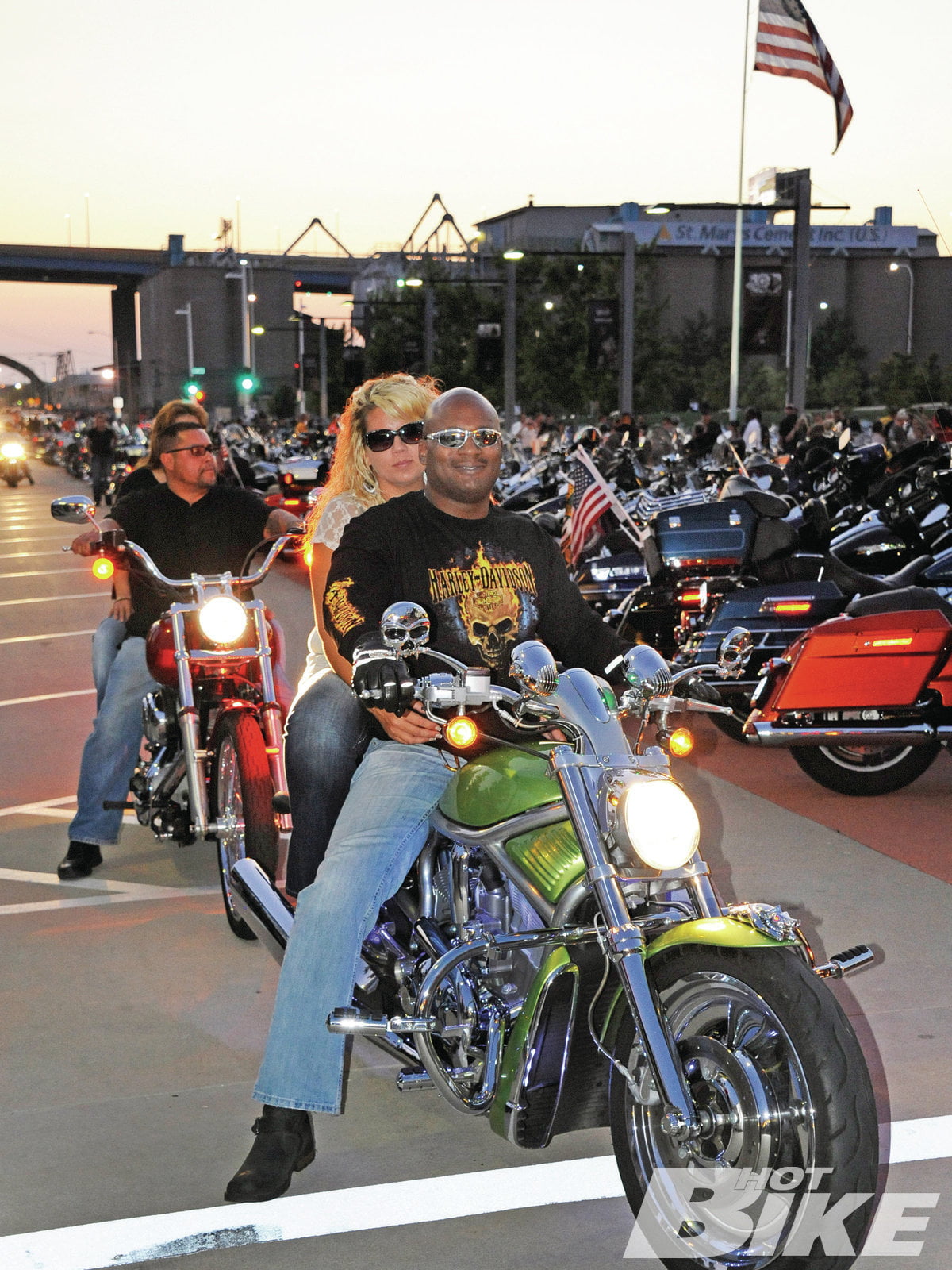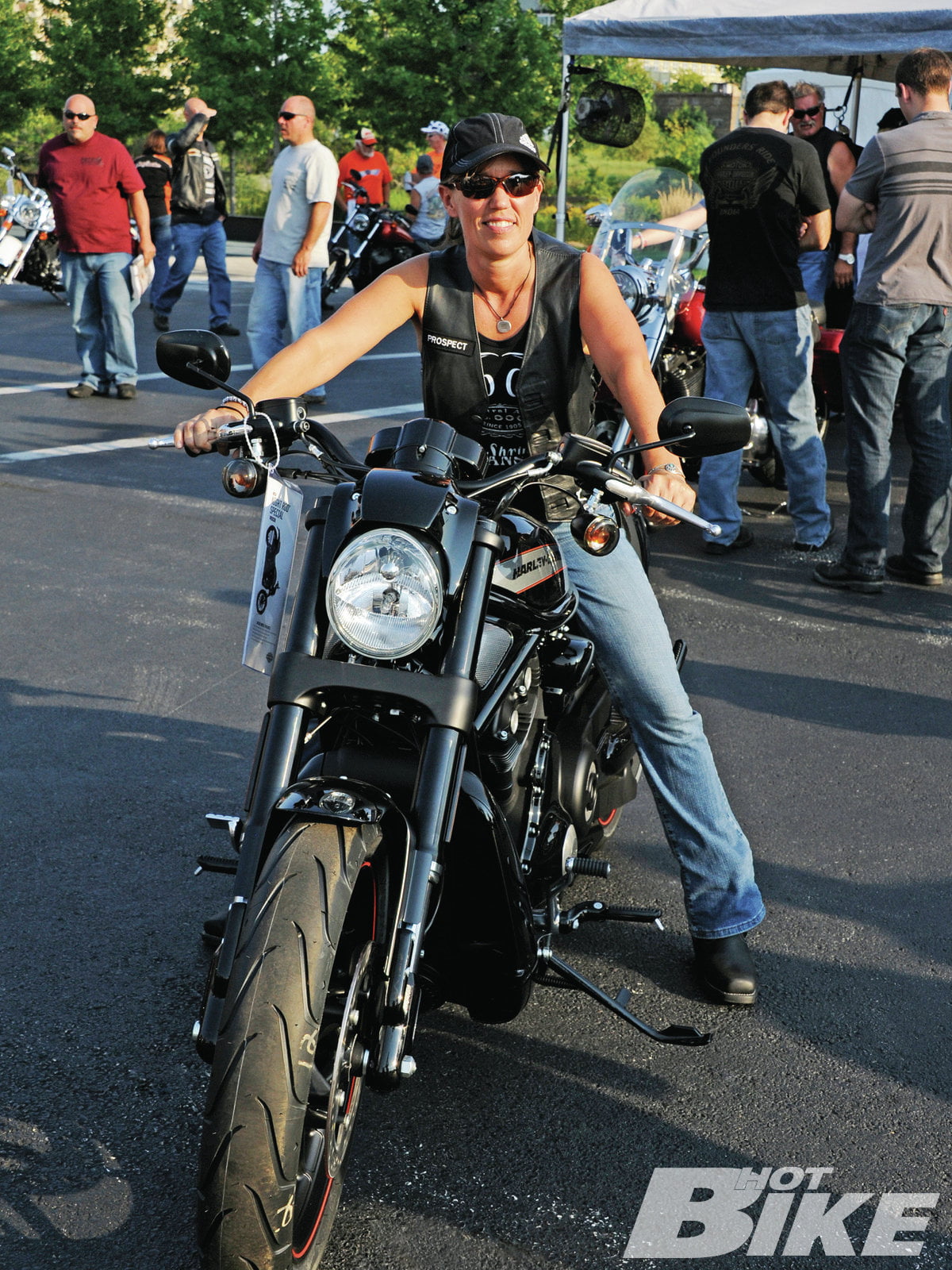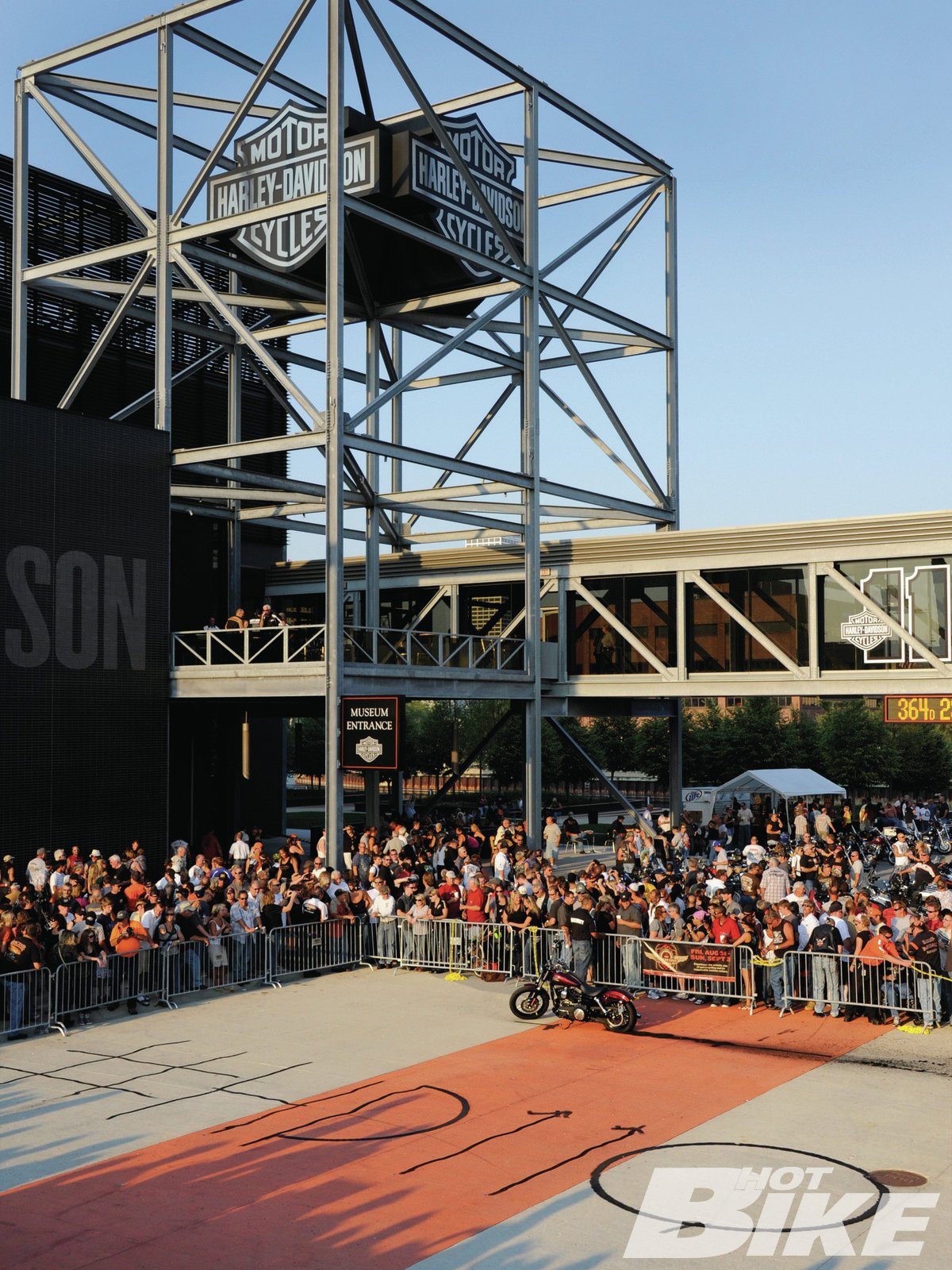 Harley-Davidson stands apart from any other company when it comes to the American spirit and ingenuity that this country has seen over the past 110 years. From H-D's two-wheeled support vehicles in WWII, to Captain America and the Terminator's choice of rides on the silver screen and everything else in between, nothing screams freedom, fanaticism, and the American way of life better than this brand of motorcycle.
From the first 18 employees jammed into a 2,300 square-foot building to surviving the Great Depression and current recession, Harley-Davidson is a brand adored by millions and coveted by collectors and riders alike.
This American success tale falls more on the "life being stranger than fiction" side of the story rather than a smooth-sailing ride through the United States' history, but everybody loves a feel-good bit of history filled with highs and lows. Yes, the brand has had its ups and downs and fare share of bumps, bruises, scrapes, and near misses over time, but that's what makes this underdog epic so great. With all of the past said and done and the brand looking towards a brighter-than-ever future, Harley-Davidson is poised for yet 11 more decades on two wheels.
All this talk about H-D's past and future now leads us to the present tense and what Harley has to offer up to living in the now.
This past August we were invited by the folks at Harley-Davidson to join them in kicking off its year-long anniversary celebration. The commencement event was at the H-D museum in Milwaukee only a few short miles from Juneau Avenue where the infamous first Harley-Davidson bike was built in 1903. The occasion featured thousands of riders from all over the USA showing up to witness the countdown clock start and aid in the kick-off party.
Don't think that this is the only thing happening until the big event next year. The 110th Anniversary will be a yearlong shindig with events coinciding in Austria, India, New Zealand, Daytona Beach, Australia, South Africa, China, Mexico City, Brazil, Sturgis, and Malaysia. The celebration will also including a blessing of the bikes in Rome by none other than the Pope himself. All of this will be coming to a climax back at the H-D museum with the party of all parties August 29 to September 1, 2013.
Now that you know the deal, shine that bike up and get to celebrating Harley's storied past and solid future no matter where you live.
For more info on the year-long festivity, check out 110.harley-davidson.com.