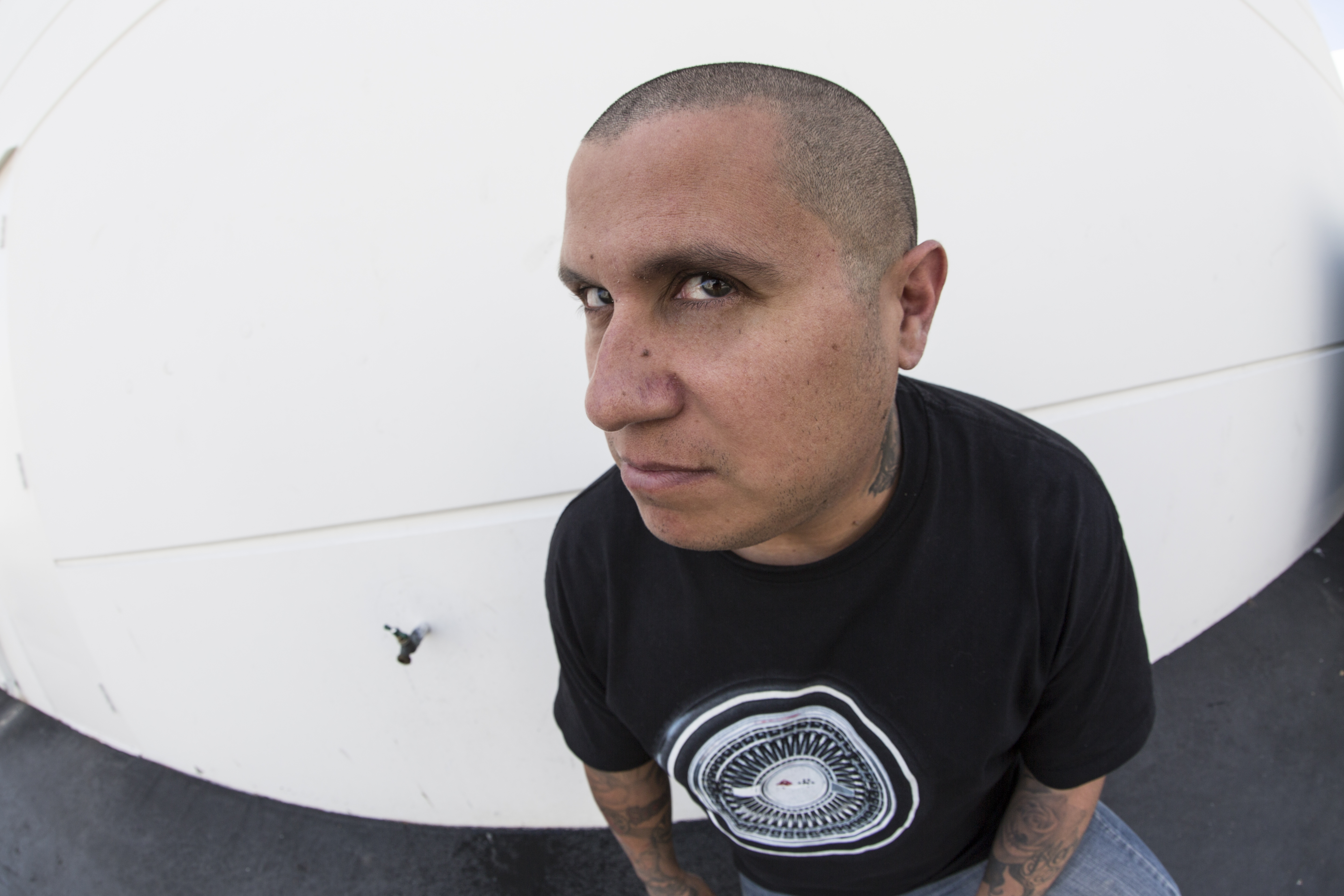 In the motorcycle media outlets, there are a lot of avenues to receive your daily dose of two-wheel information. There are Twitter and Instagram for that immediate gratification of what's going on at this moment; Facebook and websites for slightly more in-depth consumption; and print magazines for your unplugged entertainment. Finding a way to serve all these effectively is a juggling act of timing, knowledge, and experience.
Recently, I've had more than one person inform me they hate the direction of the new magazine and its abbreviated form, increase of girls, and overall changed content. The funny part is, I've had more than 10 times the praise for the new look and feel of and its abbreviated form, increase of girls, and changed content. Ha! Like any good analysis of a bell curve, you need to knock off the top and bottom outliers as nonsignificant and concentrate on the majority of what you, the readers, want.
It's been almost four years since El Jefe Holt took the reigns and brought me on from my prior two- and four-wheel roots. By now you might realize I'm not the typical Harley mag editor with facial hair and dead-set beliefs of what a custom bike should be. To be honest, I've tried several times to grow facial hair but can't, so that one doesn't really count. I've always said if you're not getting complaints, you're not pushing the boundaries and will become destined to have a magazine of mediocrity. After all, it's called HOT Bike magazine—not MIDDLE-OF-THE-ROAD Bike magazine.
When I first got here, I thought all custom bikes should be loud, bright, and chromed front to back with low-rider graphics and engraved tall apes. I still love that look more than ever, but I have a far greater appreciation for the murdered-out and motored-up FXRs; semi-restored and hard-ridden Knuckles; ground-pounding, music-blaring, rolling baggers; and backyard run-what-ya-brung choppers that are built with care and pride. I want them all, and I can incorporate small cues from any genre of bike without having to hate on them for being different.
Hot Bike is a magazine that celebrates diversity of both bikes and people, and it's only Hot Bike that brings it to you in every form of digital and printed digestion. I'm amazed by some people who have been fighting the digital world we live in as some sort of passing fad that will go away. And it's usually those people who are so concerned on what we are doing at Hot Bike who are the first to point fingers and talk smack about how our magazine has become so awful in its new direction. For those, I say, it might be a good time to look just where on the bell curve you are sitting. Has Hot Bike changed so much that we've ruined it for you, or have you fallen behind so much that it no longer applies to you? There's a difference. For the overwhelming supporters out there, I give you a humble and honest "thank-you." There's no better feeling than meeting an up-and-coming game changer and showing the world that doing things against the grain is what makes this country so great.
So as I come to my 17th year of being a media dude (in various forms), I have never forgotten the small piece of advice my dear friend Darrel King told me so many years ago: "Just do what you do." My plan for the next 17 years is to keep an eye on the pulse of what's going on in the majority but never forget to pay attention to the ones who lie outside the norm. If you have to ask why I do the things I do, you wouldn't understand anyways.