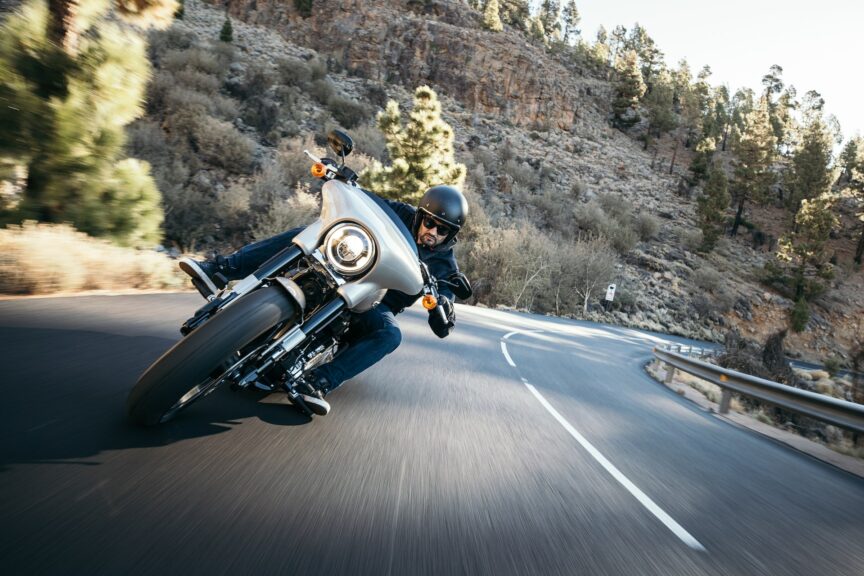 Customizing Harley Davidson motorcycles is not only about making them look good but also about giving them a unique touch. There are many ways to customize a Harley, and each method has its own advantages. Choosing these methods depends on what kind of customization you want, how much money you have, and how much time you have. There are various online platforms where you can buy Harley parts for sale to customize. Let's read expert advice on how and what you need to customize in Harley:
Selecting the correct paint color is one of the first steps in customizing a motorcycle. You must select a color matching the rest of your bike's exterior design. If you plan on doing any bodywork, make sure that you check the colors of the bodywork. Also, if you plan to paint the entire bike, use the same color throughout.
One of the best things about custom Harley parts is that you can change almost anything. You can add different accessories, change the engine size, and even change the wheels. However, some changes require special tools, while you can do others with essential hand tools.
When choosing new tires, you should consider their width, tread depth, and tire pressure. Make sure that they fit correctly before putting them on the bike. You can also replace the original tires with wider ones. Many think adding aftermarket exhaust pipes is a simple job. It requires a lot of patience and skill. Before installing the pipes, ensure they fit correctly and don't interfere with the airflow. You can visit our website to purchase Harley parts for sale. 
Adding LED lights to a motorcycle is a great way to improve its appearance. These lights are inexpensive, durable, and provide excellent visibility at night. Many people think that changing the handlebars is a simple task. In reality, it requires much more than just removing the stock handles and replacing them with something else. You need to know where the brake lever is located and how to adjust the height of the bars.
Installing a new headlight on a motorcycle is a complicated task. You need to remove the existing headlights and then find a replacement. In addition, installing a new tail light on a motorcycle is tricky. You need to locate the hole and drill it out. Then, you need someone who knows how to solder the wires together.
Note: Hot Bike prides itself on finding the latest and most excellent custom Harley parts for all you folks looking to customize your stock Harley or discover the best new riding gear to explore your motorcycle.