Indian Motorcycle isn't wasting any chance it gets to promote its brand and its history. Who can blame them? You don't get to be a player in your industry by being all bashful and shy. EICMA provided them (and other manufacturers) with another chance to announce stuff, be it the Scout FTR1200 or this watch, the Clifton Club Munro Limited Edition.
This timepiece celebrates an icon, a hero of speed, while at the same time christening the new partnership with the Indian Motorcycle Company – a collaboration in the same vein as the very successful Shelby Cobra watch that Baume & Mercier made a few years ago.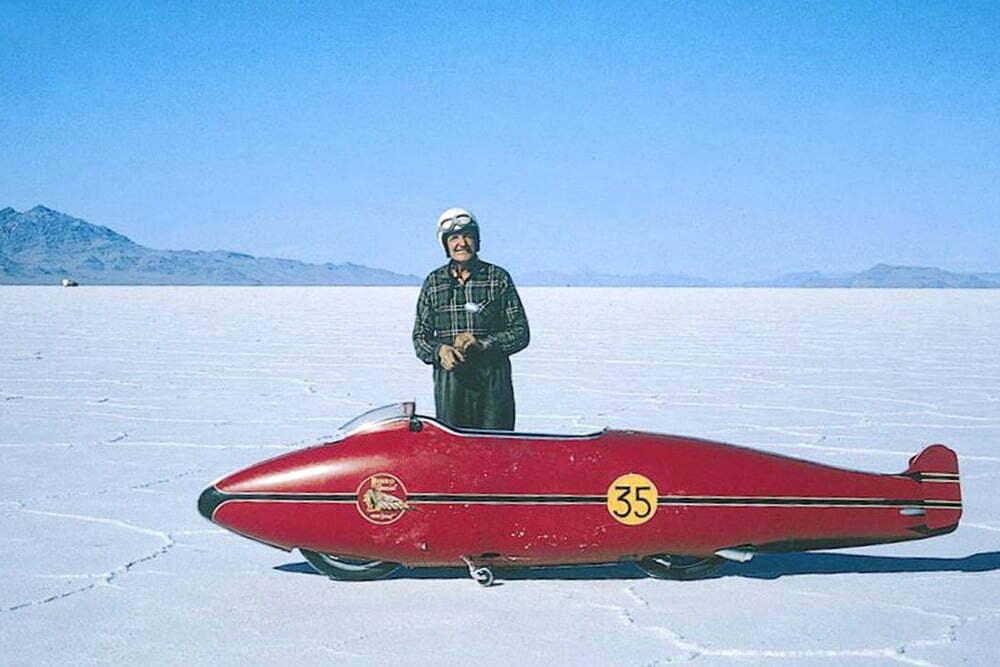 This chronograph is limited to just 1,967 pieces, reflecting the year that Munro set his iconic record.