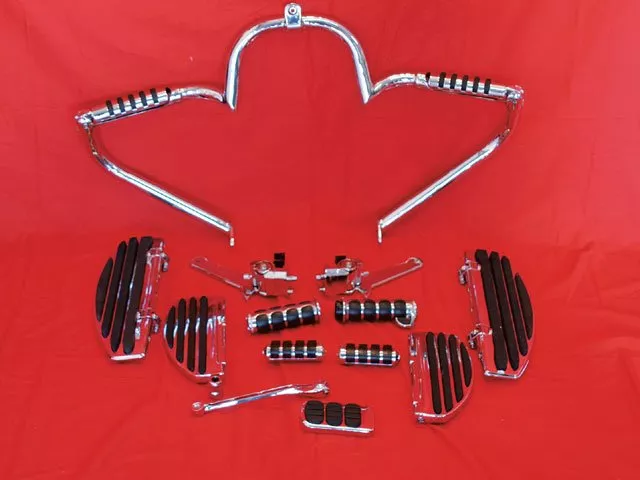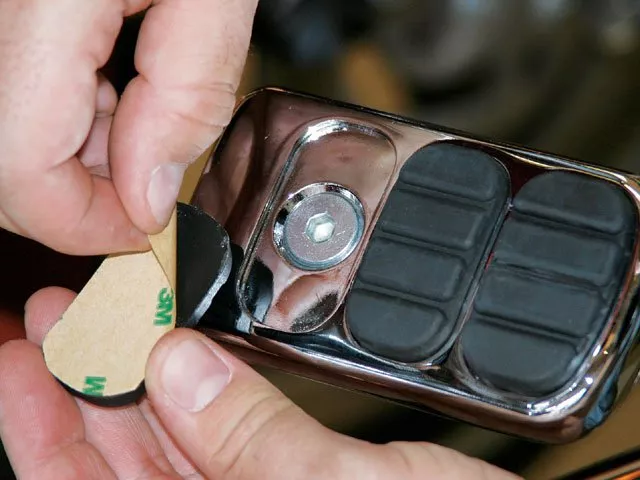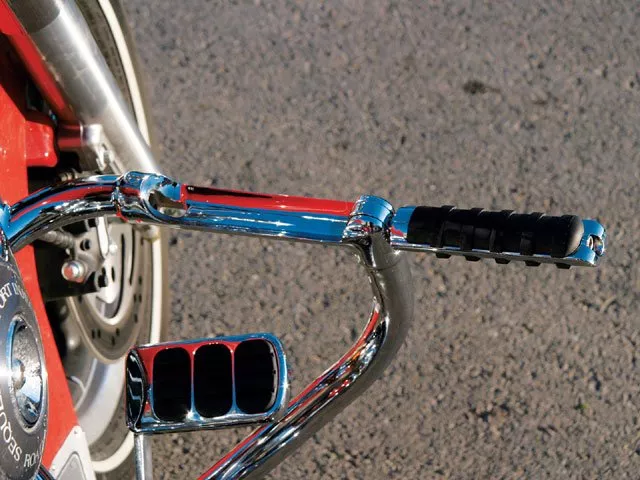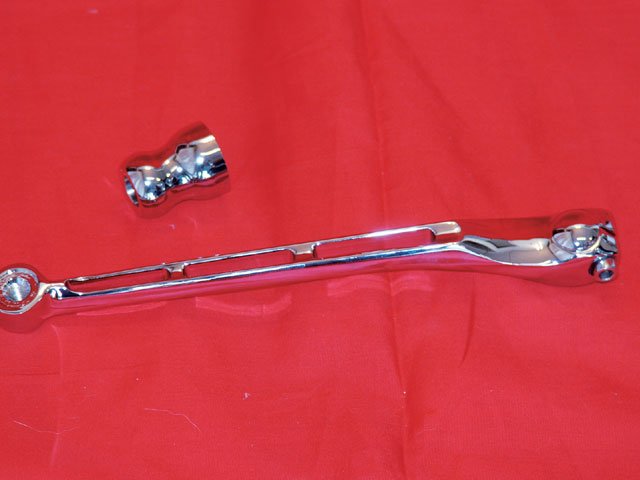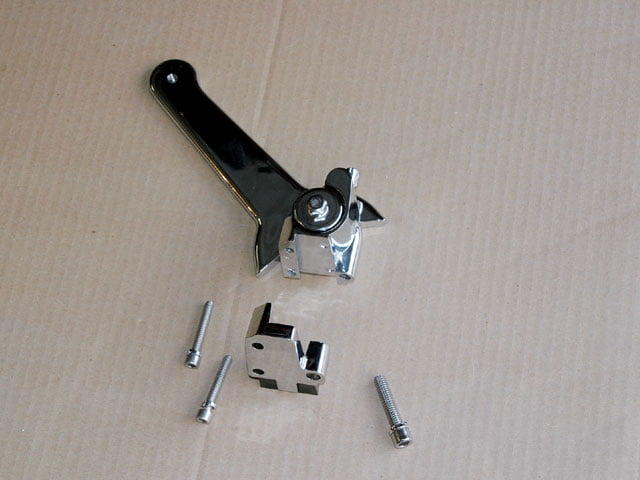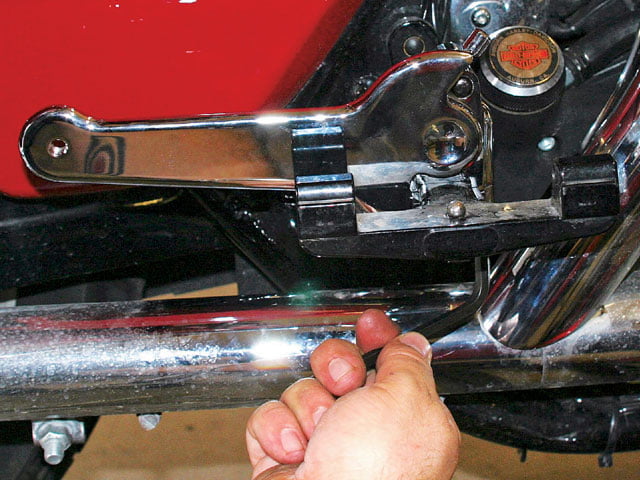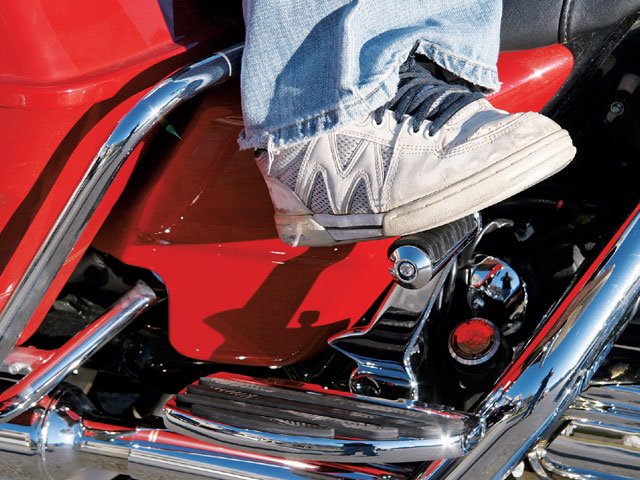 There's more you can do to your Harley to set it up for long-distance touring than just adding saddle bags and a Tour-Pak, and bolting on a windshield. You want to make sure your bike is as comfortable as possible so that you can ride from tank to tank with as little fatigue as possible. Sure, over the years H-D has made some improvements here and there to reduce rhythmic pulsation of the drivetrain. But, as we all know, there is still plenty of body-numbing vibration coursing through these machines to put arms, legs, and everything inbetween to sleep.
Most people are under the impression that when it comes to outfitting their Harleys, they have to make small sacrifices, such as choosing looks over comfort or vice versa. But that's not entirely true. Kryakyn has been in the business of developing products that not only look good on your Harley but also serve a useful purpose. Some of the company's latest in the comfort category is its ISO line. Designed to help minimize vibration through the use of rubber inserts, the ISO line features a long list of beautifully chromed parts ranging from grips to footpegs to floorboards that will add a custom touch to any ride.
A while back, we were talking to a friend of ours who is a retired fireman with an '05 Road King (special Fireman edition, of course). He was telling us how much he loved the bike but was frustrated because every time he'd settle in for a nice, long Sunday afternoon putt, his hands would go numb from the vibration. Actually, the numbness would start with his hands and eventually work its way down to the tips of his toes-probably from all those years of swingin' axes and haulin' around firehoses. He told us he was in the market for a new set of grips but was having trouble finding a set that would be comfortable and yet still look good. We felt that a quick thumb through the Kryakyn catalog would handle all of his vibration woes.