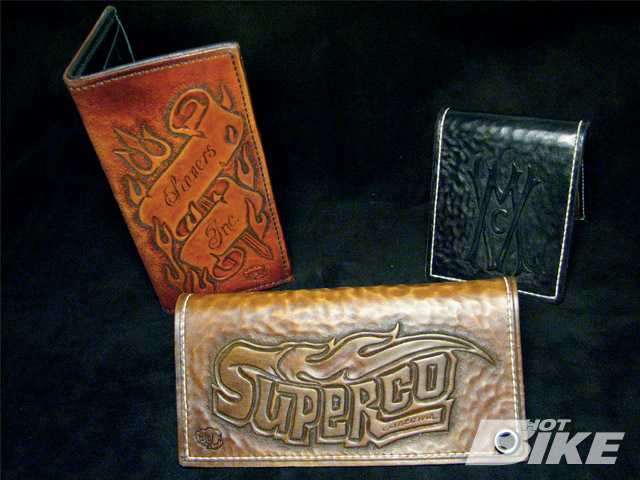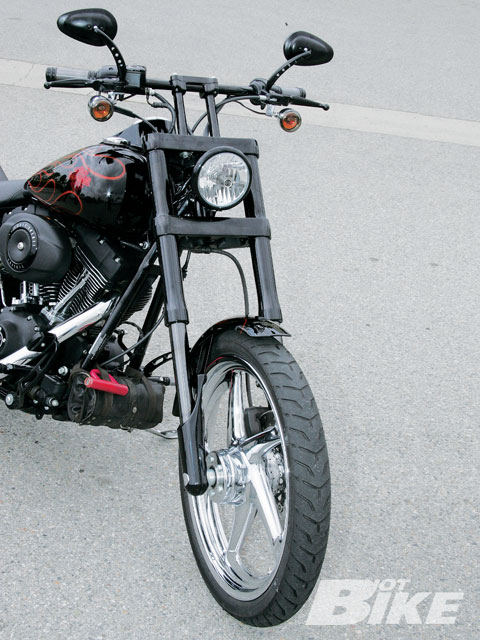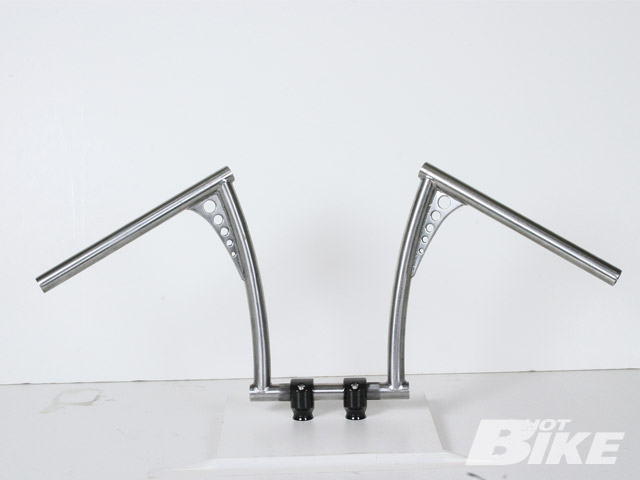 Do you have a comment, question, complaint, or something you need to get off your chest? Then write us at: Speak Up, Hot Bike, 2570 E. Cerritos Ave., Anaheim, CA 92806, or drop us a line at [email protected]
Letter Of The Month WinnerHot Bike,On a recent trip to Memphis, Tennessee, my 2005 SE Electra Glide had a midcam bearing go bad, resulting in my bike needing a new (reman) engine. The bike had 58,000 miles on it. I had a 1997 Springer Bad Boy that spun a bearing with 22,000 miles on it, resulting in an engine replacement and a 1999 Wide Glide that had a bearing problem with 49,000 miles, also resulting in an engine replacement. There seems to be a pattern here. None of these bikes had any work done on them and all maintenance was done by a Harley shop. Does Harley have a bearing problem that it's not addressing, or am I just unlucky?
Thanks for any assistance
Mike,
After talking with a couple dealerships and H-D guru friends and based on our own knowledge, we all came to the same conclusion; yes unfortunately, you have been unlucky. While Harley has had some bearing issues with the Evos and the TCs (you can search the internet and find info on some of the issues) for you to have owned three bikes that all had bearing failure, you seem to have experienced the myth of misfortune-bad luck happens in threes. Have a custom Duane Ballard wallet on us, hopefully it will bring you better luck.
www.dbcustomleather.com.
Dear Hot Bike,I am digging the Harley-Davidson Night Train Hop-Up series you are doing. But I think I missed the issue where you installed the frontend. Who is the manufacturer for the new black inverted fork kit? And where do I order one?
Thanks,
Marcus
via email
Marcus, that's Harley's Custom Inverted Front Fork Kit-Gloss Black, PN 48646-06A. Pretty nice piece, huh? See the whole story Volume 40, Issue 4.
Hot Bike,I have an unusual request. It is about the Vol. 40 No.13 issue, The Ultimate Garage article. I caught a glimpse of the tools and toolboxes you were using, needless to say I am impressed. You gave the phone number to Mac Tools, but at the moment I do not have access to a phone or computer. I would greatly appreciate it if you could print the Mac Tools address in another issue.
Your faithful subscriber,
Edmond,
via Oklahoma State Reformatory
Edmond,
Thanks for the letter, we're glad you liked the article. Here's the address we found for Mac Tools, 505 N. Cleveland Ave. Suite 200 Westerville, OH 43082. Hope you find what you are looking for, like maybe a file or plasma cutter….wink, wink.
Hey Hot BIke,Nice Sporty swap out in HOT BIKE Vol.40 No.13.
What size apes are those?
Jlewis
via email
Jlewis, those are Roland Sands Design 12-inch Vintage Bars. They're 30 inches wide with a center width of 6 1/2 inches.
www.rolandsands.com.