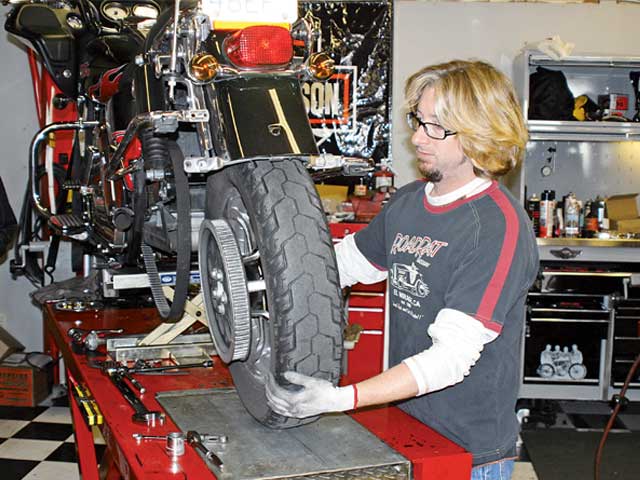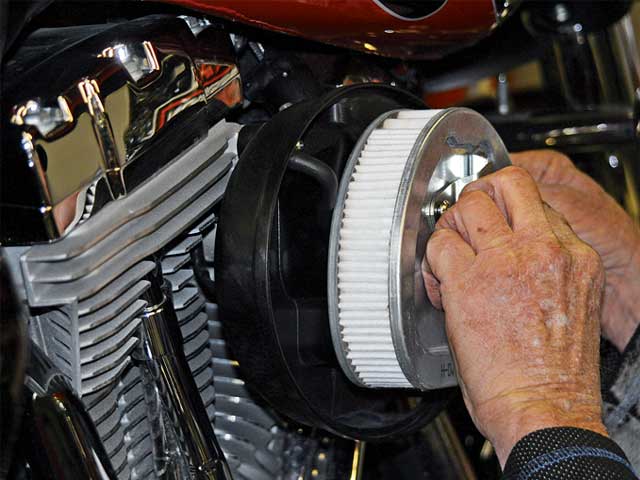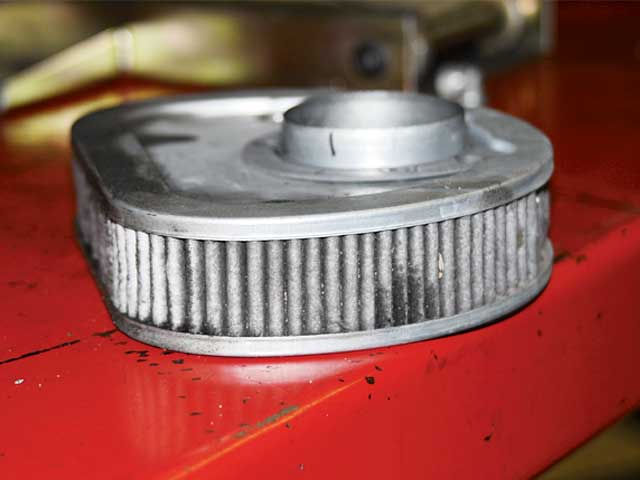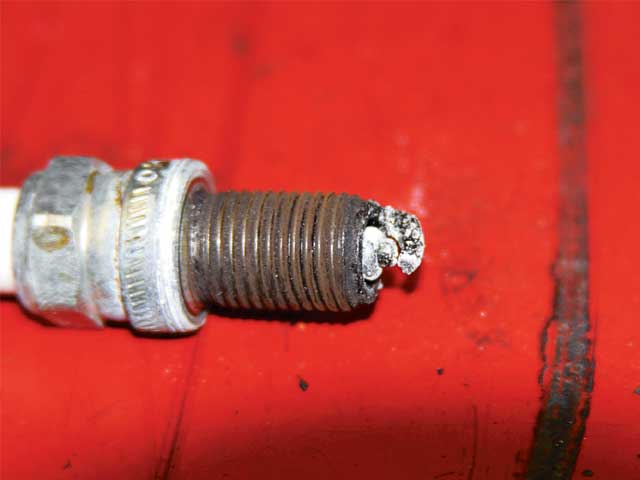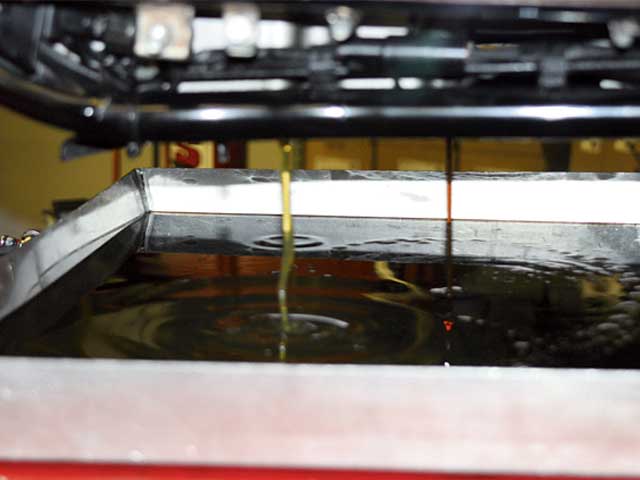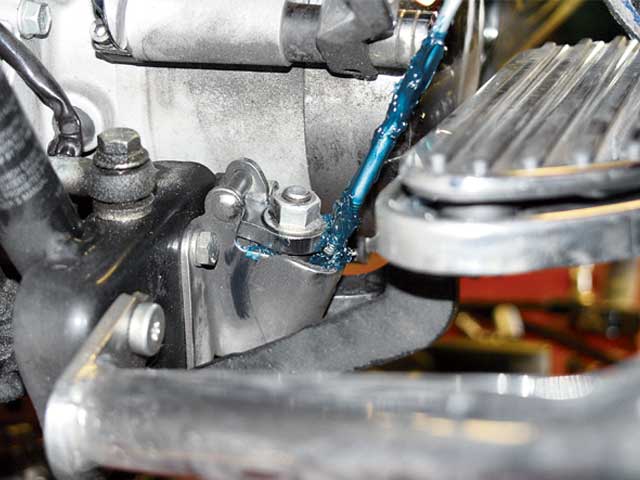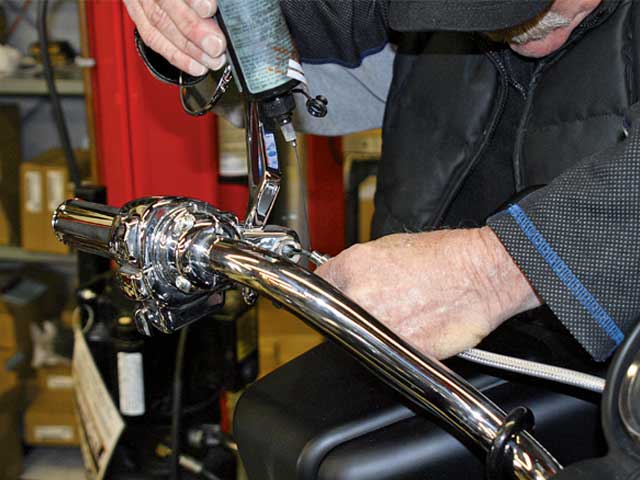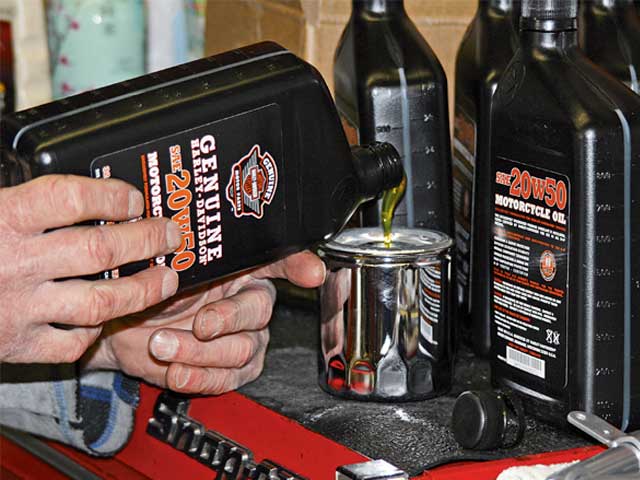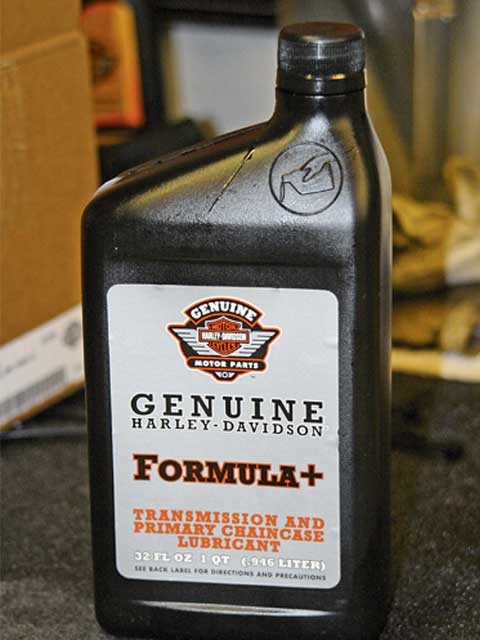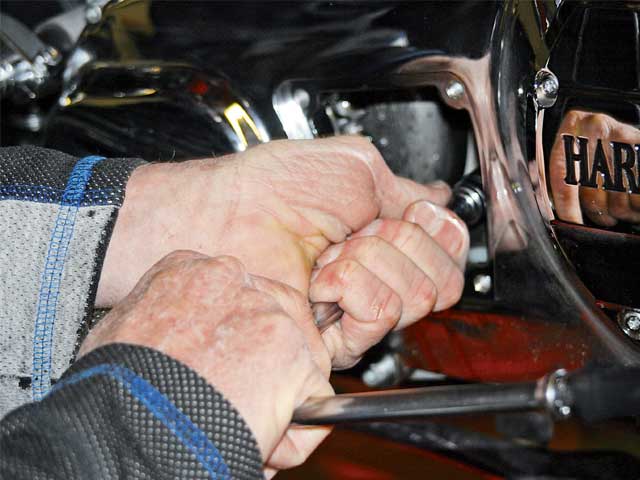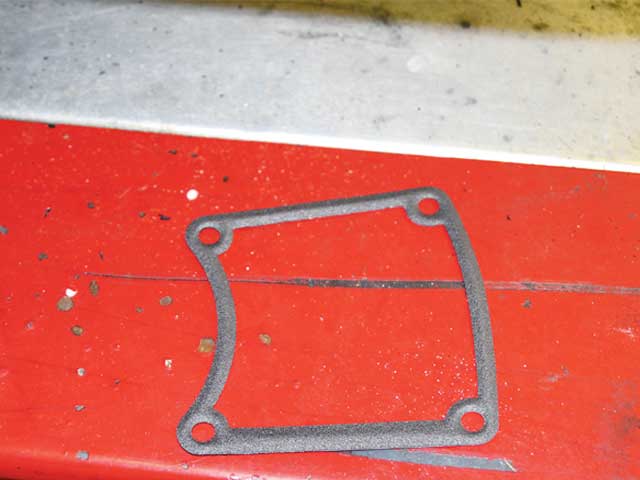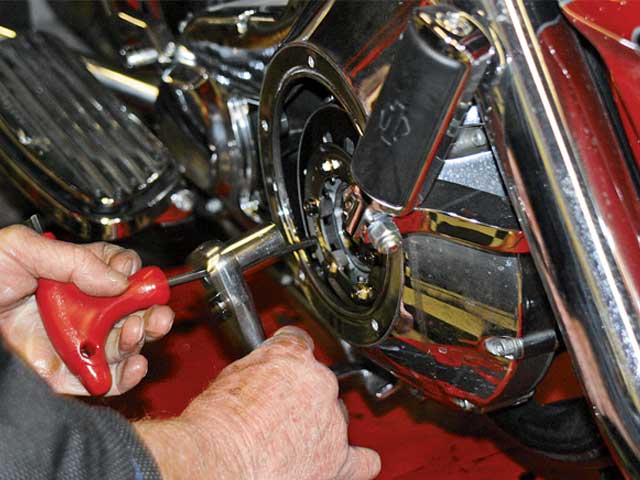 We've all heard the old saying, "a little bit can go a long way." And while this statement can pertain to just about anything from tips on saving for retirement to rationing water when stranded in the desert, it really rings true when talking about motorcycle maintenance. Sure, day in and day out the majority of us just jump in the saddle and hit the highway, never bothering to check tire pressure or inspect the spark plugs; most of us just assume our bikes will fire up and run great anytime, all the time. But without a little upkeep here and there, you're bound to end up on the side of the road while your buddies continue on down the highway.
We've had our '05 RG on loan from Harley for more than a year now, and in that time the bike has been from Southern California to South Dakota and many other places in between. We were getting ready to head out to Laughlin this past April for the River Run and noticed that the rear tire didn't have much tread left, so we headed over to the H-D fleet center that houses the test bikes to get a new tire installed. With a little more than 11,000 miles on the odometer, the bike was overdue for its 10,000-mile service, so we decided to snap some photos to briefly show the basics and give some tips on what 10k service involves.
Obviously there are quite a few other things we didn't cover that need to be addressed when performing a 10k service. For a full list of maintenance details and when they should be performed, you should pick up a service manual for the model year of your bike. The "Lubrication, Maintenance and Tune-Up" chapter at the front of the book is full of tips and information on what to do-and what not to do-when servicing your bike.