(Viola, WI) S&S Cycle of Viola, Wisconsin welcomes David Zemla as the new Vice President of Marketing. David is a motorcycle industry veteran with an impressive track record of marketing successes. Before coming to S&S, David served in marketing leadership positions in several well- known, respected, and successful companies such as Performance Machine, Burly, and Progressive Suspension.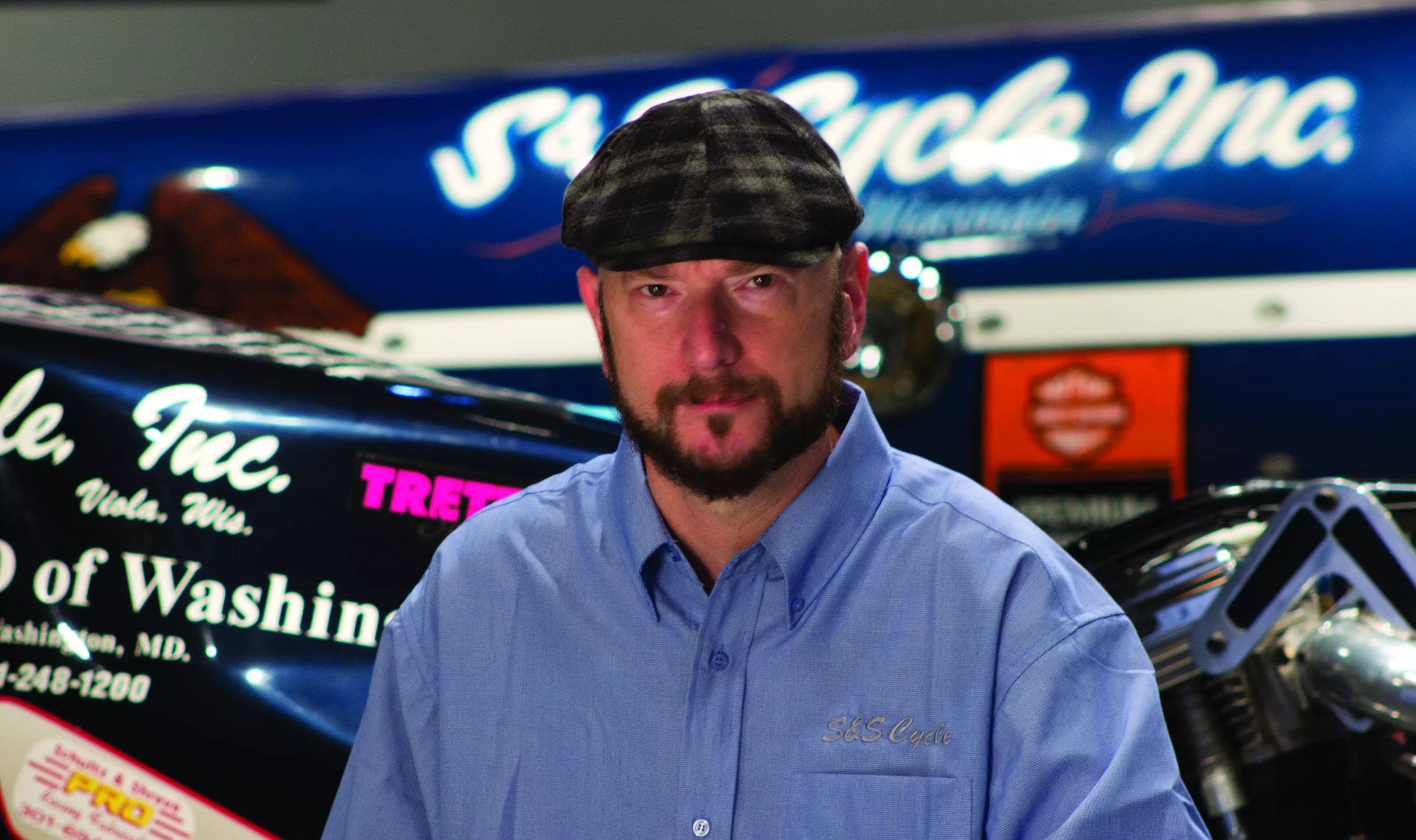 Zemla brings a comprehensive skill set to S&S. In addition to being well versed in traditional marketing channels, he has expertise in contemporary marketing techniques including content creation, website design and management, social media marketing, and marketing analytics. He has an in-depth understanding of the technology and best practices to leverage these powerful tools.
S&S President Paul Langley describes David as "The kind of knowledgeable, connected and innovative person we've been looking for to lead our marketing efforts."
In David's words, "I'm excited to play a pivotal part in the next chapter of this storied brand."
David Zemla took up the reigns as the VP of Marketing on June 10, and immediately immersed himself in the history and culture of S&S Cycle. Going forward, he plans to build on S&S' strong foundation to maintain and improve the company's leadership position in the v-twin industry.