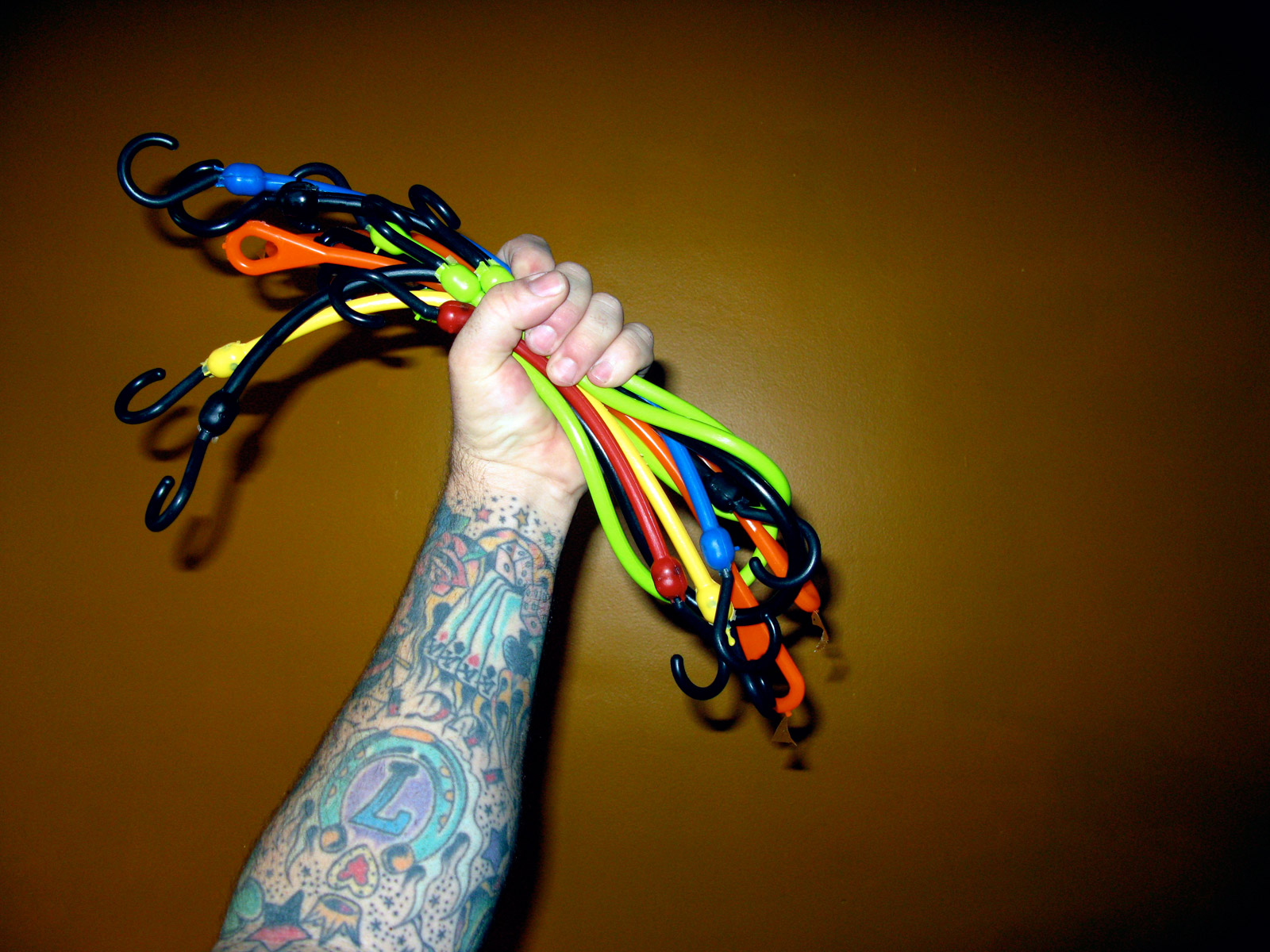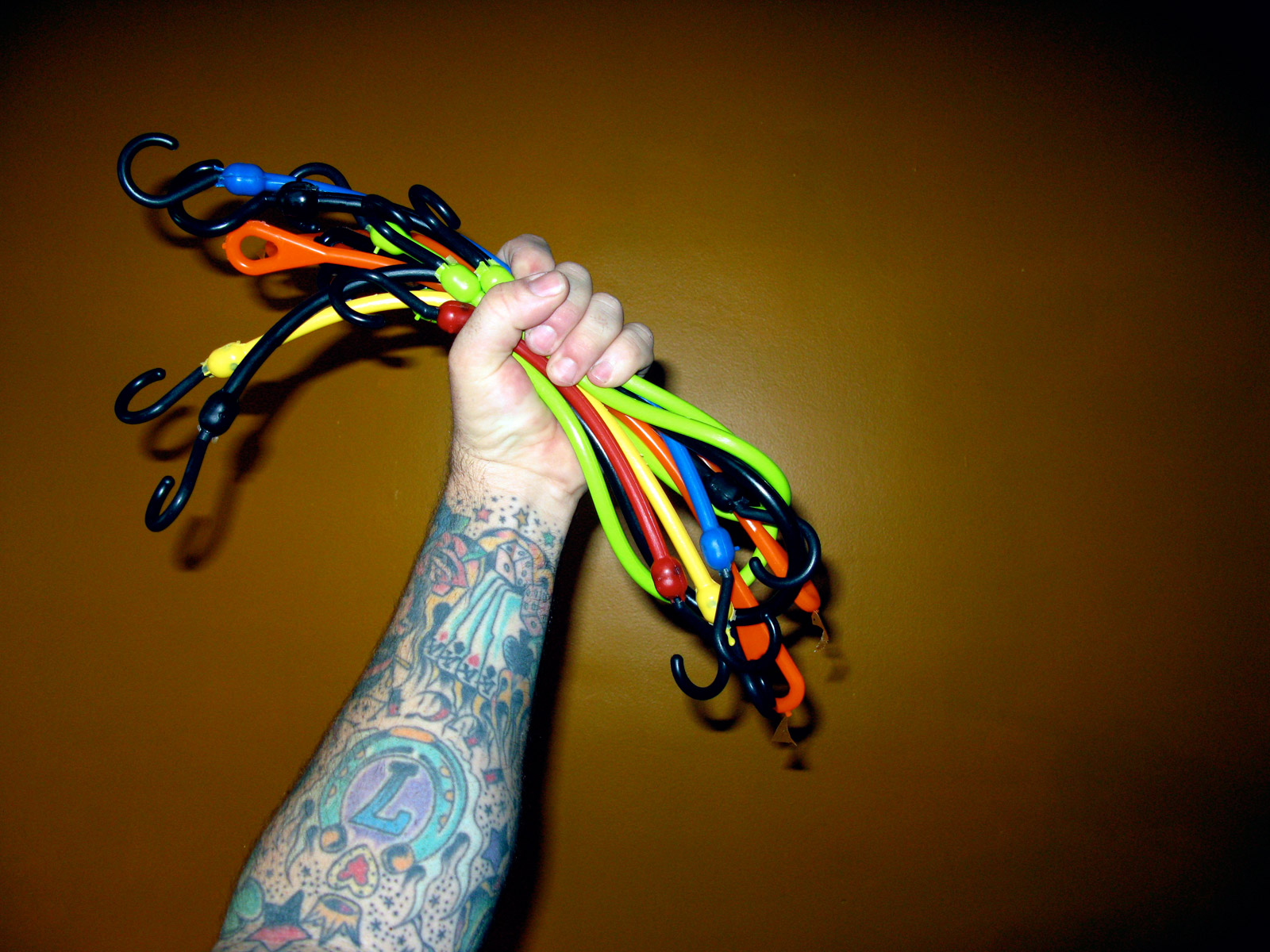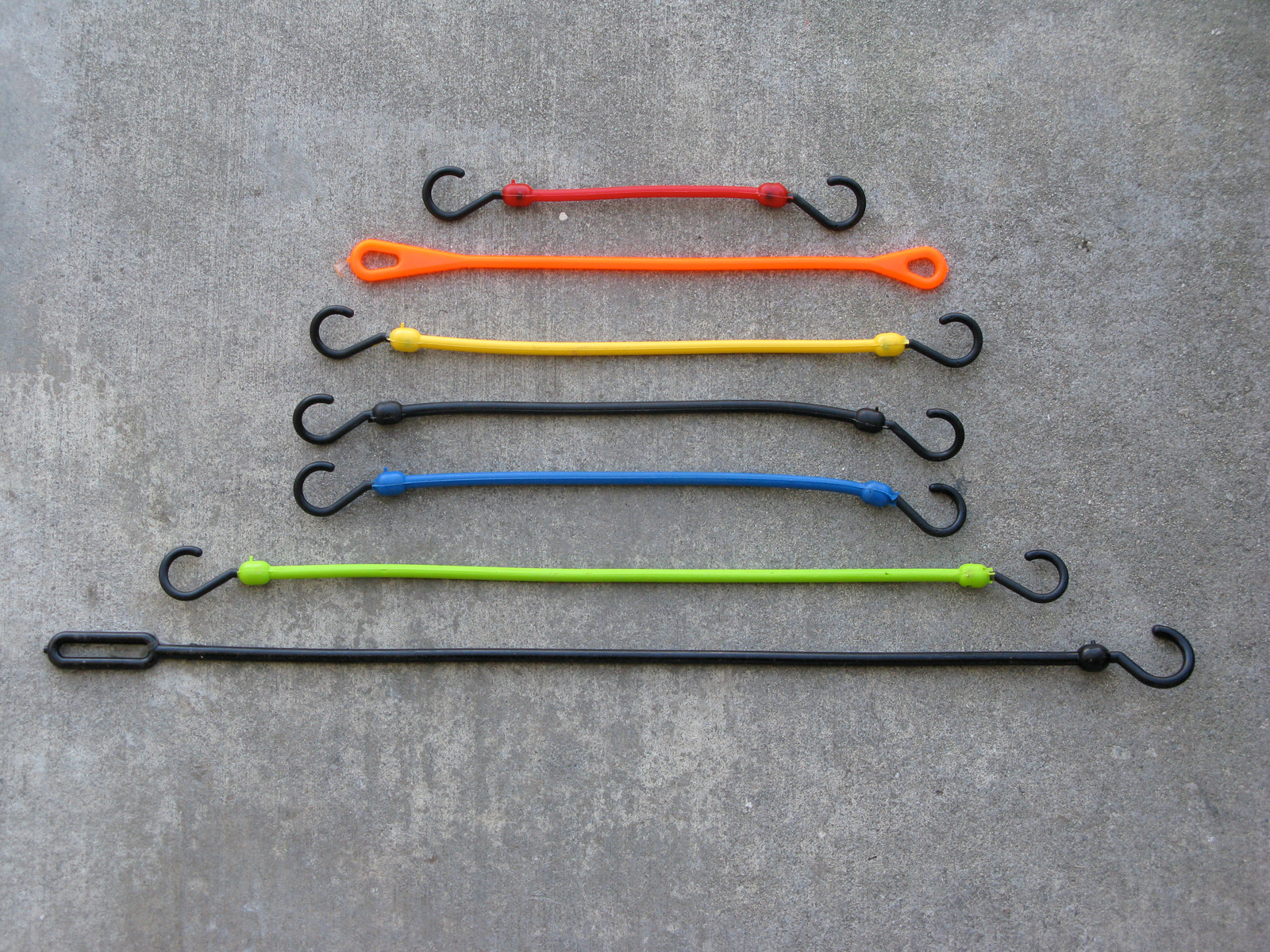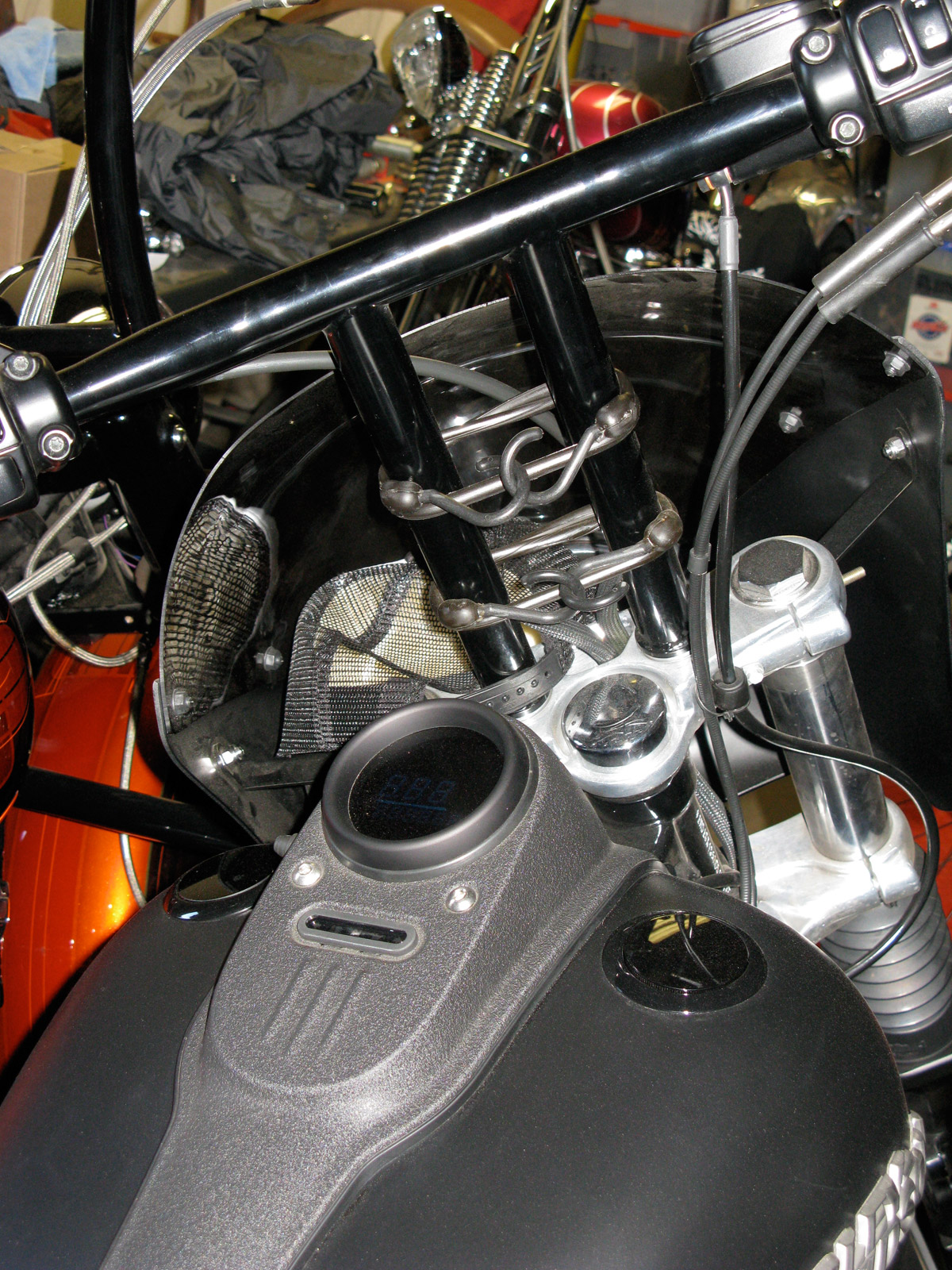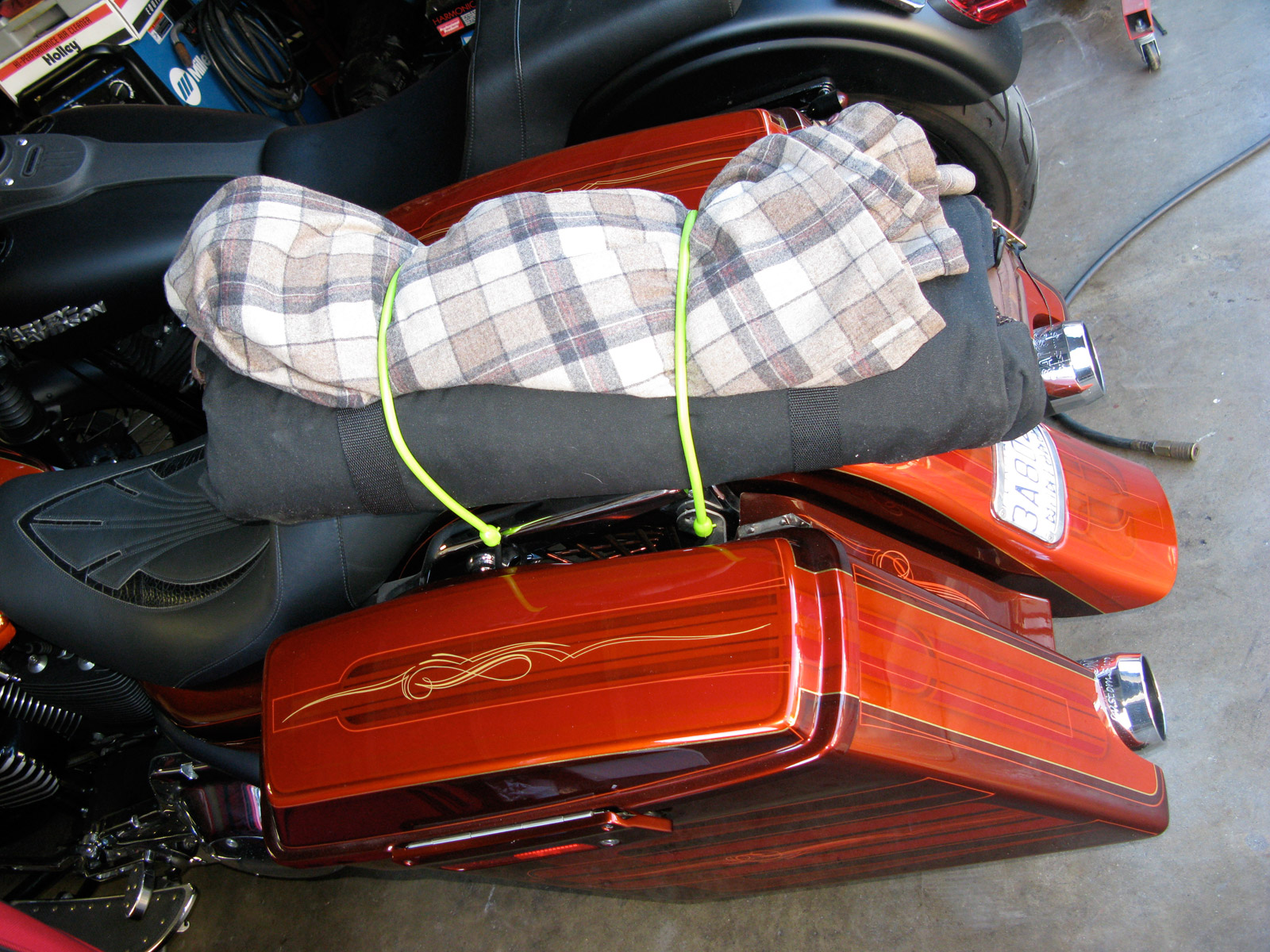 Well, Perfect Bungees to be more specific. Just Ducky products sent us a few and we have been addicted to them since the get-go. As any person who really rides a chopper knows, bungees are your best friend and these things are stellar!
The Perfect Bungees are made of a special polyurethane formula that has no rubber or latex. They tell us that they won't split, crack, break, or become brittle like the cheap Home Depot offerings. The straps come in a few different designs and configurations, so pretty much anytime you need to strap something on your bike, they have you covered.
These super-strong bungees are designed so they can be stretched up to twice its length. Another great thing is that they are USA-Made and guaranteed for life. They come in a ton of colors, but being bikers only use the black.