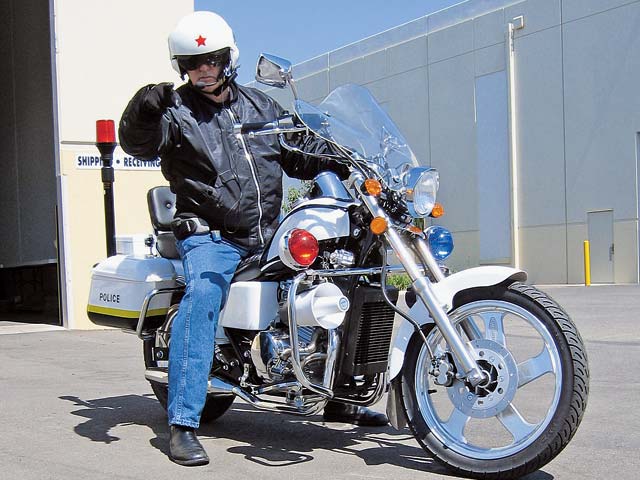 Having adequate insurance coverage is not exactly a controversial subject. You just gotta have it. Just as with your riding gloves, glasses, and cash, you wouldn't leave home without it. Without motorcycle insurance you can lose your license and your bike, or worse, your livelihood, your house, and your financial future. Getting caught with your insurance pants down is a scary thing in the Age of Litigation. There's also the high cost of bike repairs or replacement and soaring medical expenses to consider. In addition, you need to insure yourself against those scofflaws who don't carry insurance. And then there's the matter of bike thieves to add to the mix.
Motorcycle insurance can be a quandary and a pain in the pocketbook. So you need to do your homework, but, most importantly, you need insurance. From whom, what kind, and what level of coverage are factors to be considered in-depth if you are to ride free of insurance nightmares.
For the complete story, pick up the Febuary 2007 issue of Hot Bike, on newsstands now!