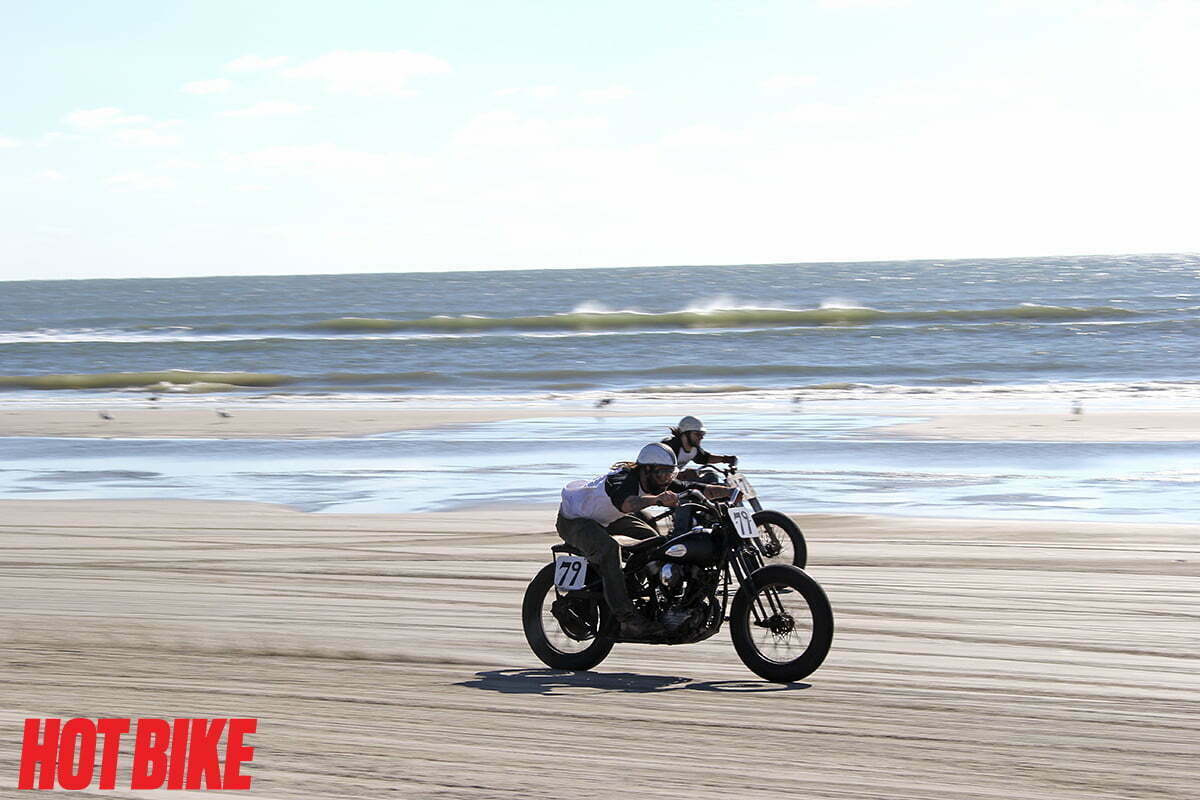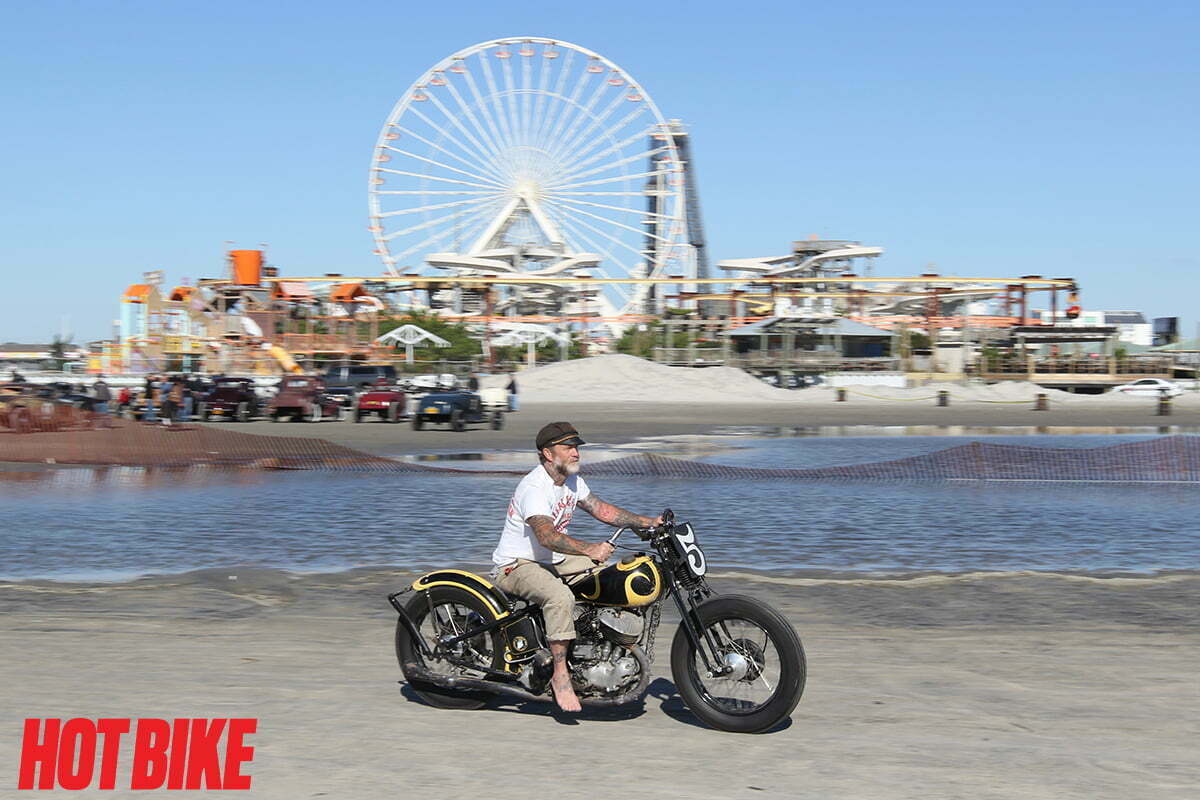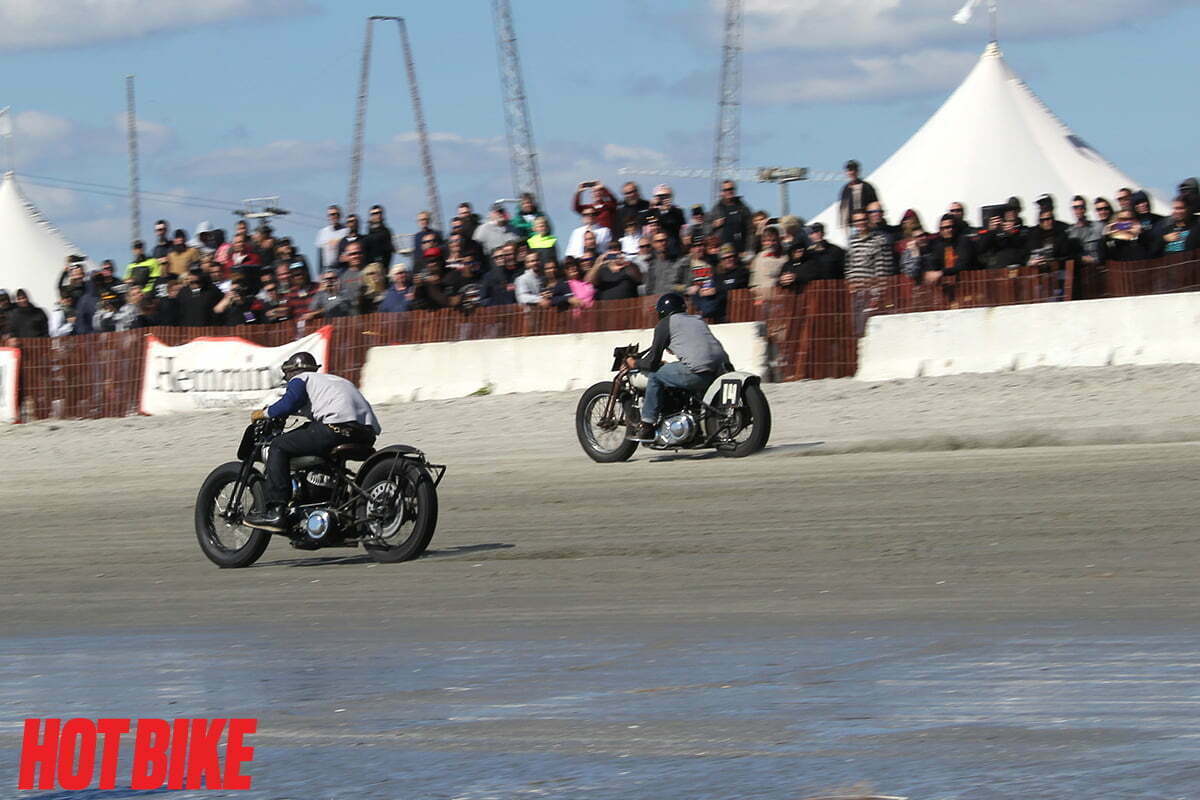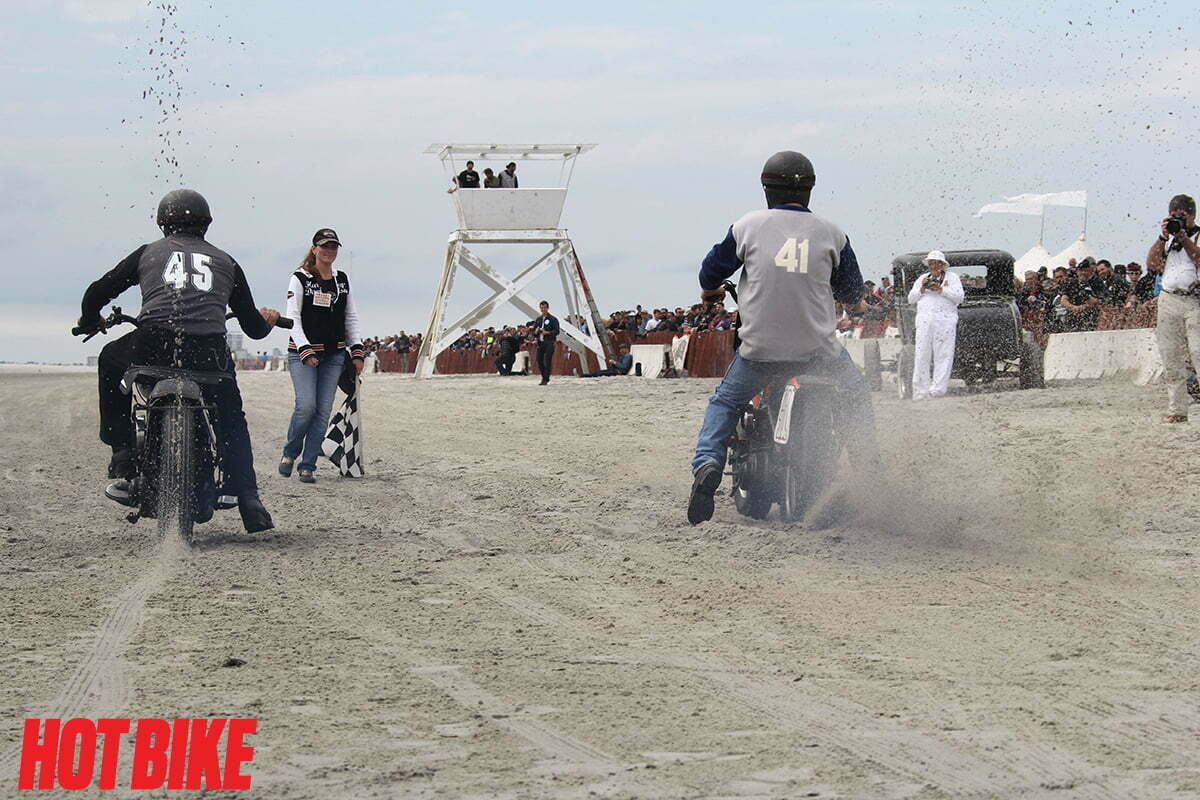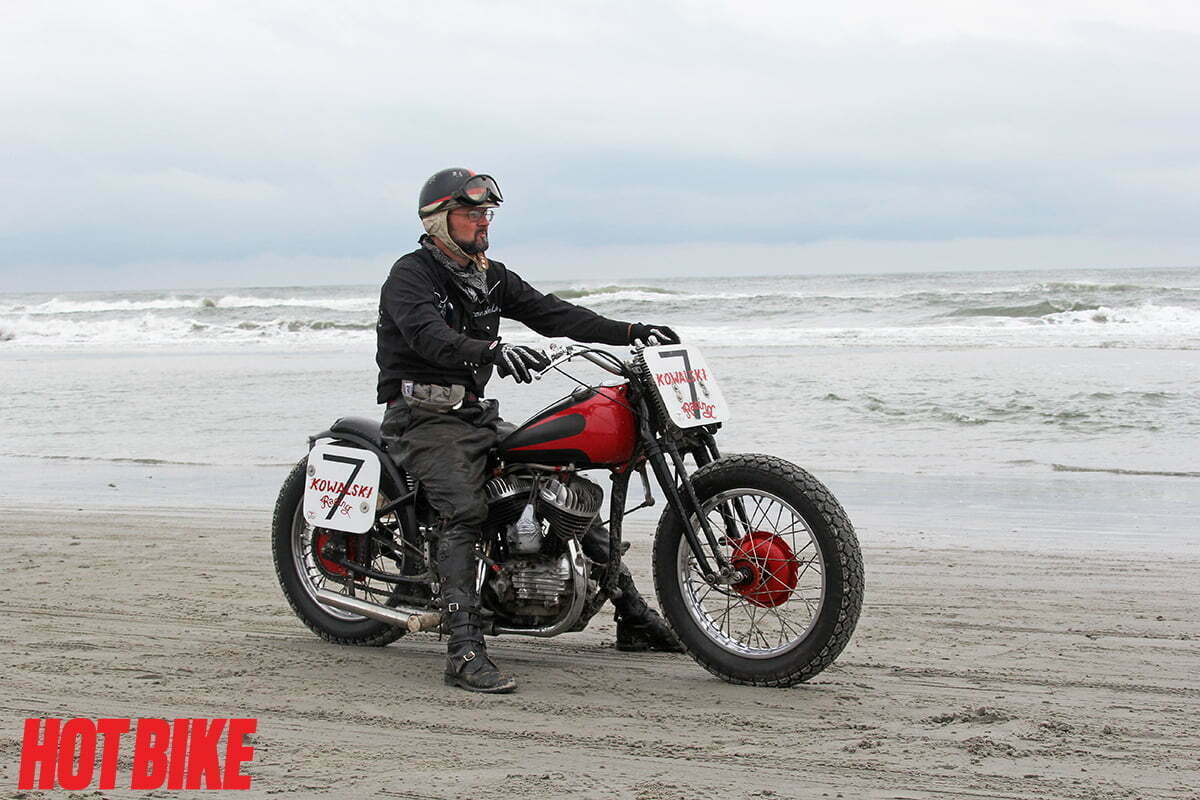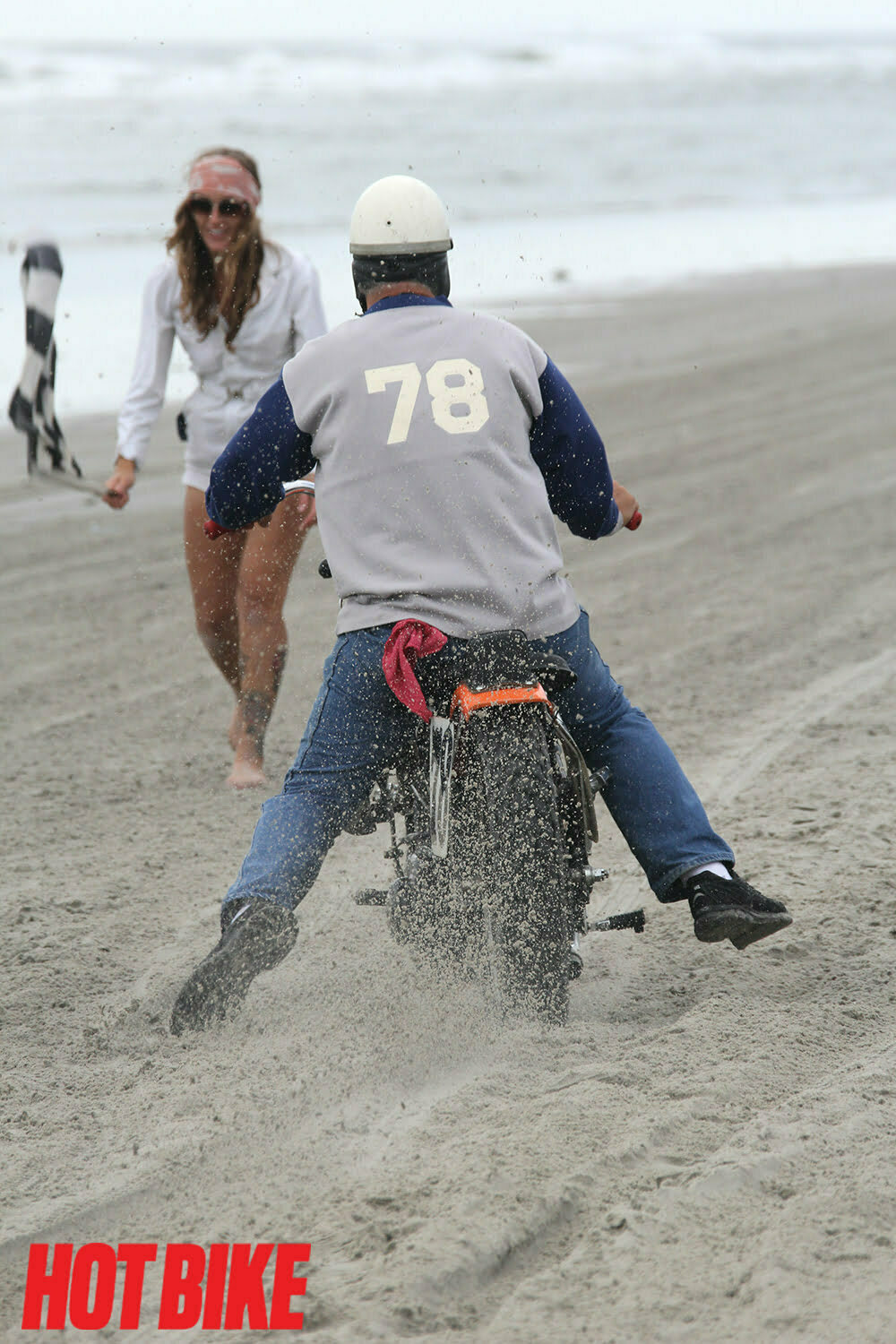 Attending the 2014 edition of The Race of Gentlemen put on by the fine folks at the Oilers CC/MC is a bit like going back into time, in a good way.
The roar of Pre-48 Harley-Davidson and Indian Motorcycles gunning down the shoreline of Wildwood, New Jersey took us back to a golden age of racing when men risked life and limb for bragging rights only and a kiss from a trophy girl.
The City Of Wildwood served as the perfect host for this journey to yesteryear with it's legendary boardwalk and numerous art-deco style motels that made us feel like we were back in the good 'ole days when Franklin D. Roosevelt occupied the White House.
The Oilers CC/MC did an amazing job throughout the weekend providing the fans and racers with an event that the likes of which are rarely seen in this country. The event is growing by leaps and bounds since it's inception only a handful of years ago and it's sure to become a can't miss event for vintage motorcycle fans worldwide. This past weekend we met spectators from Australia , Japan, Germany, Netherlands,France and all over the United States. It's already a "must do "on Hot Bike's list of yearly motorcycle events we attend/participate in.