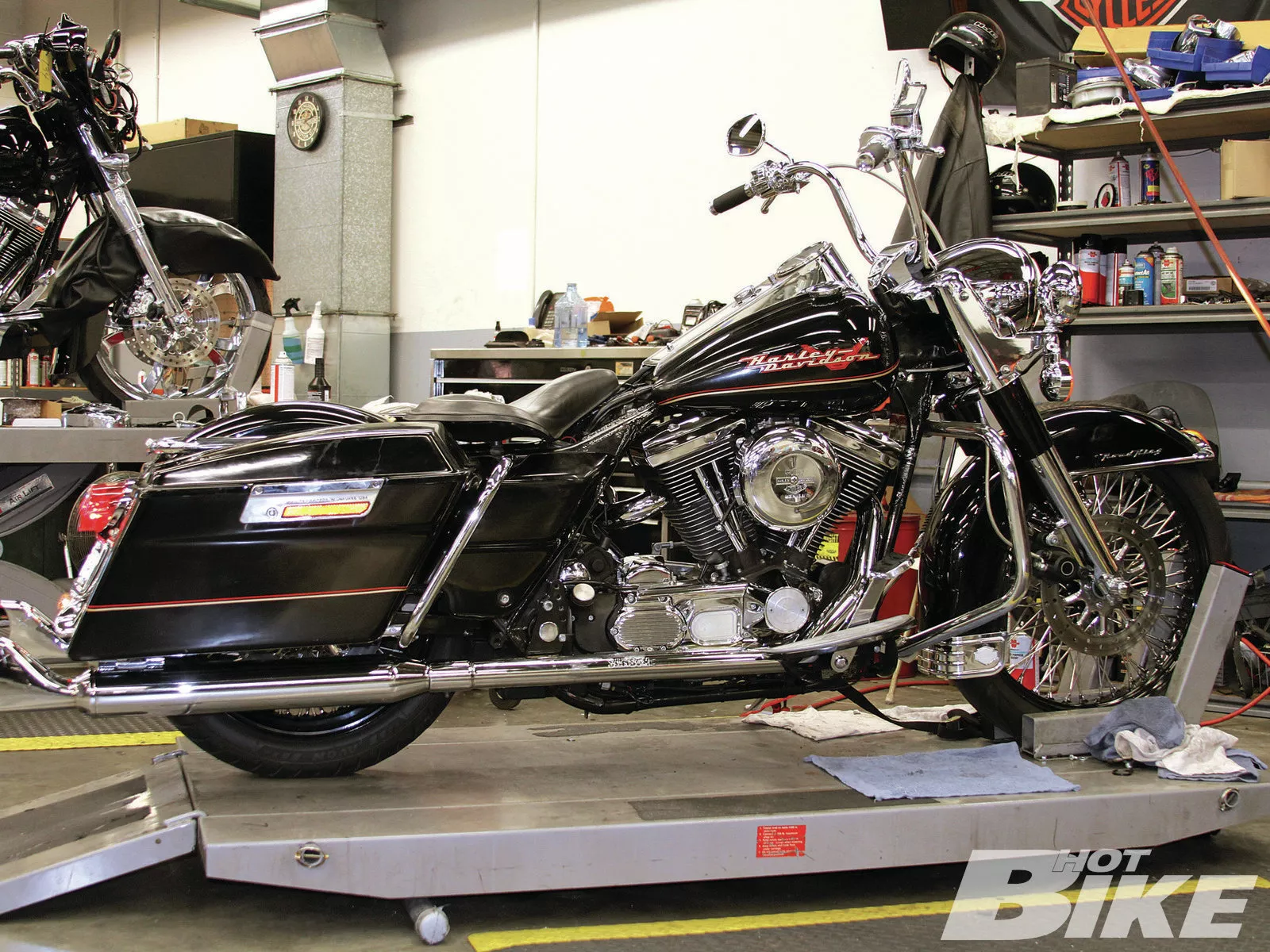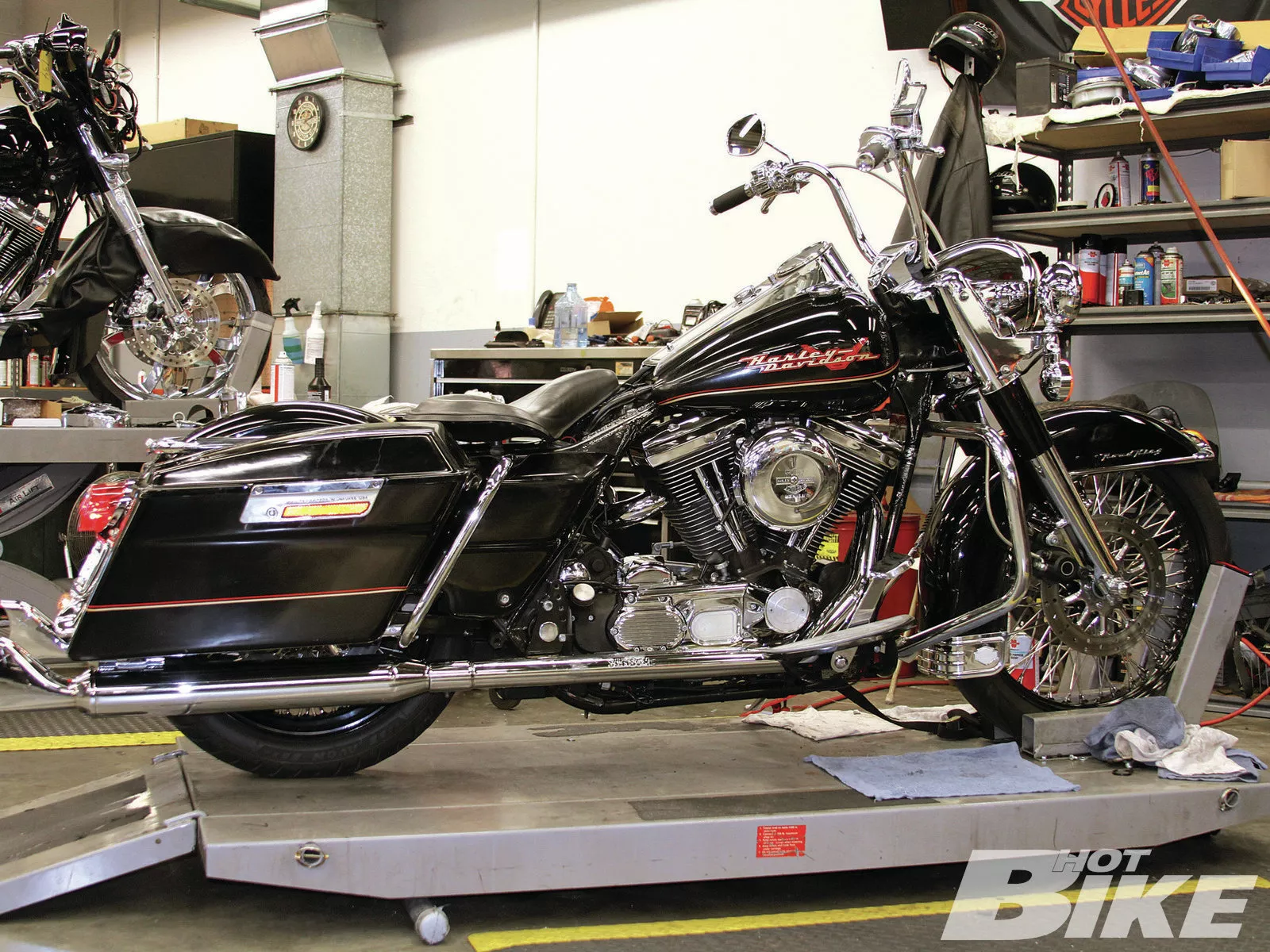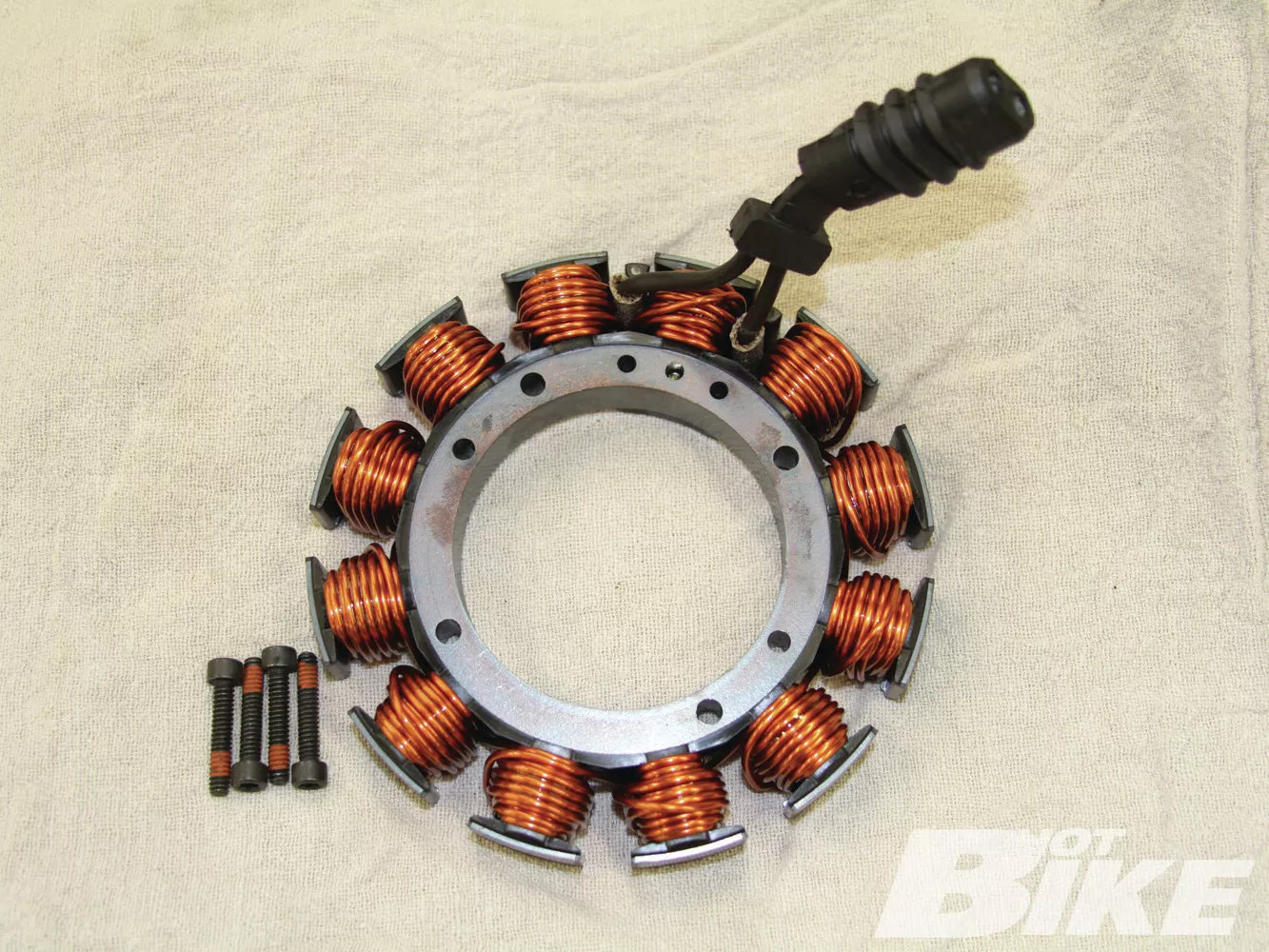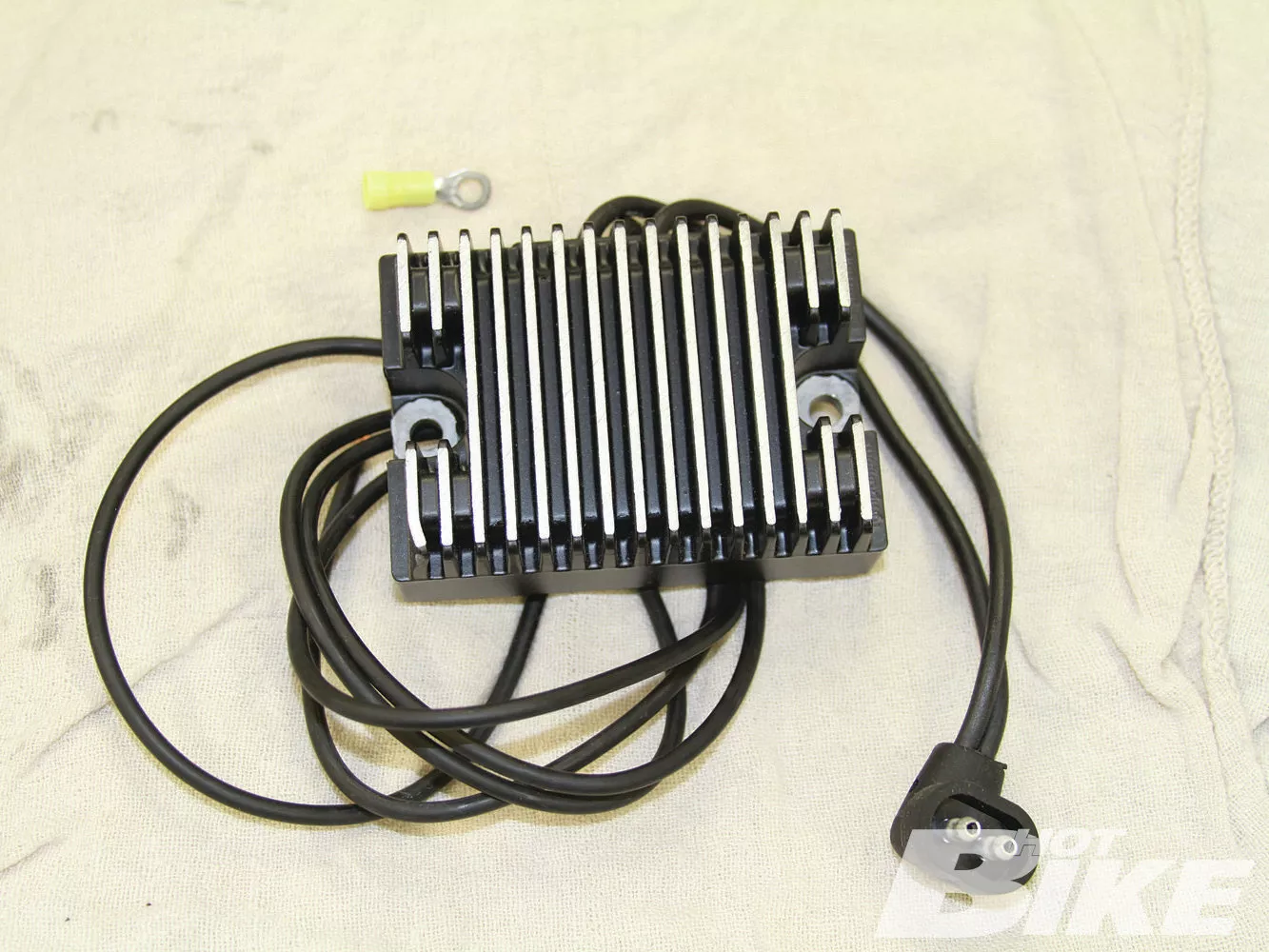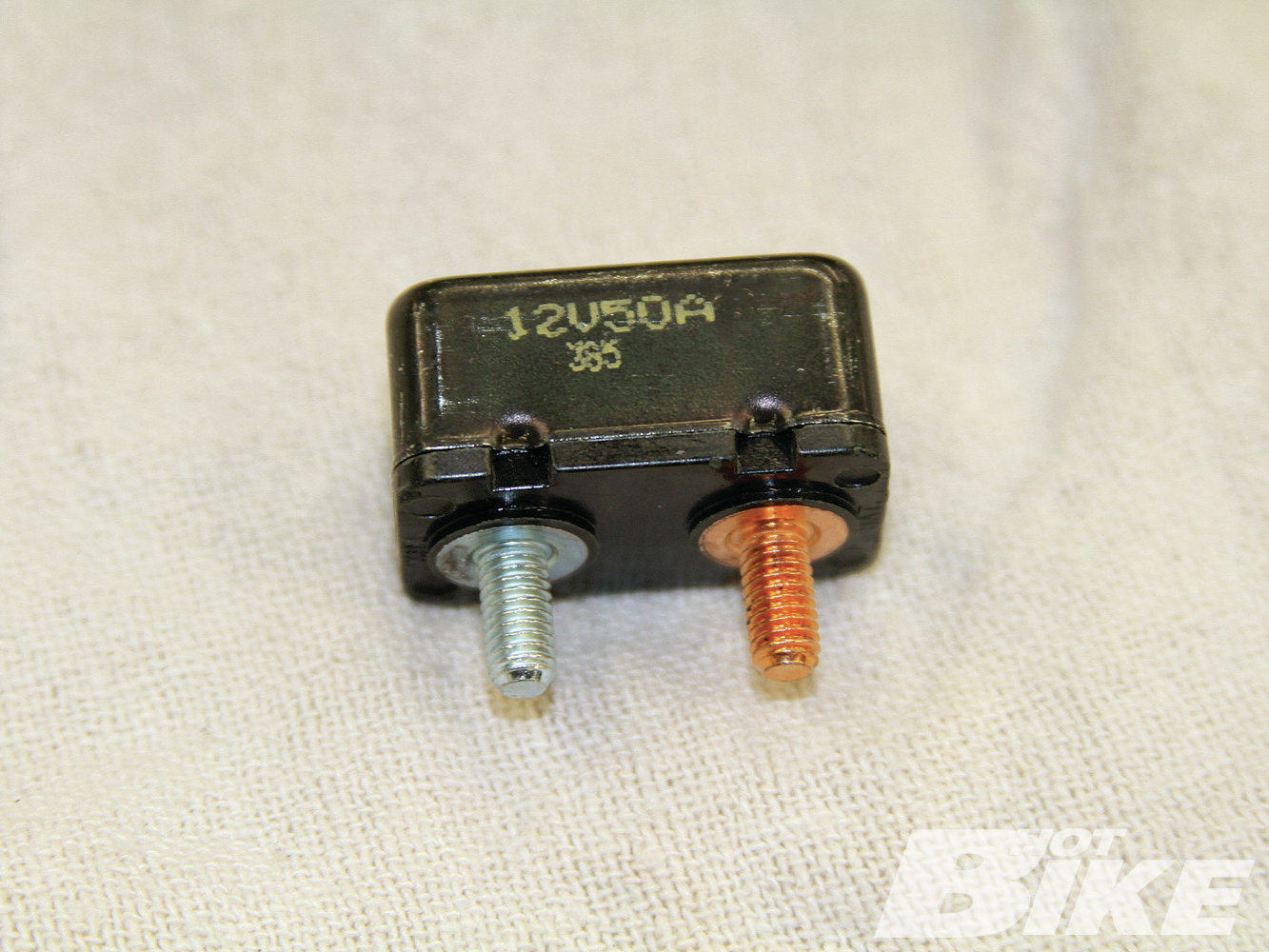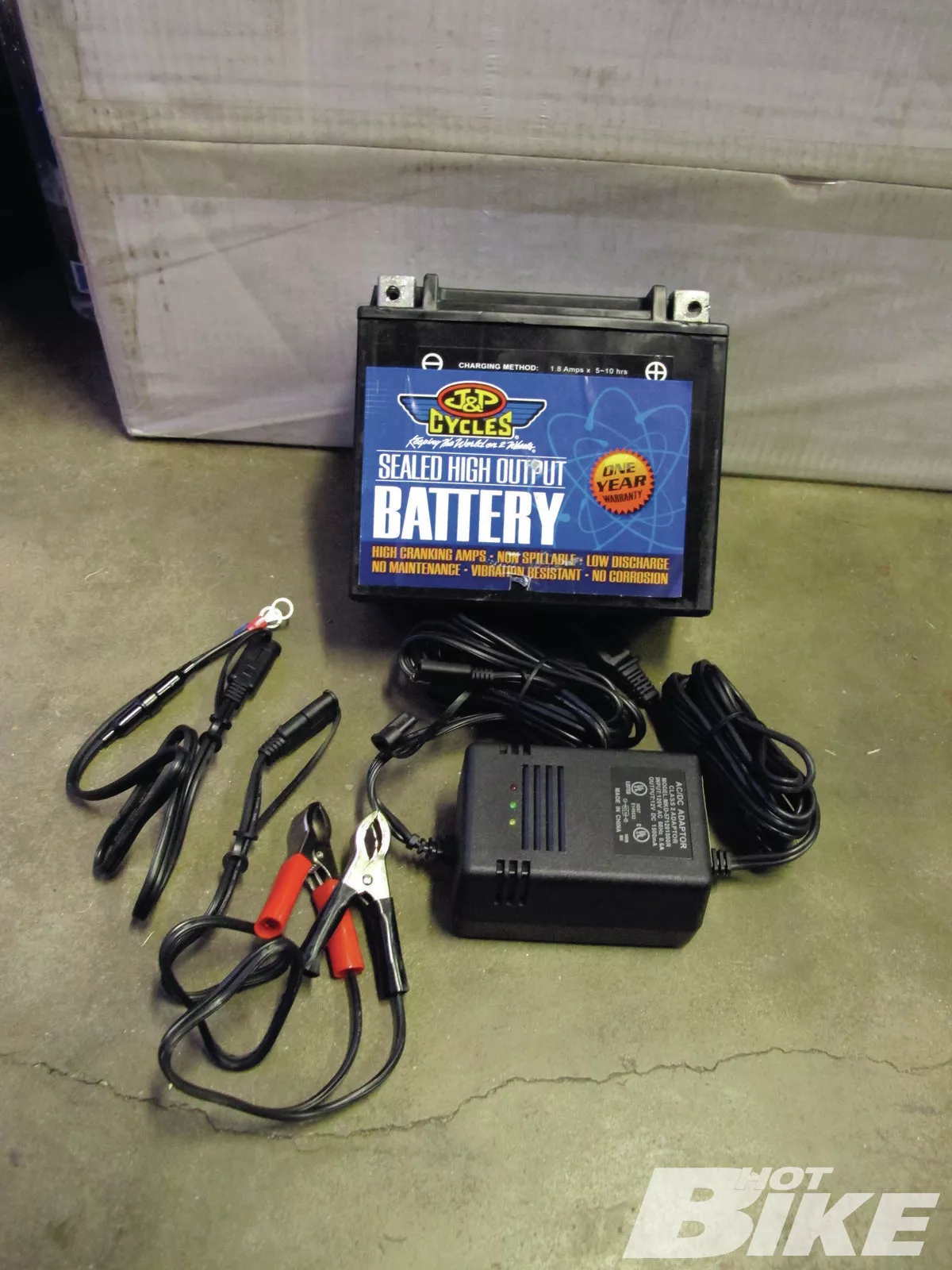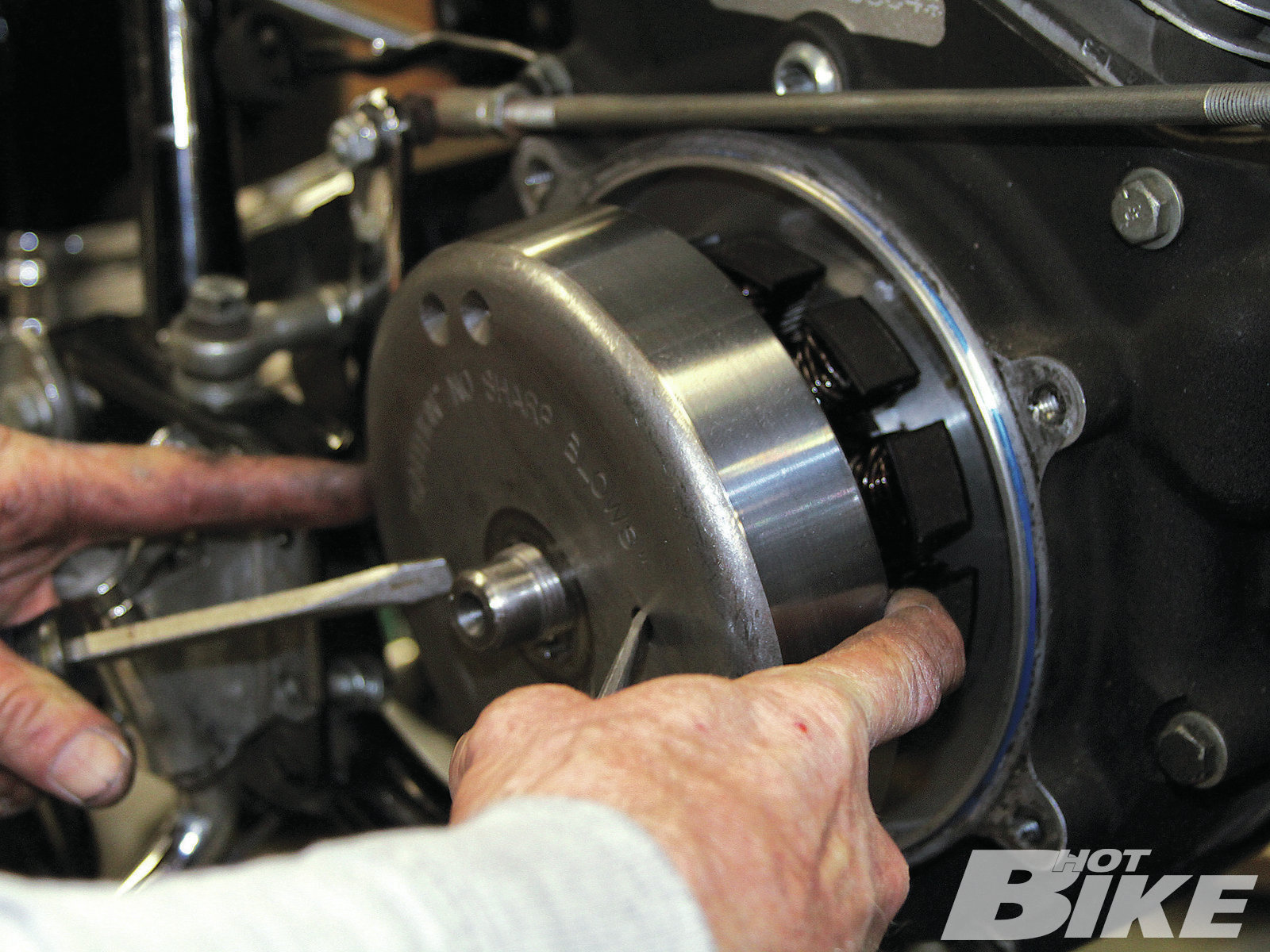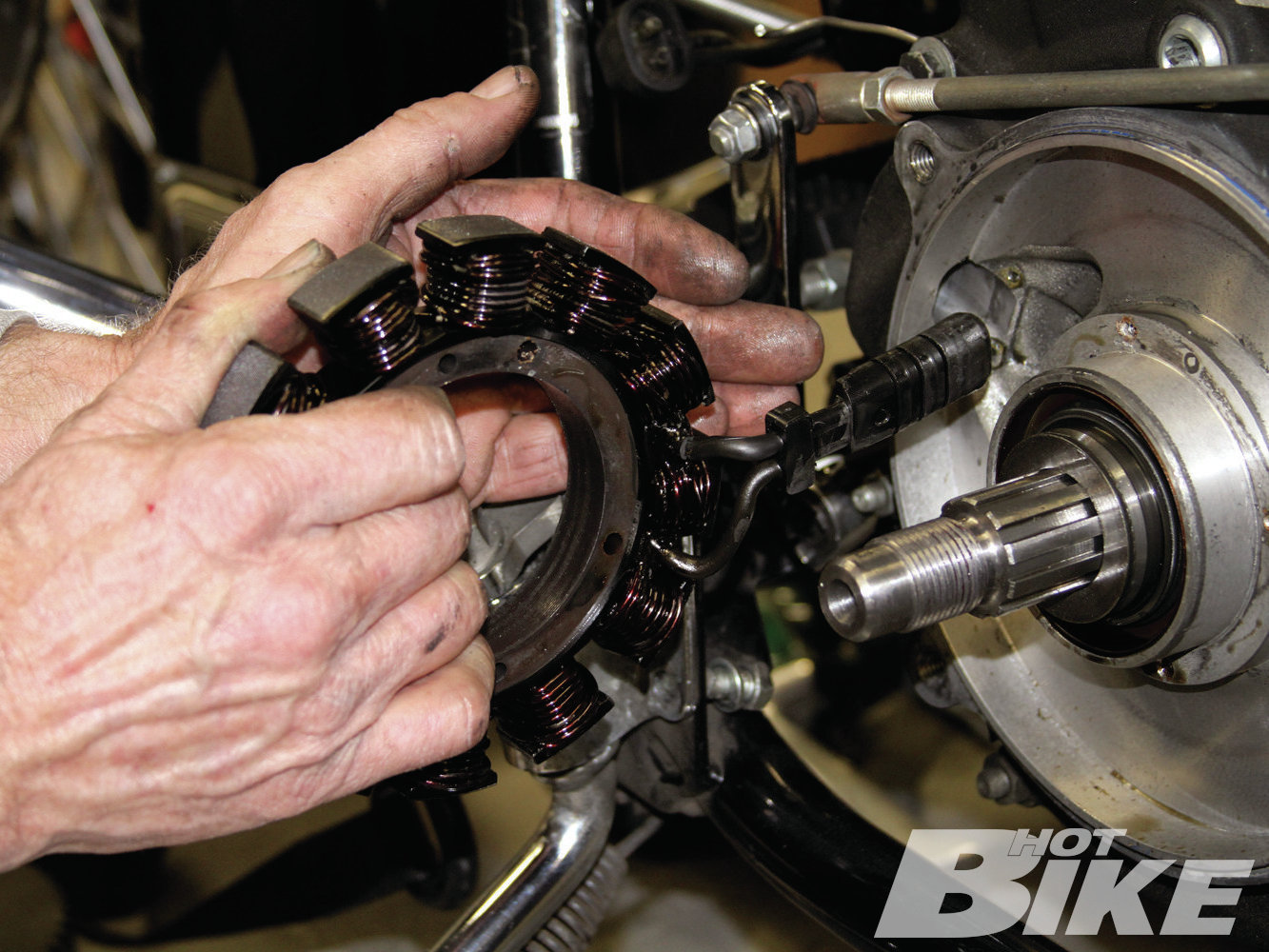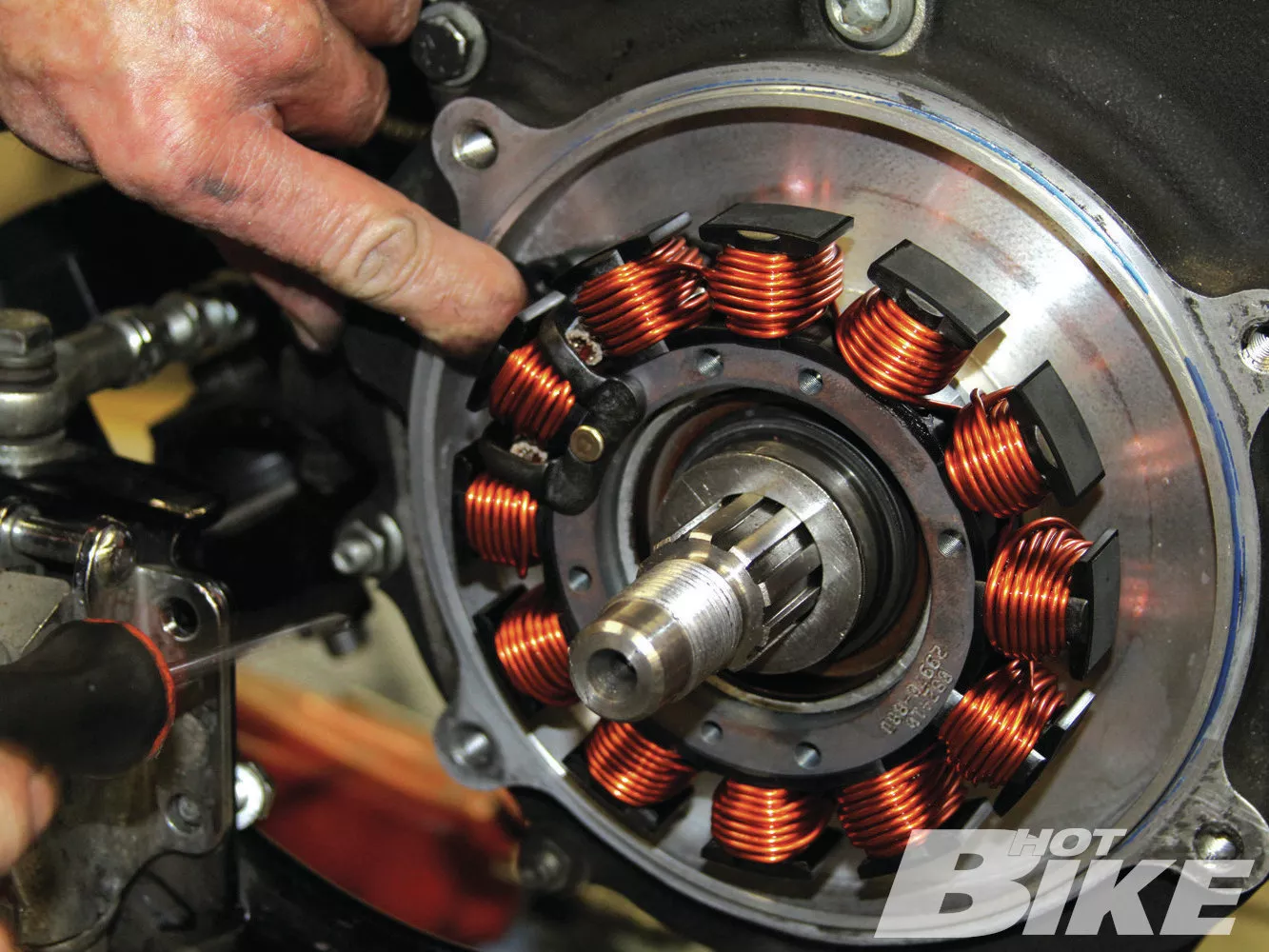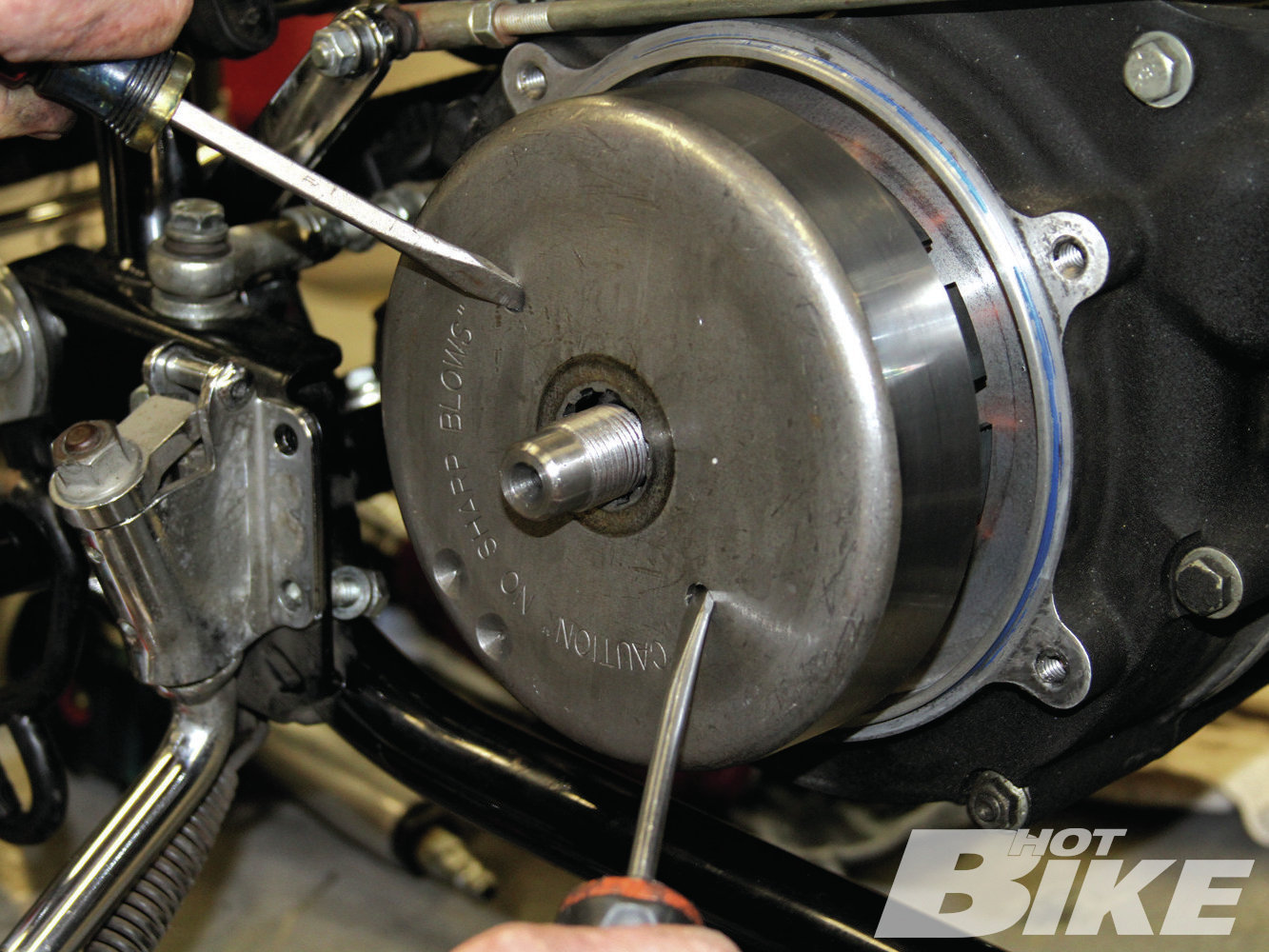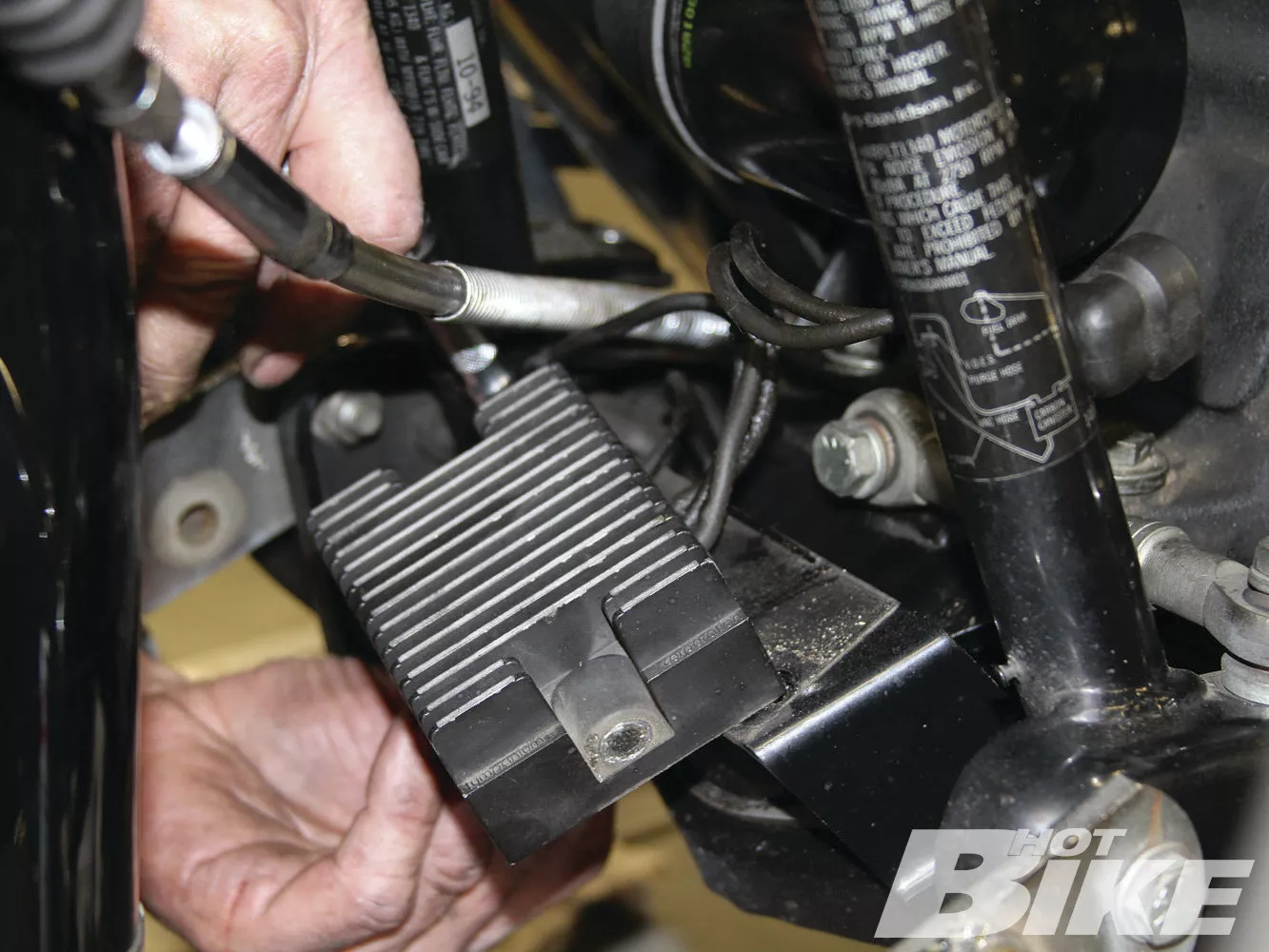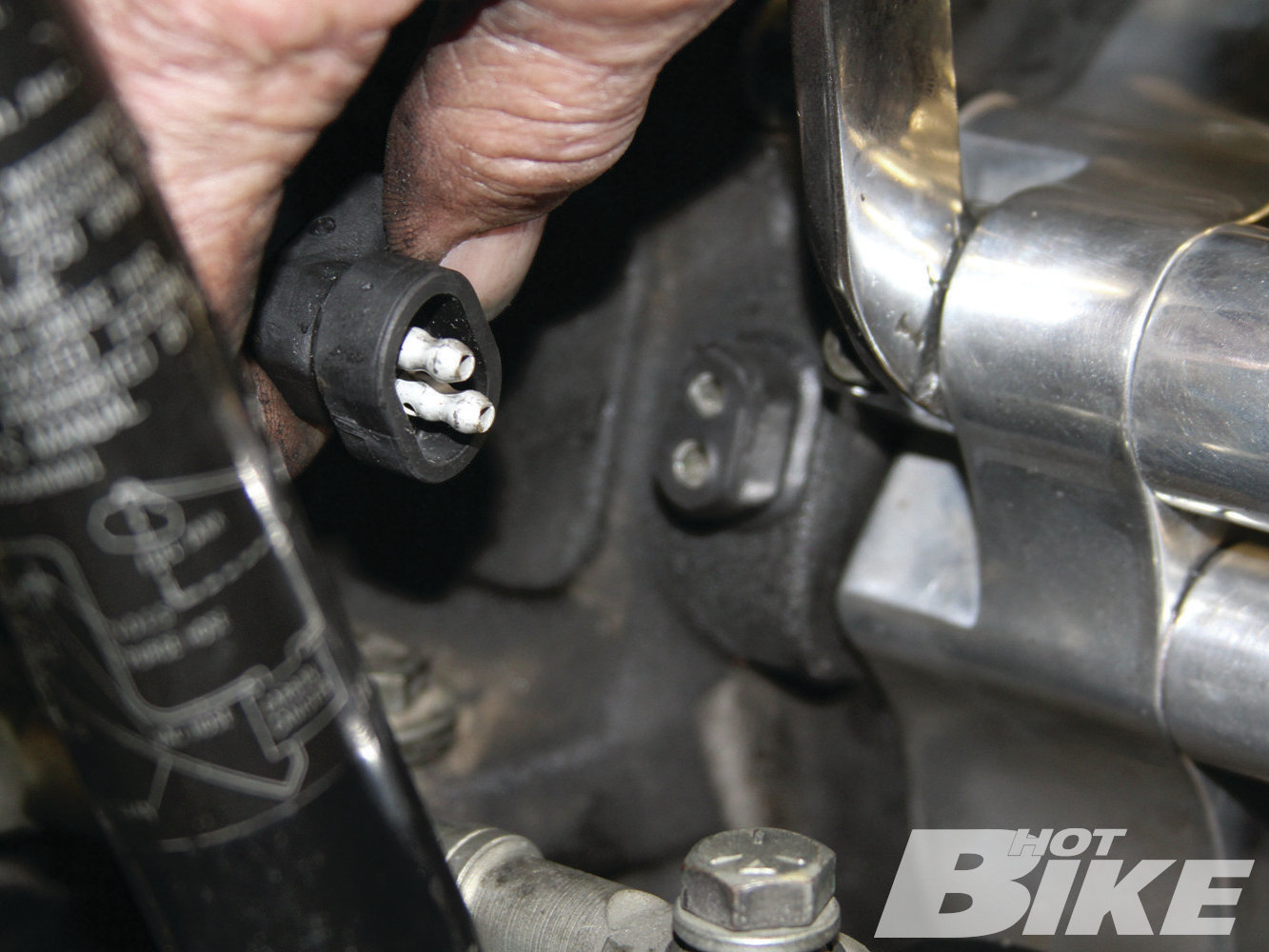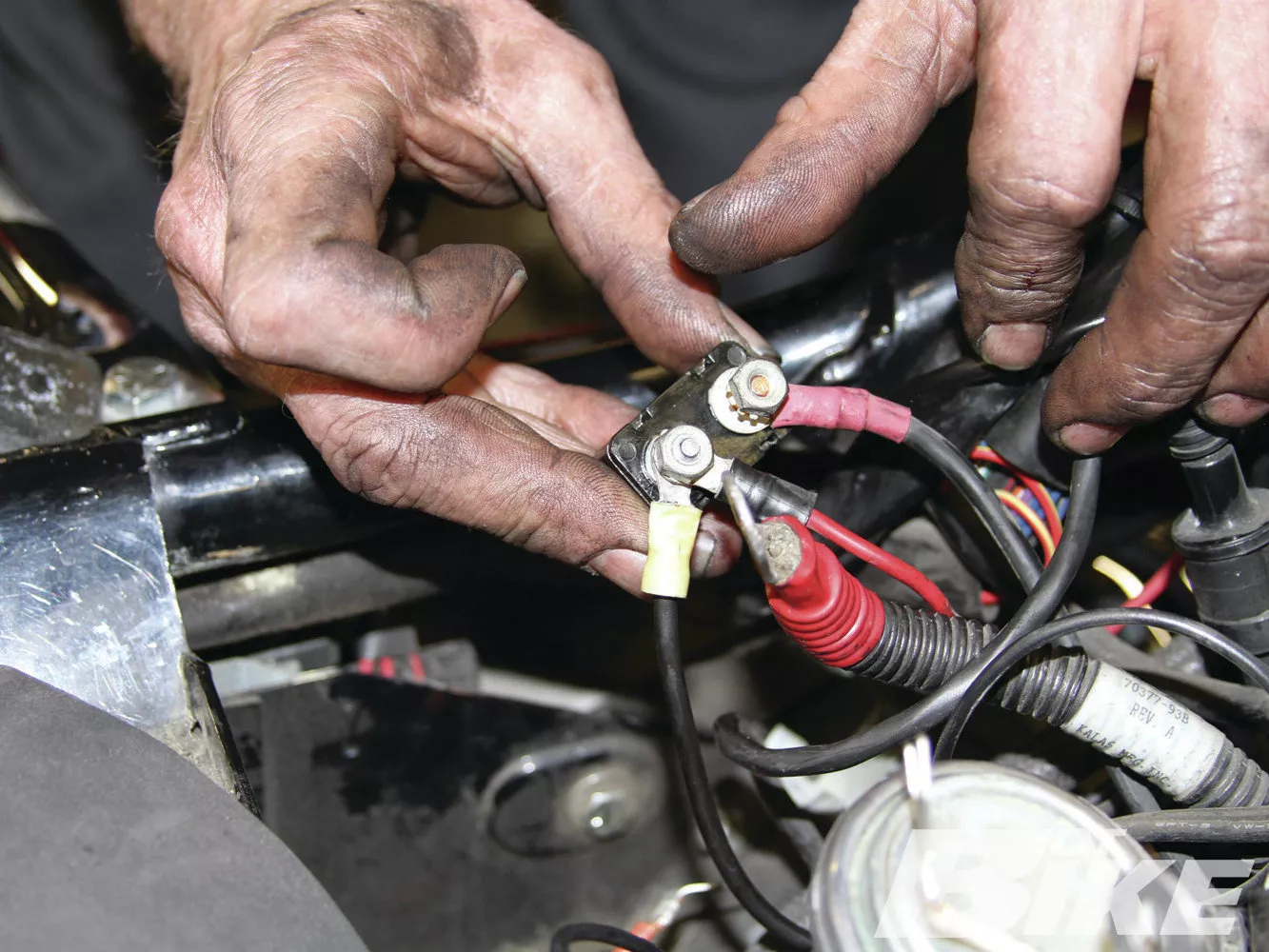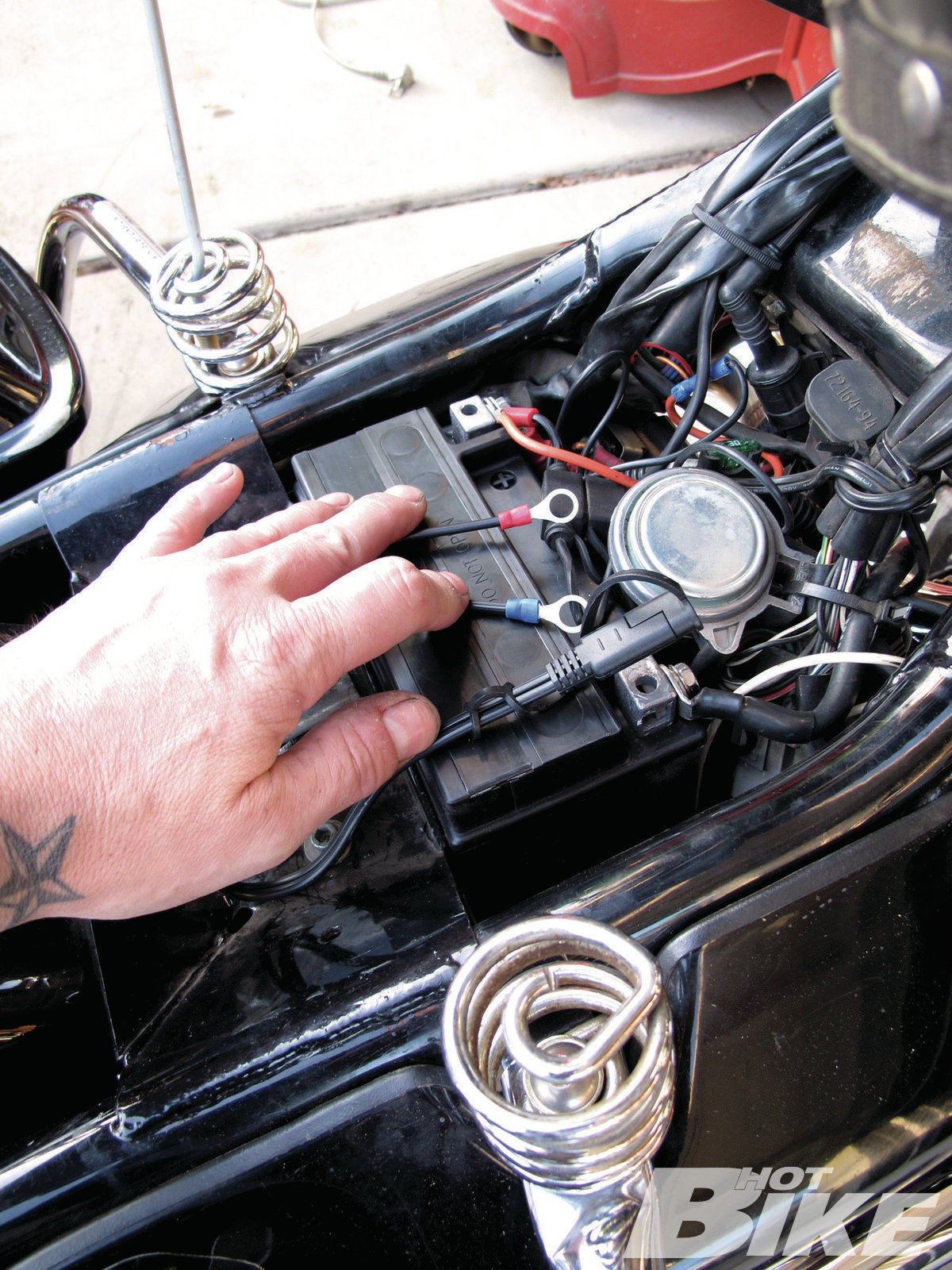 After freshening up the top end of our project '96 Road King, the engine was running tip-top, but the charging system was starting to crap out. The charging system is generally made up of the stator, rotor, and voltage regulator. All of that, along with the battery, is responsible for starting the bike and keeping it running, operating the lights, turn signals, and accessories, and keeping the battery charged. And you thought parenting was a lot of work.
The stator is a stationary unit that is comprised of tightly wound bunches of copper wiring wrapped around a circular housing that installs on the crankshaft's sprocket shaft. The rotor is the yin to the stator's yang. It's a circular steel housing fitted with rare-earth magnets that encase the stator and also installs on the sprocket shaft. The rotor's magnets spin around the stator via the sprocket shaft exciting the copper wires, ultimately producing about 30-40 volts of AC power. The voltage regulator then converts the 30-40 volts of AC power to about 14.2 volts of DC power.
The first step for checking the charging system is to check the battery with a multimeter, which measures voltage, current, and resistance. An analog multimeter can be had for around $20 at most auto parts stores, and we've seen digital multimeters for less than $100. You'll also need the multimeter for checking the stator and voltage regulator so it's best to just pony up and get one.
We dropped the bike off at Anaheim-Fullerton Harley-Davidson so technician Ray Colbeth could give the charging system a look-see. Ray checked the '96 Road King with a multimeter, and what he found wasn't good. We needed a brand-new H-D stator ($119.99), H-D voltage regulator ($99.99), and H-D circuit breaker ($7.99). The King also needed a new battery, so a J&P Cycles Sealed High Output battery was ordered ($109.99). HB
Source:
Anaheim-Fullerton Harley-Davidson
(714) 871-6563 | harleyfullerton.com
J&P; Cycles
(800) 318-4823 |jpcycles.com