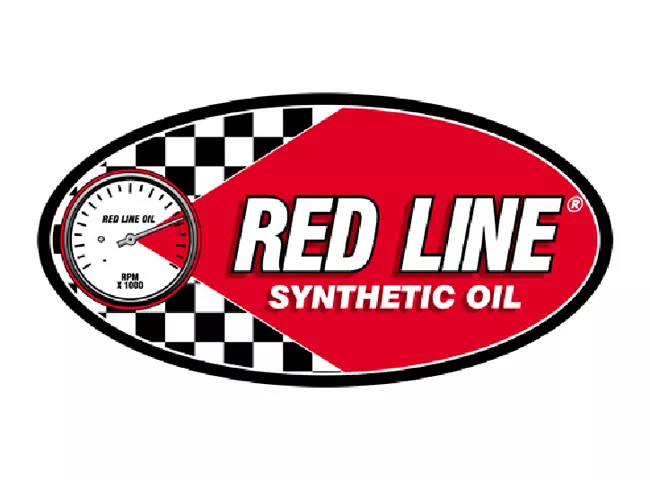 Includes 5 quarts of 20W50 Motorcycle Oil, 1 quart of V-Twin Transmission Oil with ShockProof®, 1 quart of Primary Chain Case Oil, 1 bottle of Complete Fuel System Cleaner for Motorcycles, a sticker kit, a Red Line Oil embroidered hat, and a versatile funnel.

For 2007-up H-D® motorcycle with the 96-inch engine, users must purchase one extra bottle of Primary Chain Case Oil, since that bike's capacity is 38 oz (45 oz dry), rather than the 32 oz capacity for an Evo or Big Twin case.
Benicia, Calif. (April 2012) - Based on our work with the motorcycle industry's best tuners, engine builders and race teams, Red Line offers complete synthetic oil packages for many of the most popular V-Twin motorcycles and Sport Bikes. Our Big Twin 20w50 Power Pack is the perfect way to refresh your V-Twin and ensure that longevity for many rides to come.
Each kit has been tested for compatibility and includes enough fluids for a complete oil change (users must check vehicle specs for capacity to ensure against overfilling, as full quarts may provide more product than necessary).
The complete Big Twin 20w50 Power Pack is available for $94.95 from Red Line Oil dealers nationwide and wholesale through TuckerRocky/Bikers Choice . To find a dealer or order online, log onto www.redlineoil.com. Contact: Red Line Synthetic Oil Corp., 6100 Egret Court, Benicia CA, 94510, (800) 624-7958. Facebook H-D and Evolution are registered trademarks of Harley-Davidson Corporation.