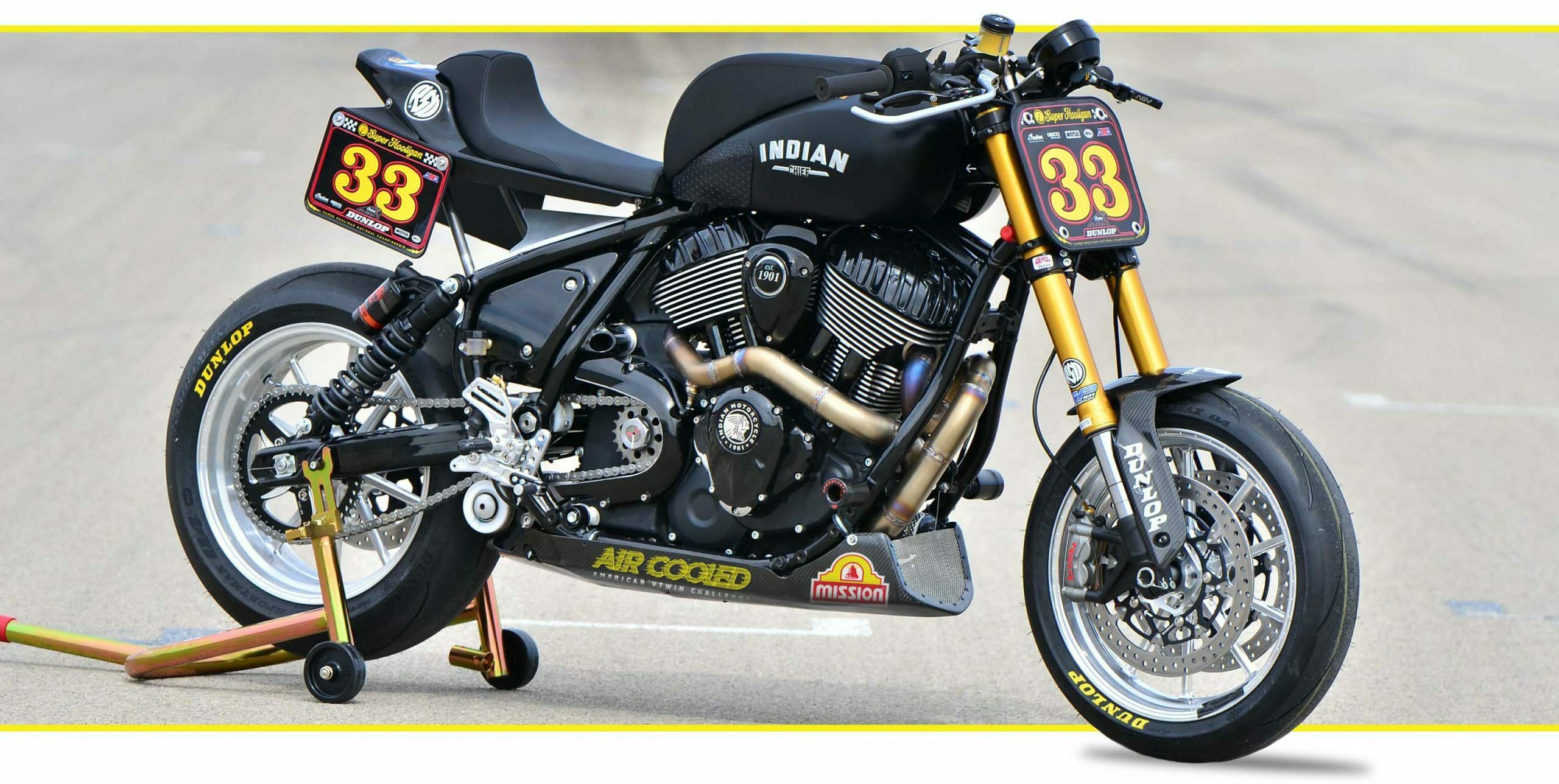 Do you have what it takes to race at Daytona International Speedway? Test your mettle during 2022 Daytona Bike Week in the Mission Air-Cooled American V-Twin challenge.
Roland Sands Design's Super Hooligan National Championship and Mission Foods present the run-what-you-brung format from this year's Super Hooligan National Championship (SHNC) motorcycle road racing series with Moto America, from March 10-12. The V-Twin Challenge will be featured at all four rounds of the SHNC, kicking off with a doubleheader at Daytona Speedway.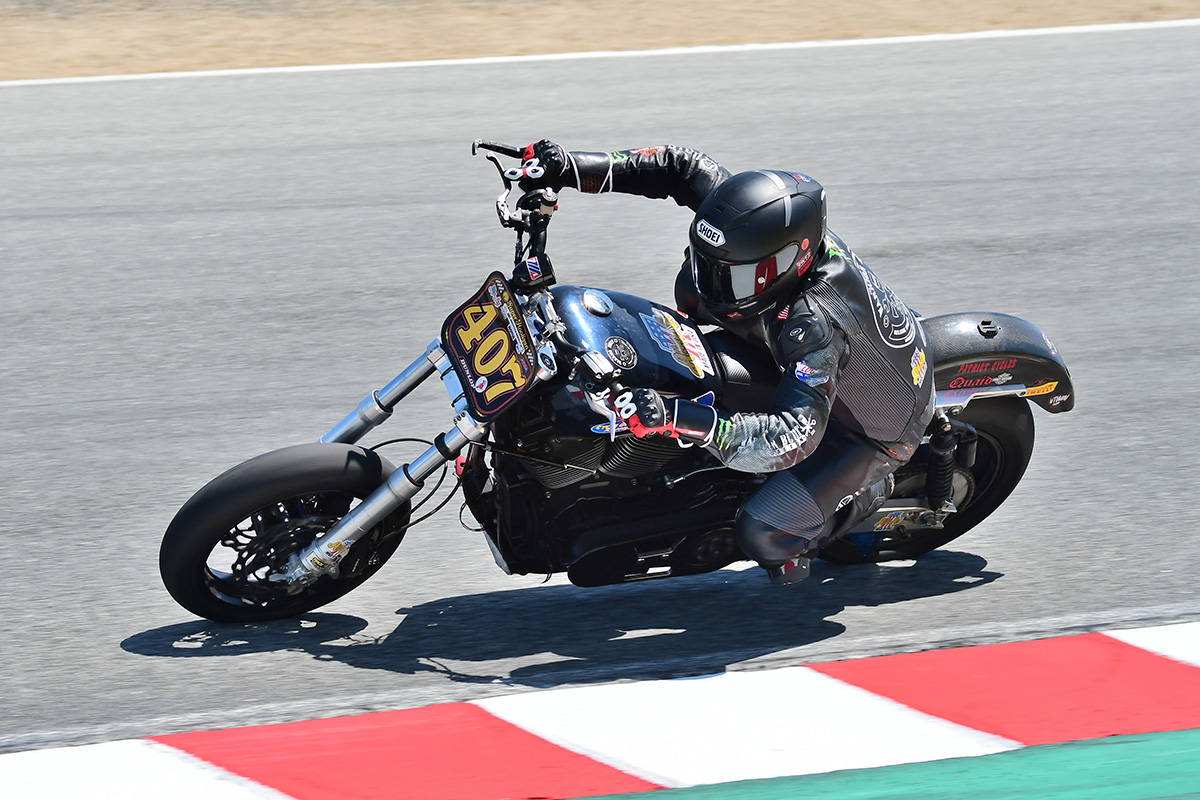 A $2,500 bonus prize goes to the rider with the most points after four rounds of SHNC road racing. The top three finishers on Air-cooled American V-Twins receive $1,250 for First place, $750 for Second place, and $500 for Third place. Furthermore, the fastest Air-Cooled American V-Twin racers of the Challenge are awarded up to $2,500 in additional payouts per race.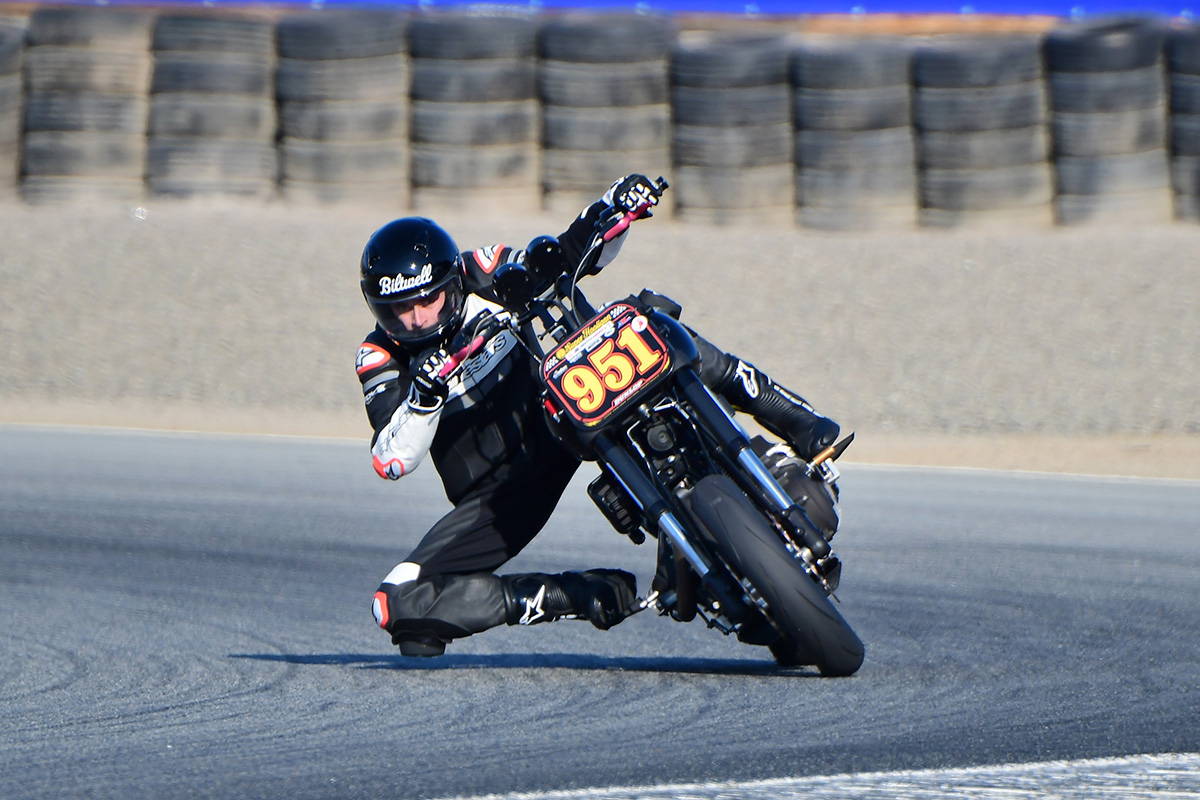 The Challenge's basic rules are 750cc and up Air-cooled American made V-twins with stock frames, high bars, flat number plates, and must weigh more than 420 pounds. Find complete rules for SHNC classes HERE.  SHNC general information can be found HERE. All riders will need to run Mission food logos on their bikes and leathers and adhere to Moto America and Super Hooligan class rules.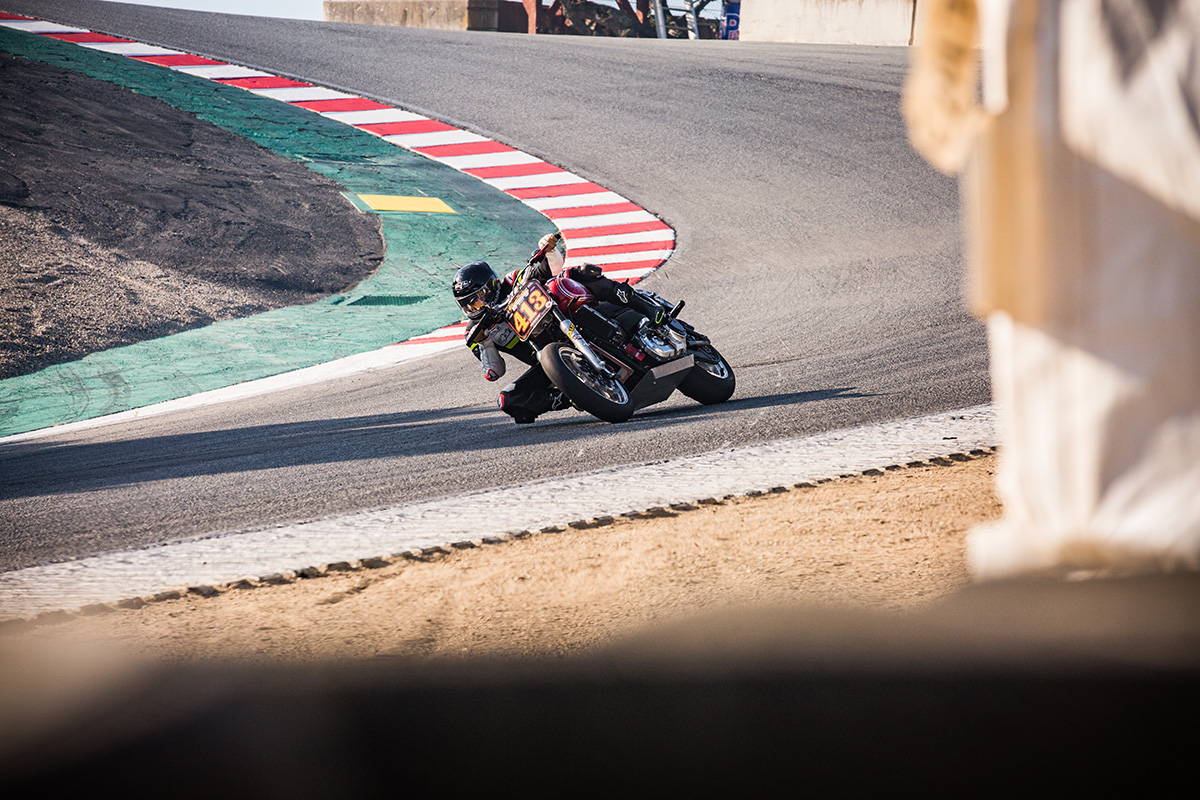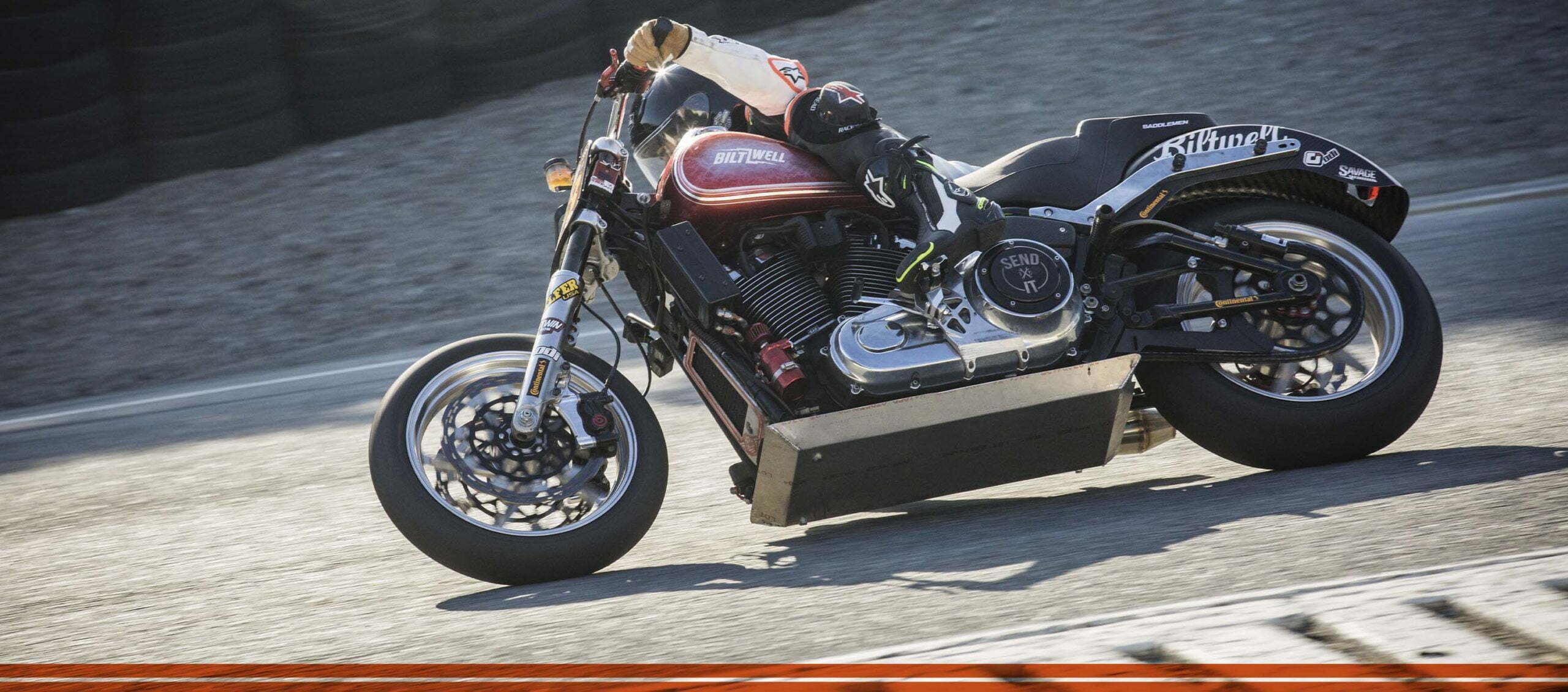 The Super Hooligan class with Moto America features riders and bikes from many disciplines and has a broad set of rules meant to bring new riders and brands into road racing. With the addition of the Mission Air-cooled American V-Twin Challenge, we hope to inspire American V-twin riders who normally race at a local level, to come out and race with the SHNC at a national level and elevate the visibility of Air-cooled American V-twin road racing. 
Super Hooligan National Championship: 
Roland Sands Design's Super Hooligan National Championship features 750cc and up twins, 420-pound-plus, air-cooled, water-cooled, and electric, high-bar motorcycles. In 2022, Roland Sands Designs and MotoAmerica, North America's premier motorcycle road racing series have announced the 2022 Super Hooligan National Championship (SHNC) Road Race Series, which will be held in conjunction with the MotoAmerica Series in an expanded four-race, three-round schedule that will begin with a doubleheader on the high banks of Daytona International Speedway in March. From there the action will return with an SHNC round at Michelin Raceway Road Atlanta, April 22-24, and will conclude with a return to WeatherTech Raceway Laguna Seca, July 8-10. The second half of the year will feature a short track SHNC California based series, with more details to be announced.