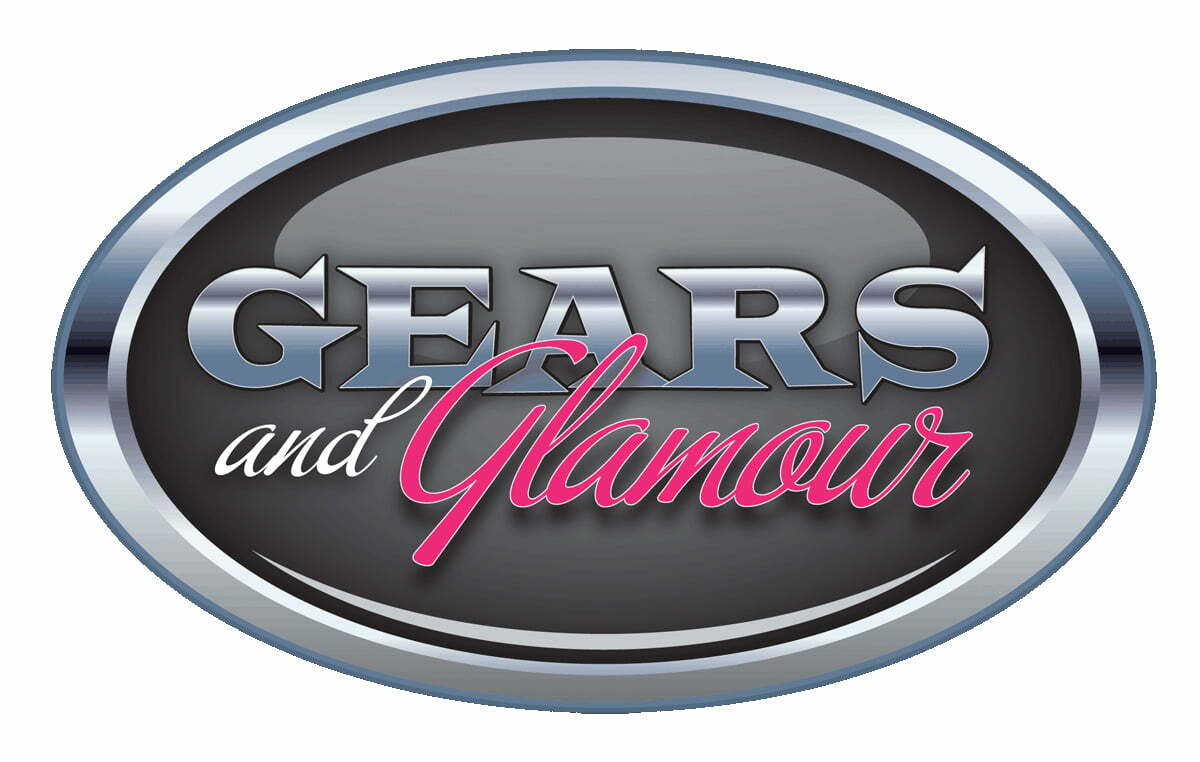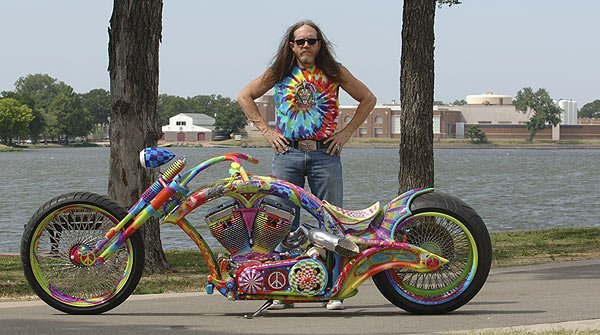 If you are going to be in the Dallas area on Ocotber 3, be sure to check out the Gears & Glamour 2009 fashion show at Ricker Fairless' Strokers Ice House. The event will be bringing together the glamour of high fashion and the rebel appeal of motorcycles, while bennefitting the United Cerebral Palsy of North Dallas (UCP). mission of providing a life without limits for people with disabilities.
Fashion, music and motorcycles will unite fashionistas and riders alike at the benefit, set for Saturday, October 3, at Strokers Ice House. Guests will watch as local celebrities strut down the runway in the latest trends in motor clothes and casual wear, with a post-catwalk concert by local rock band, The PowderKegz.
Sponsorship opportunities at the event are available at various price levels, each one providing significant brand exposure through elements, including brand logo visibility, company information in event programs and inclusion of company information on the Gears & Glamour Web site. Individual tickets for the event are also available for purchase through the Gears & Glamour Web site.
Money raised by the event will help UCP reach the $100,000 fundraising goal set forth by the organization, which will be used to support programs offered by UCP such as early childhood development, day rehabilitation, case management through home and community-based services and community living assistance.
For more information about Gears & Glamour 2009, visit www.gearsandglamour.com.