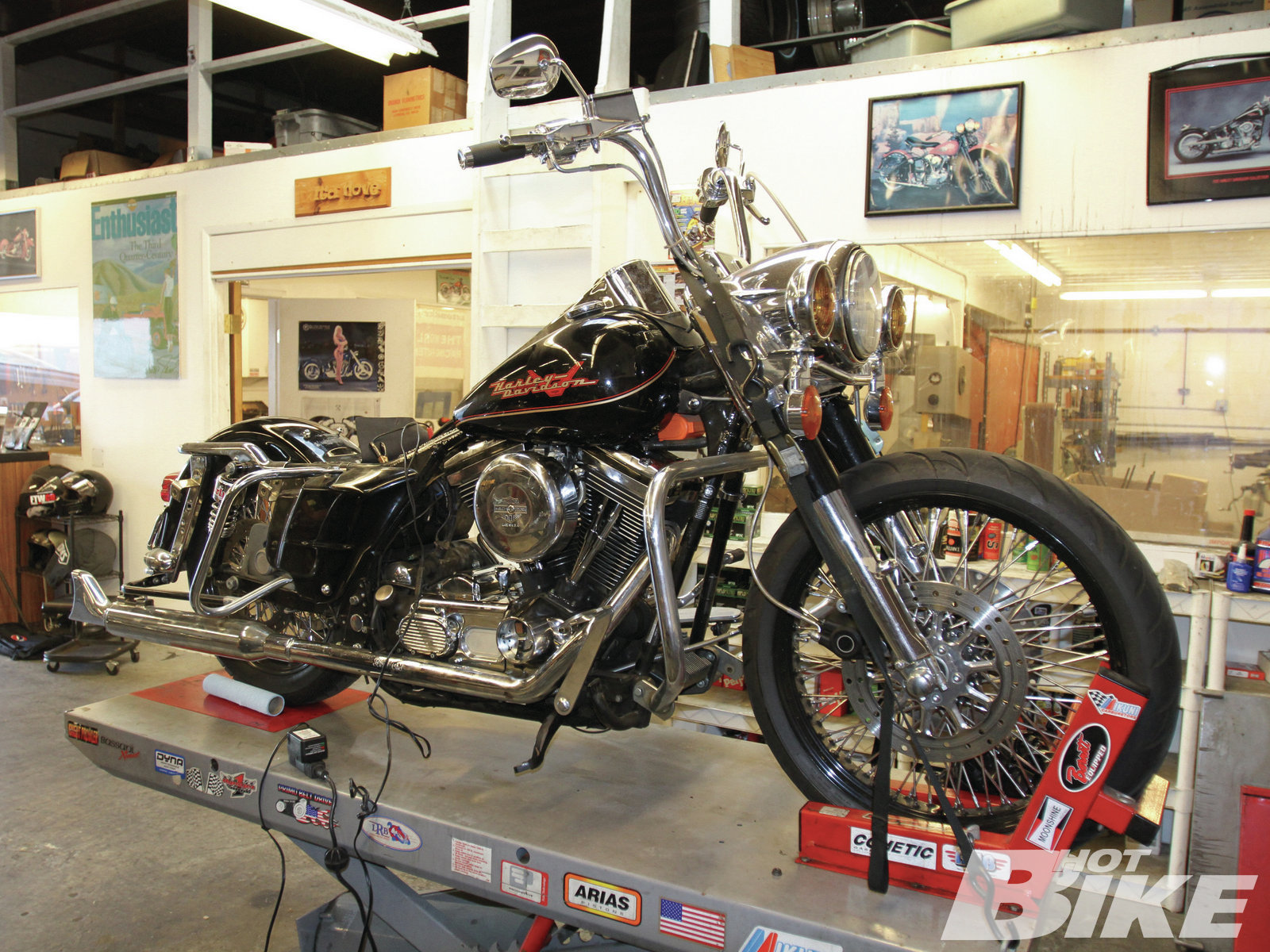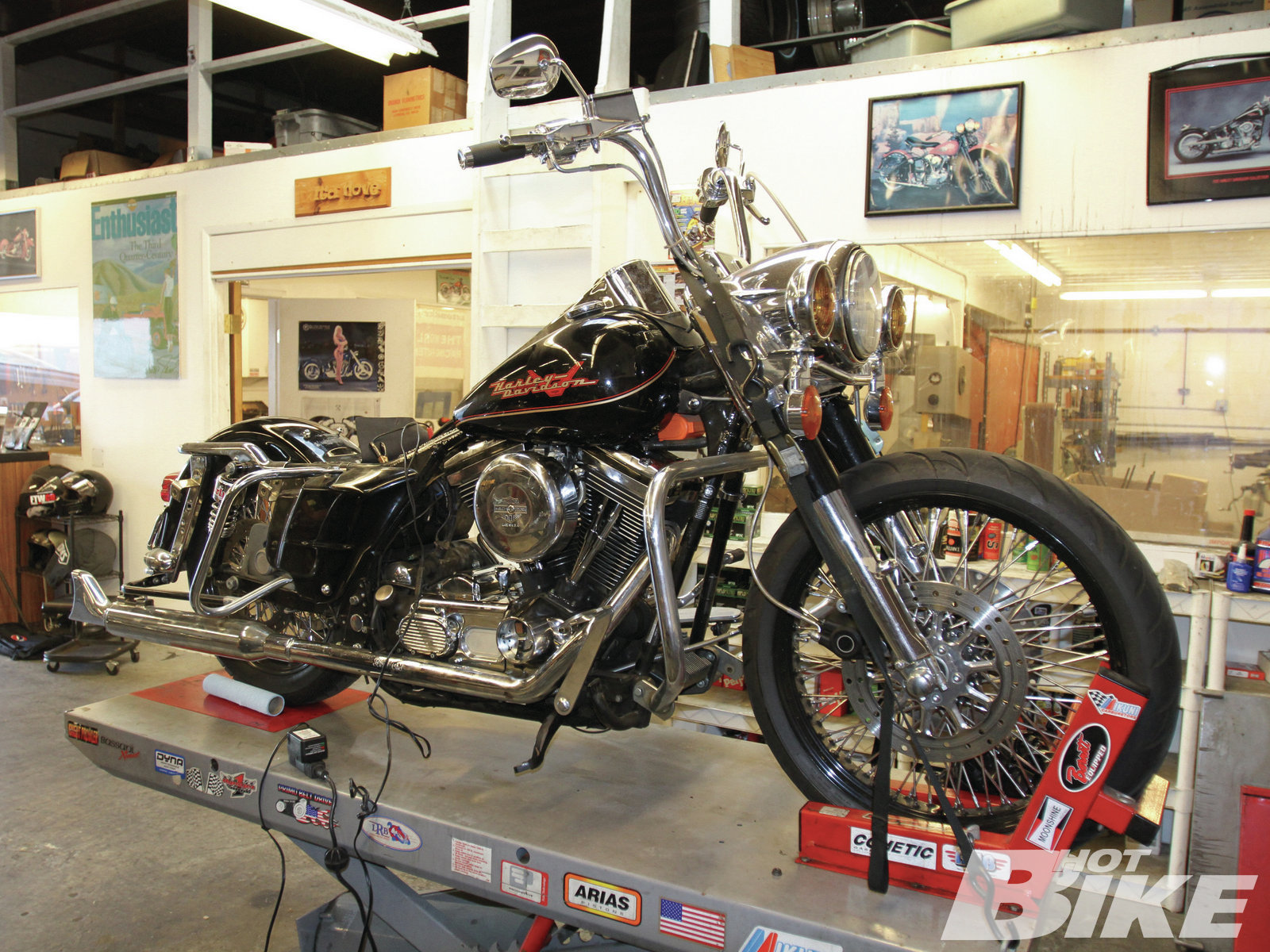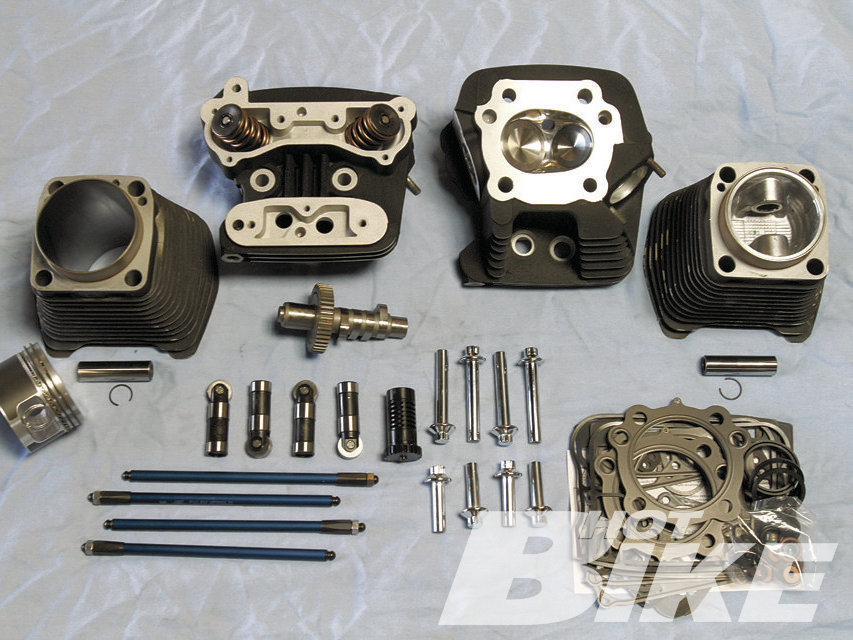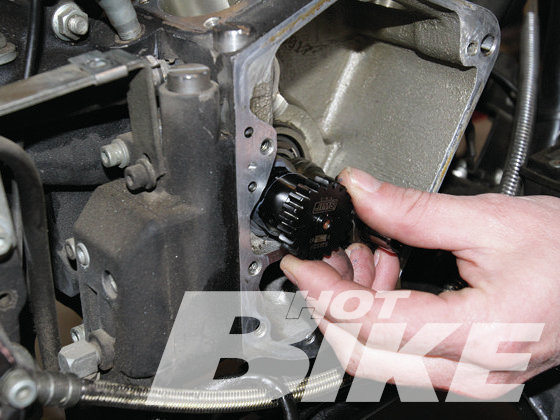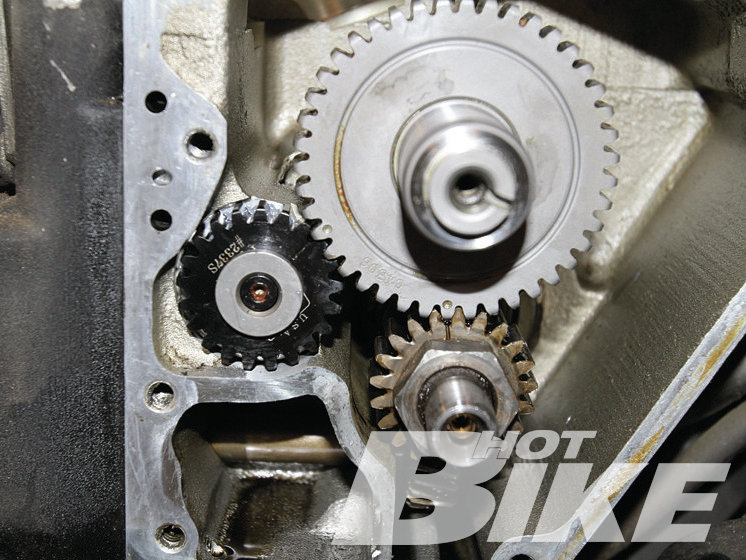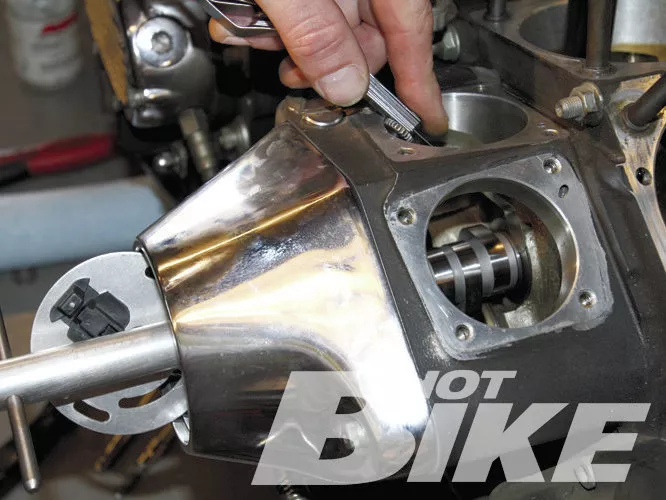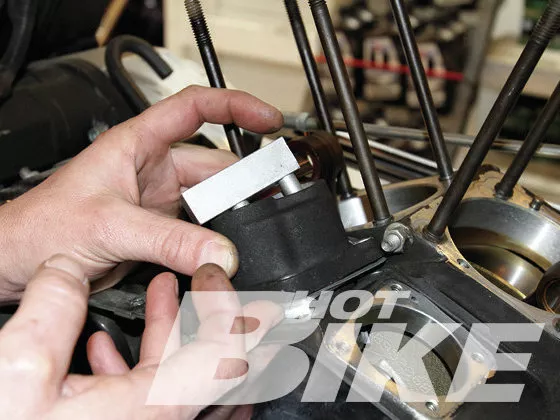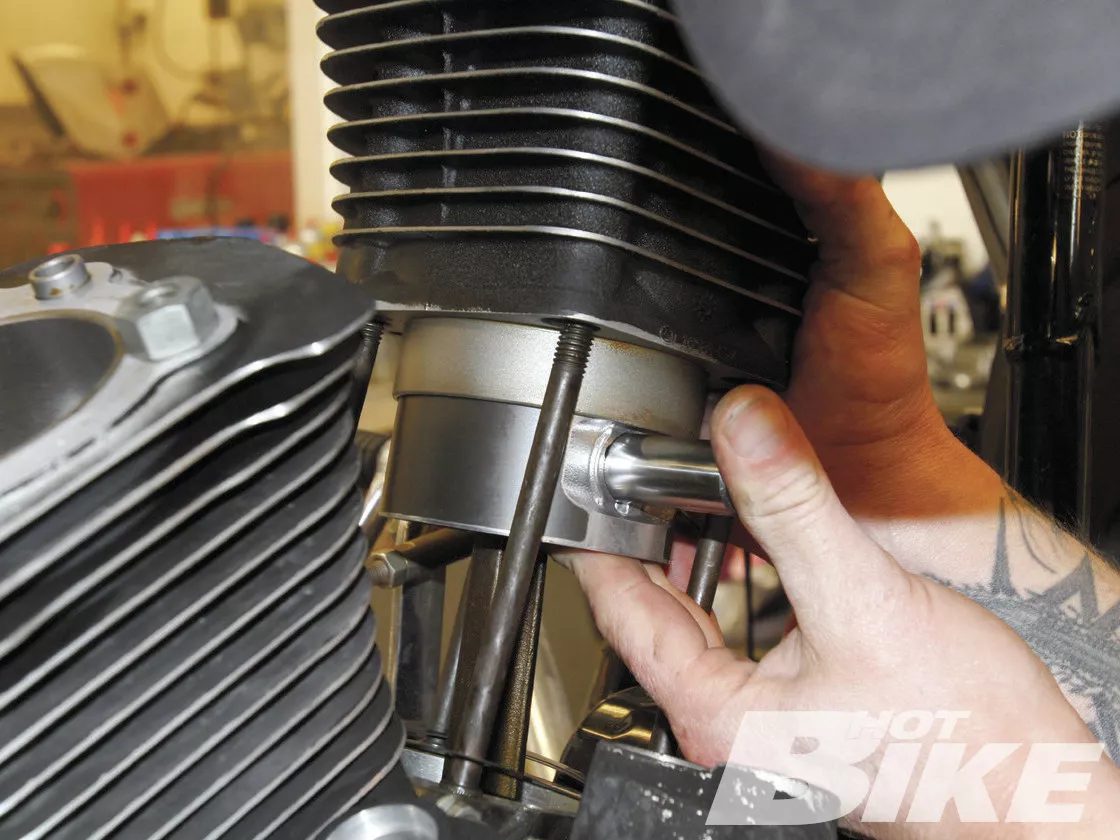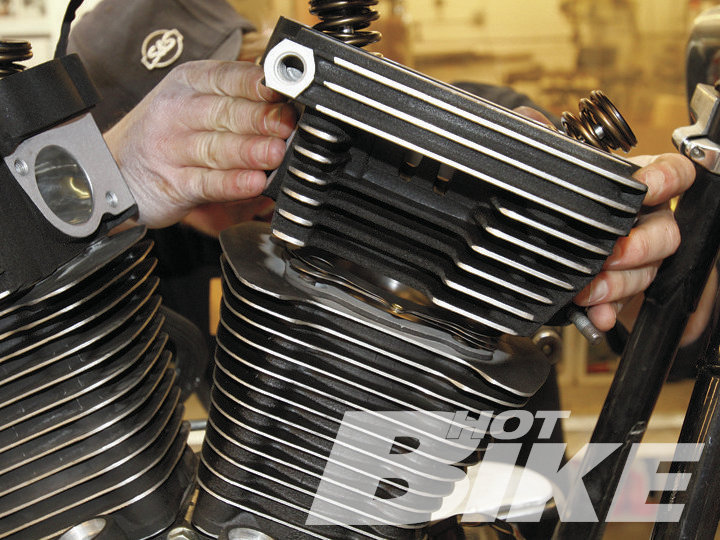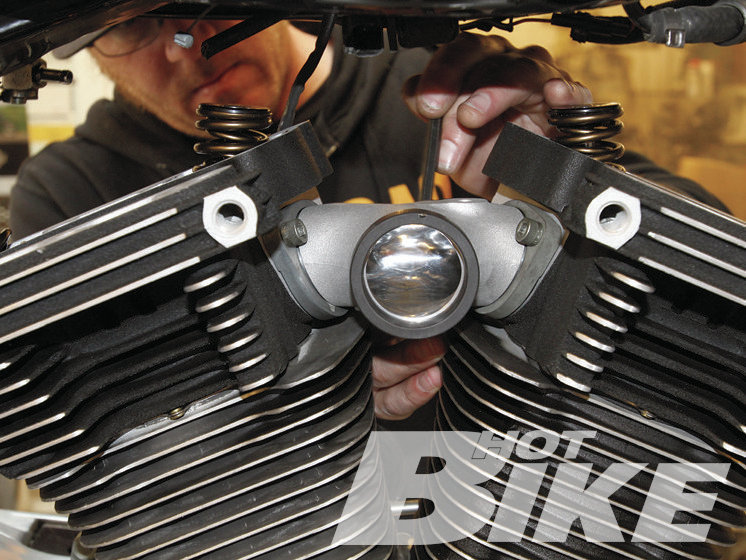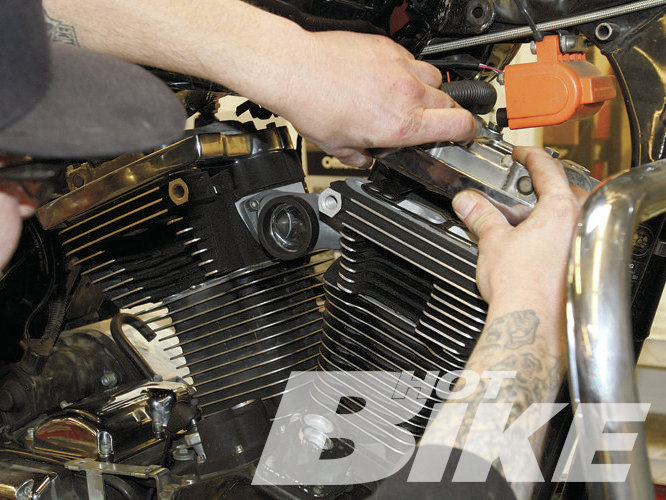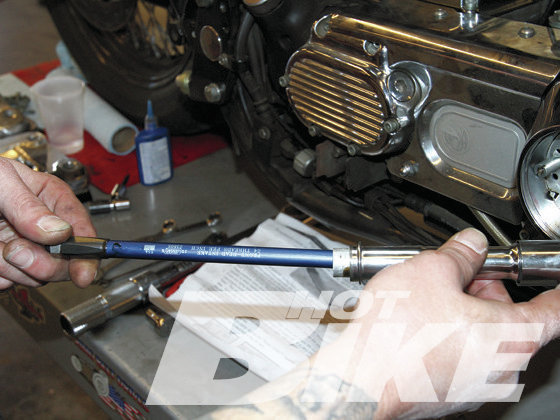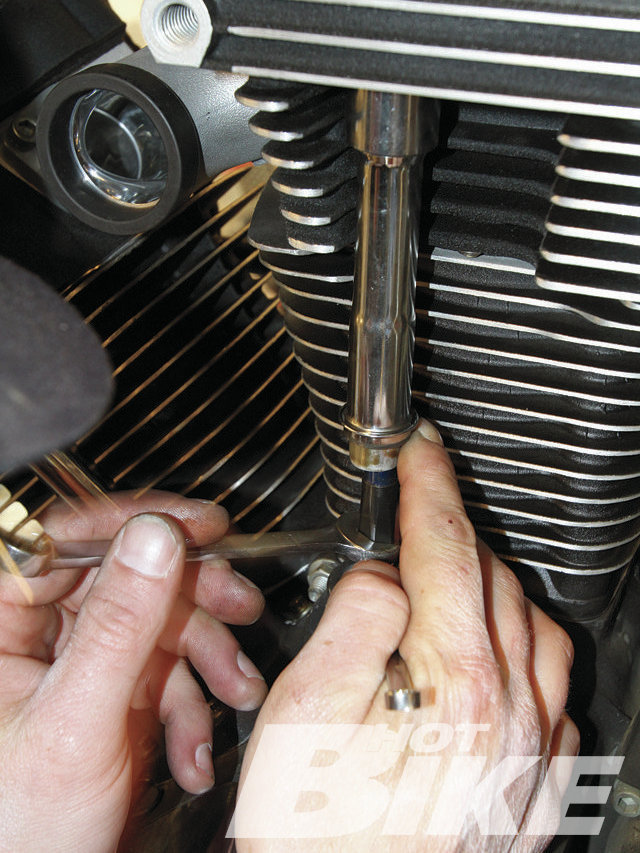 In the last two installments of this three-part series we took you through the processes of how to properly refresh the top end of an Evolution motor and make some power while doing so. In this month's installment we'll recap the steps taken and give you the formula needed to achieve such performance gains.
In the first installment, we spent some time with Branch-O'Keefe in order to gain a better understanding of the company's head porting and polishing process. Branch-O'Keefe's process reshapes the heads' combustion chamber to be smaller which increases compression and power. The exhaust and intake ports are re-ported and highly polished to flow air more freely and unobtrusively. After the heads were completed in part one, we delved into cylinder boring and honing with Bennett's Performance in part two.
Eric Bennett, owner of Bennett's Performance, is a V-Twin engine aficionado of sorts. In last month's installment we only honed the cylinders since we didn't need to remove that much material to fit the +0.005-inch Harley flat-top pistons. If we were to go +0.010 or larger, we'd need to bore and then hone. Since honing removes enough material while also creating the necessary crosshatch pattern to trap oil in its miniscule peaks and valleys located in the cylinder walls, that was the only route we needed to take.
In this installment we'll piece back together the refurbished cylinders and heads and install a new Andrews EV27 camshaft ($187.01). The EV27 was chosen because when coupled with Branch-O'Keefe's heads, it provides consistent power from start to finish, starting strong off the line with plenty of low-end torque, a smooth mid-range power delivery, and steady horsepower through the top end in the higher rpm range. Also used will be a set of JIMS Pro-Lite Worksavers adjustable pushrods ($228.20). The Worksavers save time with installation because they're collapsible and can be installed after heads are torqued down. The heat-treated aluminum rods with heat-treated steel ends are lightweight and the front/rear intake and exhaust are properly marked for ease of installation. Also used will be JIMS Big Axle Hydraulic Tappets ($88.55 each), which eliminate the shock absorber action and are as close to a solid tappet as possible with the ability to compensate for heat expansion. These tappets will run in cast iron or aluminum tappet blocks. Because the stock breather valve gear is made of plastic nylon, it distorts and warps in the breather cavity, so we had JIMS send out its steel breather gear ($90.35). It's sturdier and evacuates oil and crankcase pressure better than stock. To keep everything nice and tight, a Cometic top-end gasket kit ($102.10) will be used. Cometic Gaskets are top-notch quality and the company has been in business for more than 17 years, making a name for itself amongst all of the powersport and automotive industries alike. Cometic uses only the finest quality materials to ensure that your fluids stay where they're meant to.
If you're just joining us, check hotbikeweb.com for the first two installments of this three-part series. Once all the components were installed, we put some break-in miles on the Road King and put it to the test on the dyno. The bike's owner was pleased with the results and it just goes to show that an old bike doesn't have to stay that way. HB
Source:
Andrews Products
(847) 759-0190 | andrewsproducts.com
Bennett's Performance
(562) 498-1819 | bennettsperformanceinc.com
Branch-O'Keefe
(562) 597-2850 | branchokeefe.com
Cometic
(800) 752-9850 | cometic.com
JIMS
(805) 482-6913 | jimsusa.com