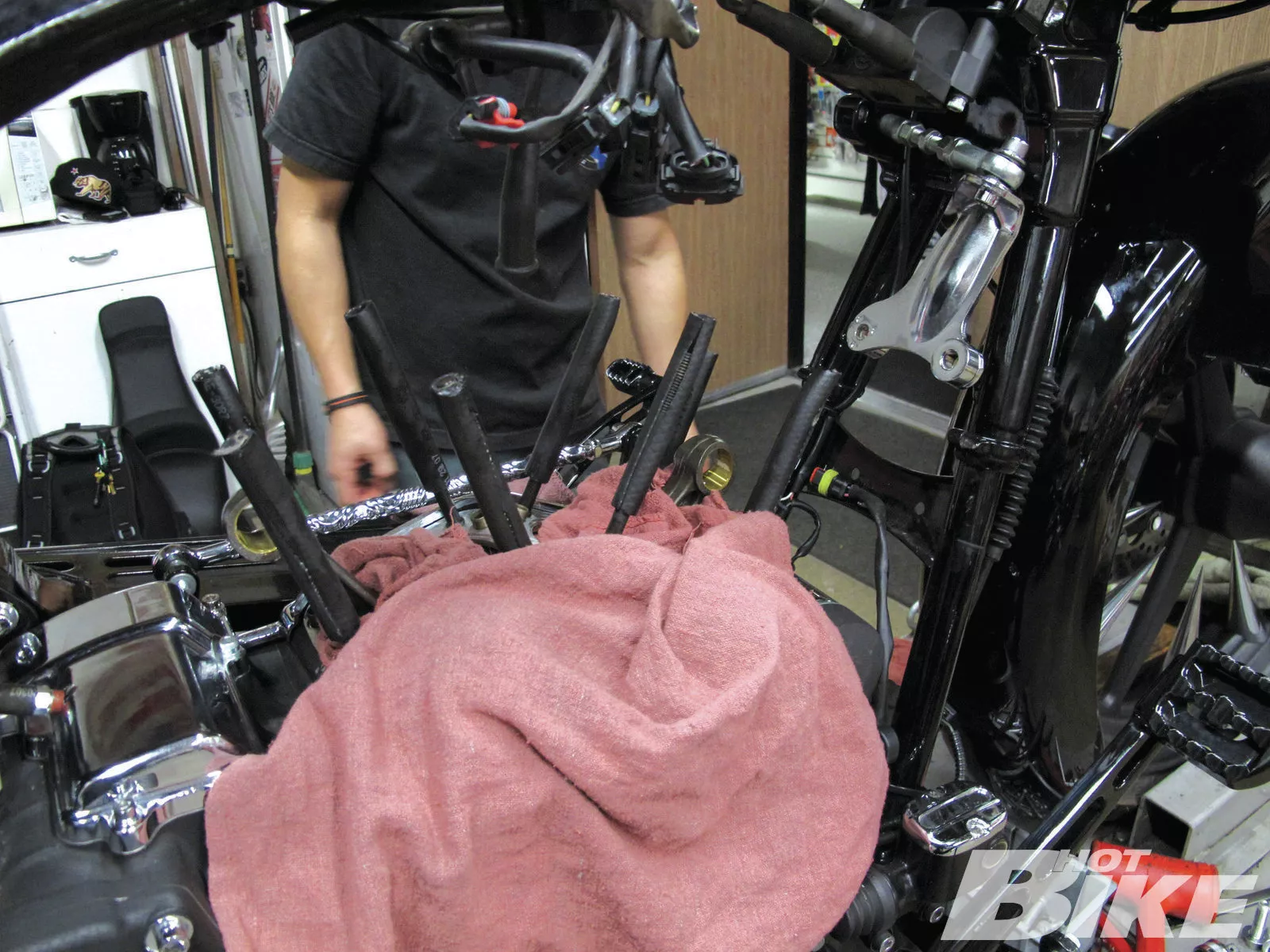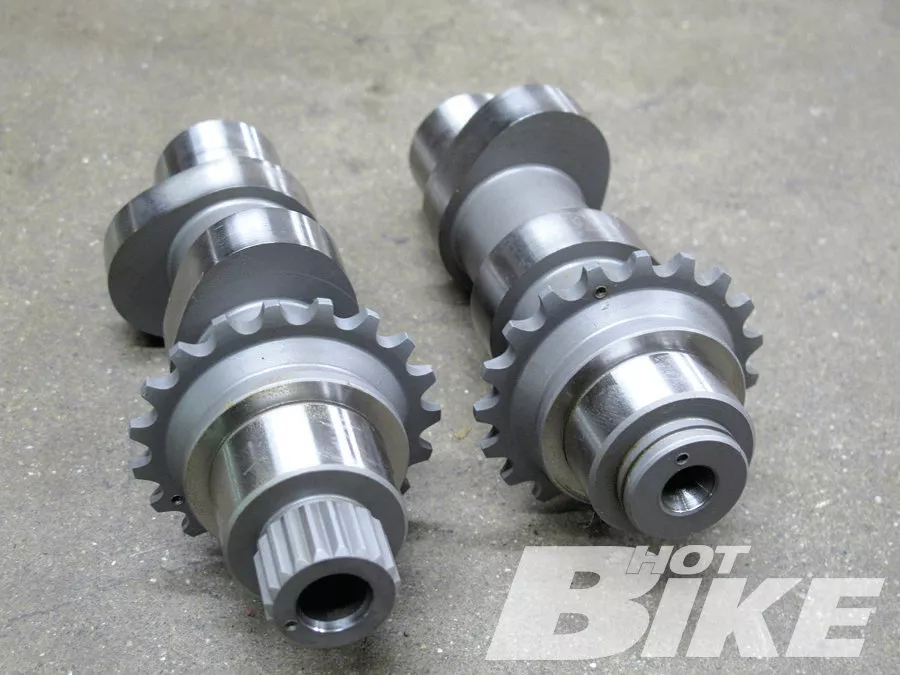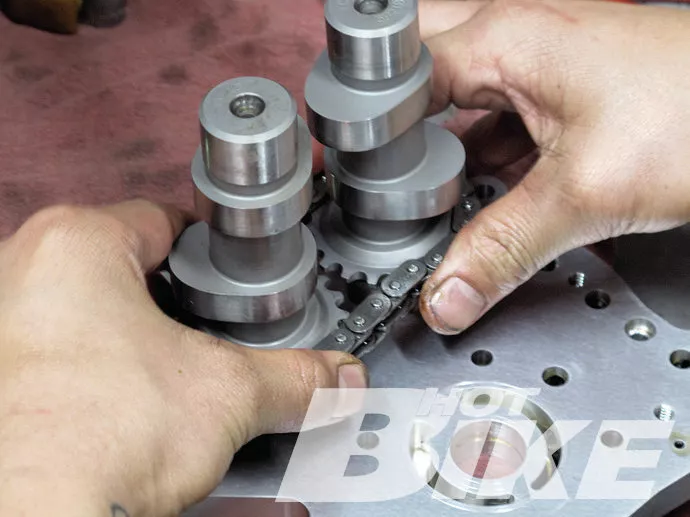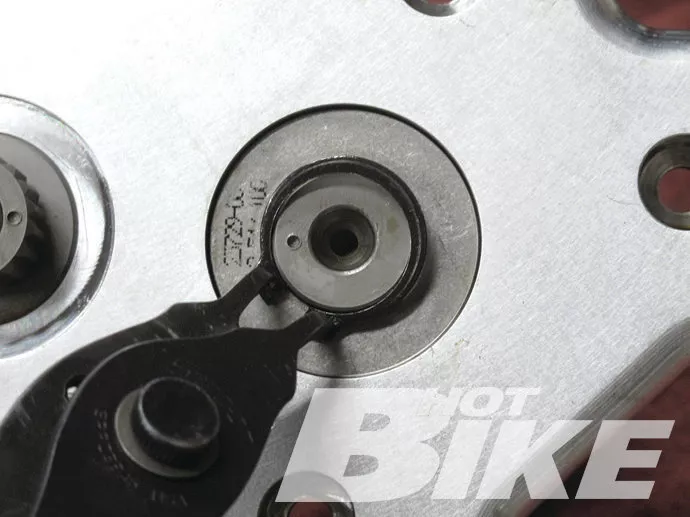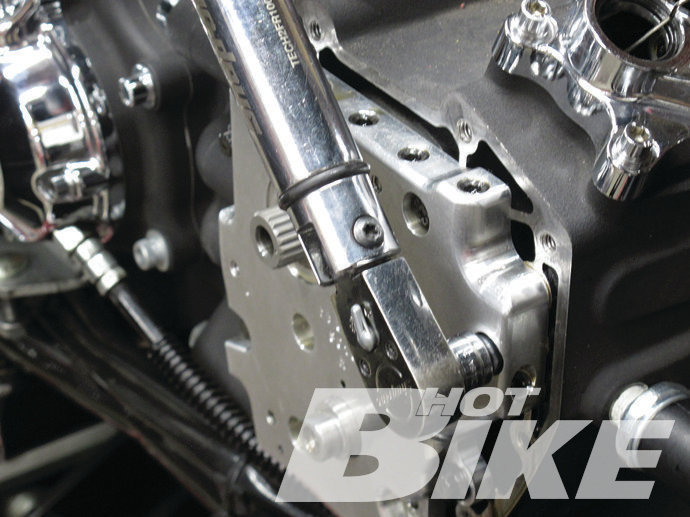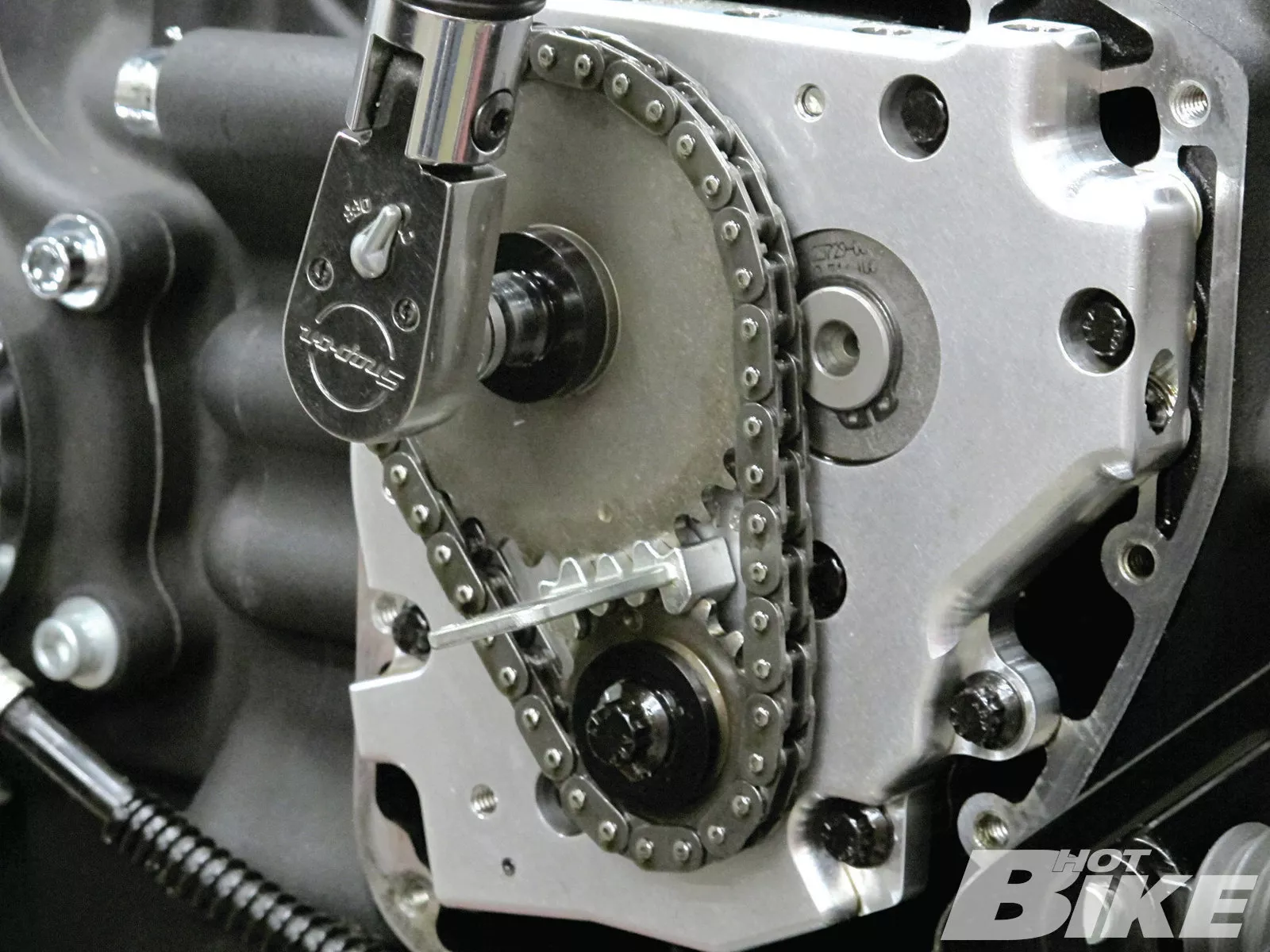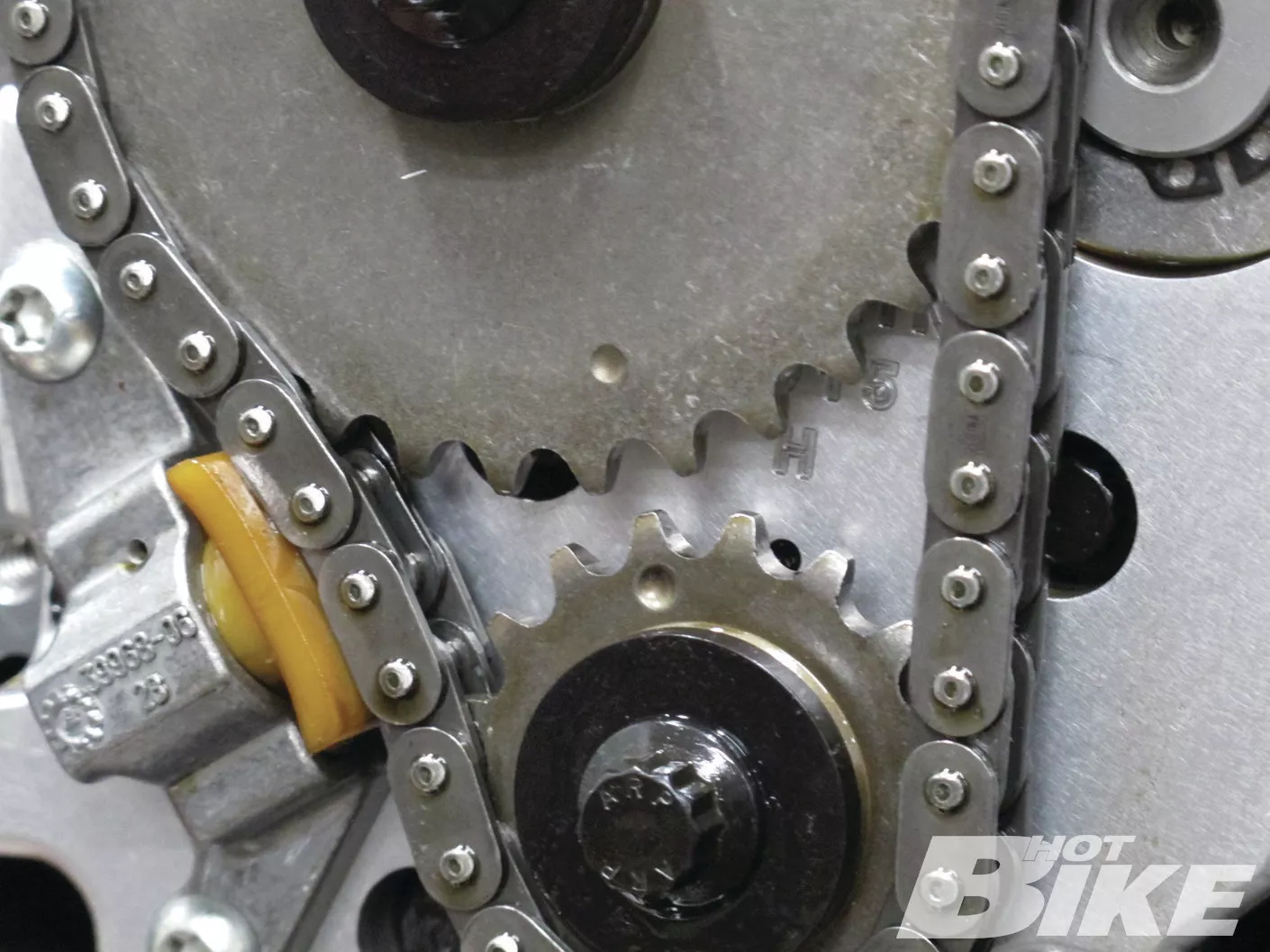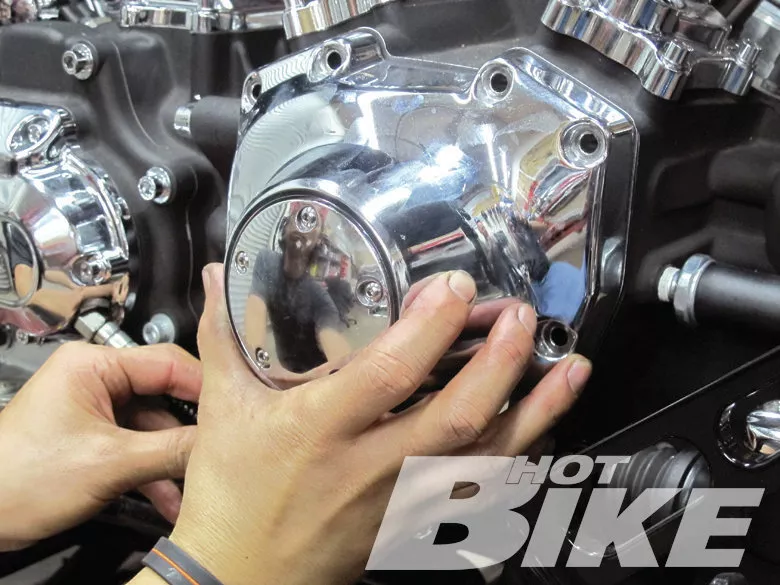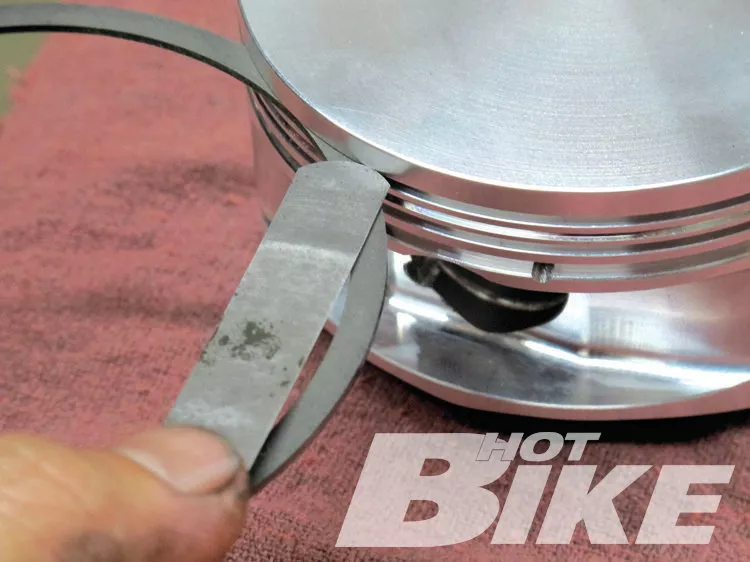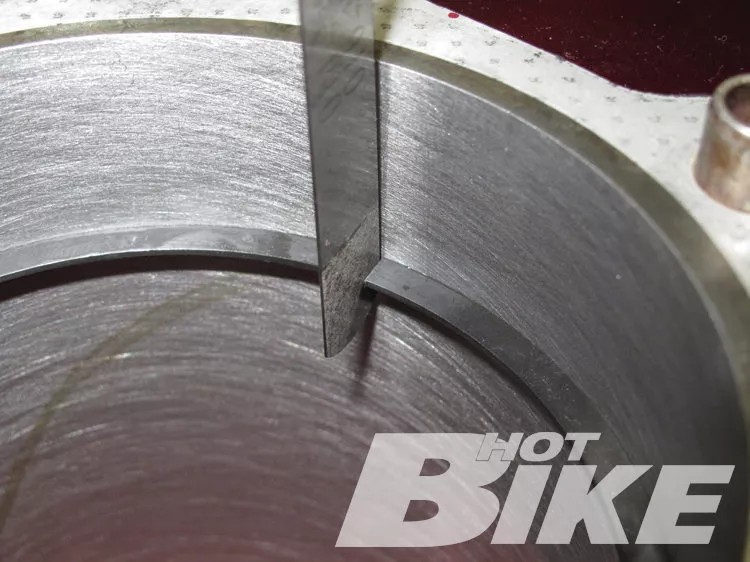 After logging a good amount of miles on his '08 Electra Glide, our friend Devin was feeling a little envious of the triple-digit displacement baggers Harley-Davidson offers (110ci CVOs and select Road King, Road Glide, and Electra Glide models with the 103ci PowerPak). And while Devin knew he wanted an increase in displacement, he didn't want to spend a ton of money or have to crack and machine the cases on his 96ci. Devin wasn't looking to break any land-speed records or dominate any horsepower shootouts, he just wanted some nice streetable power that would make the bike much more fun to ride. After doing some research, he figured the combination of a Cheap Thrills kit $899.99 (price varies by model and options): Wild Things cams and pistons as well as the necessary gaskets/hardware and a Perfect Storm kit $1,676.99: Crusher True Dual head pipes and mufflers, Hi-Five Mach 2 air cleaner assembly, and Master Tune EFI module) from Küryakyn would fill his horsepower/torque void.
With its vast team of designers constantly creating new products, over the years Küryakyn has become a leader in the industry when it comes to parts and accessories to bolt onto stock Harleys. And for the past eight years horsepower guru Mike Roland has been testing, tweaking, experimenting, and working with the design team on the performance side of things feverishly developing everything from headers and mufflers to pistons and cams. With an extensive performance background that includes setting world records with his personal top-fuel bike, as well as helping others set world records either with parts he's developed or as a team tuner, Mike knows a thing or two about making engines perform better.
We're going to be breaking this article up into two parts with the first part covering the installation of the Cheap Thrills components, so we figured we'd provide some insight on the pistons and cams that will be installed.
Knowing that not everyone rides their bikes like they are on the drag strip, and that most people just want nice, even power, Mike developed the Cheap Thrills kit with several goals in mind: easy starting without the need for compression releases, to run cooler than stock, have a quiet valvetrain, and to make a good amount of power over a broad rpm range while still being very street friendly. While the Wild Things 103ci/3.875-inch bore pistons are flat-top pistons, Mike designed them with slightly raised decks so that people won't have to machine the cylinders or heads to get a tight squish. Setting a proper squish upon installation helps to achieve better combustion and less detonation resulting in a more efficient/powerful burn (we'll get more into squish in the next article). The pistons also feature larger valve pockets, which allow for larger valves and cams without extra machine work. Some machine work is necessary in the form of boring/honing of the stock cylinders in order to fit the larger pistons. Also these are the same pistons that Küryakyn uses for its 88-to-95ci Cheap Thrills hop-ups.
Through his racing experience, Mike found that with Harley's Y manifold design and low-volumetric-efficiency motors, they don't have as much spent gasses as a tuned intake port motor would have and that they have high exhaust-to-intake flow ratios. He found that they ran stronger by using cams with a larger intake lobe and a smaller exhaust lobe, so he designed the cams with the following specs:
| | Lift (in) | [email protected] (in.) | Opening (deg.) | Closing (deg.) | Duration (deg.) | Lobe Center (deg.) |
| --- | --- | --- | --- | --- | --- | --- |
| Intake | 0.575 | 0.175 | 18 | 50 | 248 | 106 |
| Exhaust | 0.495 | 0.145 | 48 | 14 | 242 | 107 |
The cams were designed to provide a wide power band with solid low-end torque and strong horsepower through extended rpm ranges. Küryakyn offers the cams in geardrive or chaindrive depending on your setup and bike year/model.
Follow along as we watch Kazoo from Freedom Cycles in Anaheim, California, perform the install. HB
Source:
Freedom Cycles
(714) 628-0049
freedomcyclesoc.com
Küryakyn
(866) 277-9598
kuryakyn.com