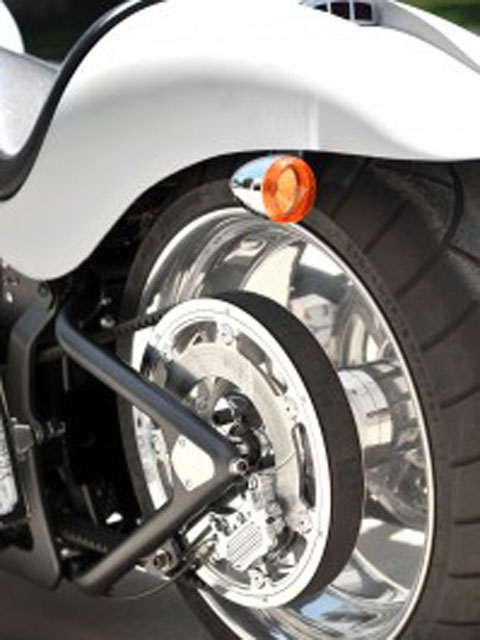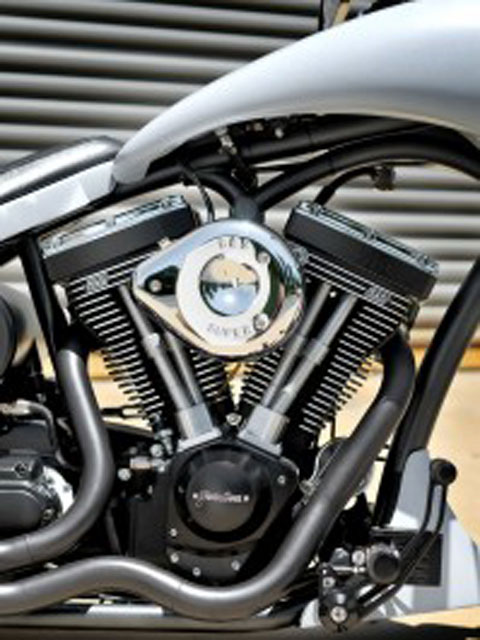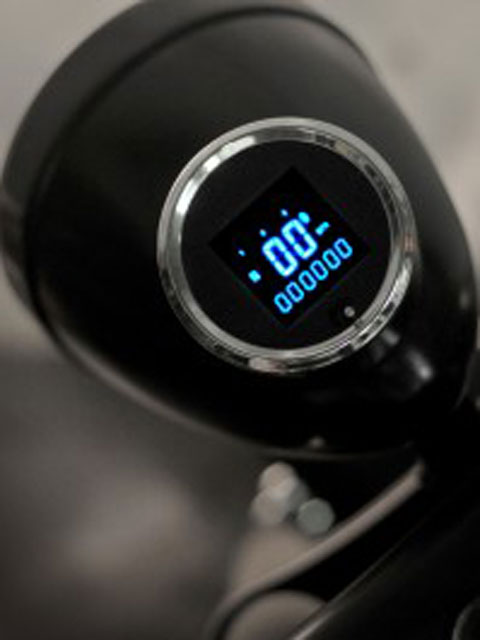 Win a cool custom motorcycle while supporting children! We're raffling off a custom YEARONE Bikeworks-built bike featuring top-shelf components to benefit the Hot Rodders Children's Charity. Raffle tickets are only $10 each, and you can pick yours up here. All proceeds from the raffle will be donated to the Hot Rodders Children's Charity.
Improving the lives of children is the primary mission of the HRCC. By harnessing the enthusiasm and innate sense of responsibility found in the automotive enthusiast community, the HRCC successfully raises funds and awareness of various children's causes at events throughout the year. While many charitable organizations focus on a specific need or group, HRCC aligns with a variety of local & national organizations representing a multitude of causes. This allows the HRCC to effect positive change in the lives of many different children with many different needs. The Hot Rodders Children's Charity is a certified non-profit 501c3 agency. All donations are tax deductible. This is a running motorcycle built by YEARONE for the Hot Rodders Children's Charity. No warranty is offered or implied. It will be provided to raffle winner without a battery; it is the winner's responsibility to provide and install battery. Winner is responsible for applicable taxes and delivery.
The drawing is tentatively set for January 1,2013. Winner does not need to be present to win.
Specifications:
Kustomwerks Soft Tail Frame
96 Ci S&S; Engine
Prowler 6 Speed Transmission
Performance Machine Controls
YEARONE Body Work
YEARONE Wheels
Dakota Digital Gauge
Motorcycle is in primer ready for your custom paint. Retail value: $34,995.95
Raffle tickets are available at YEARONE.com.