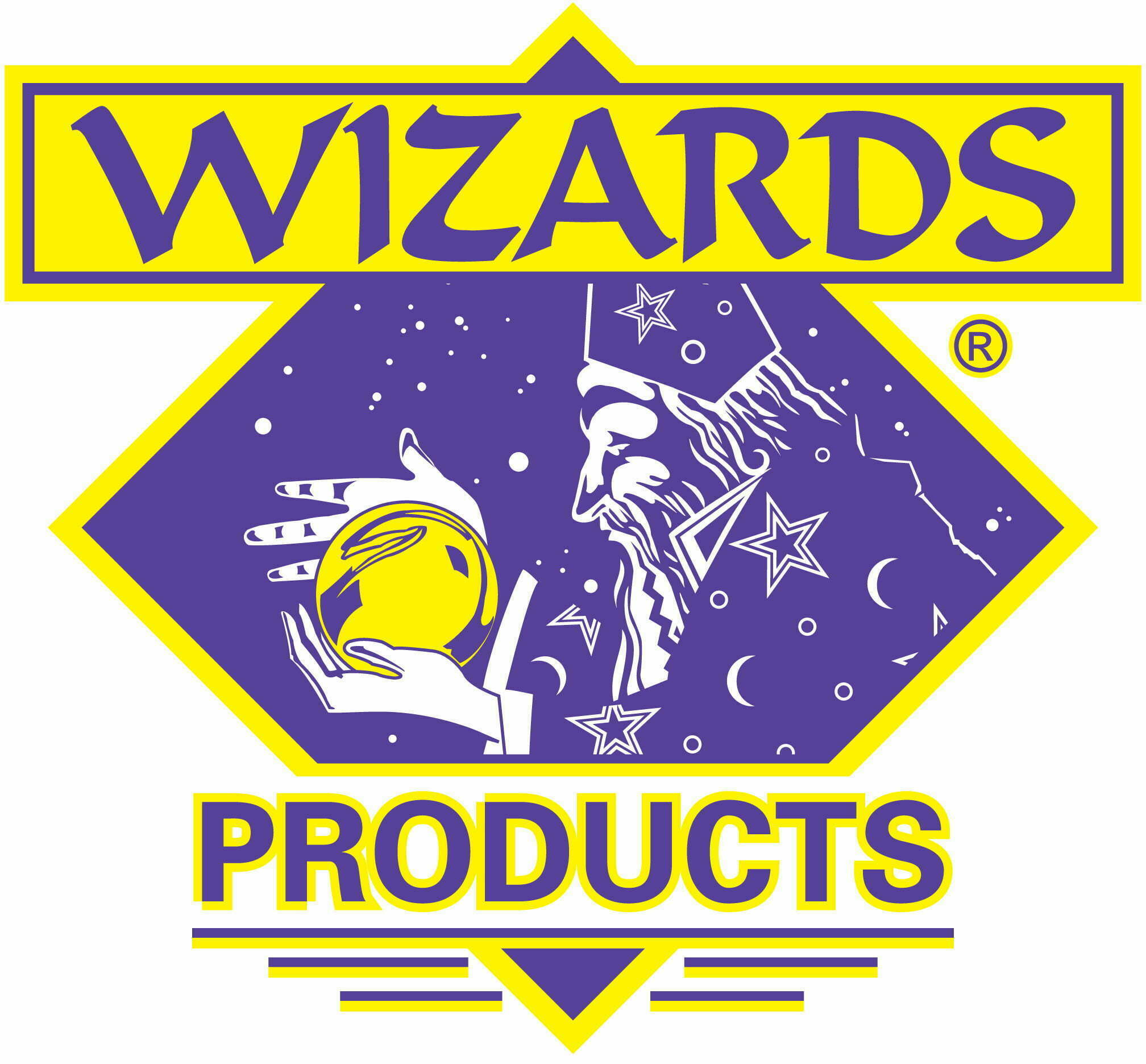 Hanover, MN –
is a proud supporter of the Guide Dogs
of America and now you can join a great partnership. Starting June
15th, Wizards will donate $1 to the Guide Dogs of America organization
for every 22 oz bottle of Wizards Bike Wash purchased They will continue to donate these dollars until July 31st. Guide Dogs of
America is dedicated to its mission to provide guide dogs and
instruction of their use, free of charge, to blind and visually
impaired men and women from the United States and Canada so that they
may continue to pursue their goals.
[ lets you foam away grime, oil, brake dust and more.
It is strong enough to degrease your engine and wheels but is safe for
paint, chrome, and plastics. Wizards Bike Wash is an easy rinse
formula. No Spotting! Make It Shine with Wizards Bike Wash and help
the Guide Dogs of America continue to help the blind and visually
impaired – From June 15th to July 31st.