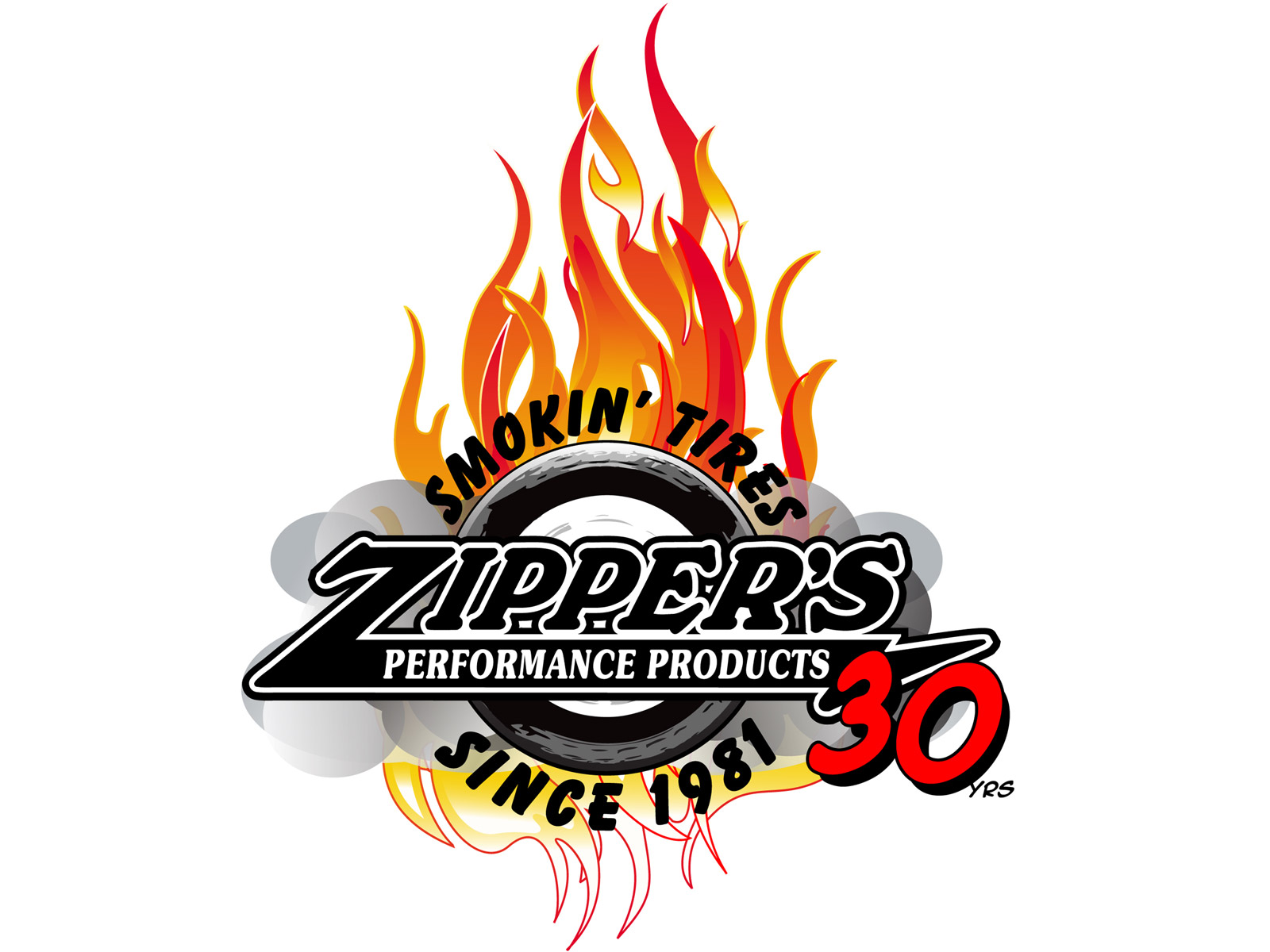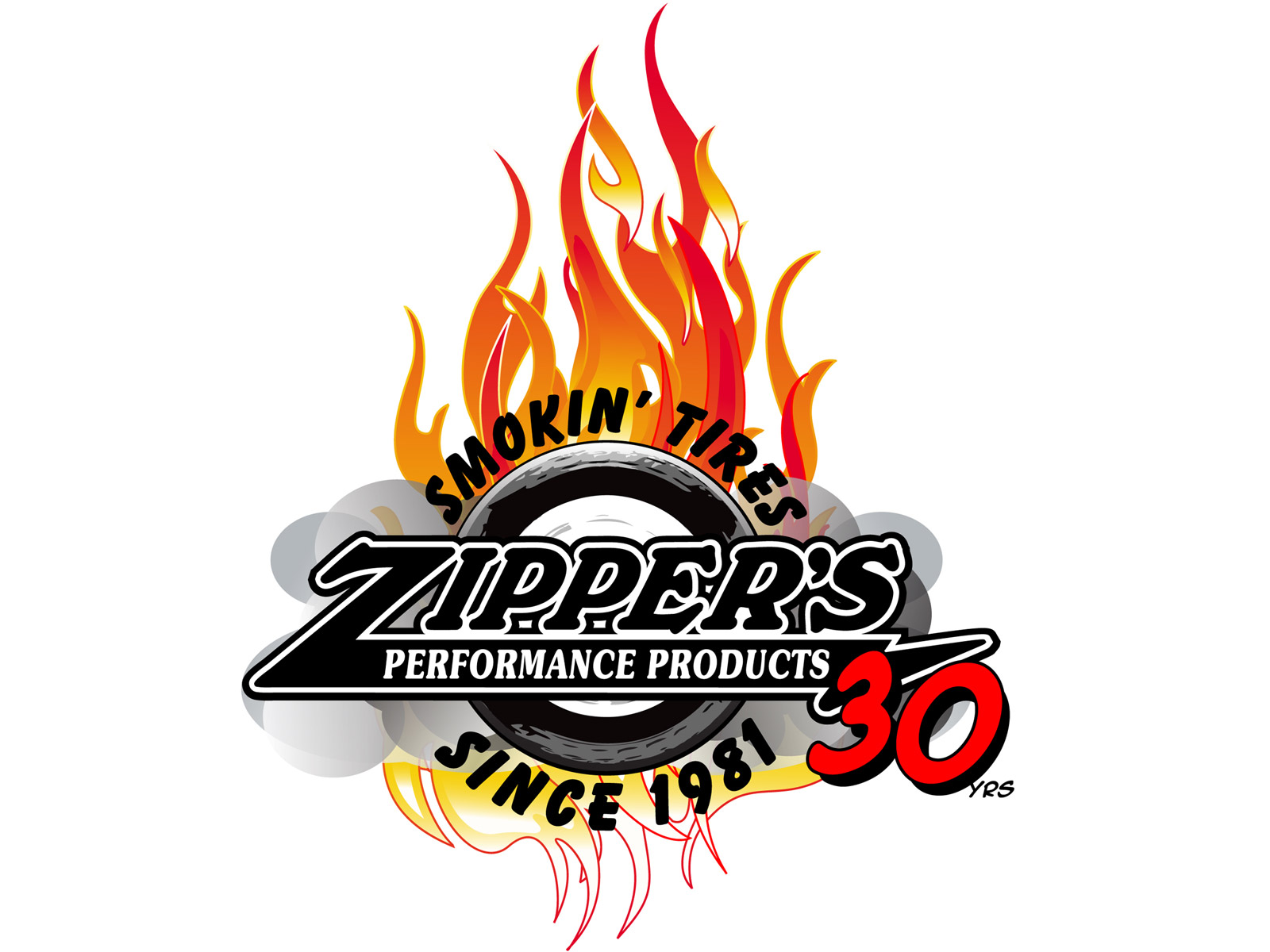 _**The entire staff at Zipper's Performance Products would like to enthusiastically say "Thank You!" for the trust and support you have given our products for 30 years. **_ As the motorcycle industry navigates through difficult economic times, we believe an enhanced focus on quality products and customer service will keep us ahead of the pack. Our customers understand the value of their dollar. They also value our many years of proven results packed into the many quality Zipper's Performance Products we make right here in the U.S.A.
During the 1980's, Zipper's Performance Products helped revolutionize the aftermarket industry by making durability and performance the hallmark of our company. In 2000, Zipper's was the first company to develop and market Twin Cam® engine kits that included the total R&D; package. Now into our 30th year, the mission is still the same – _**Quality Products with Proven Results to meet our Customers' Highest Expectations! **_
_Zipper's Performance Products has pioneered the way again! **_Investing heavily in research and development, we teamed up with Thunder Heart Performance to bring new technology to the industry. EFI products like the ThunderMax® with AutoTune have radically changed the way you ride, offering unparalleled customer satisfaction and performance. Zipper's and Thunder Heart set the industry standard with the development of the ThunderMax® for Throttle-By-Wire Bikes. In addition, we've updated our Zipper's Engine Kits to address all types of riders with many different price points–_Performance with Value! **_ Our new ThunderMax® Cams by Red Shift for fuel injected Twin Cams® have quickly become industry favorites, too.
These new products, together with thirty years of industry-driven results, will continue to create new opportunities and produce outstanding results. Let's create miles of smiles, together in 2011… _Moving Forward "Full Throttle"!_
**ZIPPER'S PERFORMANCE PRODUCTS
6655-A Amberton Drive, Elkridge, MD 21075
Phone 410.579.2828 | Fax 410.579.2835
www.ZippersPerformance.com **