GEICO Hot Bike Tour Invited Builder Chris Eder grew up loving motorcycles from a very early age (platonically, not Biblically). Like all good custom cycle creators, his enthusiasm drove him into taking the plunge and making a career of what he so enjoyed doing. His style is one of stripped-down bikes that are meant to be ridden; trailer queens aren't his bag, baby. In the past, we've seen naked baggers shorn of even their luggage capacity come out of him. Now, though, he seems to be in the midst of a chopper project. We don't know what he's bringing to the tour in October yet, but we do know it'll be a very cool custom machine. If you're signed on to ride with us, you will have the privilege of finding out when the Epic Moto Co. boss shows it to us.
| | |
| --- | --- |
| Name: | Chris Eder |
| Shop: | Epic Moto Co. |
| Website: | epicmotoco.com |
| Social Media Handles: | Instagram (@epicmotoco), Facebook (@epicmotoco) |
| Location: | Dallas, Texas |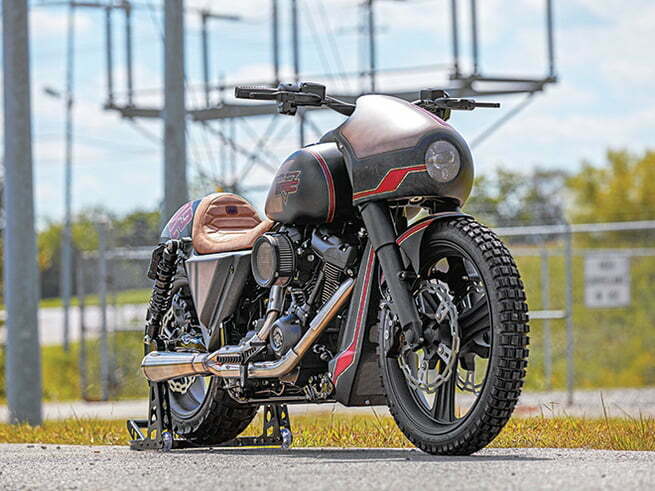 Describe yourself in three words?
Humble, persistent, innovator.
What are you currently building?
1972 Shovelhead chopper.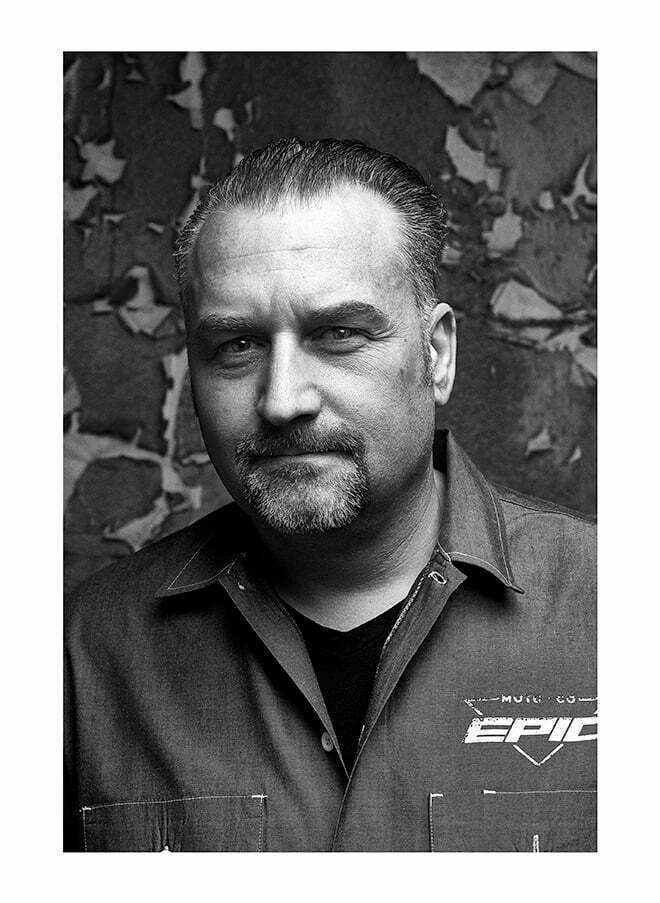 What was your first bike?
1978 Kawasaki KE175.
What is your all-time favorite bike?
Epic 02.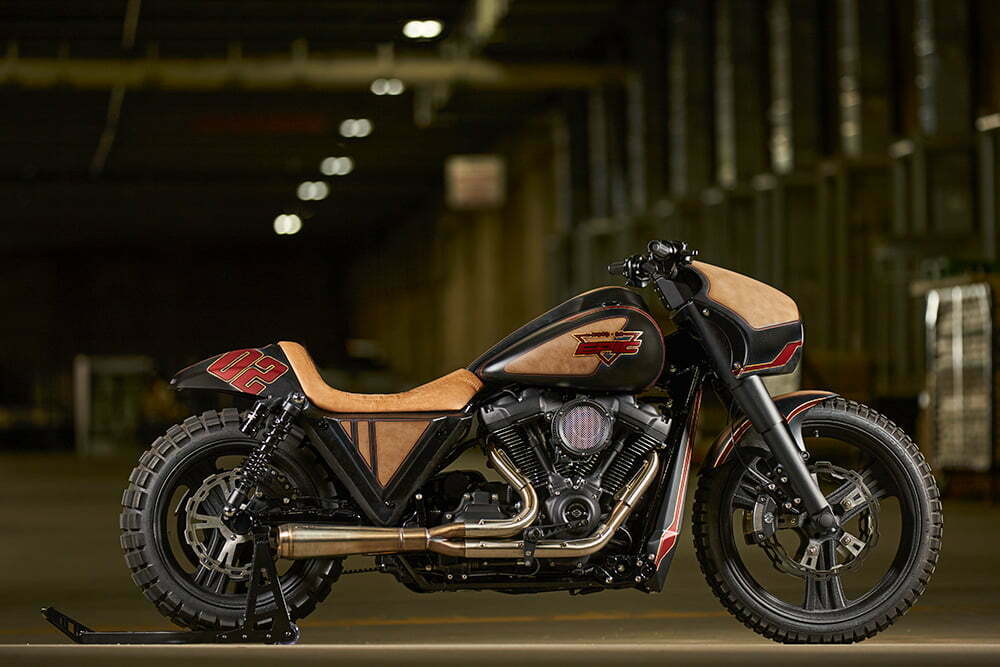 Why did you choose to work in the motorcycle industry?
I like cool s—t that goes fast on two wheels
What do you think the future of the motorcycle industry is?
Two wheels.
What inspires you?
Horsepower and rubber.