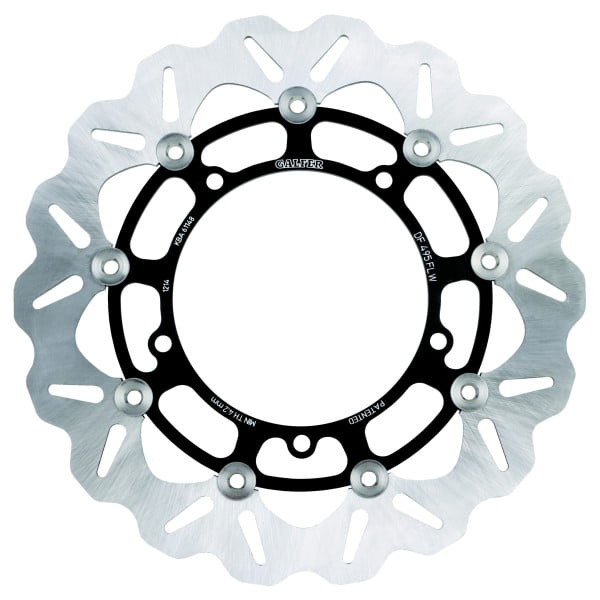 Galfer Brakes was founded by Maffio Milesi in Barcelona, Spain, in 1946 as a brake pad supplier for major European motorcycle and auto makers. For the most part, Galfer was unknown in the United States until 1992 when Giorgio Milesi – one of Maffio Milesi's three sons – moved to Santa Barbara, California with his son Sandro to open Galfer USA. Galfer USA resides in a 12,000 square-foot warehouse in Oxnard, California, and services North and South America, Australia and the Far East. Although all Galfer brake pads and rotors are still made in their Barcelona factory, Galfer USA is at the forefront of brake technology.
Galfer USA employs some serious riders and racers-from local MX and desert experts, track day and canyon riders, family trail riders and even a couple of big V-twin cruisers hitting up Highway 1 on the weekends. Of course, it all starts from the top with Giorgio, a former Moto Guzzi factory racer…
Galfer makes it a point to be the first to get you the latest applications. Their relationships with top race teams and the OEM manufacturers allow them to get their hands on the newest bikes before the public does, so they can make sure that their replacement pads, lines and rotors bolt up perfectly.
Explore Galfer USA's line of brake parts here.