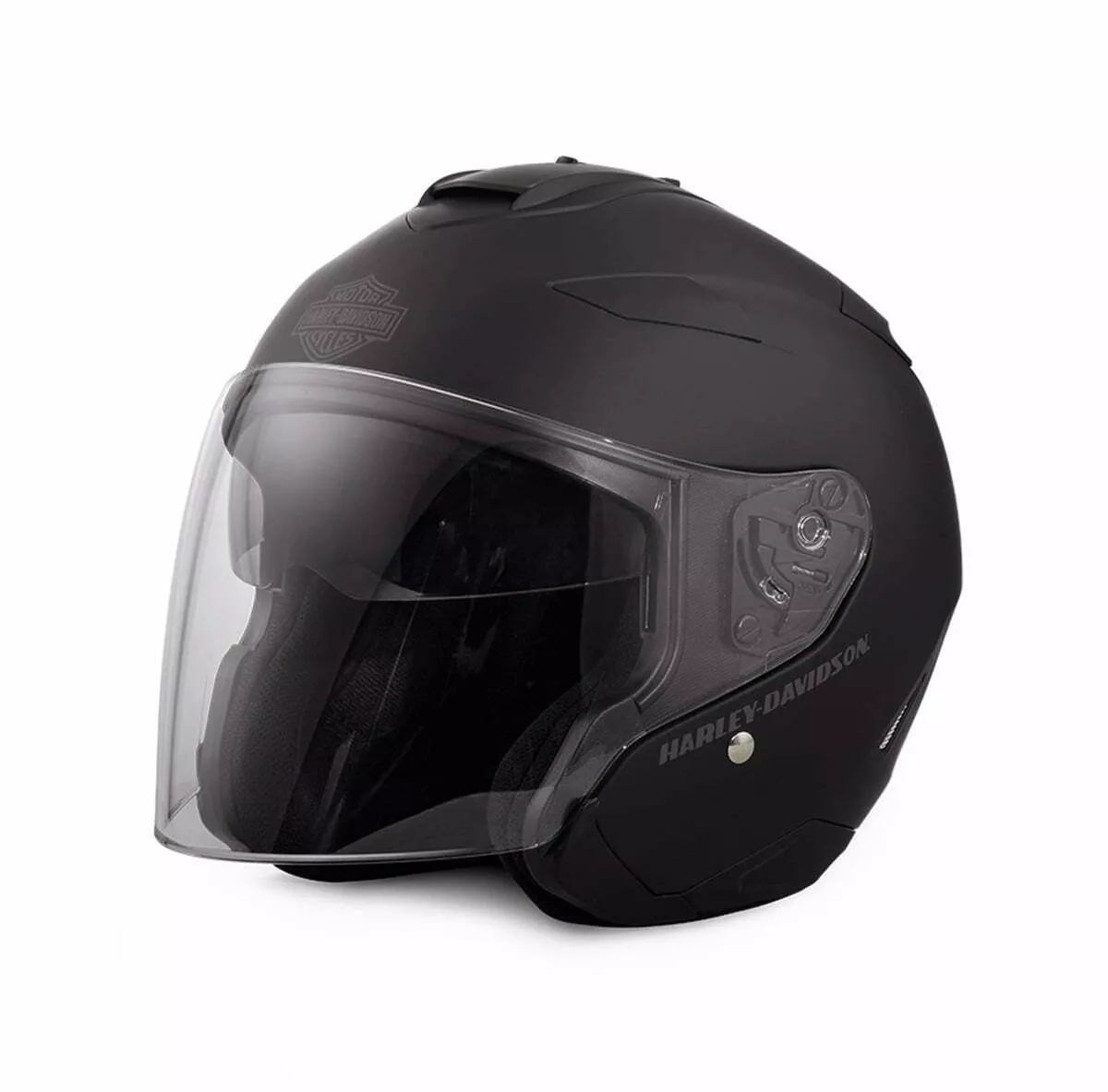 Removable face shield and visor options add value and versatility to the new Men's Maywood Interchangeable Sun Shield 3/4 Helmet (P/N 98303-17VX, $160.00) from the Harley-Davidson MotorClothes Collection. The shield features a smaller, thinner mechanism to reduce vibrations and "road rattle." Open the adjustable channel vent to get a flow of air through the liner for added comfort on hot days.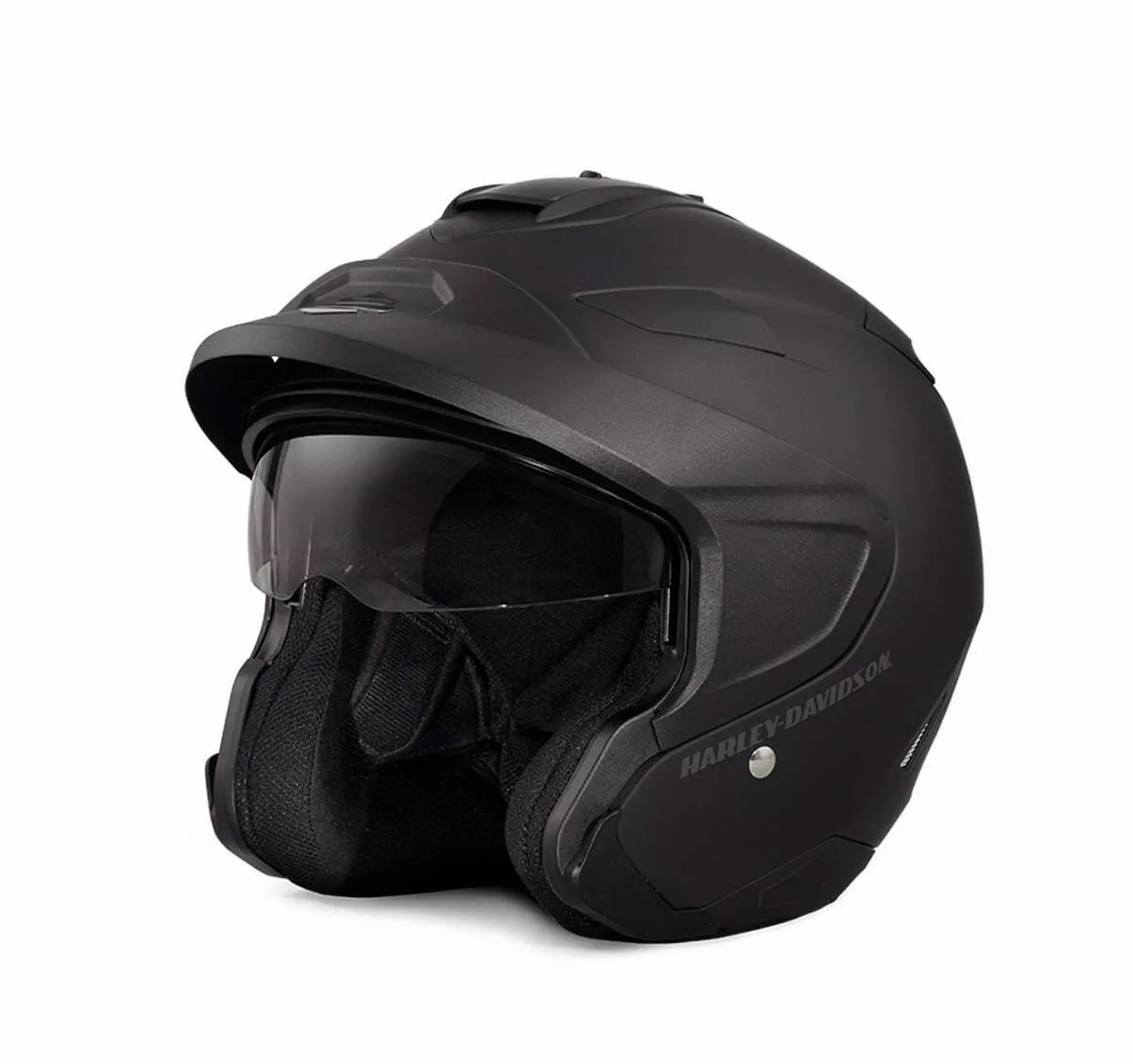 The liner is removable and washable to make it easier to keep the helmet fresh. The polycarbonate shell is finished in in matte black with H-D graphics and the visor has a molded Bar & Shield logo. This helmet meets DOT standards and weighs 3 pounds 6 ounces. Available in XS to 2XL sizes.
Harley-Davidson MotorClothes apparel is available at more than 750 authorized retail locations in the United States and online.
About Harley-Davidson Motor Company
Since 1903, Harley-Davidson Motor Company has fulfilled dreams of personal freedom with cruiser, touring and custom motorcycles, riding experiences and events, and a complete line of Harley-Davidson motorcycle parts, accessories, general merchandise, riding gear and apparel. For more information, visit www.h-d.com.