Some of the best custom motorcycles we here at Hot Bike come across are the pride and joy built by people in their home garages. Here are three more sent in to us by folks around the country. Enjoy!
Here is my 1969 Shovelhead. It's in a 1957 Harley and the last year of the rigid frame. It has a Hydra Glide front end, S&S 98-inch Kit, XL tank, and a few other cool things I think really set the bike off.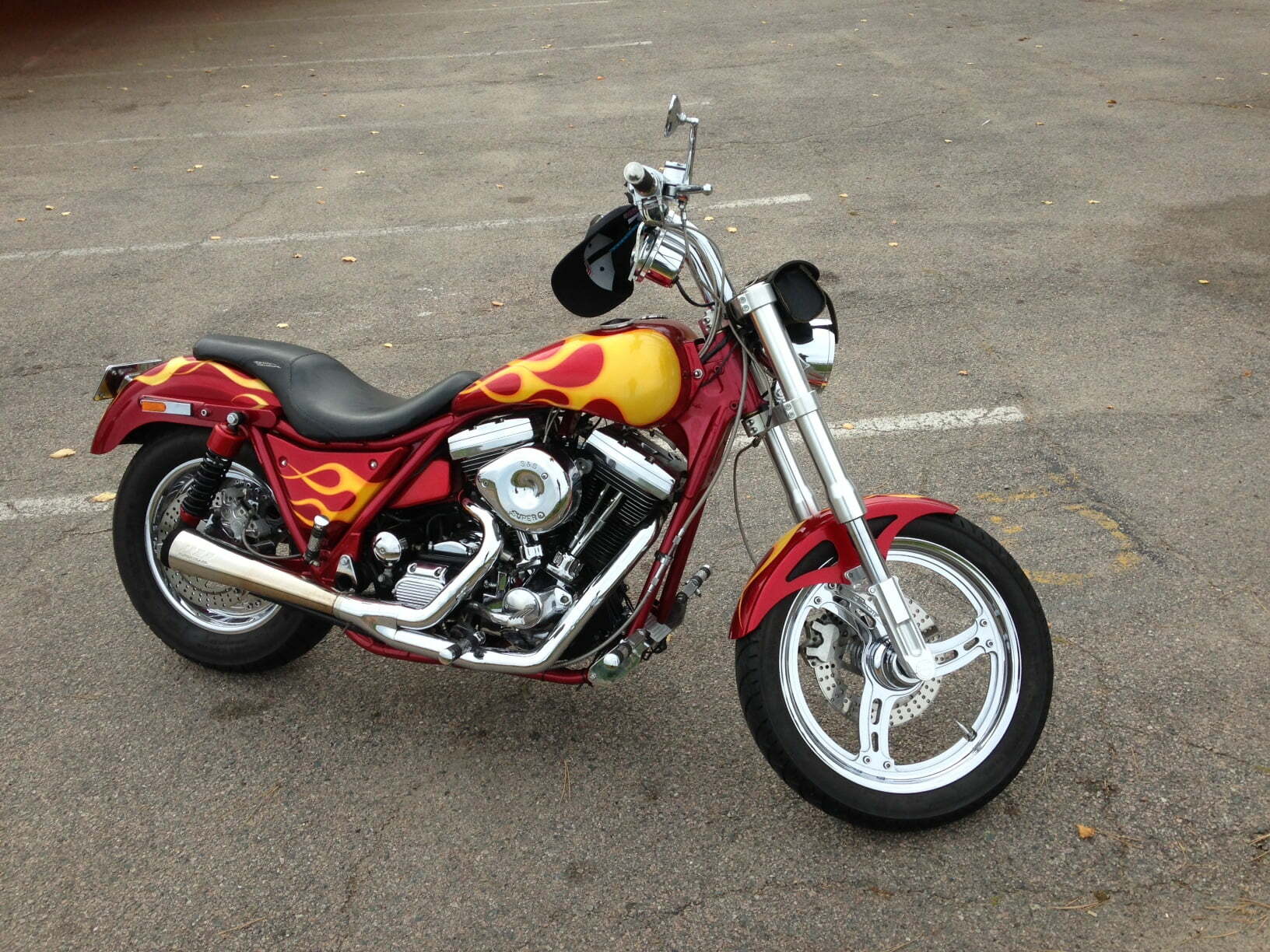 My bike is a 1987 FXR with 80-inch branch heads, EV51 cam, S&S carb, SuperTrapp exhaust, Stroz inverted front end, and PM wheels, rotors, and calipers.
This is a build I completed this fall. I already had it out on a few rides, and it is a blast. While I love the hard pavement, I've always wondered where some of those gravel roads lead to. On a few trips, I've seen some beautiful scenery. I plan on getting it out in the snow soon as well.
The bike was a 2005 Harley-Davidson Sportster 883 Custom. It was yellow, and that had to go. Even with the high-quality parts used, it is a low-budget build and worth every penny.
Browse the Hot Bike classifieds