We've already published some nice biker holiday gift ideas, but Indian Motorcycle just hipped us to several cool new options for your stocking-stuffing consideration. The star of this little fashion show is a first for the company: sunglasses.
Yes, this is the first time that Indian has offered branded shades. The top-of-the range Performance models have photochromic lenses that react to light, along with foam eyecups that are intended to help you to ride more safely in practically any weather conditions.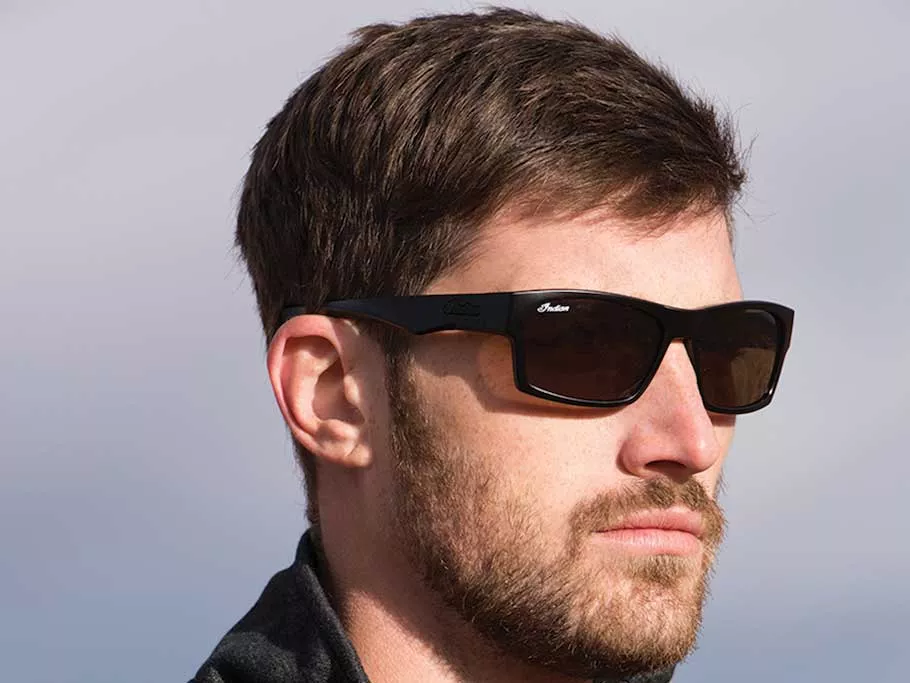 "We now offer pretty much anything you can think of for the Indian Motorcycle rider and fan of the brand," explained Andreas Geisinger, head of parts, garments and accessories. "Our apparel range has been designed for all kinds of owners, from the midweight Scout to the heavyweight Roadmaster. We have a mix of clothing—some focused for serious riding with other items for everyday wearing that are more lifestyle-oriented."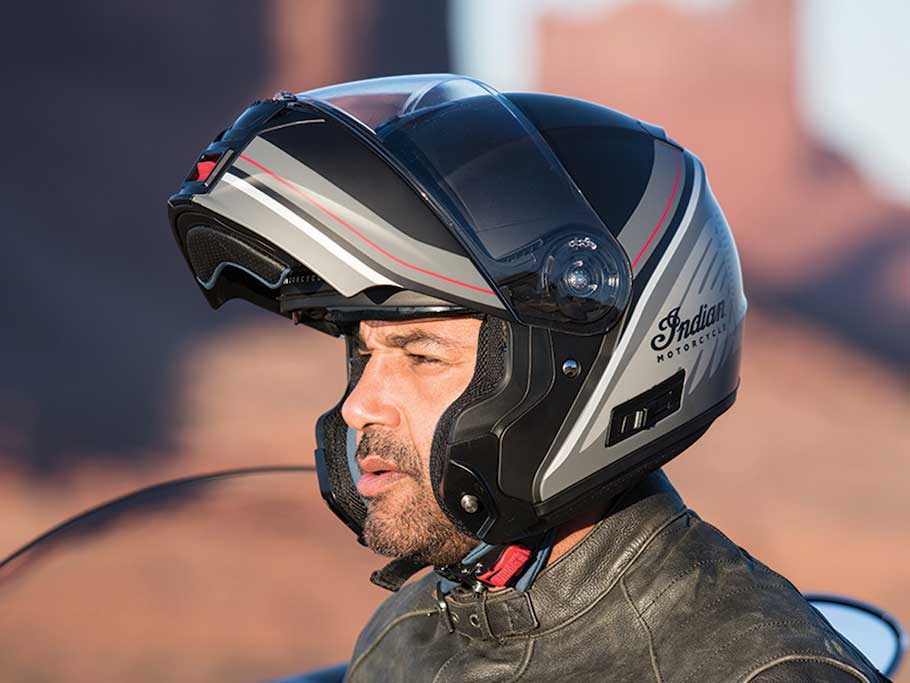 Of course, there are also plenty of riding jackets, casual wear, and even a comprehensive collection of personal items for a rider's garage or man cave. You can find all of it either on the Indian Motorcycle website or at your nearby Indian dealership.