In the world of exhausts there are a ton of options for the Harley-Davidson Twin Cam engine. One of them is the 2-into-1 "shorty" stainless steel pipe. These pipes are a fraction of the weight of stock H-D exhausts, they usually make good power, and sound good when either at idle or wide open throttle.
We have had a few stainless 2-into-1 pipes on our project Daily Dyna (2015 Dyna Low Rider) and we were fortunate to get a pipe from the folks at Royal-T Racing to install and test. Here is how it went together.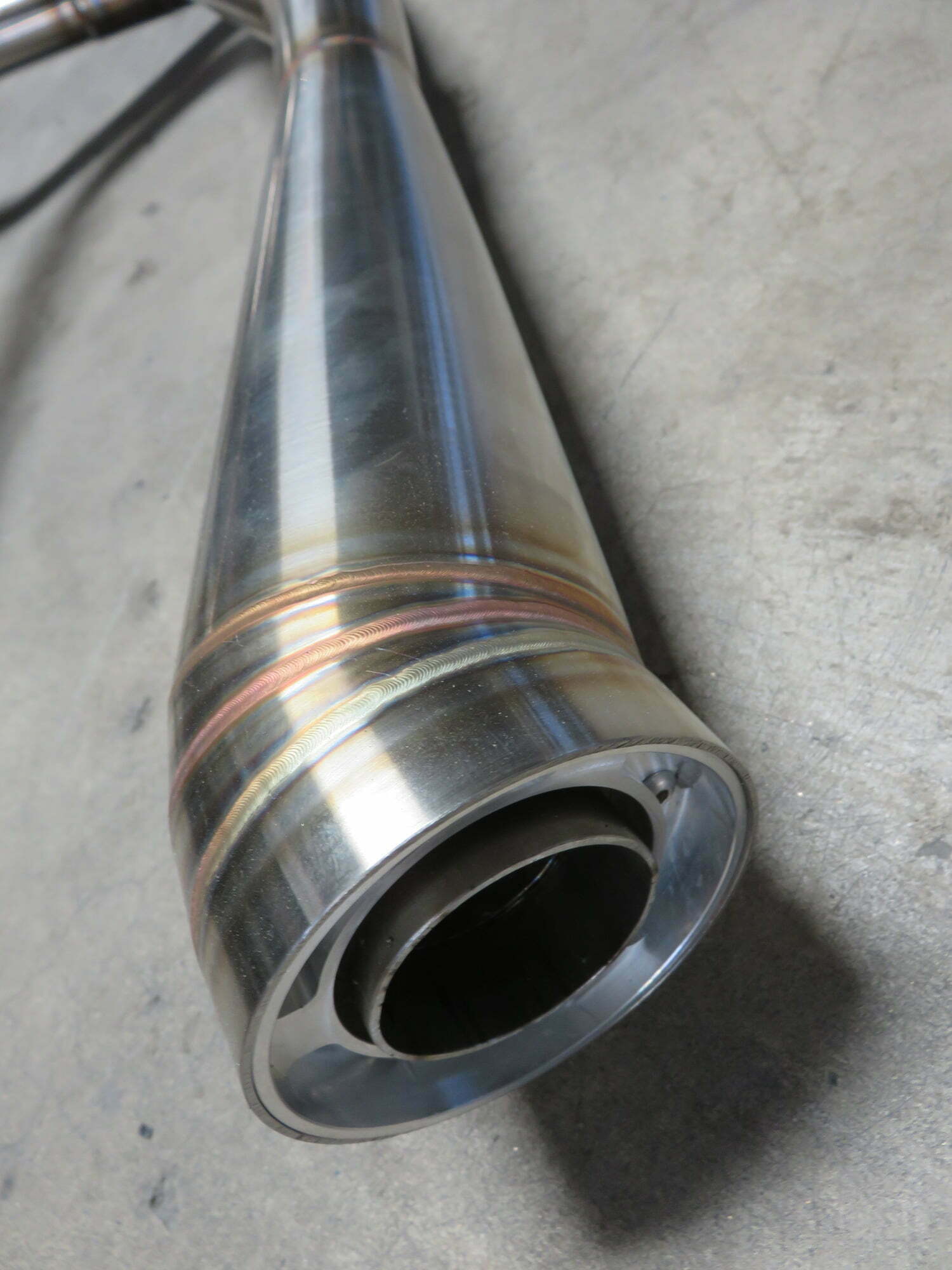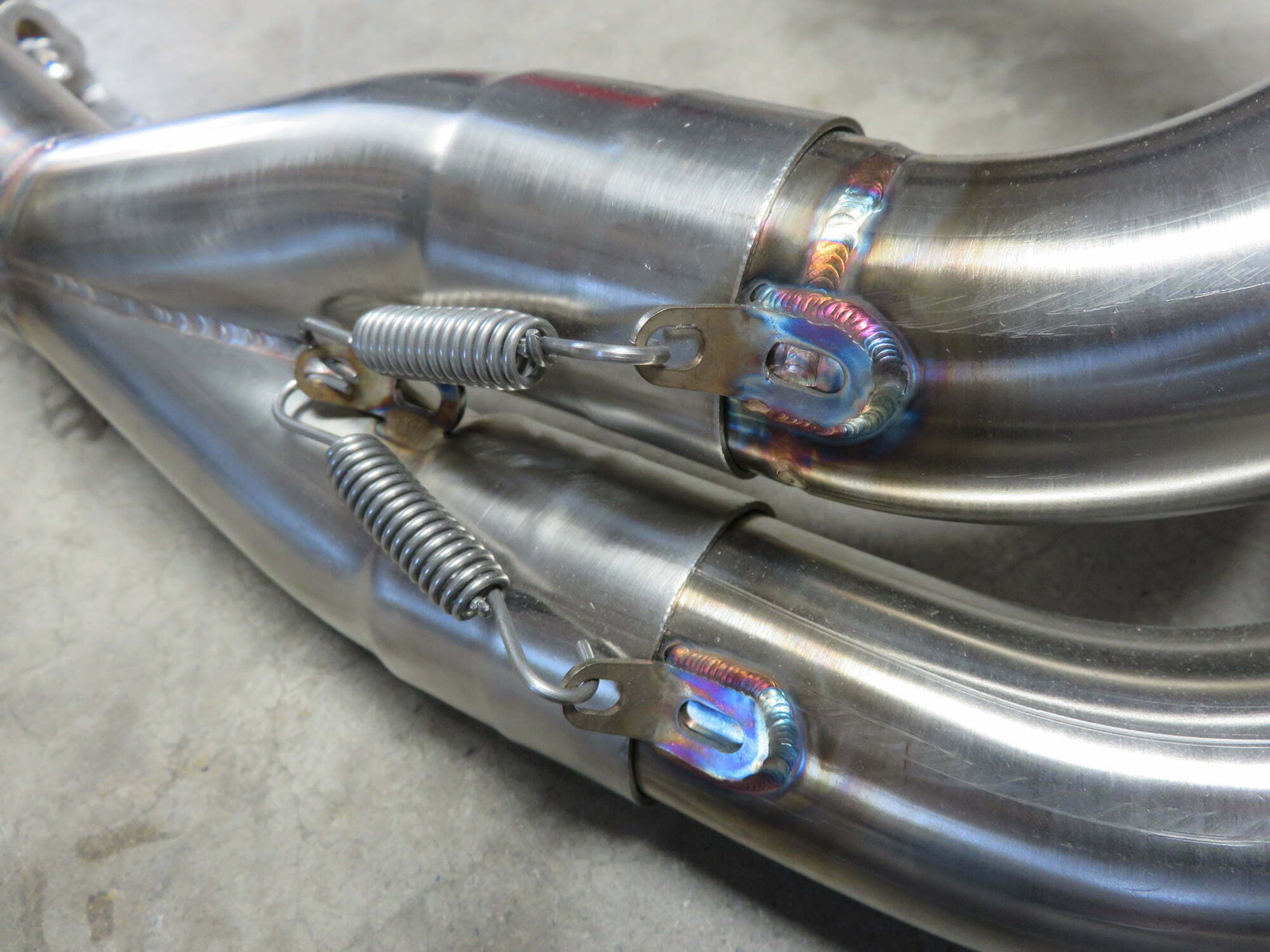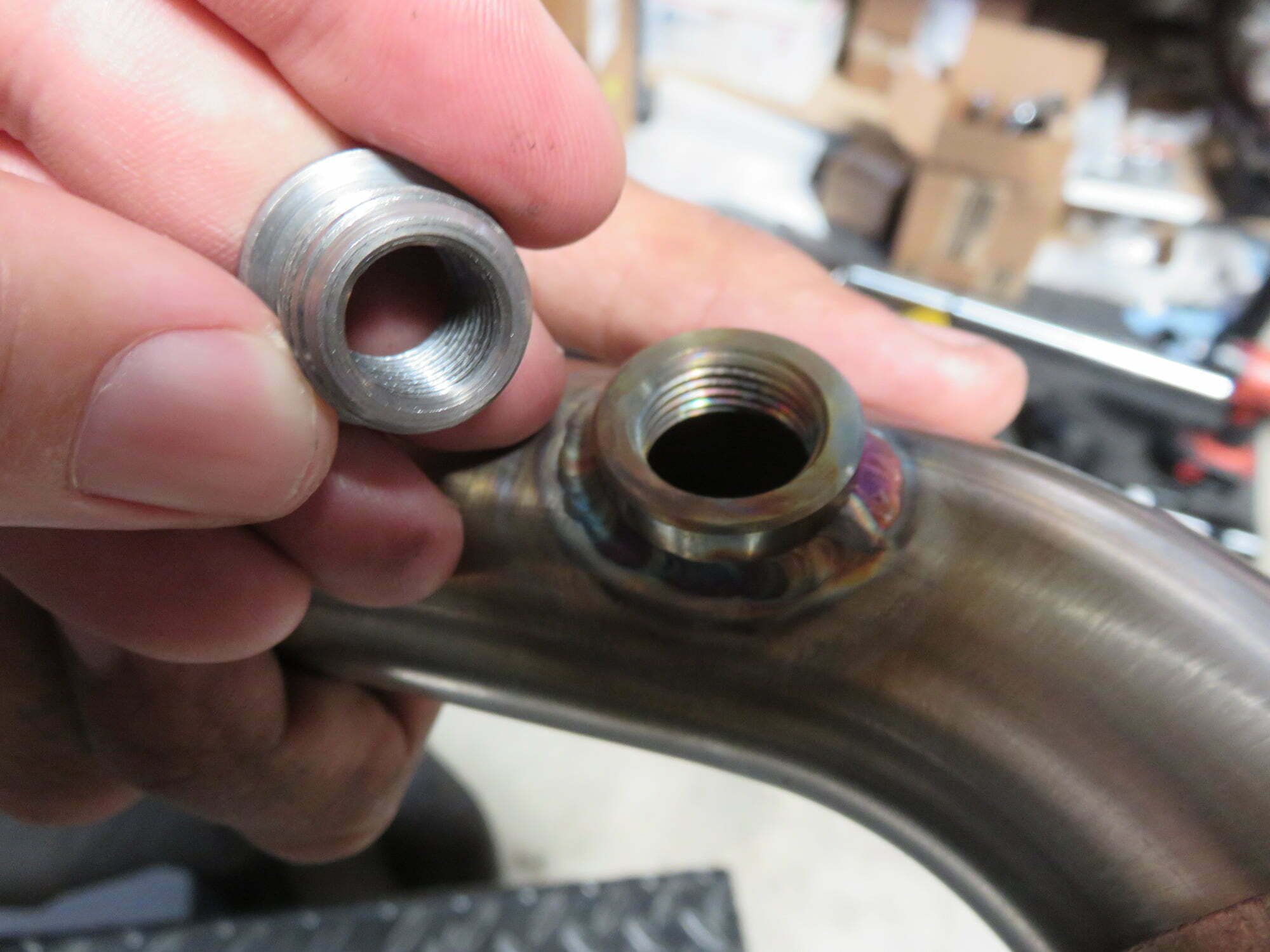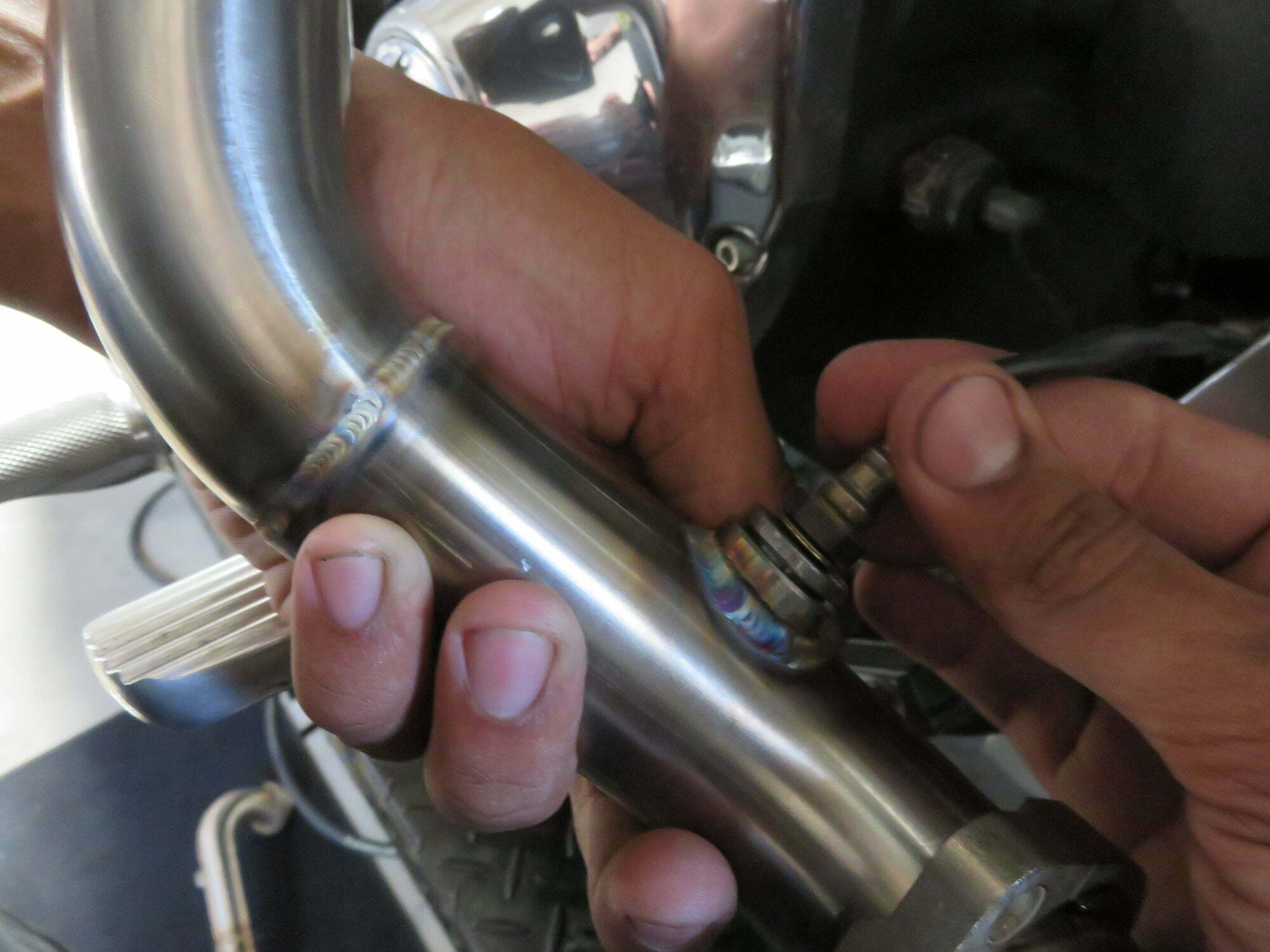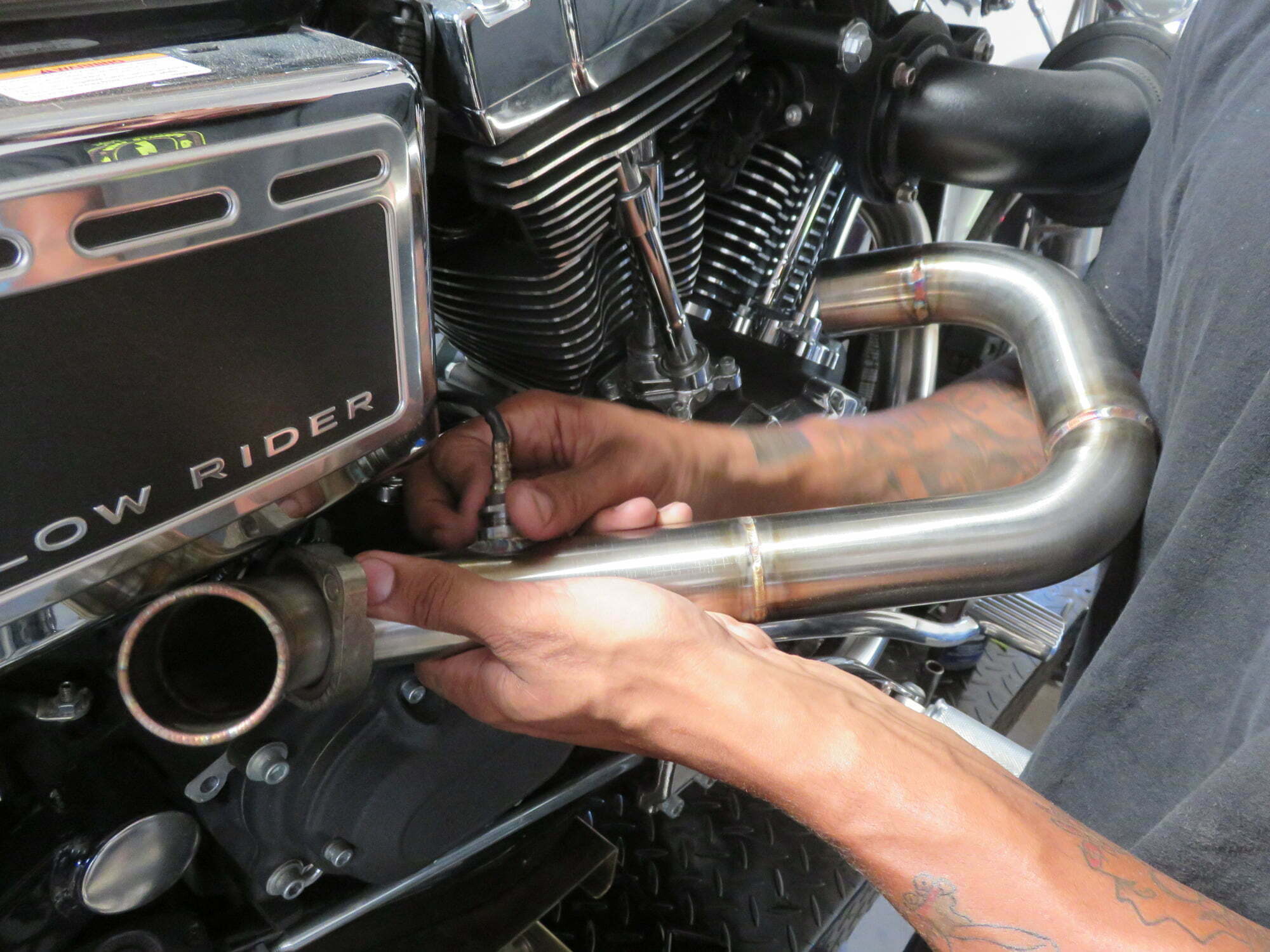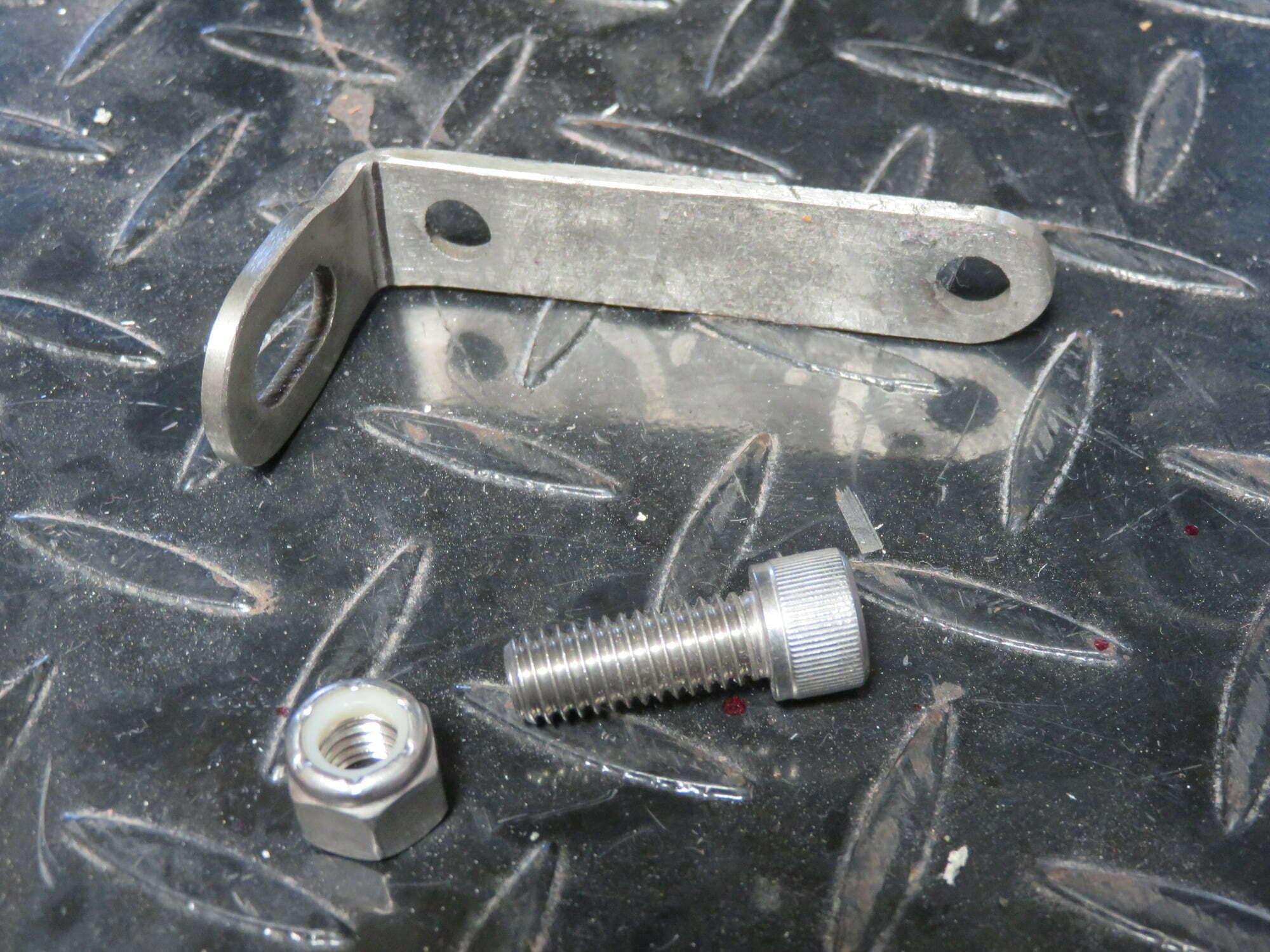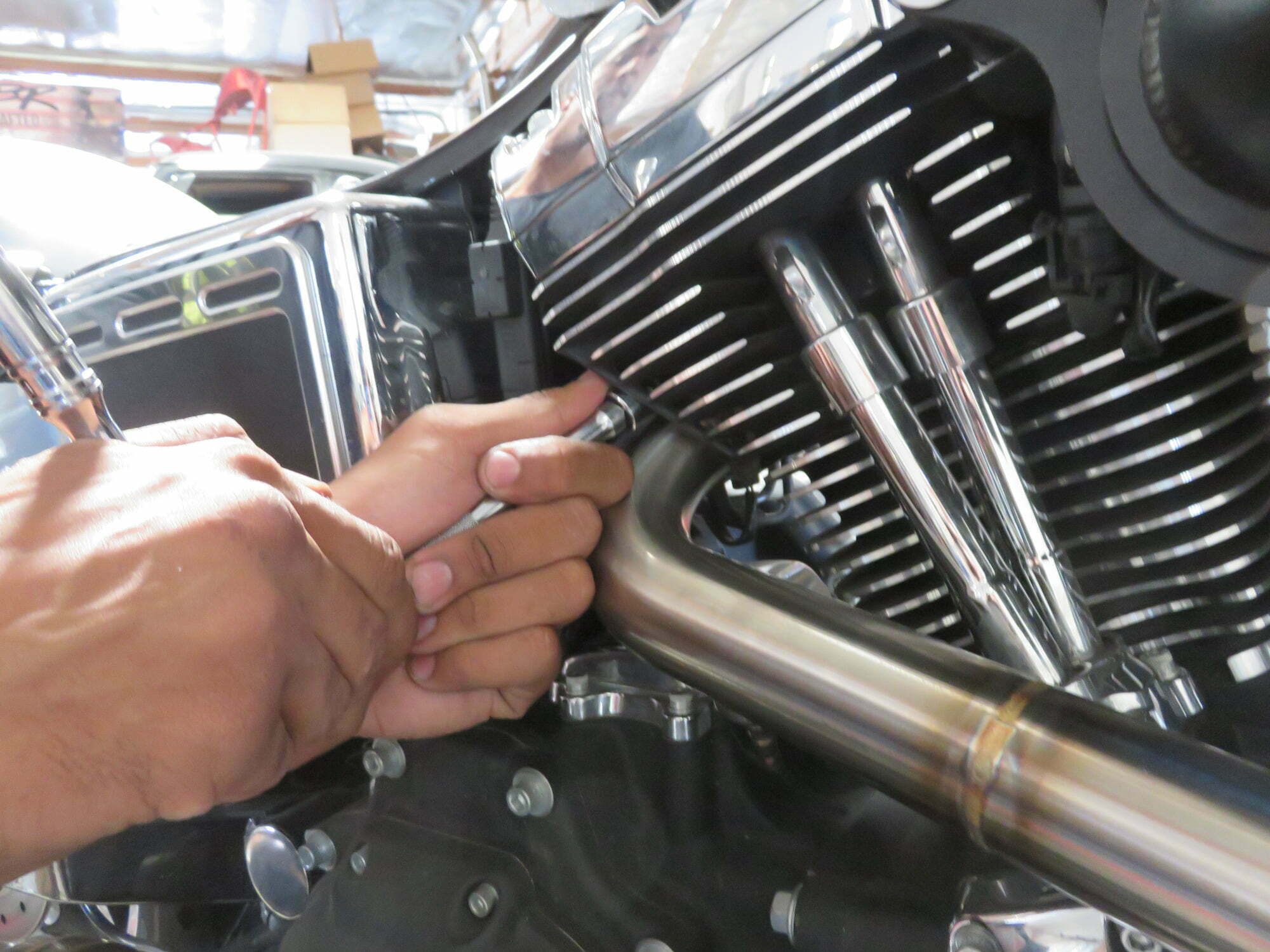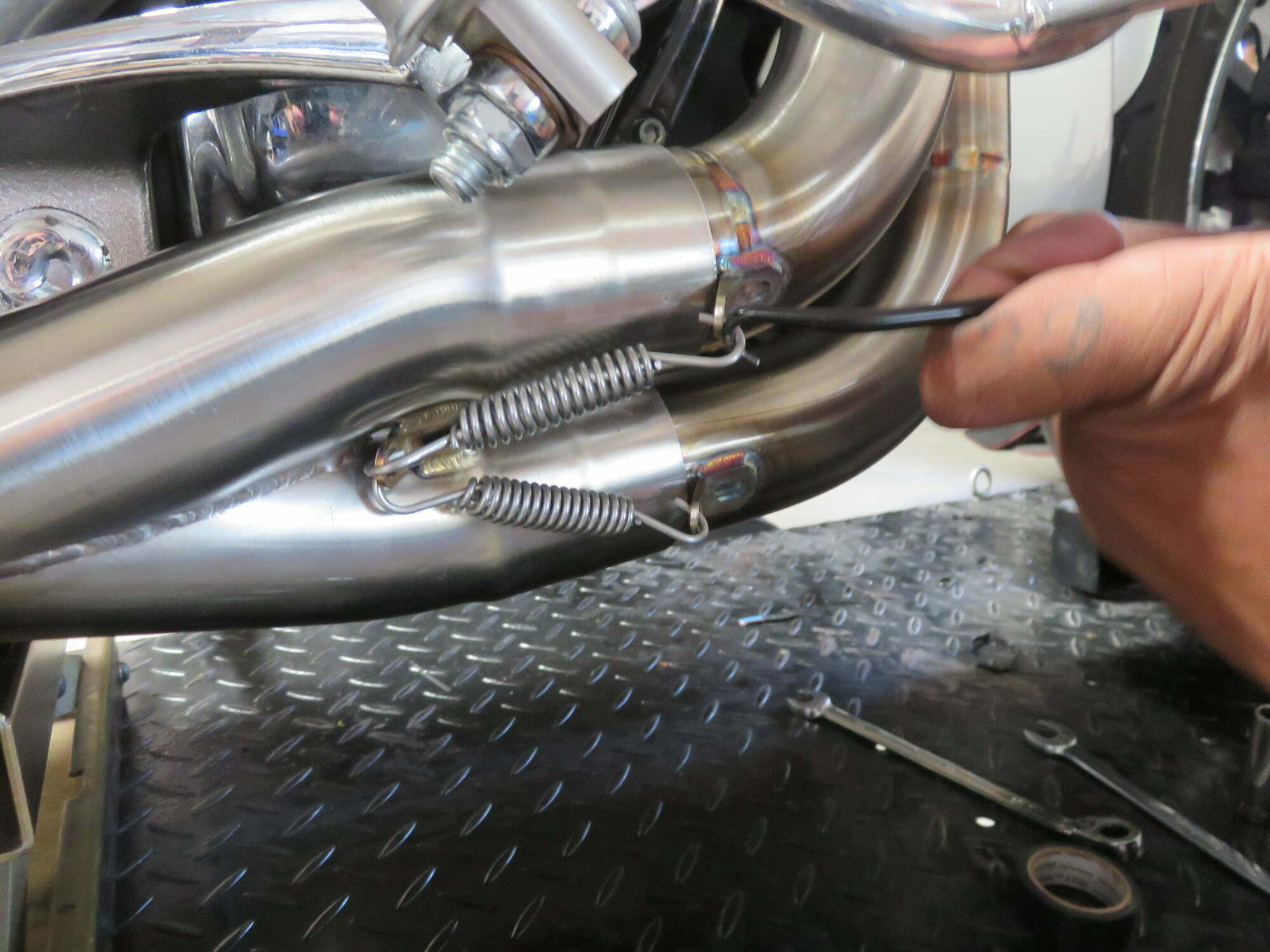 Sources
IMZZ Elite
imzzelite.com
Royal-T Racing
---
Get the all the latest issue of Hot Bike magazine! Subscribe directly from us.