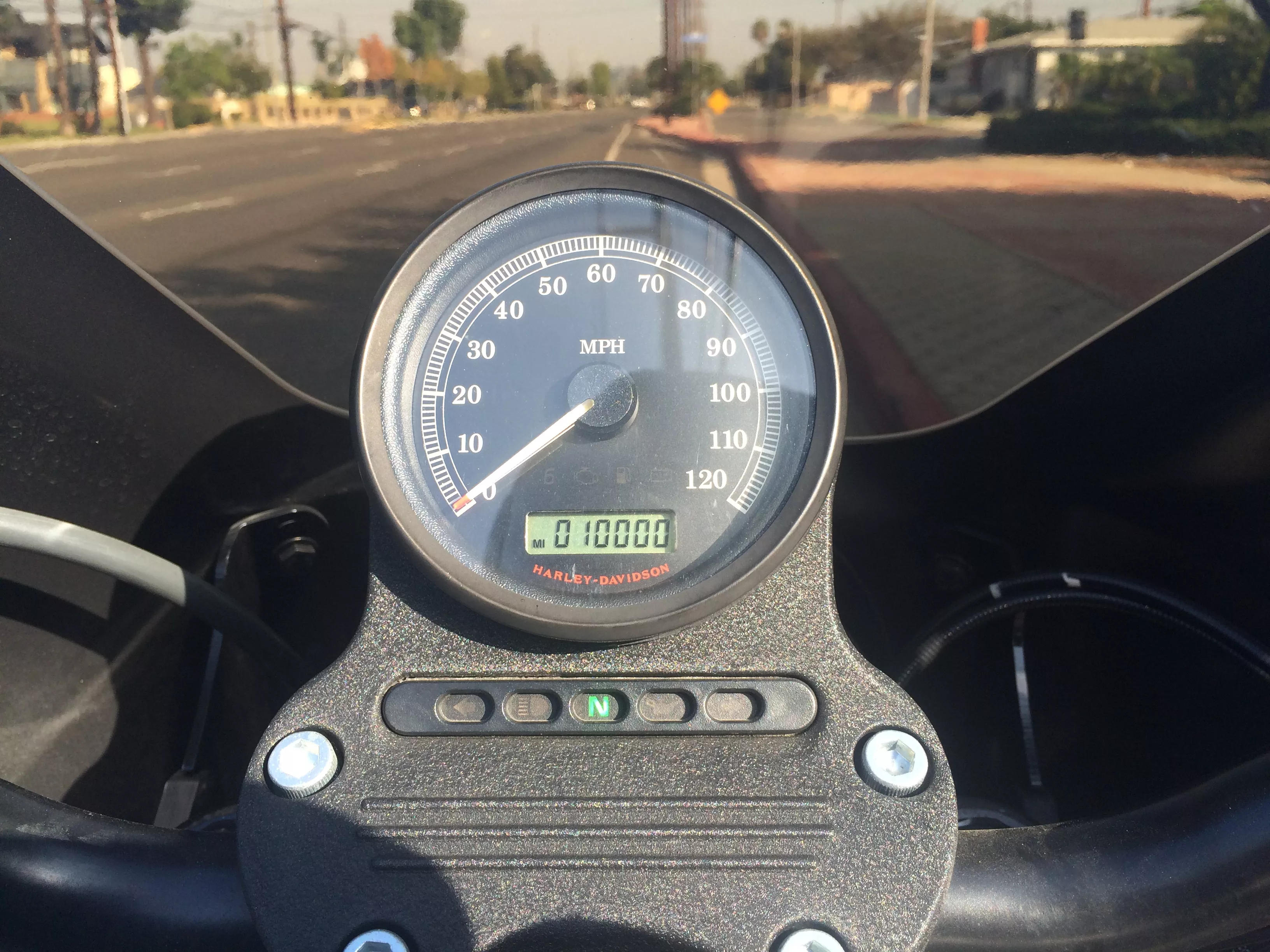 Proper maintenance is key to ensuring longevity and reliability with your motorcycle. For that very reason, OEMs have a set maintenance schedule based on mileage that should be followed. A dealer can typically perform these for you at a cost, but if you're handy and follow all the steps, it can be done at home. You will need a proper manual to ensure each step is done to factory specifications. We chose to use Scotty's Speed Metal in Huntington Beach, California, to show the steps.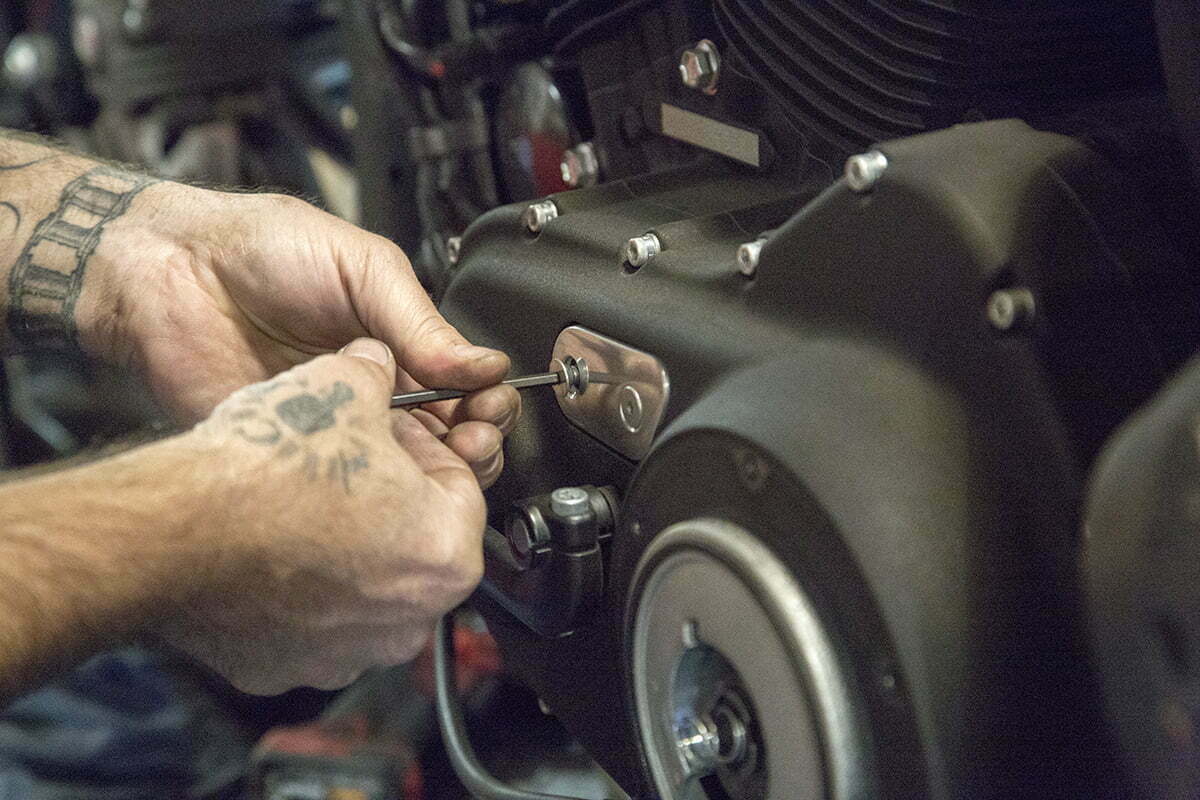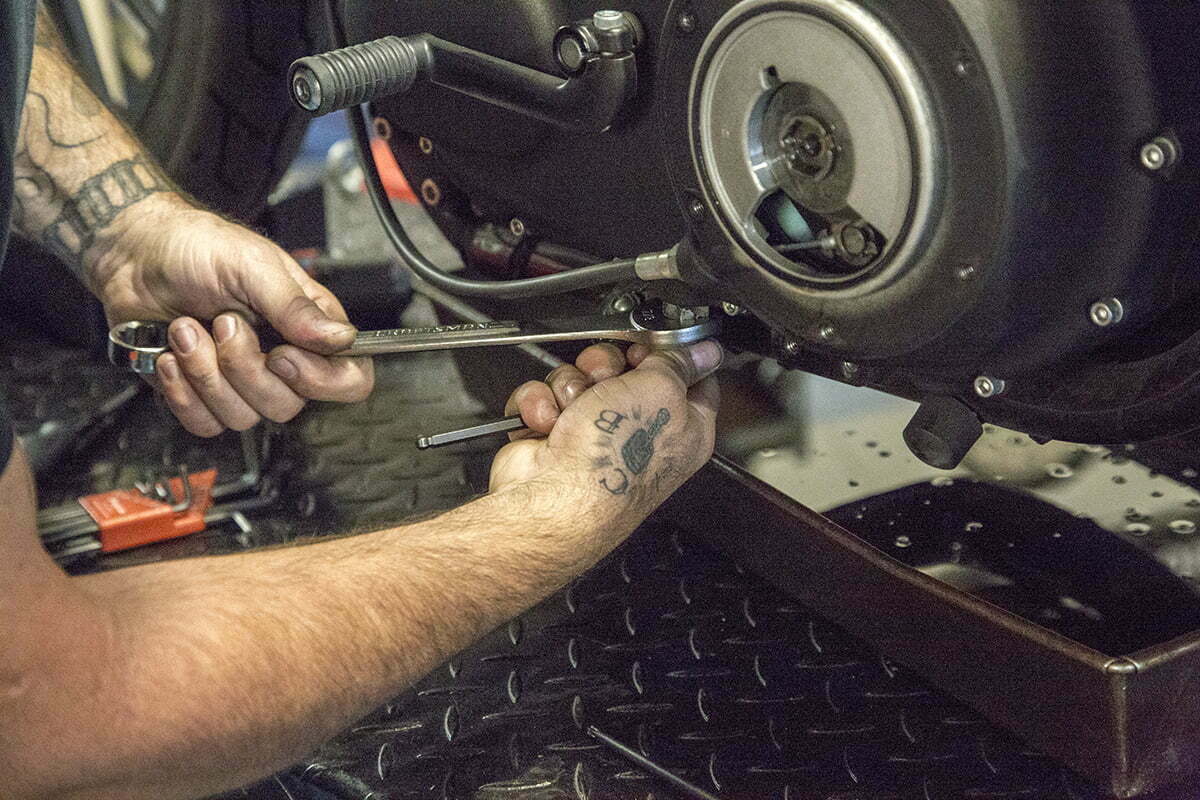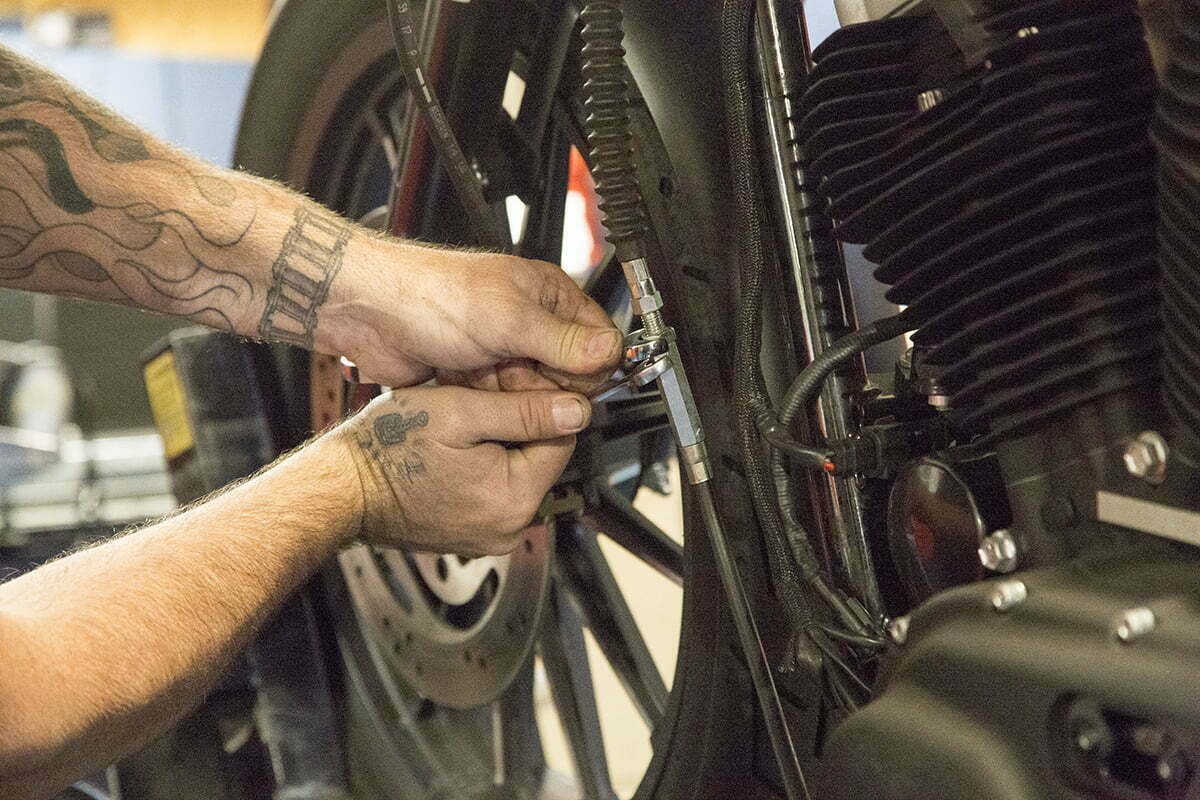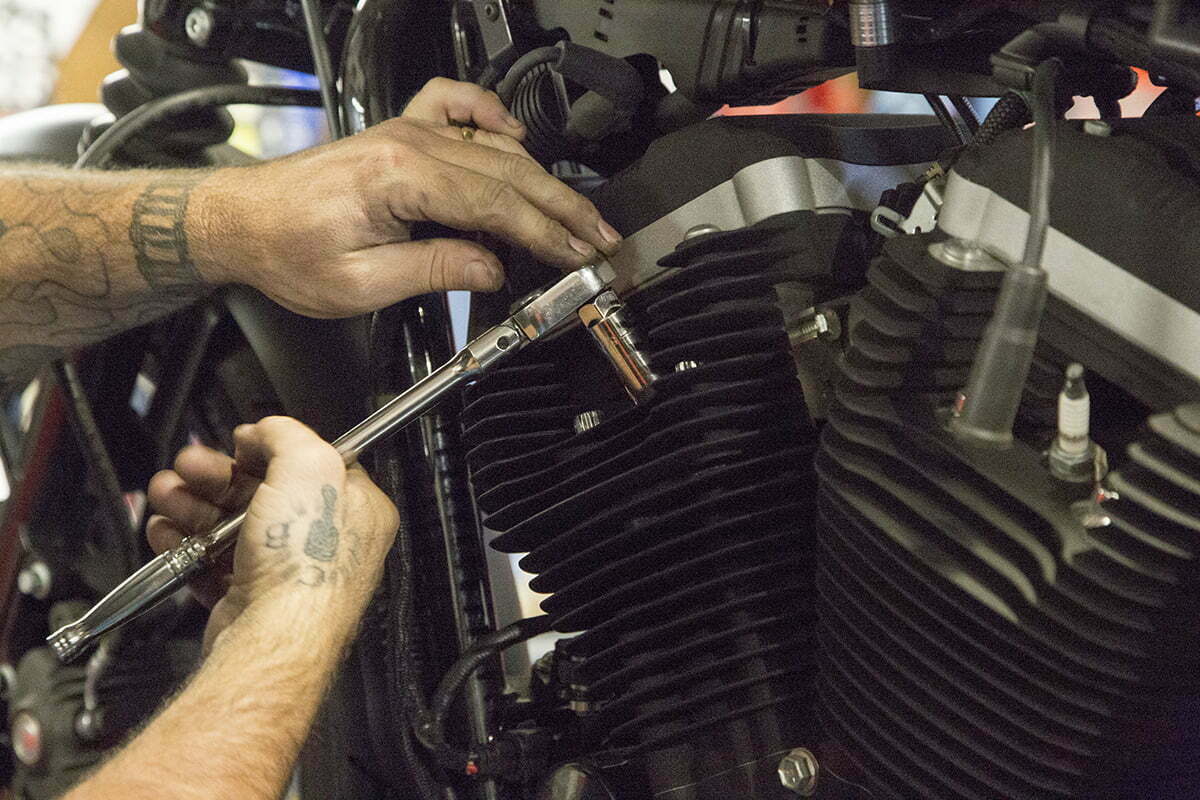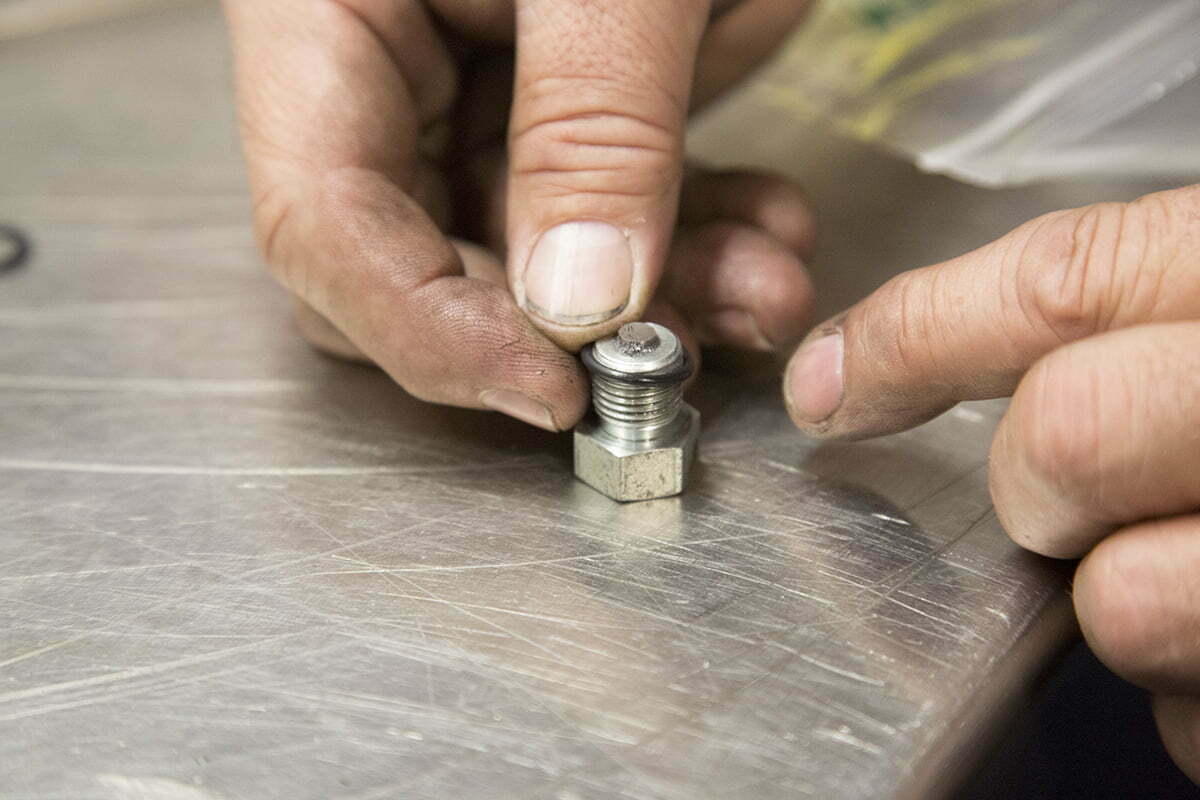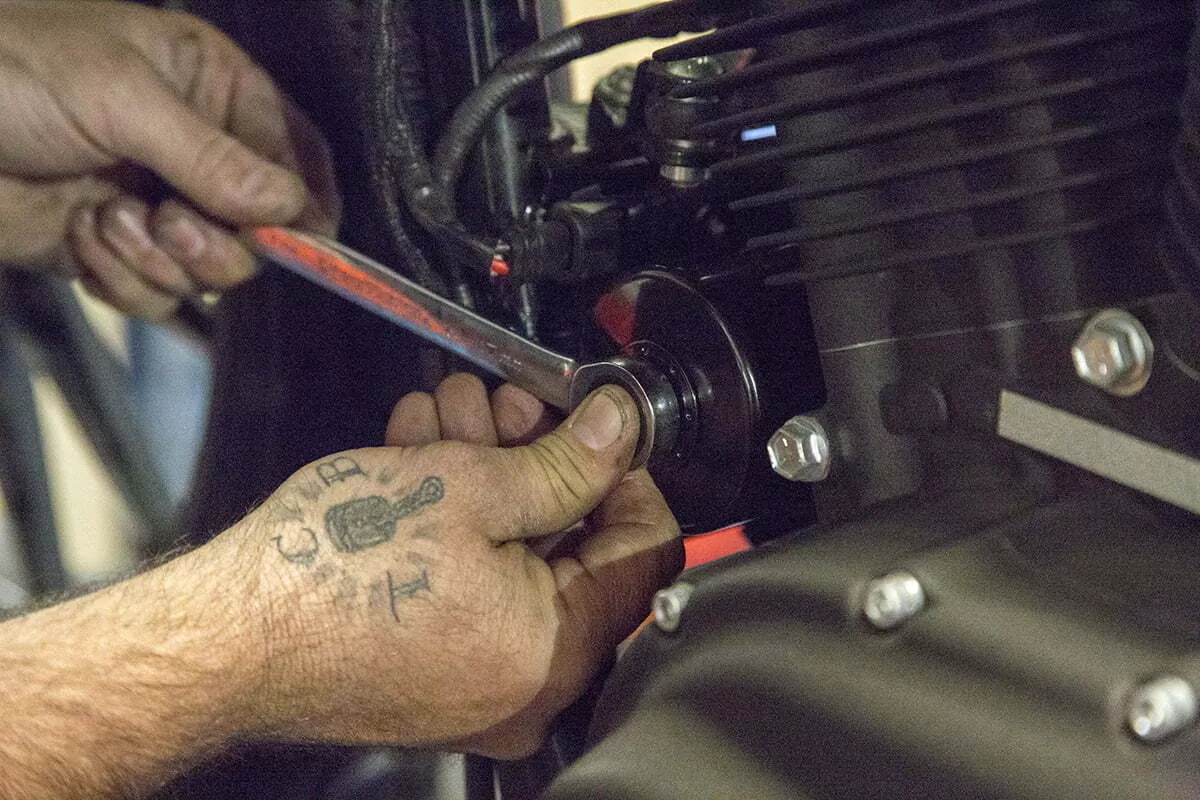 Source:
Scotty's Speed Metal & Fabrication
scottysspeedmetal.com
---
Get the all the latest issue of Hot Bike magazine! Subscribe directly from us.