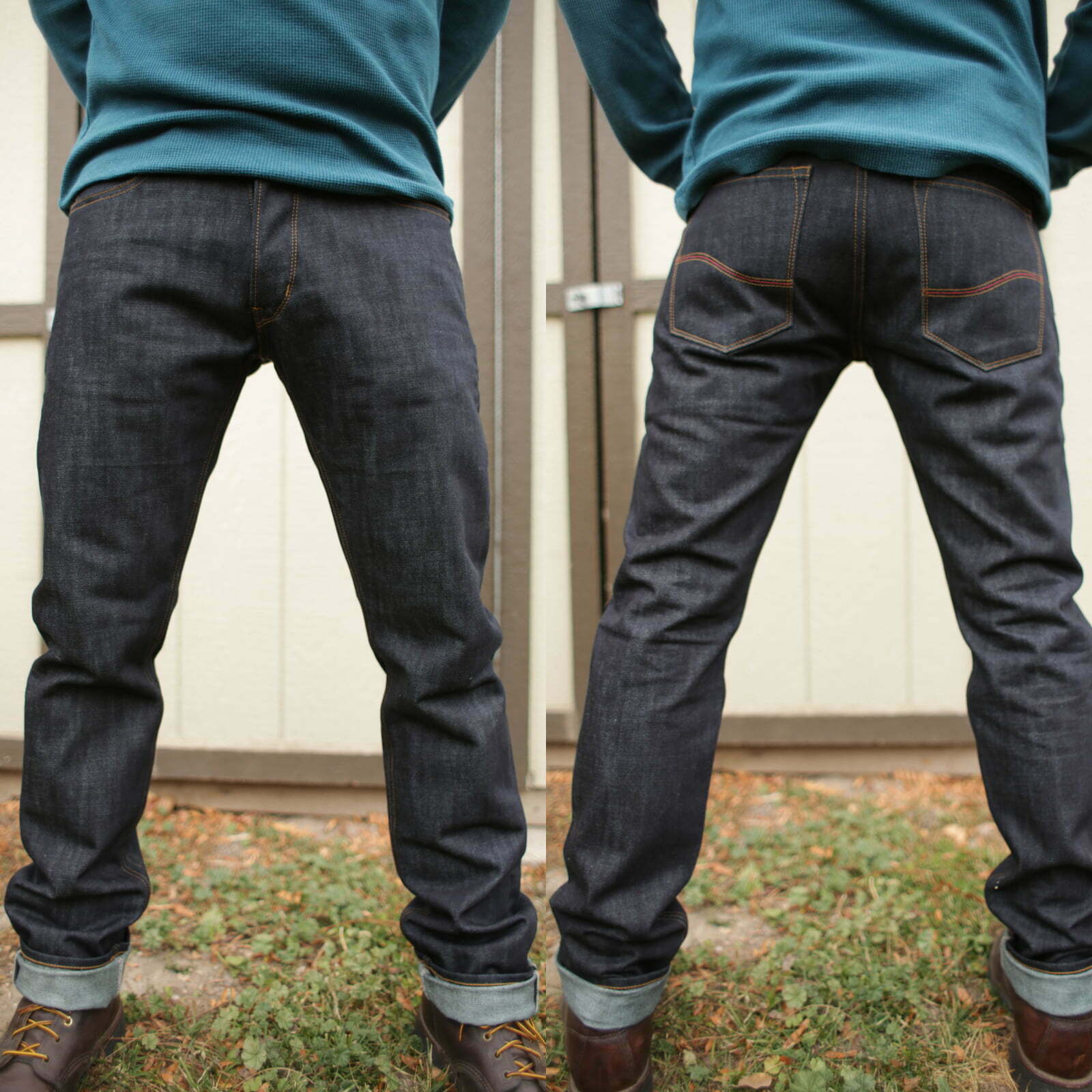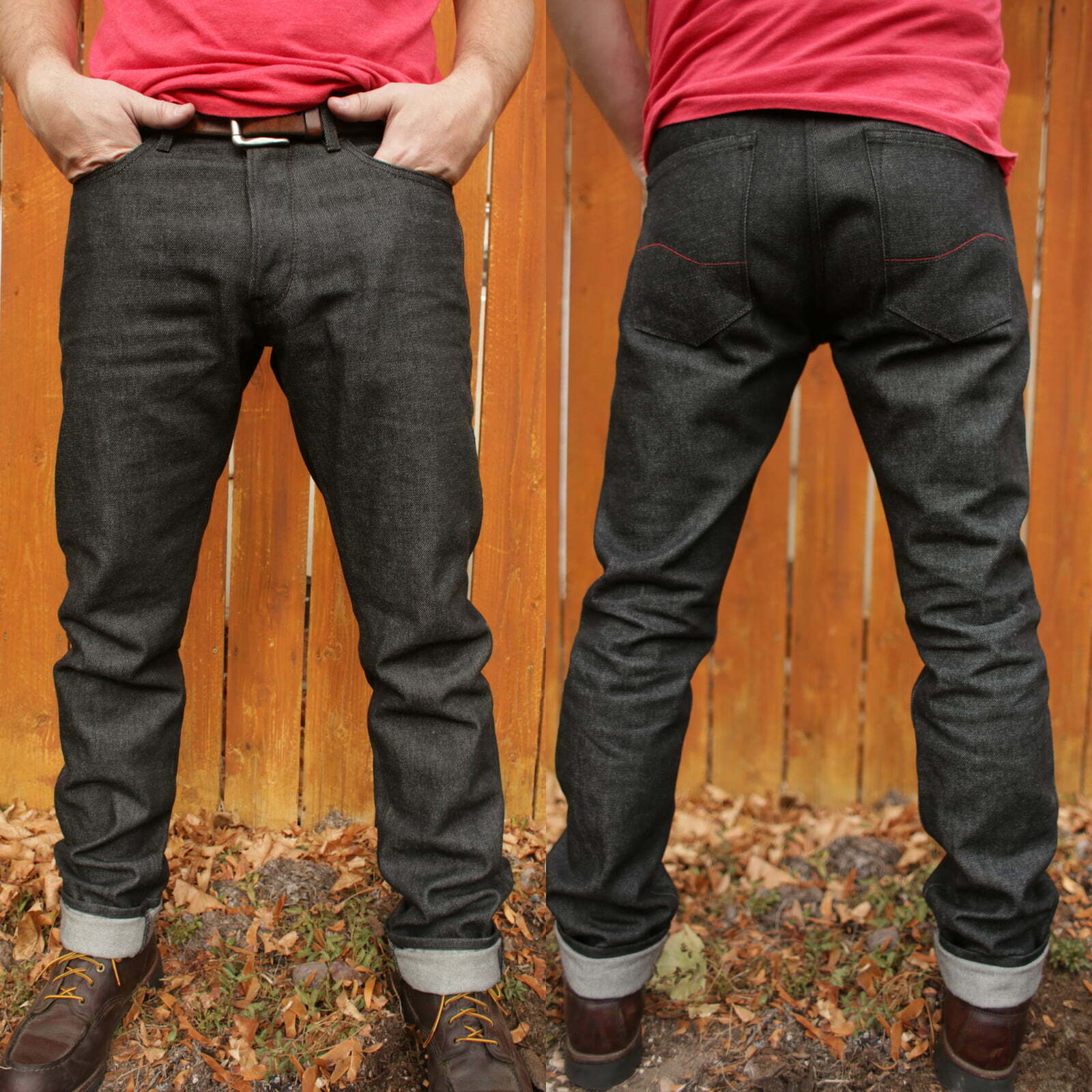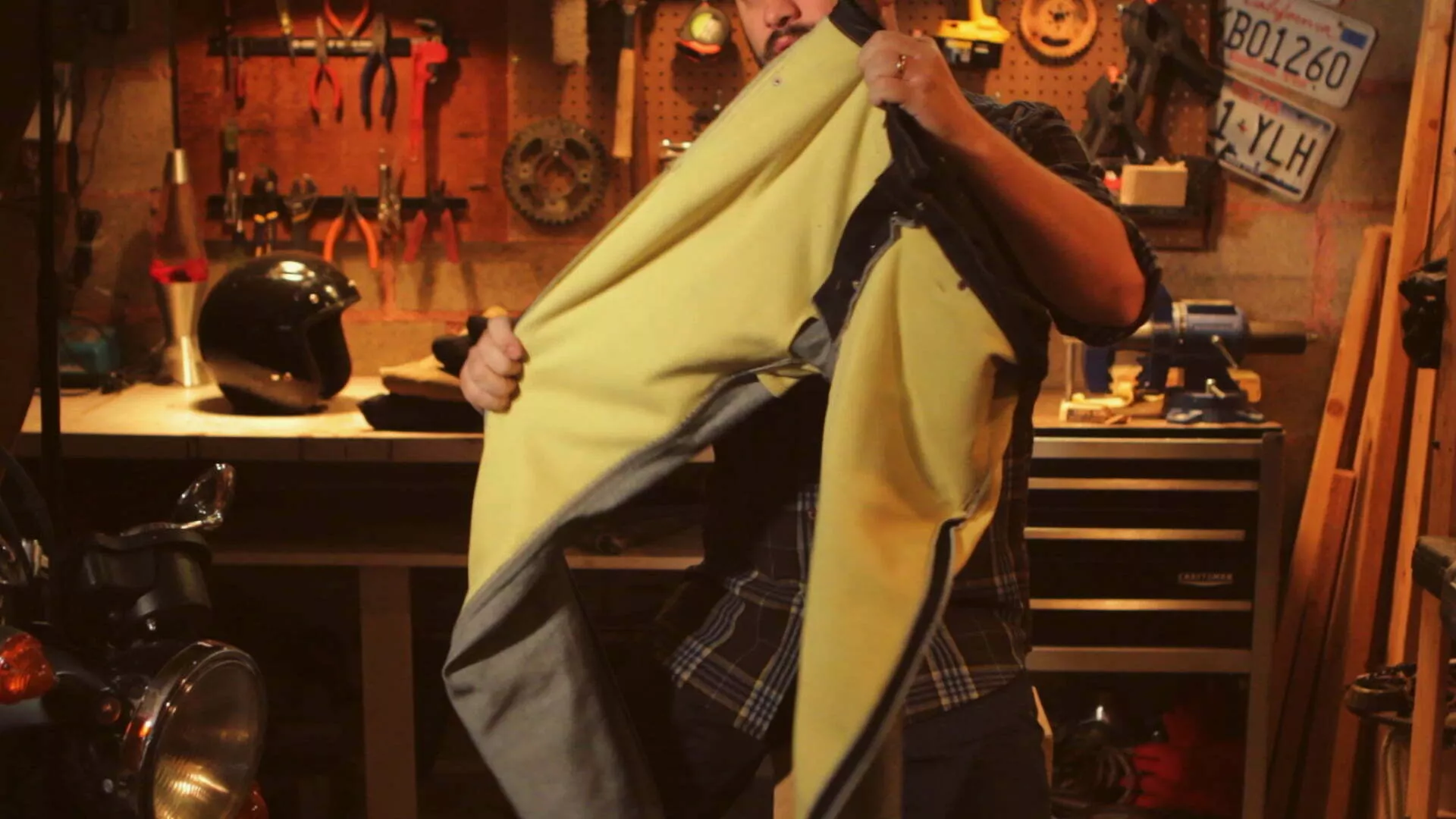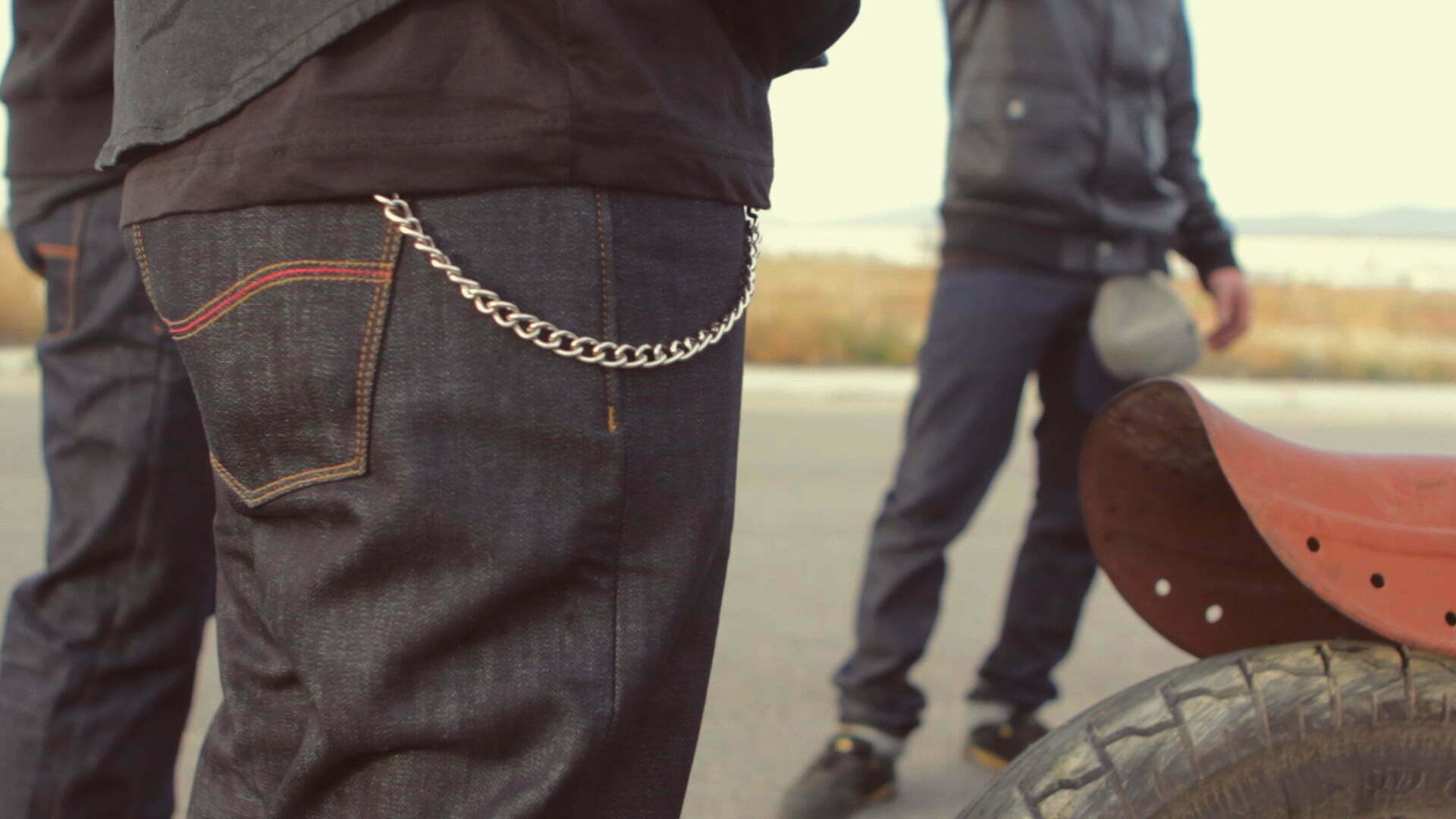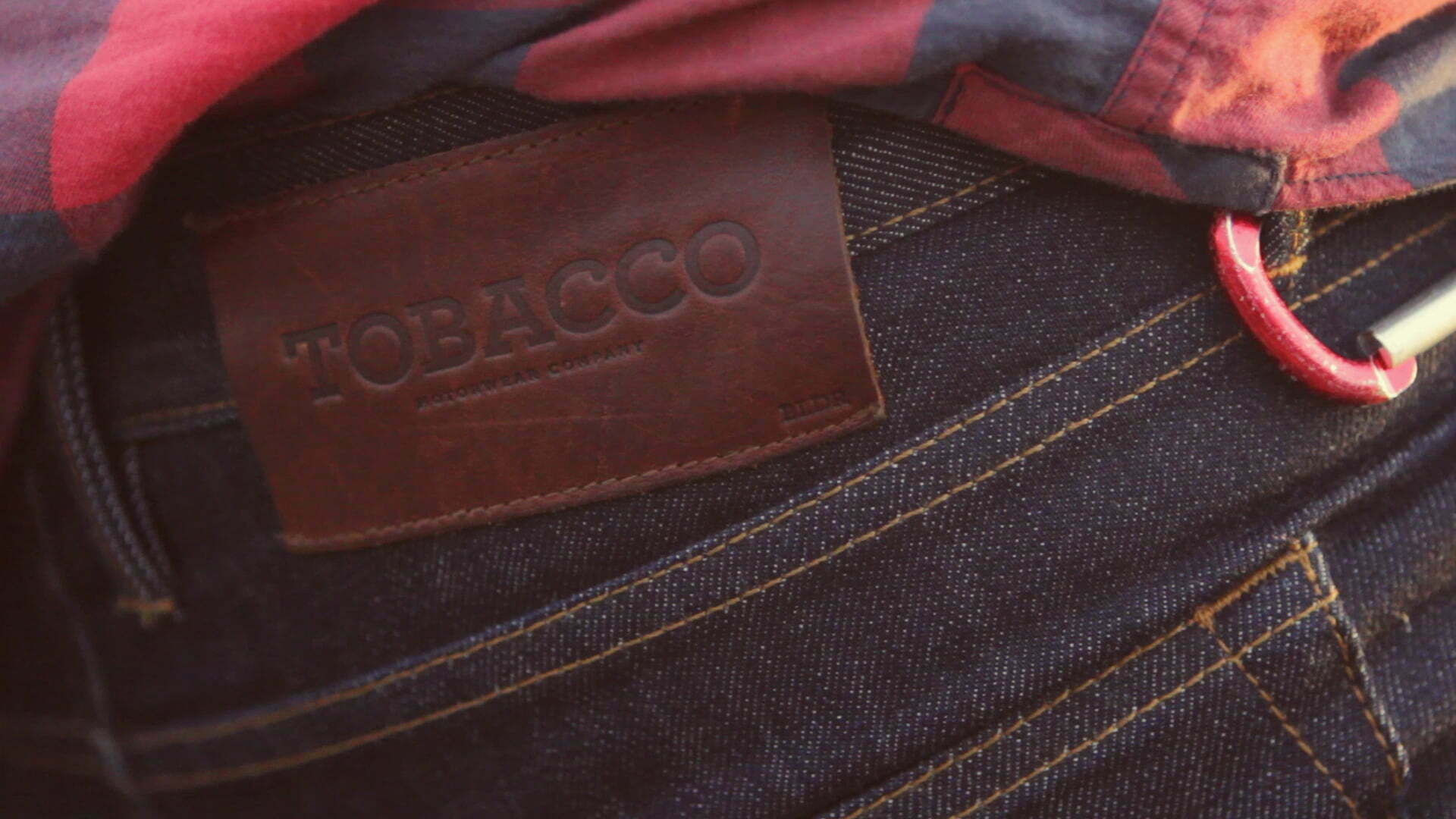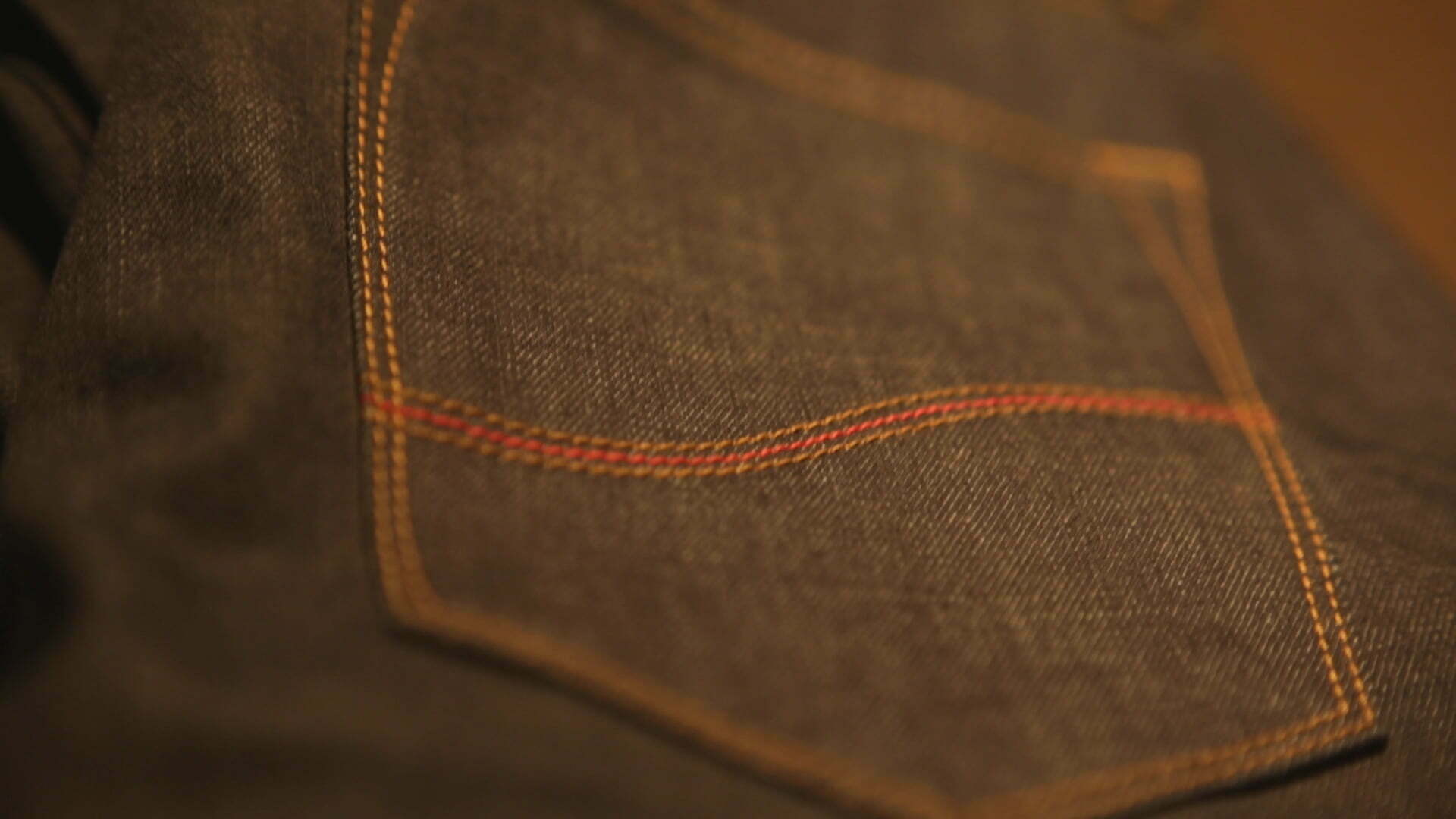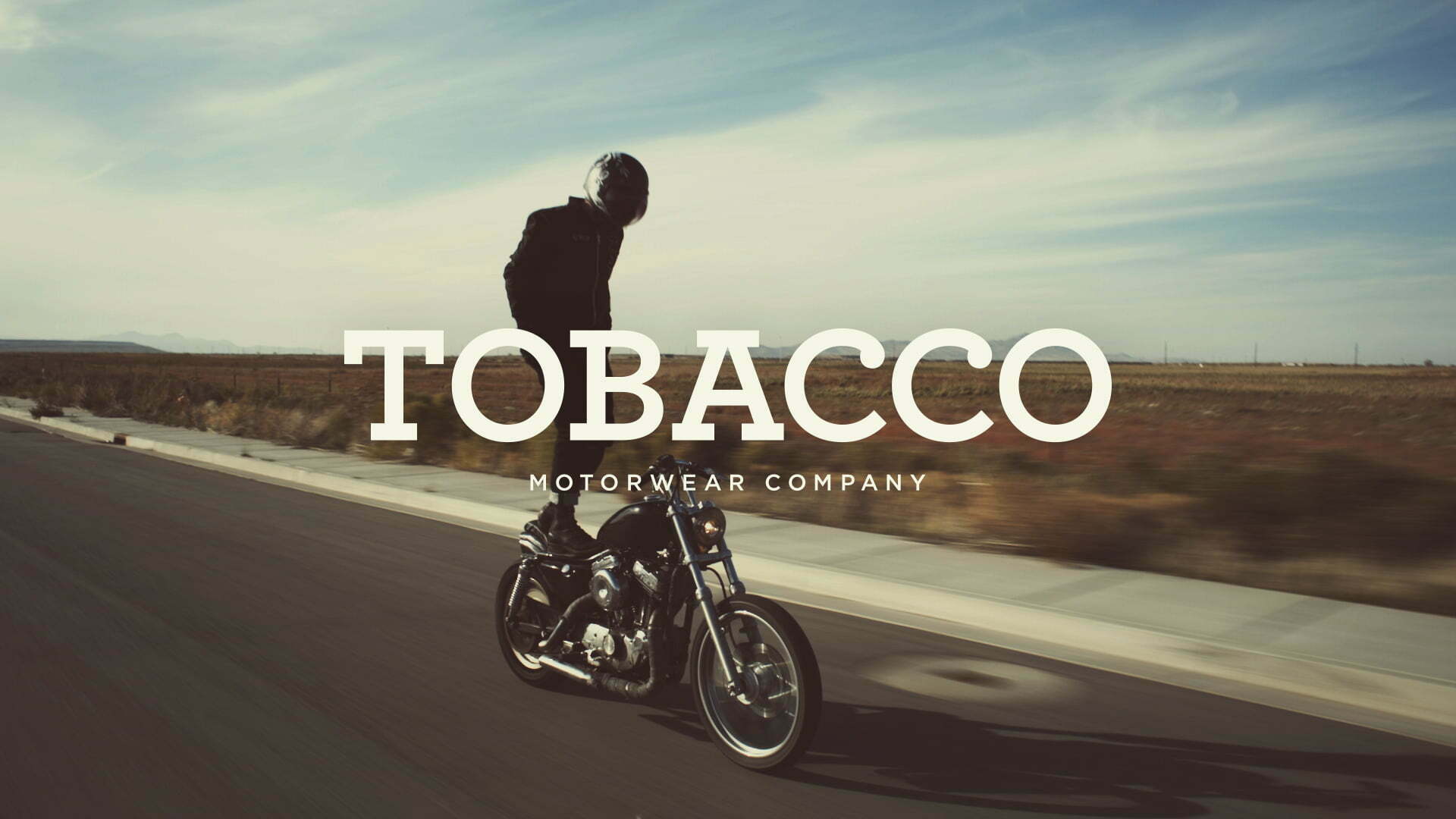 Tobacco Motorwear:Premium motorcycle apparel, handmade in the USA, crowd sourced and delivered to you at wholesale.
Tobacco Motorwear produces great looking apparel for motorcyclists, doesn't look like "motorcycle apparel". It's made by riders for riders. Tobacco jeans are made from Cone Mills-White Oak Selvedge Denim. Cone Mills has been a leading supplier of fabrics to top denim apparel brands since 1891. Selvedge or "self-edge" denim gets its name from the tightly woven edge of the denim itself that won't unravel. Selvedge jeans are more durable and the selvedge stripe is a sign of the denim's higher quality.
The jeans use 100% DuPont Kevlar, one of the strongest fabrics in the world. Kevlar comes in a variety of weaves and knits and Tobacco selected an interlock-knit for both its resistance to abrasion, heat and puncture as well as its breathability and surprising softness for comfort. The lining covers the high abrasion areas from the waist to ther shin past the knee in front and completely covering the rear in back.
Tobacco Motorwear will come to life through Kickstarter , a crowdfunding platform.
For more info : https://www.kickstarter.com/projects/tobacco-motorwear-us-made-kevlar-lined-jeans