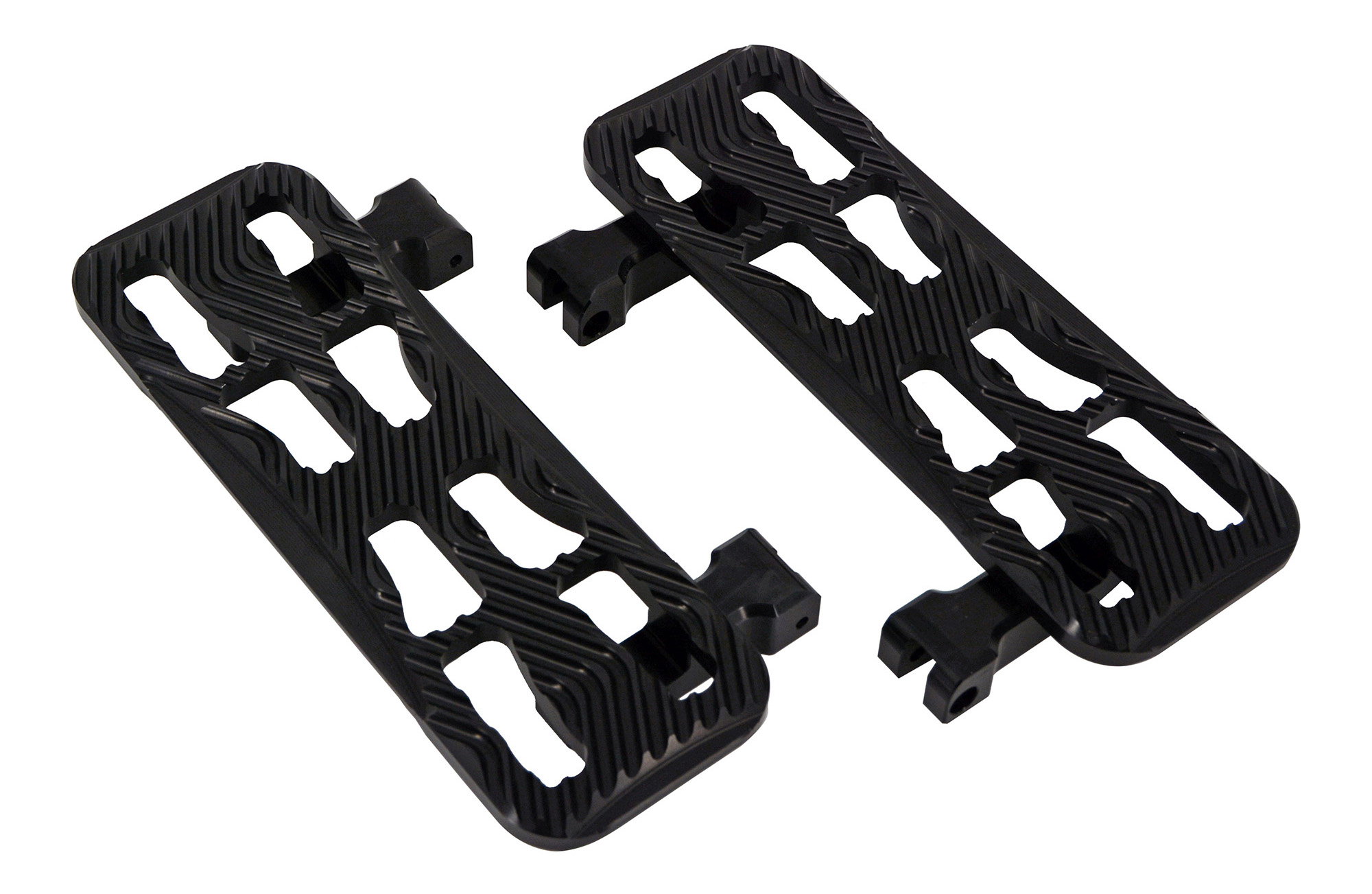 When you're looking for performance and comfort, it's hard to find something that checks both boxes. It's even more difficult to add something that incorporates a unique and cool design aesthetic to make the product cool. The Trask Performance Assault Series Floorboards are a pretty slick little footboard setup that adds some much-need performance and style to your Harley-Davidson Touring Model.
The Assault Series Floorboards are a nice addition to your performance bagger. With Trask's moto-inspired looks and solid billet aluminum construction, these floorboards are CNC'd at Trask's Arizona HQ and are sure to provide you with everything you need in terms of looks, performance and comfort.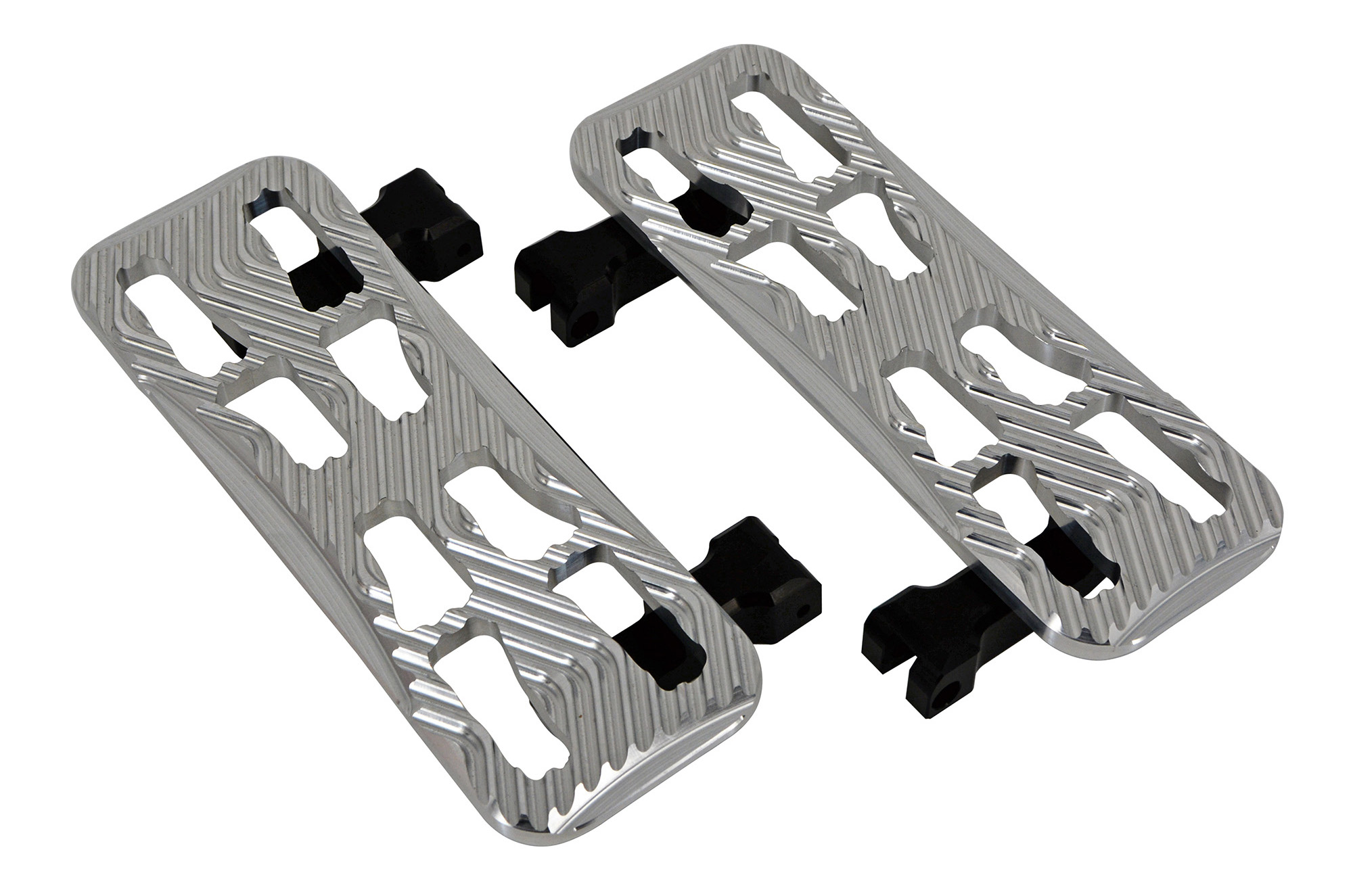 The Trask Floorboards start from raw blocks of 6061 billet aluminum and are then CNC-machined into functional footrests for your Harley Performance Bagger. The surface features a special machined texture to keep your dogs planted whenever you're hammering on the throttle. You can choose either raw billet aluminum finish with intricate tool-paths designed into each milling, or black anodized aluminum for a stealthy look and feel.
You can get the floorboards a la carte or complement them with a matching set of Trask Assault Brake Pegs or Trask Assault Series Shifter Pegs, both available in matching raw aluminum or black anodized aluminum finishes.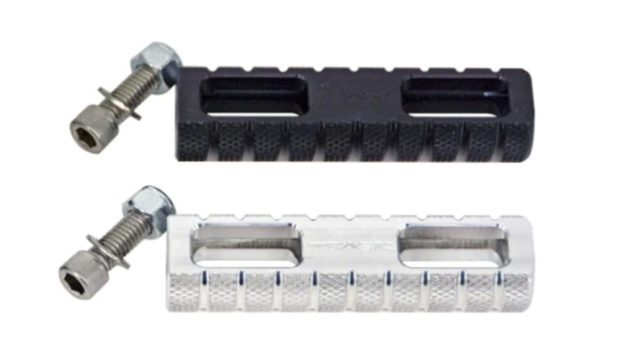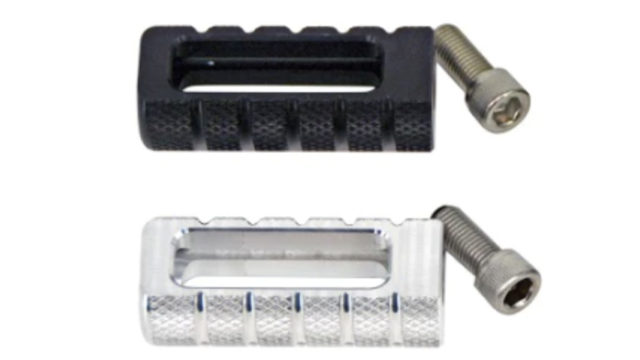 Made from lightweight 6061 billet aluminum.
Special machine texture for maximum grip.
Proudly made in the U.S.A.