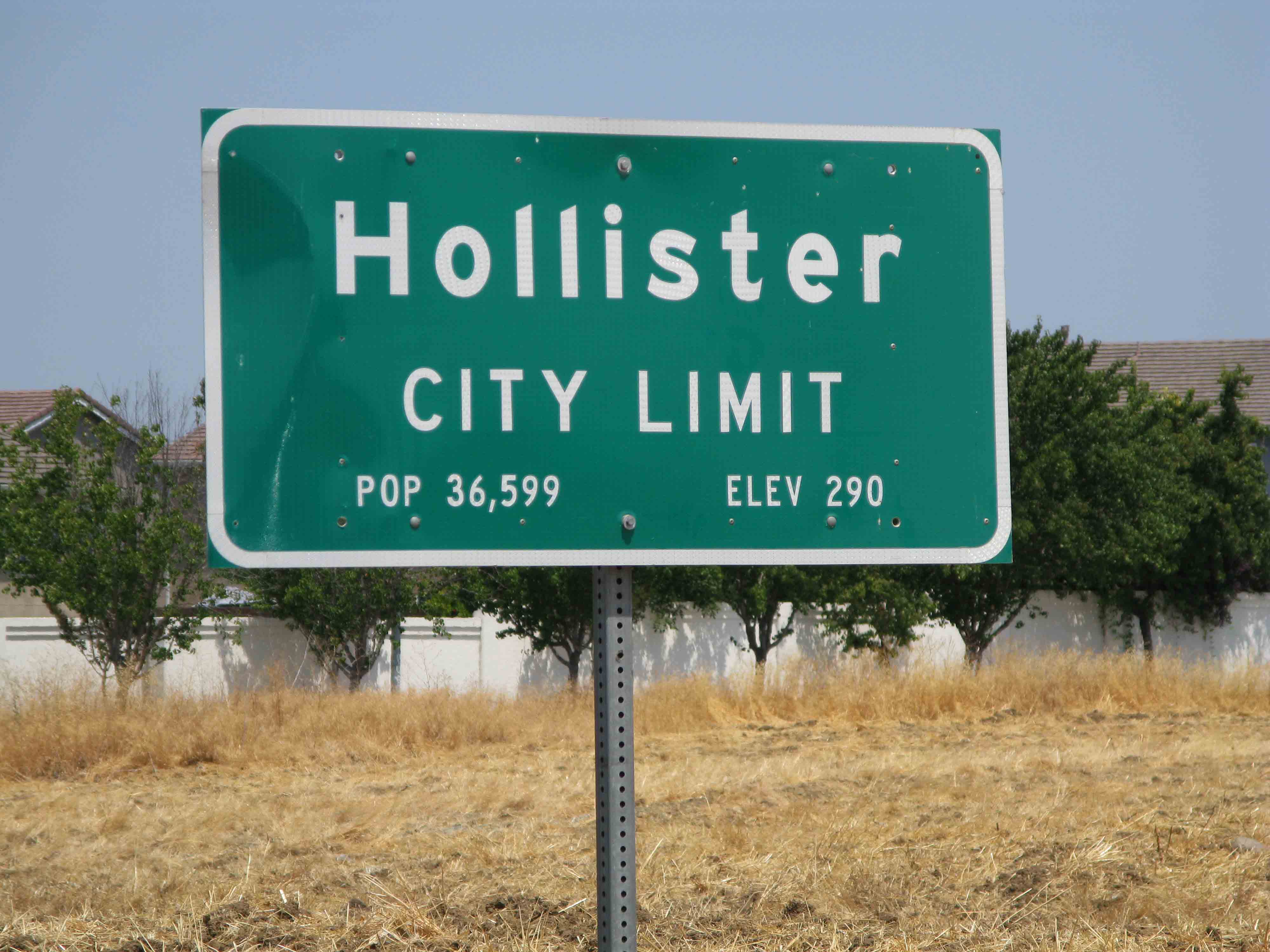 Council members voted 4-0 against sanctioning a 2009 Hollister Motorcycle Rally unless an outside group fronts city and law enforcement costs.Council members voted 4-0 tonight against sanctioning a 2009 Hollister Motorcycle Rally unless an outside group fronts law enforcement costs.
Their decision came before a crowd of citizens who spoke for or against city sanctioning of the annual July event. They made the call with Councilman Brad Pike absent and weeks before two new members are set to join the council.
Despite an enthralled crowd of rally supporters, including private promoter Seth Doulton, Hollister City Council members sided with opponents of its sanctioning who argued against taxpayers financially backing it.
The first motion from Councilwoman Pauline Valdivia called for banishing any sanctioning of it with or without a third party to front the money.
When that motion died for a lacking second, Councilwoman Eugenia Sanchez announced her intention to make a new proposal. Before a vote, she had asked City Manager Clint Quilter to state potential inclusions in such a motion. She asked him again to repeat the points and followed up by saying she would "state" the motion he had described, but without actually clarifying her proposal. The council moved ahead and approved the measure 4-0.
Valdivia, who later acknowledged she had gotten "a little excited" with her first motion to kill the event altogether, said during the meeting that she simply would not agree to pass on the rally's costs to taxpayers.
One of the speakers tonight was Nicole Griffin, whose economic impact analysis had been given to the council prior to the meeting. Although the report casts a somewhat dim picture for the county in terms of the local financial impact, she spoke positively about the event during the meeting.
"The money that's generated during the rally weekend gets redispersed in the community in various ways – there's scholarships, there's fundraisers."
She also spoke about the potential money to be made.
"There's potential for the City of Hollister to make a lot of money, and those that feel that they are not benefiting from it, maybe jump in and get a part of it. There is money out there to be made and it's coming in regardless."
Hollister resident Judi Johnson said that although she isn't particularly against the rally, she opposes the city spending money on it in these uncertain economic times.
"I do object to the expenditure of public funds for such an event," she said. "Our tax dollars are precious these days and are going to get more and more and more precious … I don't want taxpayers' dollars used for this purpose."
Sanchez could not be reached after the meeting.
Freelancenews.Com/news/250919-without-tab-paid-up-front-city-cancels-sanctioned-rally Without tab paid up-front, city cancels sanctioned HOLLISTER RALLY