It's been loads of fun, but our 2018 Harley-Davidson bagger upgrade project has finally come to an end. Along the way, we went through our Wicked Red bagger and focused on three main areas. The first area—and most important one, in my book—we focused on was performance. As far as I'm concerned, doing any kind of project without trying to enhance performance is a waste, but to each their own. The second category we focused on was ergonomics. The Road Glide Special is a very comfortable motorcycle for me in stock form, but we tweaked a couple of things to lower my rear a bit and raise my arms a tad as well. Both of the ergonomics pieces also happen to overlap into the last category too, which was styling.
With Harleys, the world is your oyster. No matter what modification you can think of to add to your ride, chances are the part is already out there and available for purchase. Harley-Davidson alone has a parts and accessories catalog that's damn near bible-size. And even apart from H-D, there are tons of aftermarket companies around with great options. We stuck with all Harley and Screamin' Eagle parts for the performance upgrades, since I did notice that you do get a special fit and finish when staying within the brand.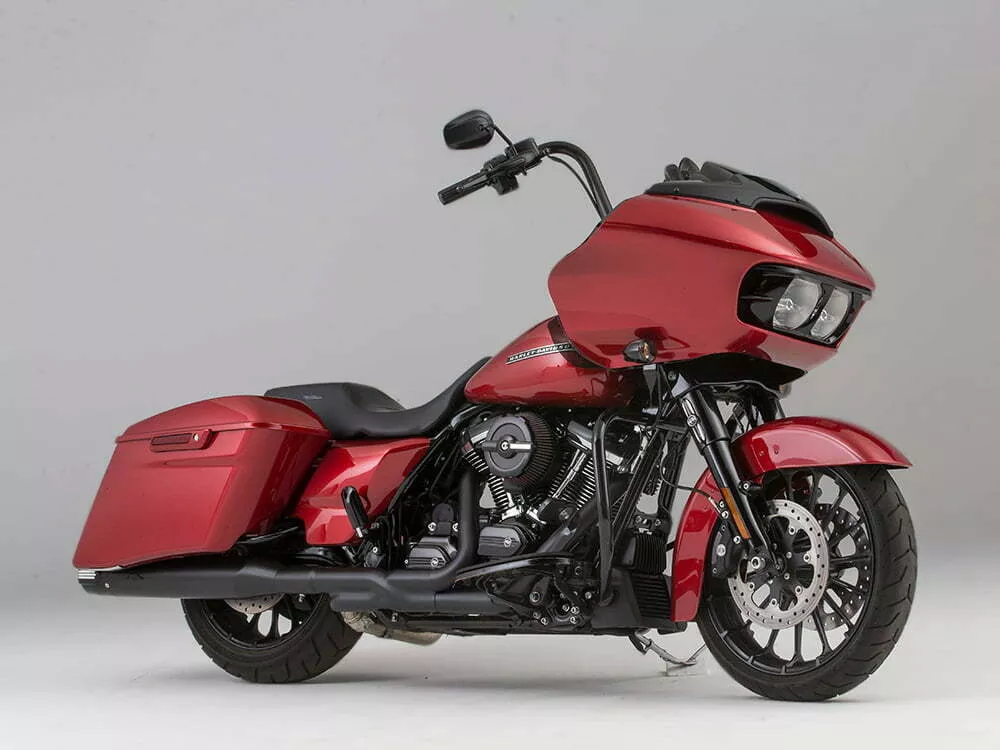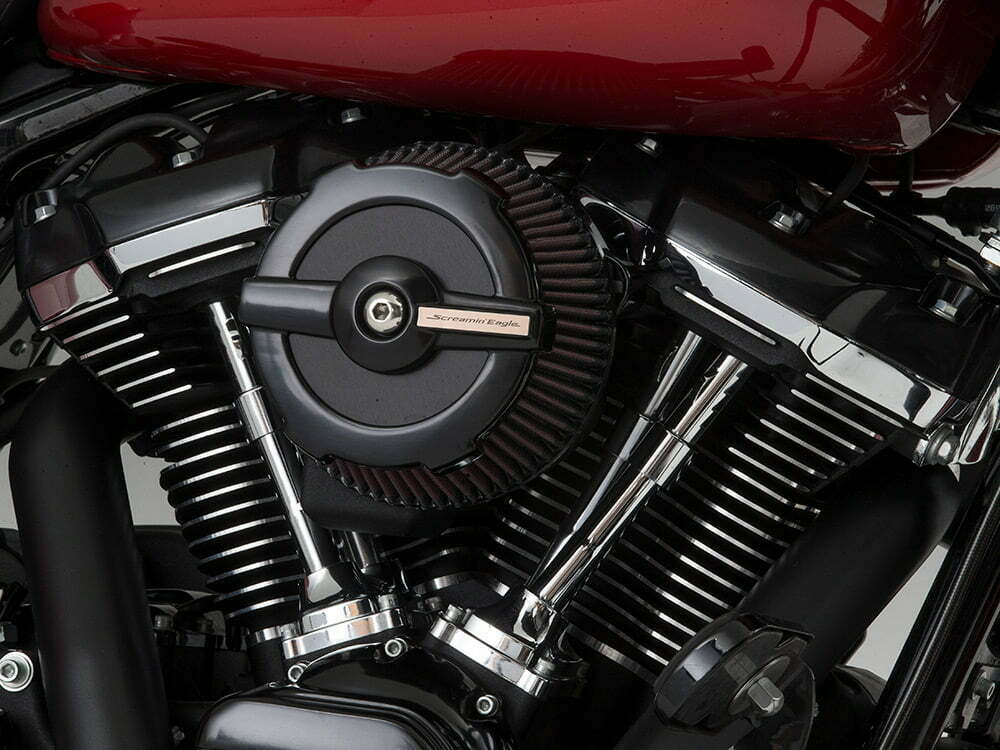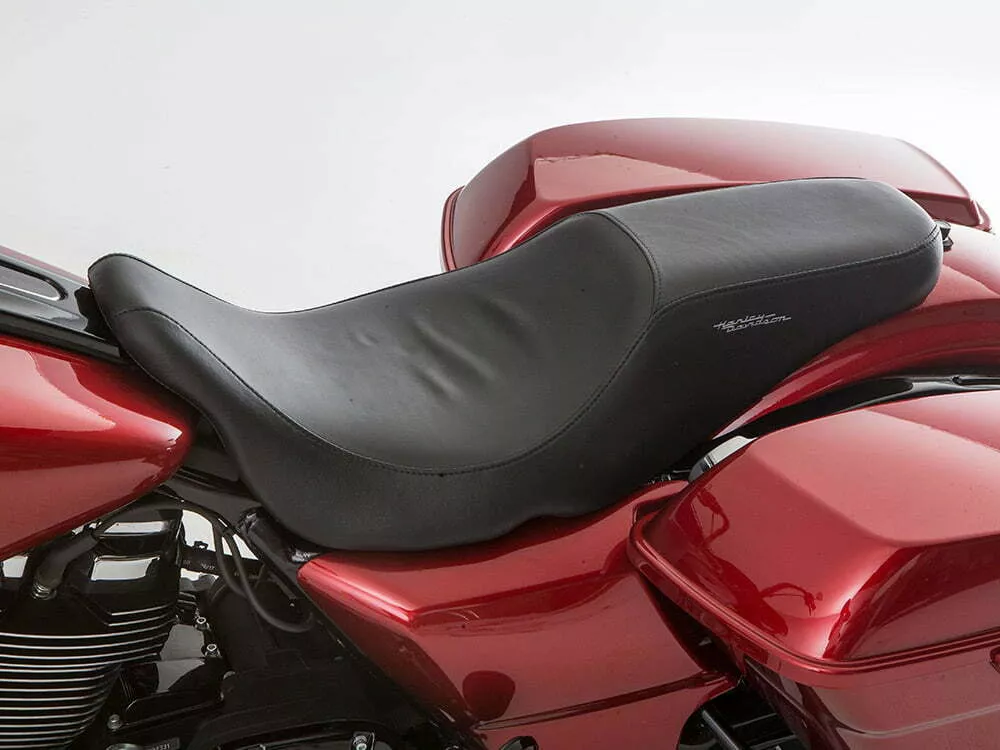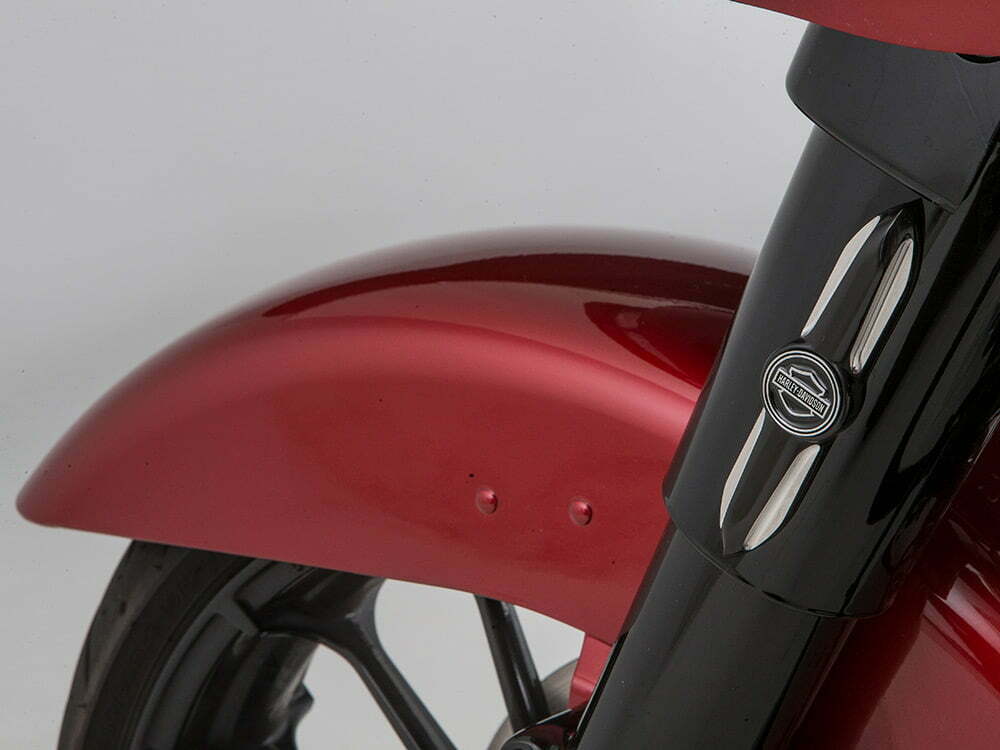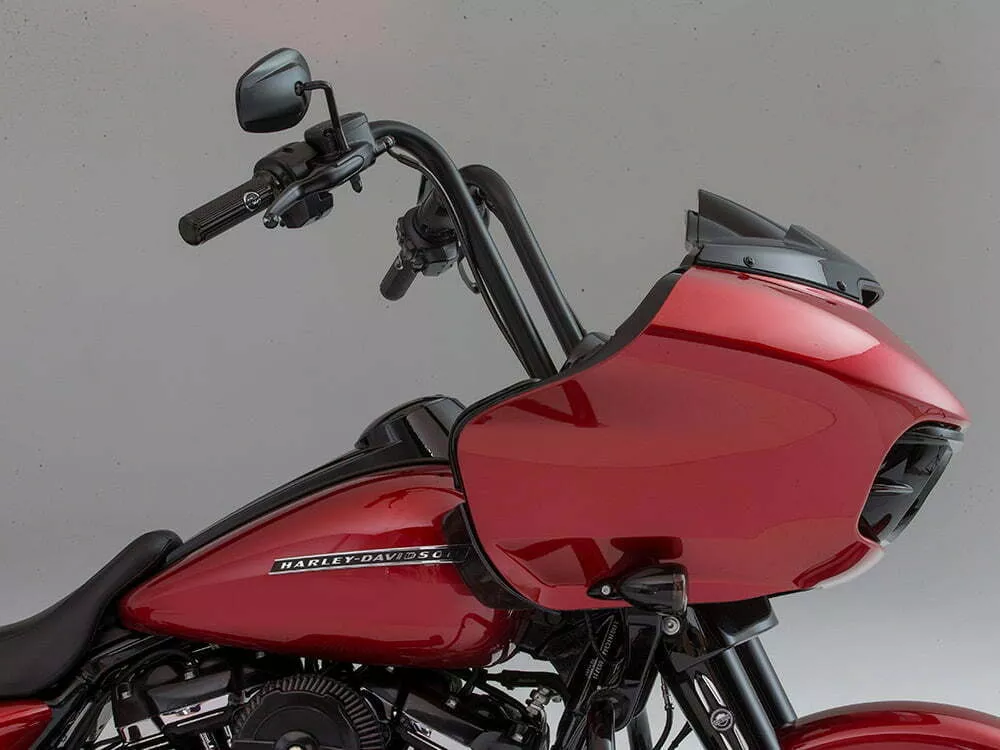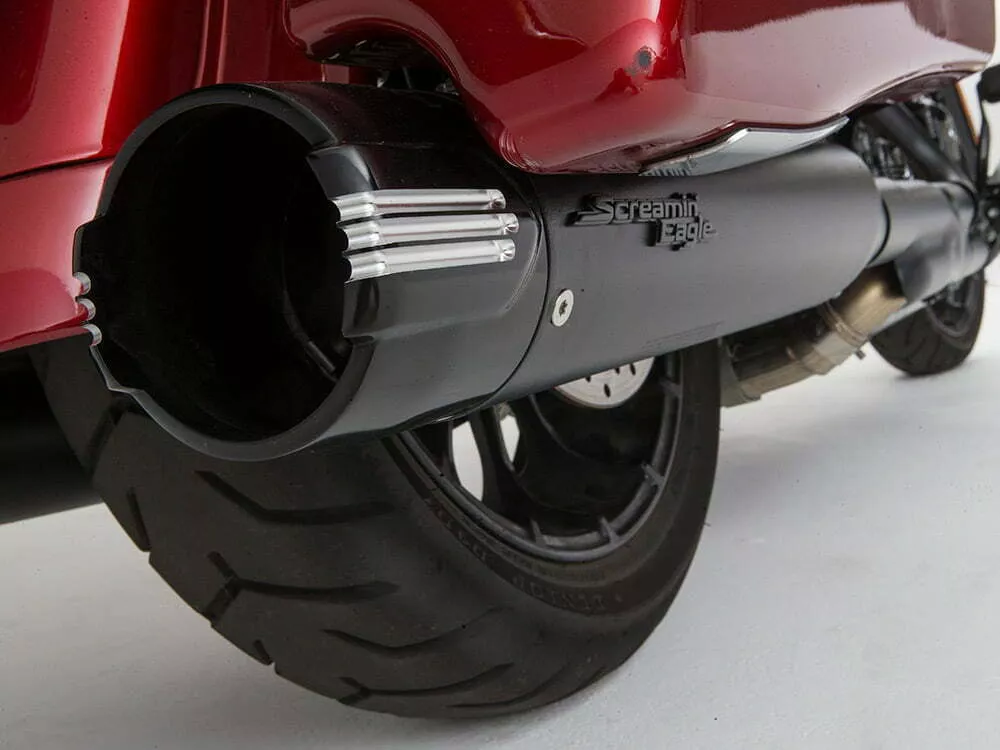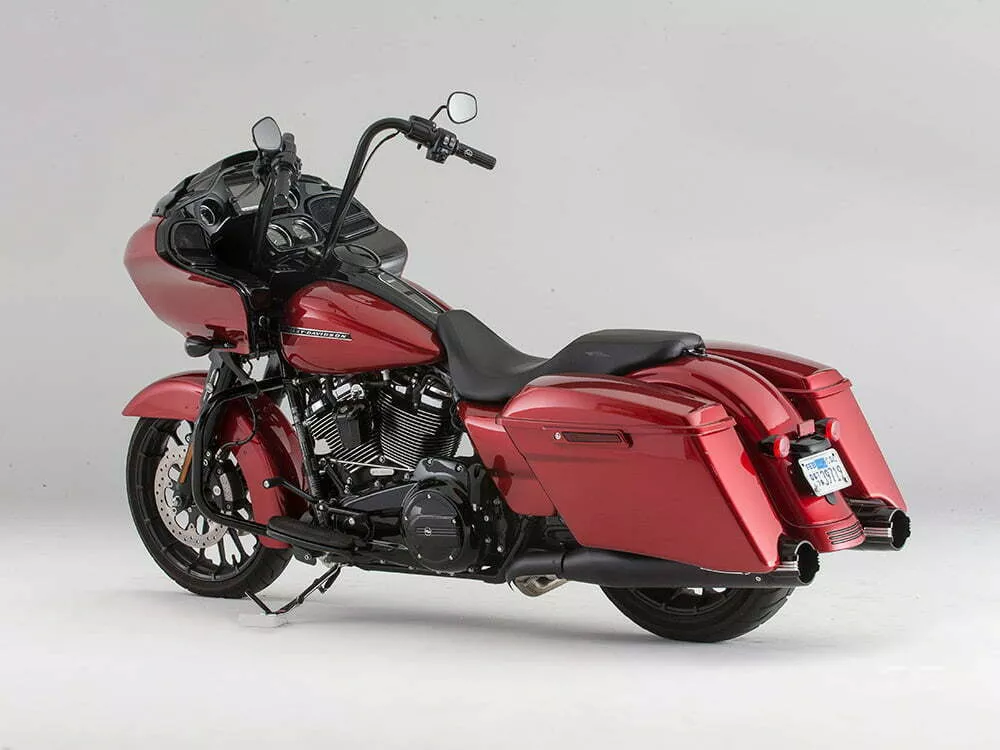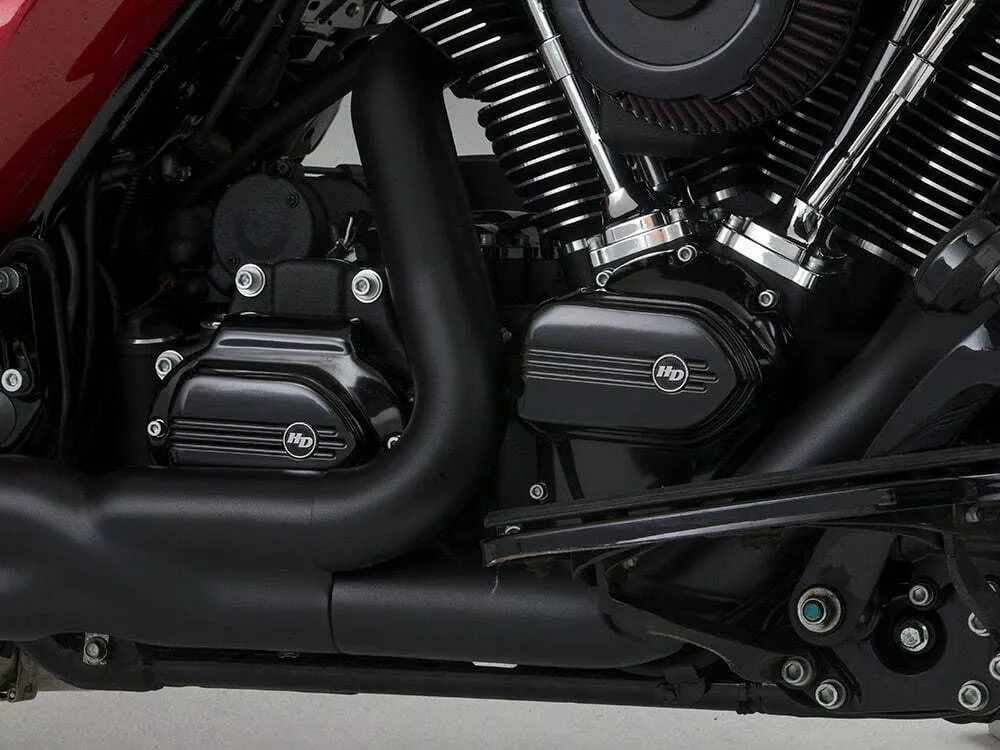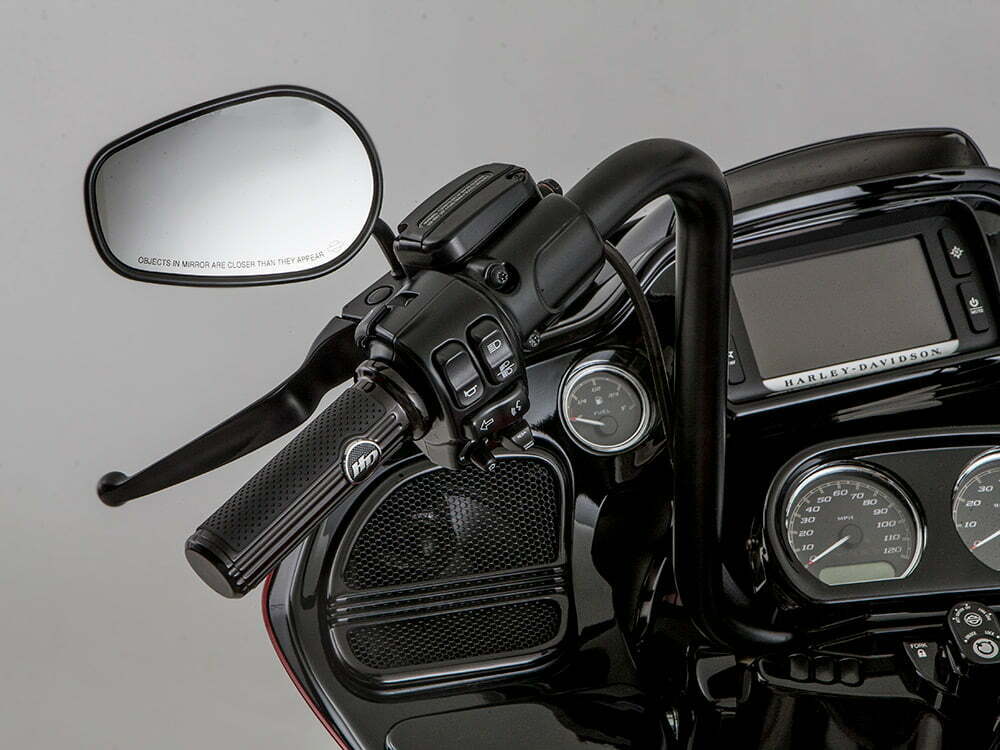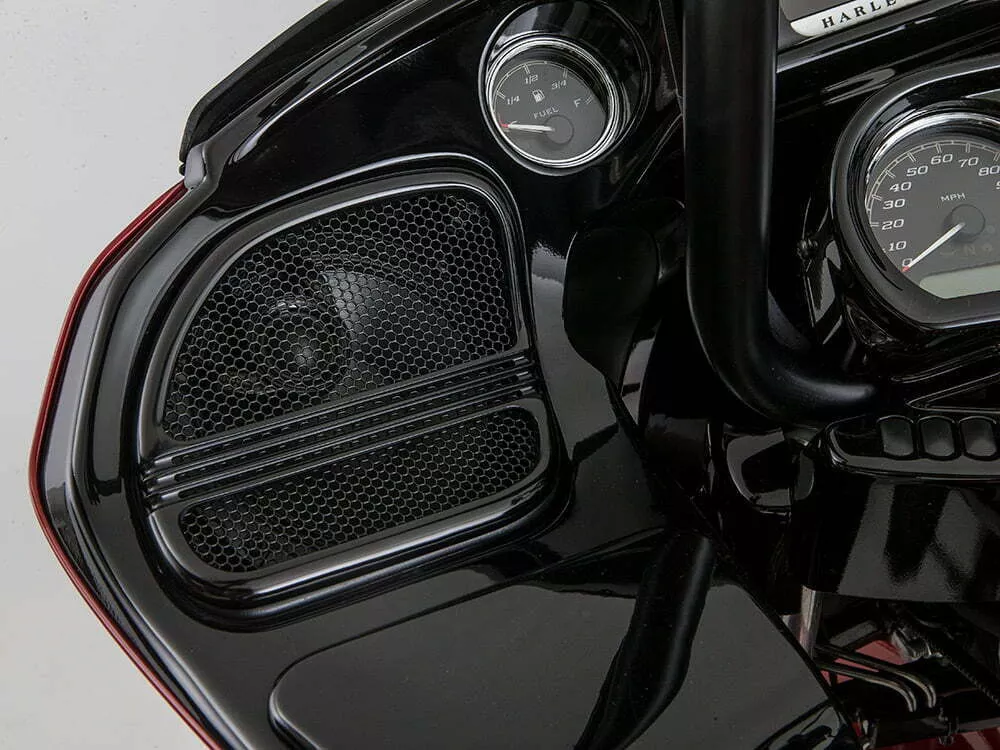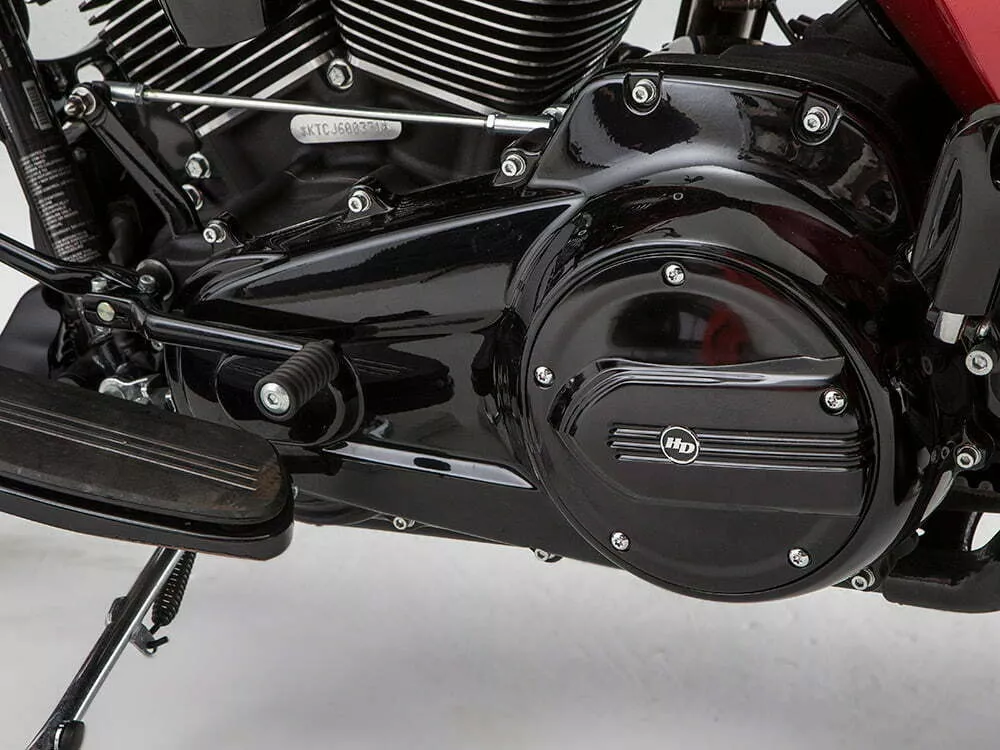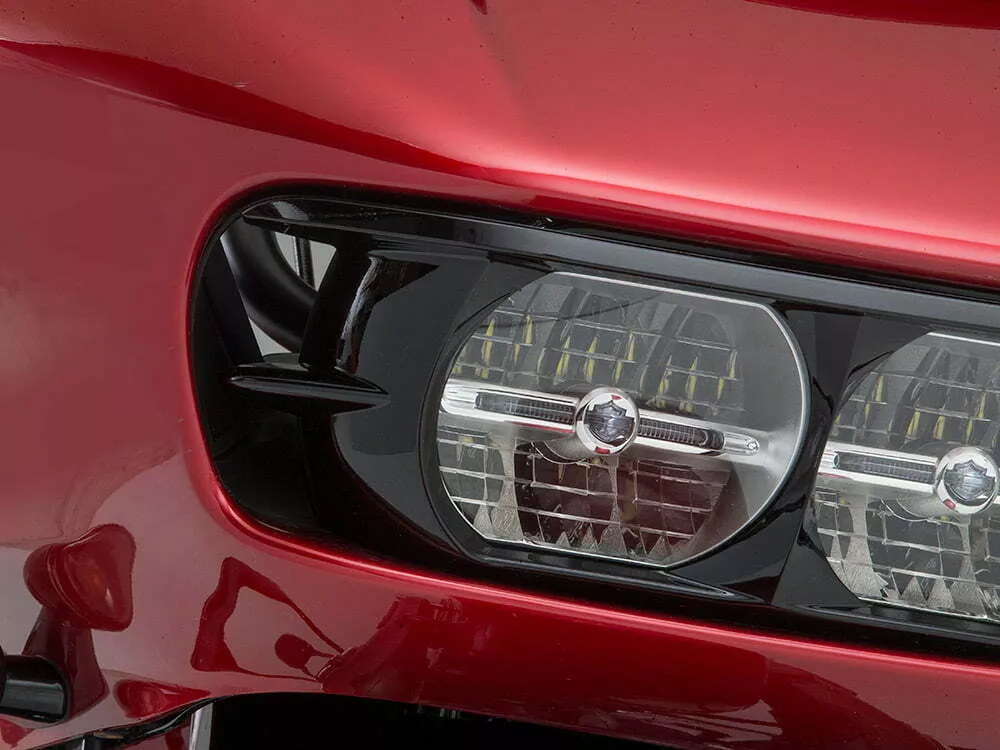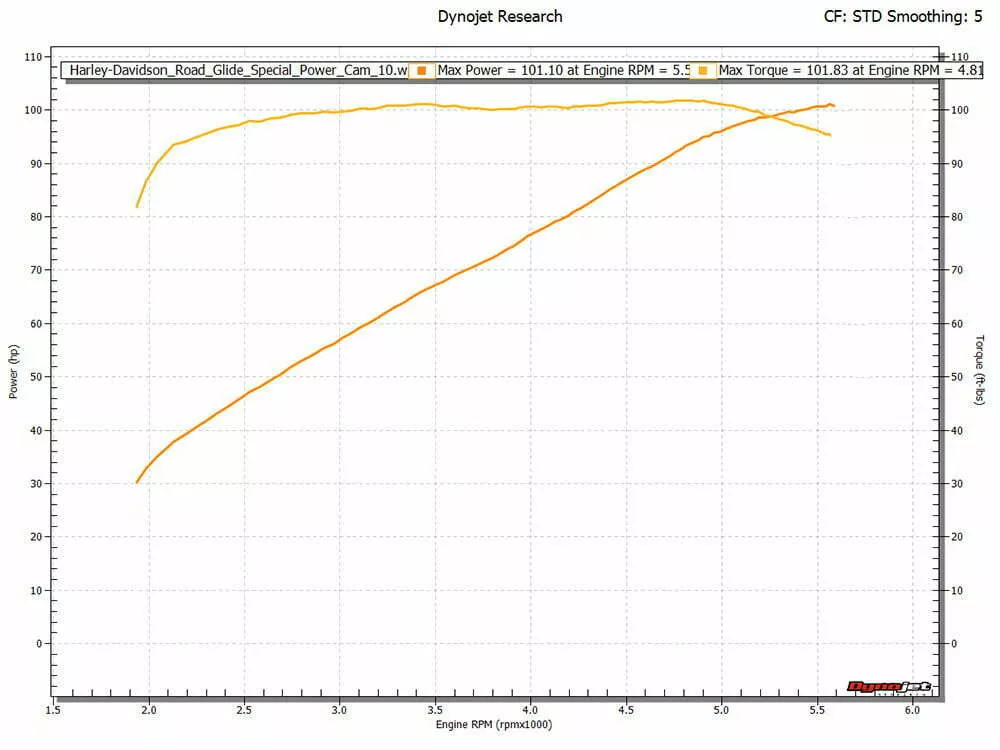 Specifications
Accessories
This Road Glide Special session turned out to be a fun project, I love doing engine work, even if it's something as minor as installing a new cam, which is what we did here. Adding a taller bar made me more comfortable while riding, as I am 6 feet tall, on the dot, and the Fat Ape 15-inch bars gave me a nice little raise. Adding a sprinkle of styling on top of it all got us a nice-looking Road Glide that coolly stands out from the rest.