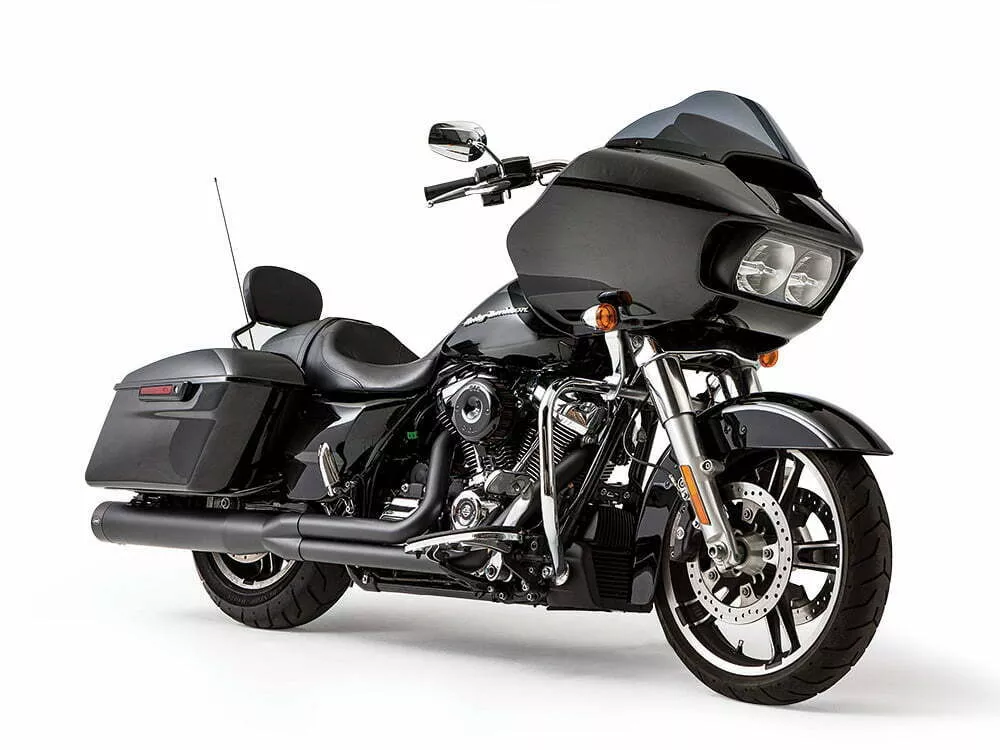 The founding of S&S Cycle goes back to 1958 in Blue Island, Illinois. George J. Smith started the company out of his basement, and the rest, as they say, is history. If you are in the motorcycle industry, you have no doubt of the high standards and dedication to quality of S&S Cycle's performance parts. This is why we chose to install three major performance upgrades on a new Harley-Davidson Road Glide equipped with the stock Milwaukee-Eight engine. We slapped a chain-driven 465C cam, a Mini Teardrop air cleaner, and a Sidewinder 2-into-1 exhaust system on our M-8, and got some happy gains in the horsepower and torque departments. We went from 77.34 hp and 101.46 foot-pounds of torque to 93.26 hp and 112.44 foot-pounds of torque. For the cam, exhaust, and air cleaner, our wallet lightened by about $1,420.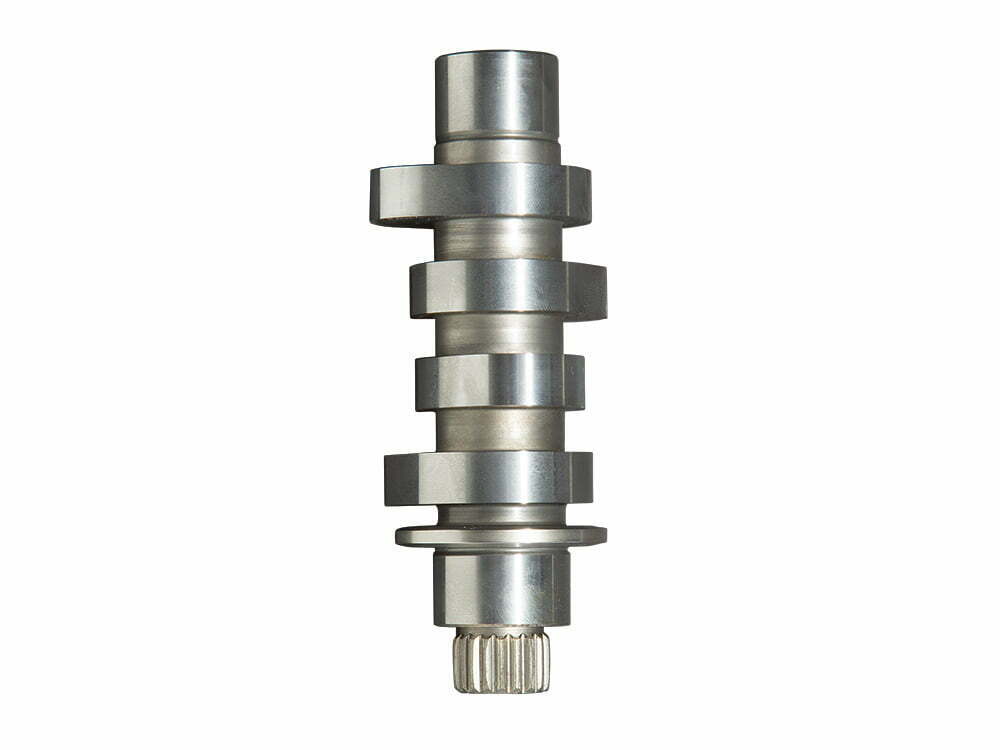 The 465C is compatible with all stock valve-train components. To make the job even easier for ourselves, we used a set of S&S Quickee adjustable pushrods so we wouldn't have to pull the rocker boxes apart. The Quickee adjustable pushrod kit cost us an additional $224.95.
---
Related Video: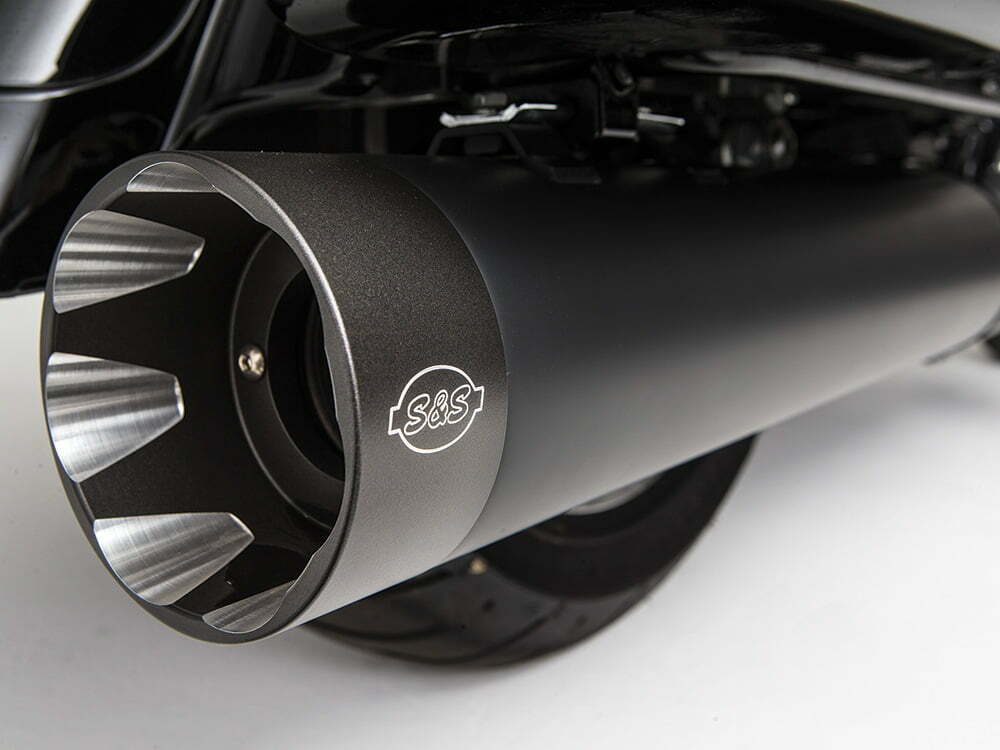 It is a black 2-into-1 system with a machine-cut end cap that pairs well with the black-and-chrome Road Glide. The Sidewinder will cost you $929.99 from S&S and is available in black or chrome. The finish is a high-temperature ceramic black coating, and the end cap is machined from aluminum. The exhaust also comes with a removable decibel reducer to lower the noise if desired.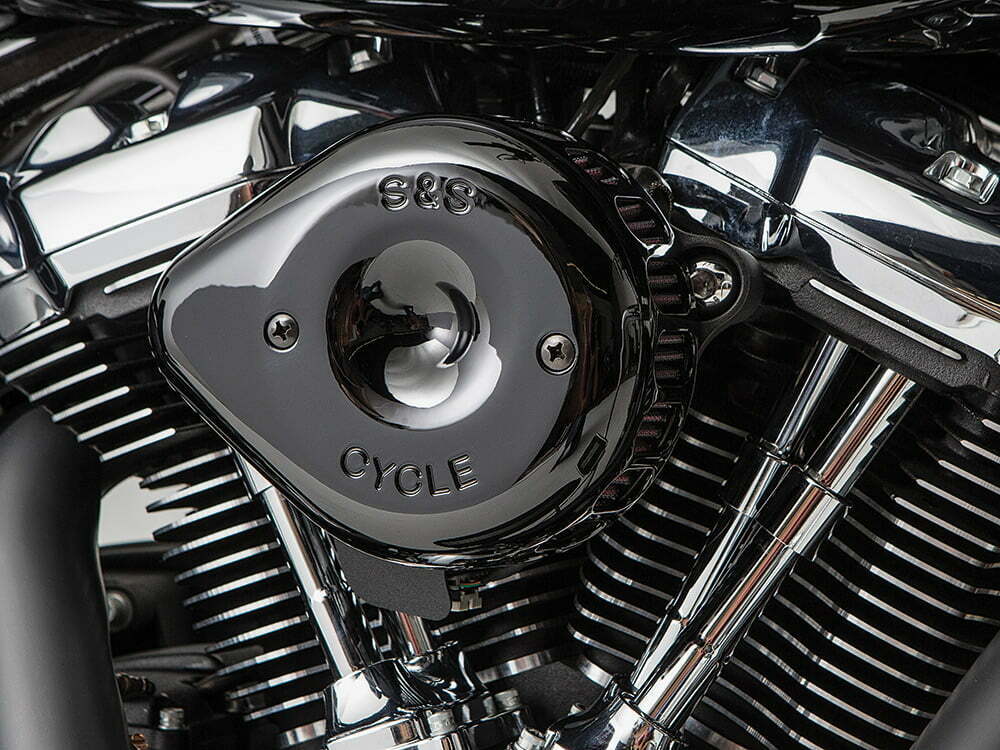 This air cleaner is CARB compliant for all you California residents out there. The installation is a breeze, and the gloss-black cover pairs well with the paint-and-chrome contrast of the motor. The teardrop design has been around for a long time and has nostalgia written all over it. The Mini Teardrop is available in chrome or black for the 2017–2018 Milwaukee-Eight engines.