The Bell Eliminator is a stylish lid, but quality choice in terms of function and performance. The Eliminator's DNA threads together a storied history of Bell's racing roots, from the track to the strip, with some street-styled edginess. This purpose-built street brawler was designed to get the job done, while look good doing so. The Eliminator is the byproduct of 60 years of evolution, all rolled into a stripped down, streamlined helmet that combines a lightweight, comfortable fit with a legendary reputation for protection. Inspired by its four-wheeled helmet brethren, the Eliminator features a fiberglass composite shell and can be worn with a no-fog face shield or visor.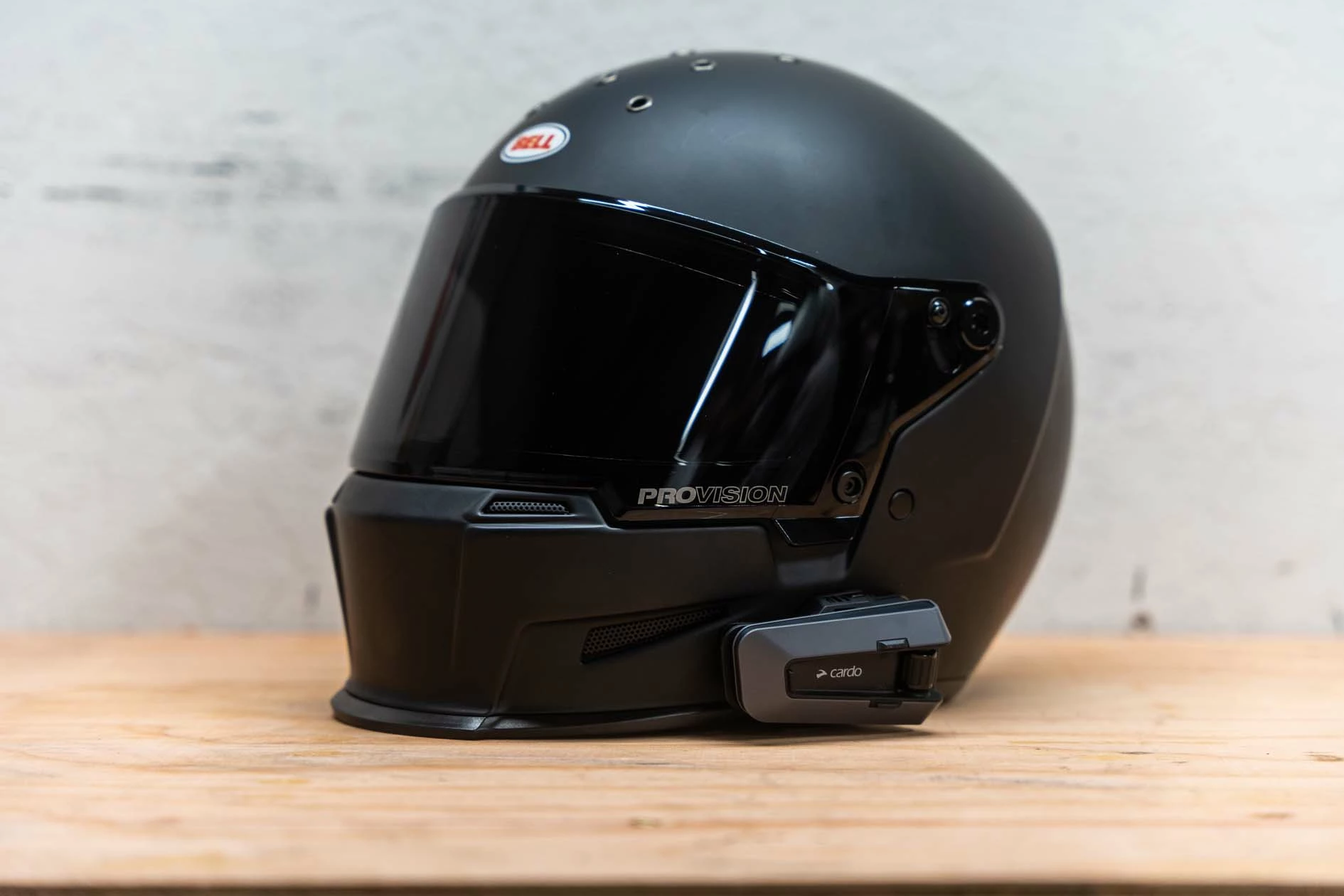 The DOT- and ECE-rated helmet also includes Bell's Ionic+ Antimicrobial Comfort Padding, which is a quick-drying interior padding that helps manage sweat while using silver for odor control. Silver for odor control? What about Febreeze? That's usually our go-to, but we digress. Basically, Bell's liner is a good liner overall, and it's chock full of silver so that has to be worth something, right? Right.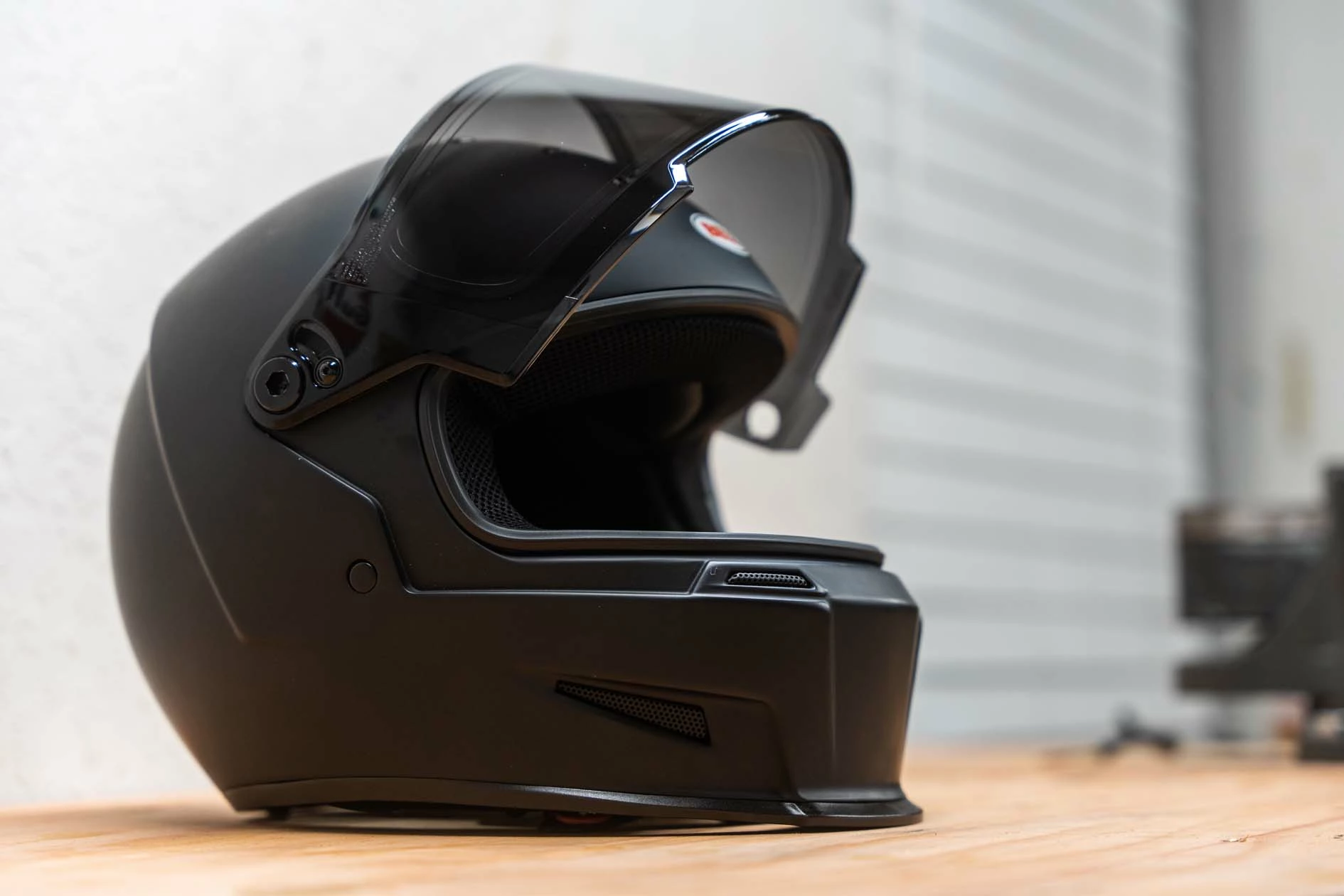 The EPS shell is also a good fit for your sunnies underneath the visor. We've rocked a pair of Wayfarers for miles without running into the issue or sore earlobe tips after a few hours on the road. The Eyewear Compatible Eliminator helmet works well with prescription glasses or a preferred pair of shades, all thanks to the built-in eyewear arm pockets woven right into the interior liner. Maybe that's the reason our earlobes thanked us.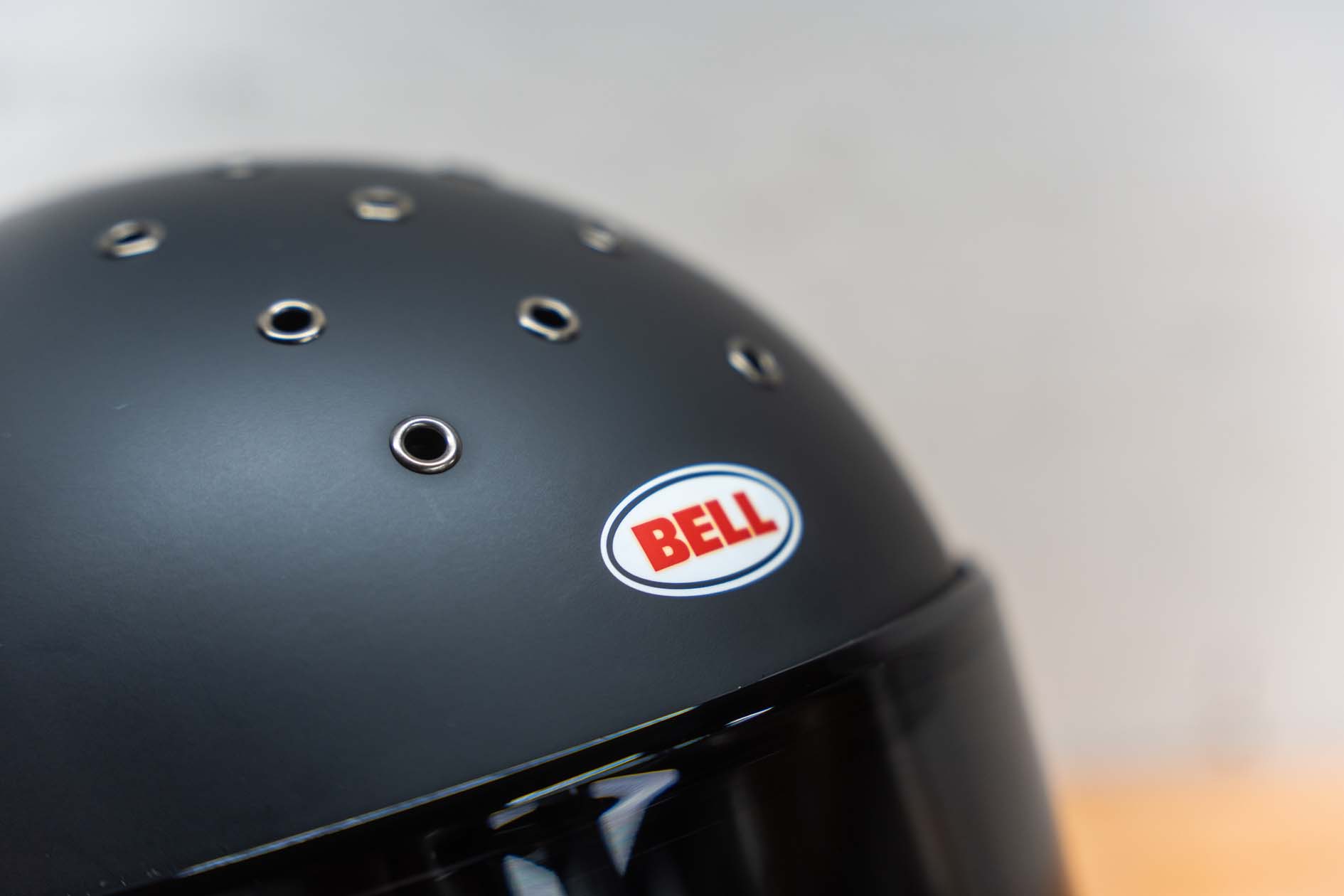 The visor itself is top-notch too. Bell's ProVision technology features a dual-pane anti-fog shield with a built-in insert ready for use from everyday commuting to extreme riding conditions. It's auto-darkening technology is a great feature as well. We're stoked on Bell's ProTint technology, which keeps the rays at bay when riding toward the direct sunlight. It's also great at returning to the standard tint when the sun drops.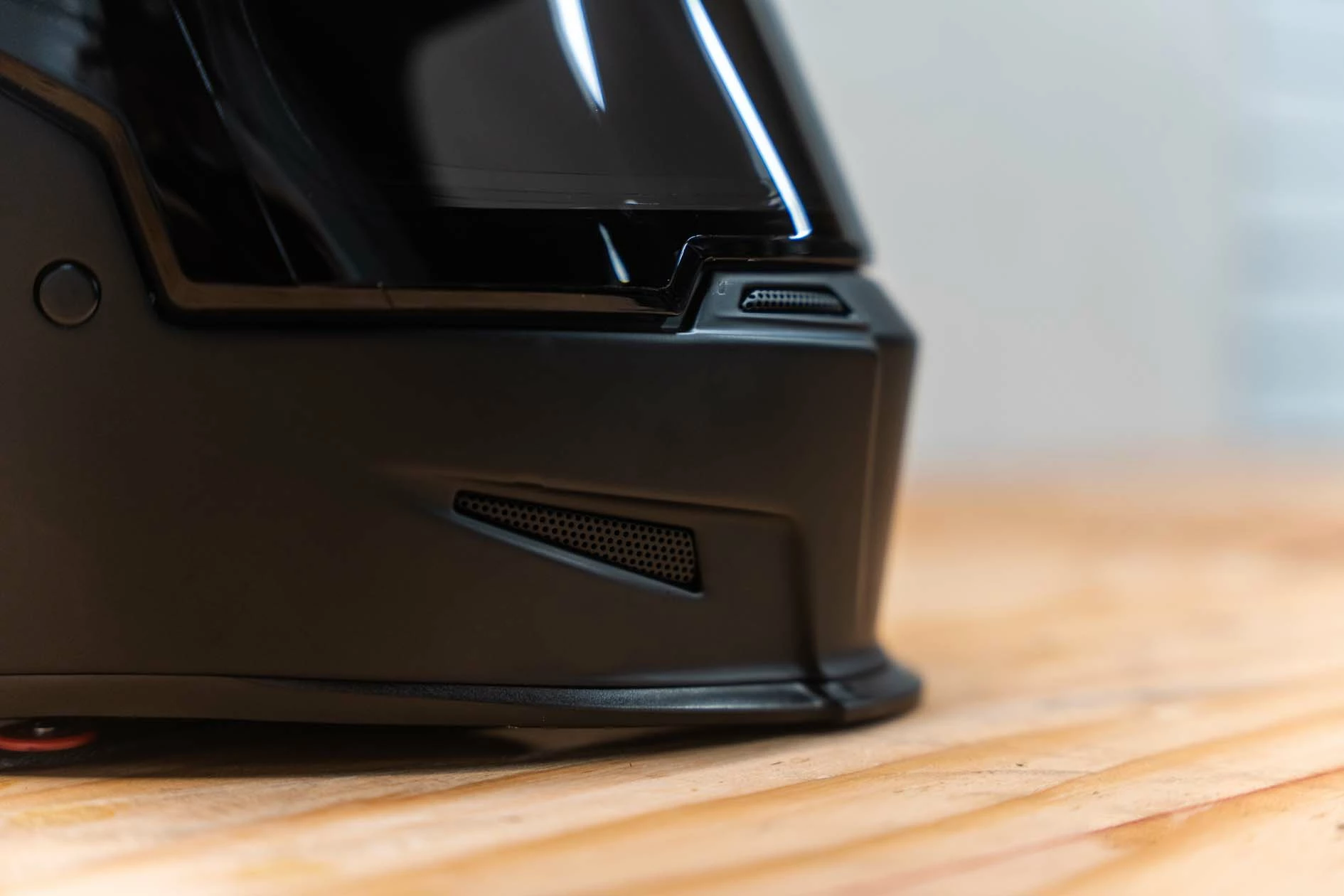 Overall, the Bell Eliminator (matte black only at the moment) is a great addition to your stable. It's attractively priced (currenlty $322.46, not really sure how they came up with that?), it's comfortable, compact and fits really well.